A dark and romantic mood sweeps across the runway for Esme Palaganas' new collection for the Panasonic Manila Fashion Festival. Here, she played up the glamour of colored velvet, sheer tulle, lace, pleated silk, chiffon, and even denim. Although she has explored subdued palettes in the past, this time, she taps into deeper hues as well as varying silhouettes to showcase femininity.
Pared down and simple, Esme shares, "This season was visually laid back because it was all about subtle femininity inspired by the women of the movie musical, Nine." The gist of Nine is that it answers the question, "What are women to men?" The answer is that they are many things: They're mothers, sisters, teachers, judges, wives, mistresses, muses, and much more—hence the different silhouettes. "There's a certain femininity in the denim, the minimalist silhouette of the silk chiffon kimono dresses. It was all about subtleties for me this season." she adds.
ADVERTISEMENT - CONTINUE READING BELOW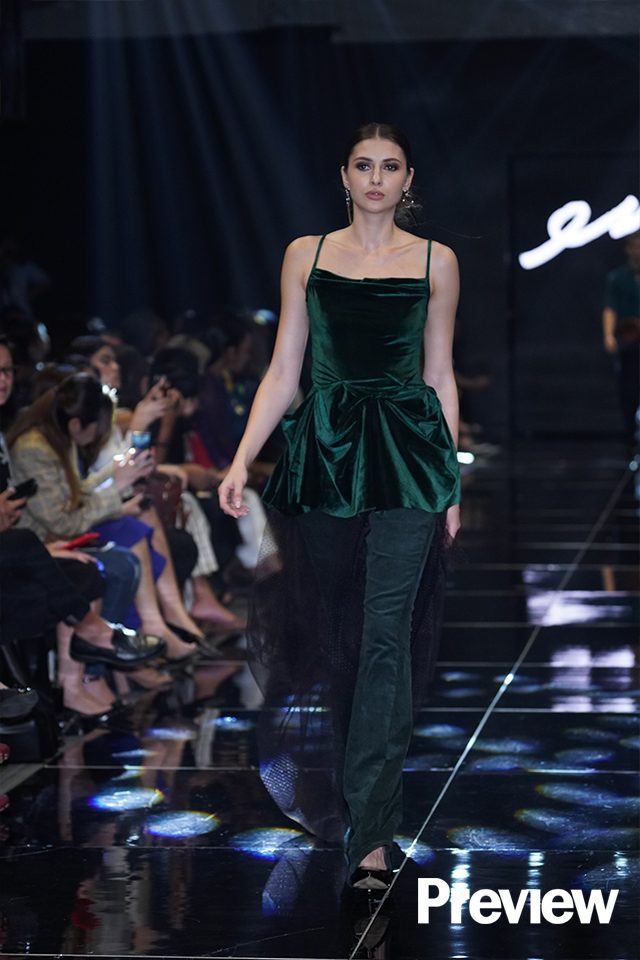 CONTINUE READING BELOW
Recommended Videos
IMAGE Ryan Ong
Velvet and jewel tones seem to capture our hearts all over again, and Esme shows us why. The sumptousness of dark green velvet (pictured above) is shown off through a top in straight-cut neckline with the fabric nipped and gathered at the waist alongside asymmetrically draped tulle. In another look, romance gets revisited with a black puff-sleeved top with a velvet bodice, a look that will always be a classic. It's also a silhouette that would be considered flattering on most people. The color of the year, Ultra Violet, also comes into play. For example, a purple satin wrap skirt with sheer frills styled with a tiered pleated silk halter top. Overall, Esme showed us that even with darker jewel tones and simpler forms, one can still be overtly feminine. The effect is very sophisticated and classic without having to go the pastel palette route with frills and fluff.
ADVERTISEMENT - CONTINUE READING BELOW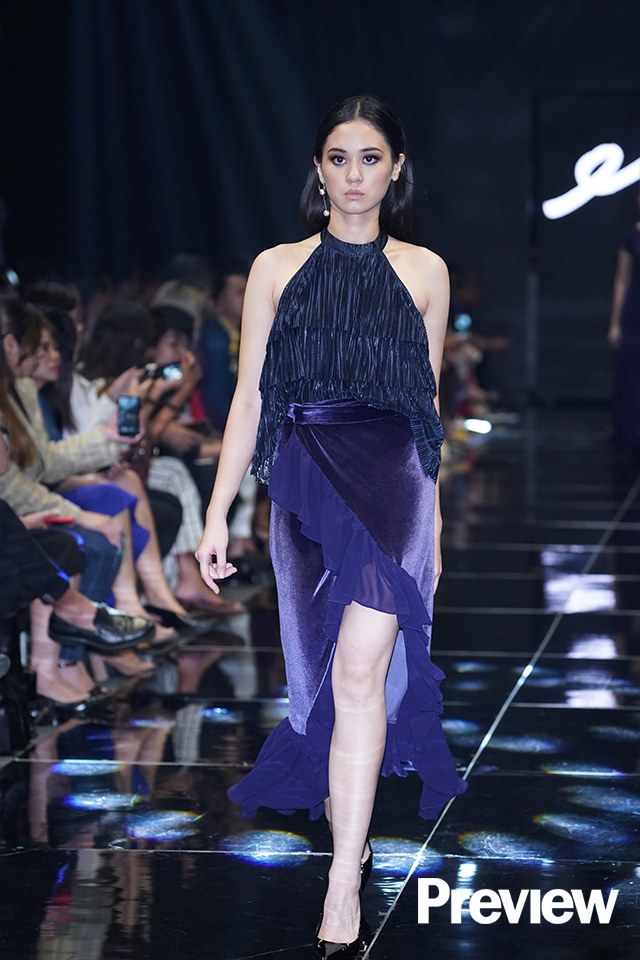 IMAGE Ryan Ong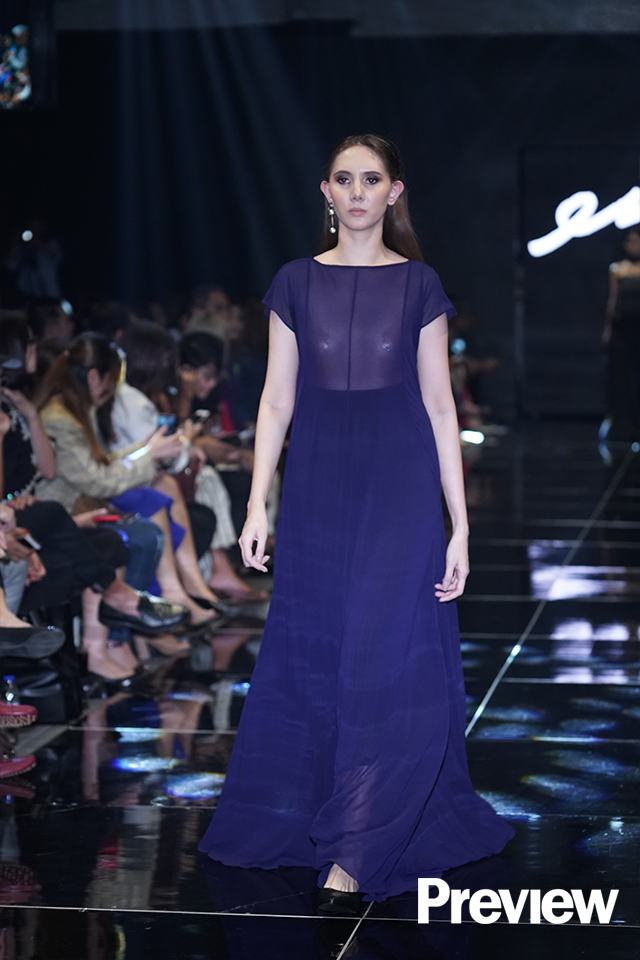 ADVERTISEMENT - CONTINUE READING BELOW
IMAGE Ryan Ong
There's just something very endearing about the entire collection. The fabrics used are rich yet soft. The silhouettes are all familiar. The cuts are very flattering. Most of all, the looks are simple to decode because classic and tailored pieces get a luxurious lift by way of the soft-shiny characteristics of velvet and satin, as well as with the lightness of chiffon and tulle. For looks that can easily be worn and styled into your wardrobe, this collection needs to permeate your closet now.
See the full collection below: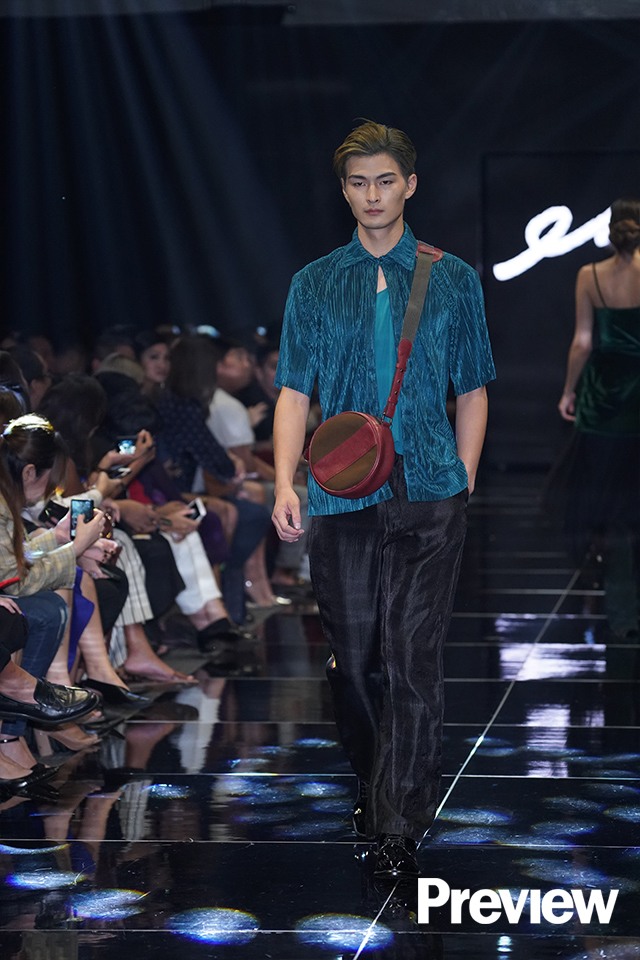 ADVERTISEMENT - CONTINUE READING BELOW
IMAGE Ryan Ong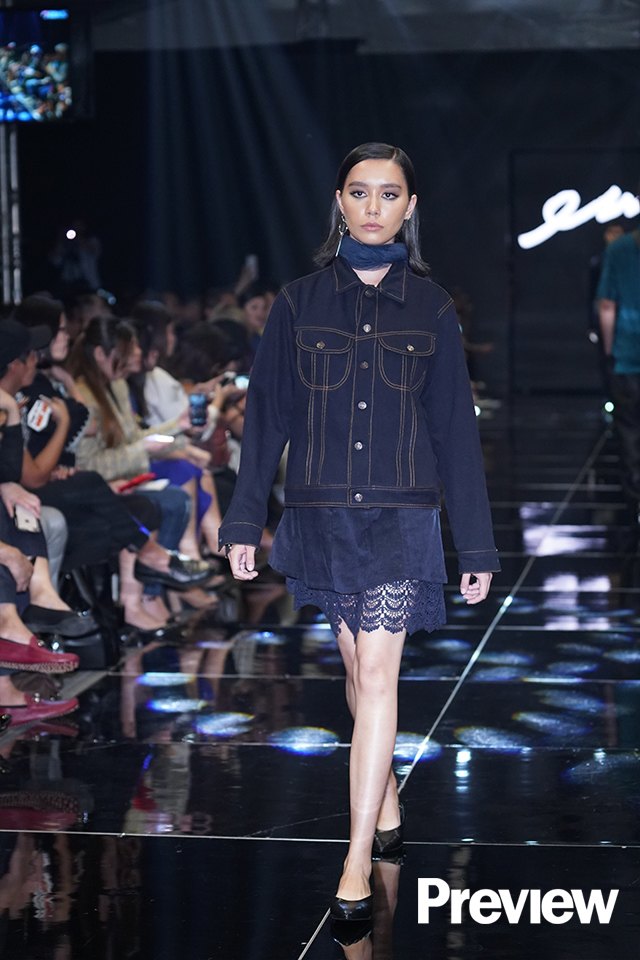 IMAGE Ryan Ong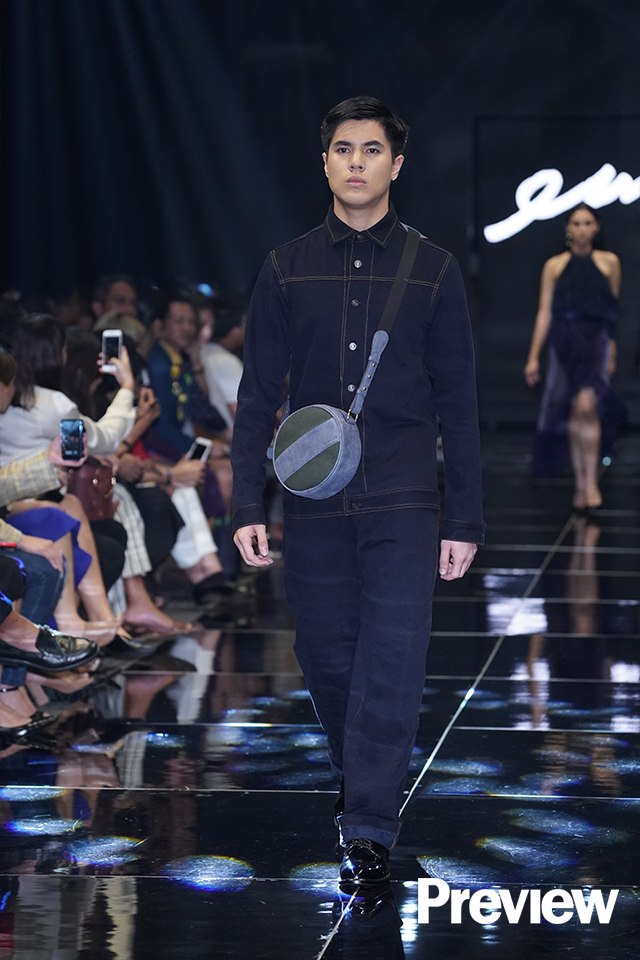 ADVERTISEMENT - CONTINUE READING BELOW
IMAGE Ryan Ong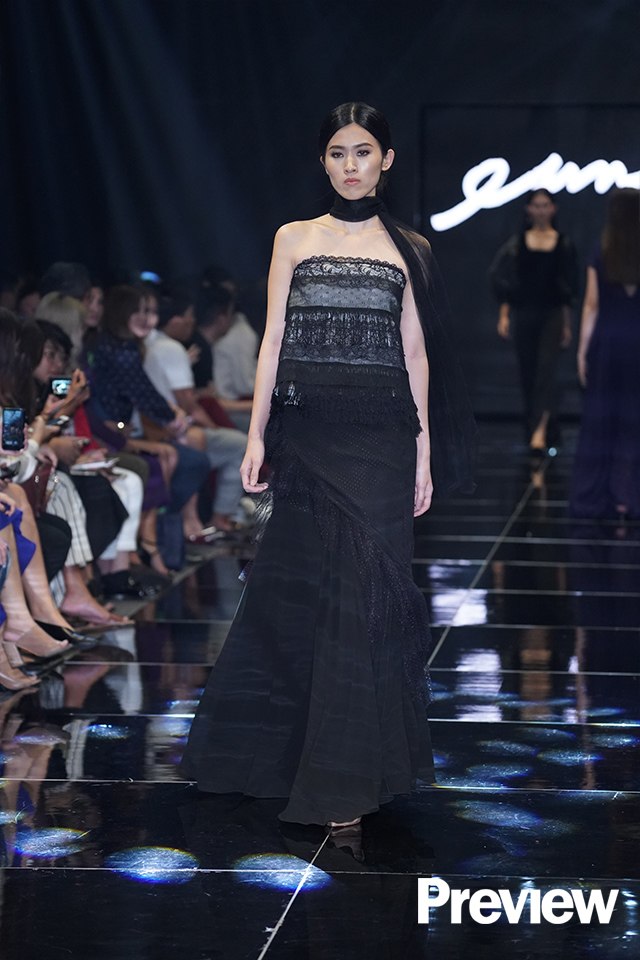 IMAGE Ryan Ong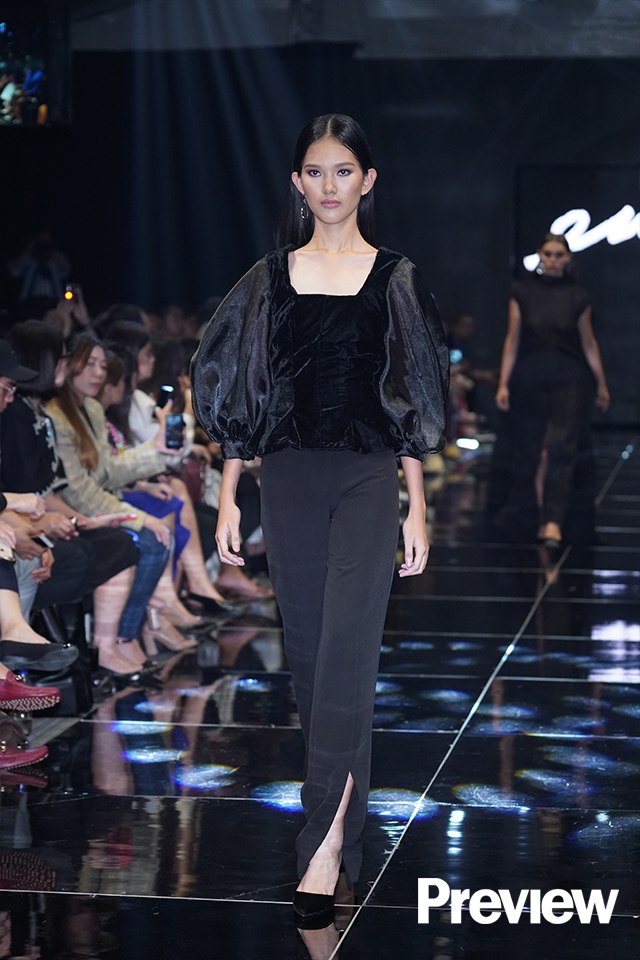 ADVERTISEMENT - CONTINUE READING BELOW
IMAGE Ryan Ong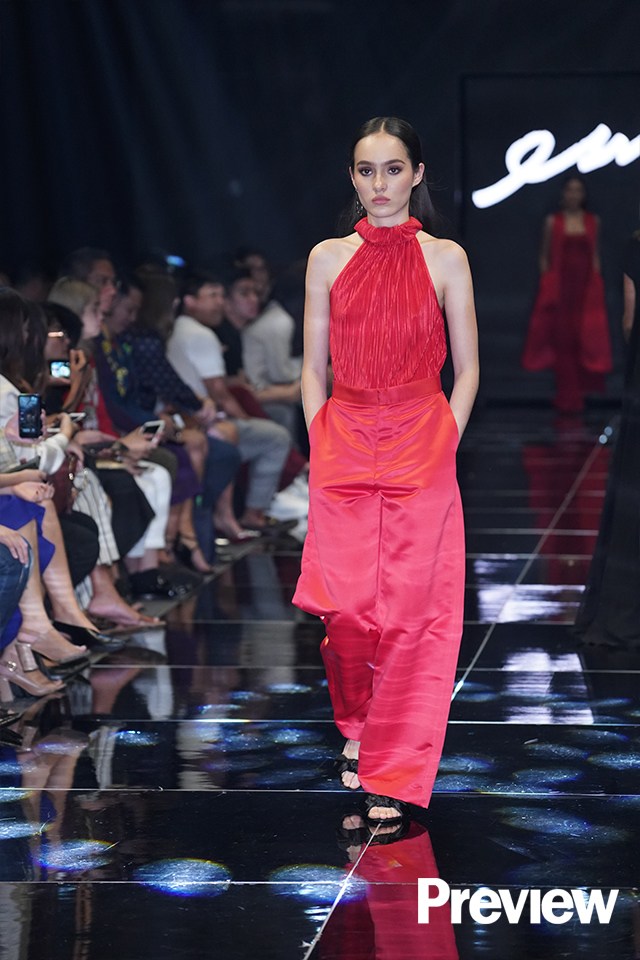 IMAGE Ryan Ong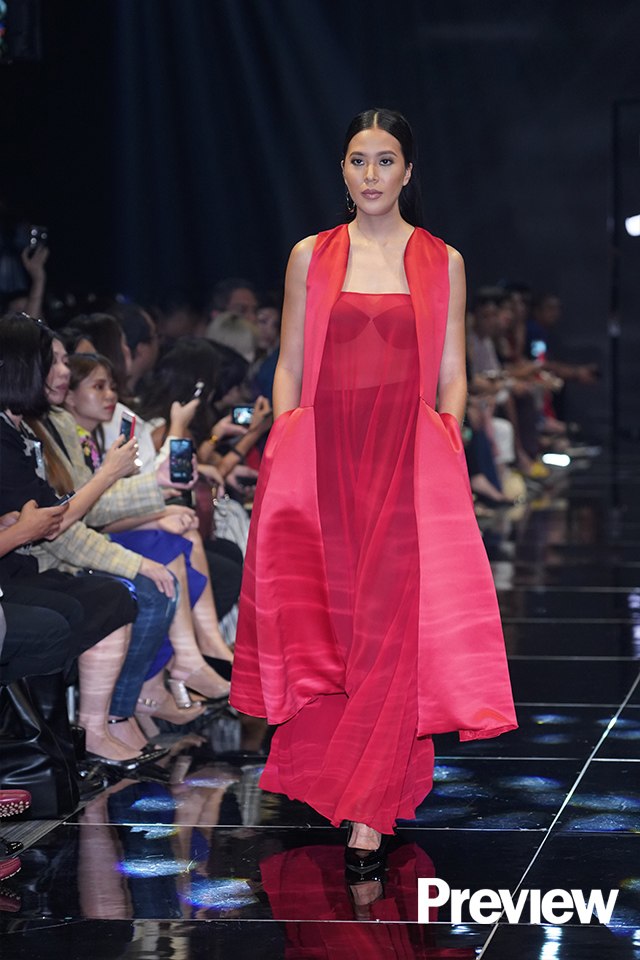 ADVERTISEMENT - CONTINUE READING BELOW
IMAGE Ryan Ong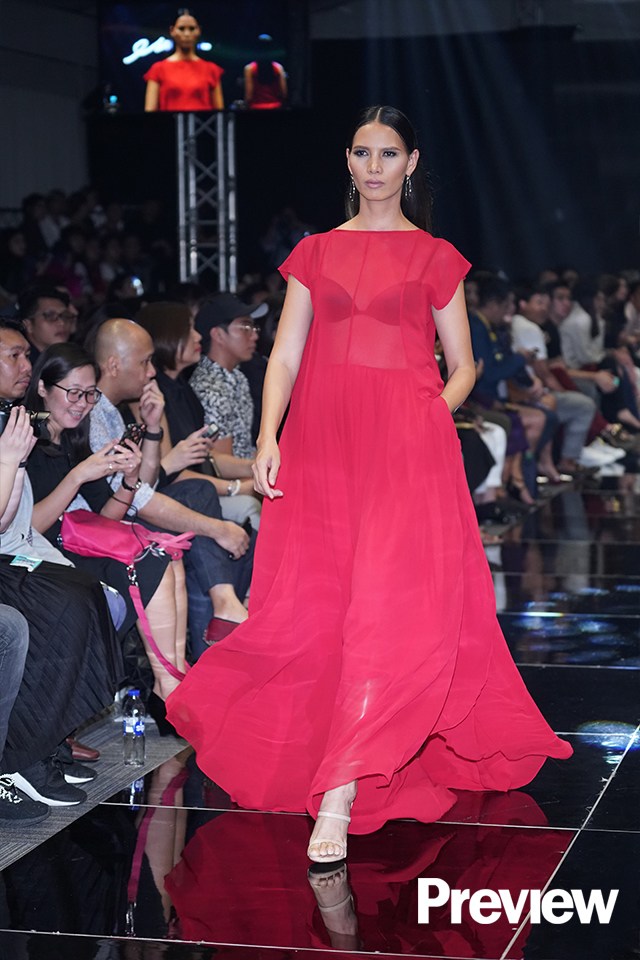 IMAGE Ryan Ong
ADVERTISEMENT - CONTINUE READING BELOW
IMAGE Ryan Ong
Related Stories from Preview.ph