Mark Bumgarner is a local fashion designer known for his bridal and couture designs. He became the go-to designer of many of our local celebrities, especially his client and close friend Heart Evangelista. At the age of 27, he finally had his first show at Paris Fashion Week. But did you know that he actually declined the offer twice?
In Heart's latest YouTube video, Mark reveals the reason why he chose not to show his collection in Paris despite knowing that the prestigious trunk show could have brought him early access to the international scene. "One, budget, that's the main thing. Two, I mean I don't want to do anything if I know I'm not ready," he shares.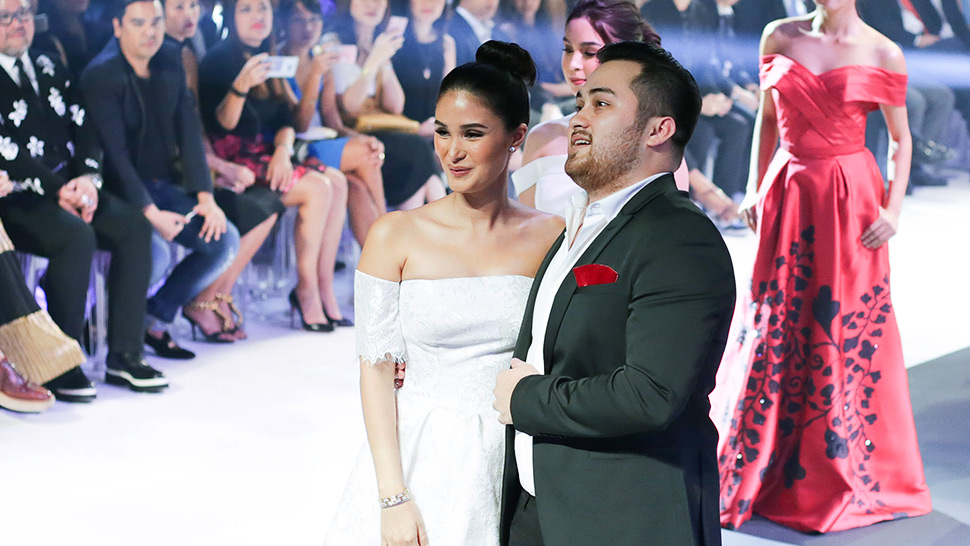 Mark further explained that he was just lucky that they kept waiting and saved a spot for him every time. The designer also opens up about him realizing that he was a nobody who's entering a world filled with the biggest people in the fashion industry, but the fact that they were looking forward to his work meant a lot to him. "It's the clothes that has to speak for itself so that's why I didn't do it right away because I really wanted to wait for the right collection," he tells Heart. Like all fashion designers, Mark then emphasized that you have to consistently put out something that represents the brand—in which he certainly delivered. Looking at his Instagram posts of his works, Mark never ceases to amaze us with every frock he released. It's always different yet on brand every single time.
ADVERTISEMENT - CONTINUE READING BELOW
For the majority of the interview, the two friends also discussed Mark's eight long years of groundwork before he could enter the local fashion scene. "I had no idea about fashion until I stopped racing," Mark adds. As young as 9 years old, he was a professional car racer who won 350 awards all over the world.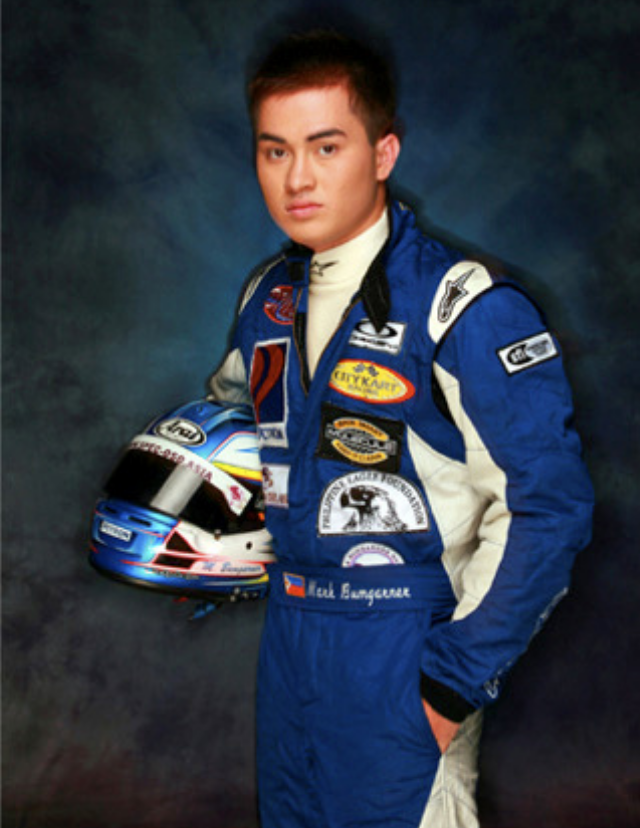 However, his exposure to fashion was a slow fire that quickly burned into a passion that he never saw coming. "During off season, I would go out and attend events. And everyone I met was in the fashion industry. I was kinda super interested in what they were doing and I started out just by helping friends out backstage," he says. With no basic knowledge, in the end, Mark still decided to take the risk and do a career shift during his late teenage years.
In case you've also been thinking of doing the same, Heart asks Mark for advice to young and aspiring fashion designers. So, we've collected all the lessons we learned from Mark's hard-earned journey to fashion stardom:
1. There's no formula to success.
For Mark, it took him two years for his parents to accept his decision of becoming a fashion designer. At first, everyone that was close to him thought it was just a phase. He had to start from scratch with little savings he had from professional racing. "It's all about proving yourself and you can only do it yourself," Mark comments.
2. You need fashion school.
Admittedly, it's still a surprise whenever we learn that Mark never went to fashion school. In fact, he did everything from the nitty gritty. He also reveals his regrets that he wished he went to fashion school but sadly, he wasn't able to have that type of luxury to start with. "You need to go to fashion school to know the basics, but also they don't teach in school all the everyday stuff you learn when you run the business and when you build a team. There's always pros and cons," he explains. In conclusion, Mark suggests that you should go to fashion school and then do an apprenticeship to get the best exposure to both worlds. It's a balance between getting connections while applying what you learned inside the field so you can have the proper foundations you need to jumpstart your fashion design career.
3. It's all about discipline and hardwork.
We can agree that starting over is like staring at a blank page. With Mark, he had to sacrifice a lot when he made that career shift happen. He was willing to take the risk, have sleepless nights sketching and stitching, and not be able to attend friend events. "A lot of people think it's about the glamour and they think it's so fun and easy to make all these things. As long as you're in it for the hard work and you're not going into it for the glamour, then you might be cut out for it," he says. Besides, at the end of the day, the harder it is to climb up the hill and get to where you want to be, the more fulfilling it is to admire the beautiful view.
ADVERTISEMENT - CONTINUE READING BELOW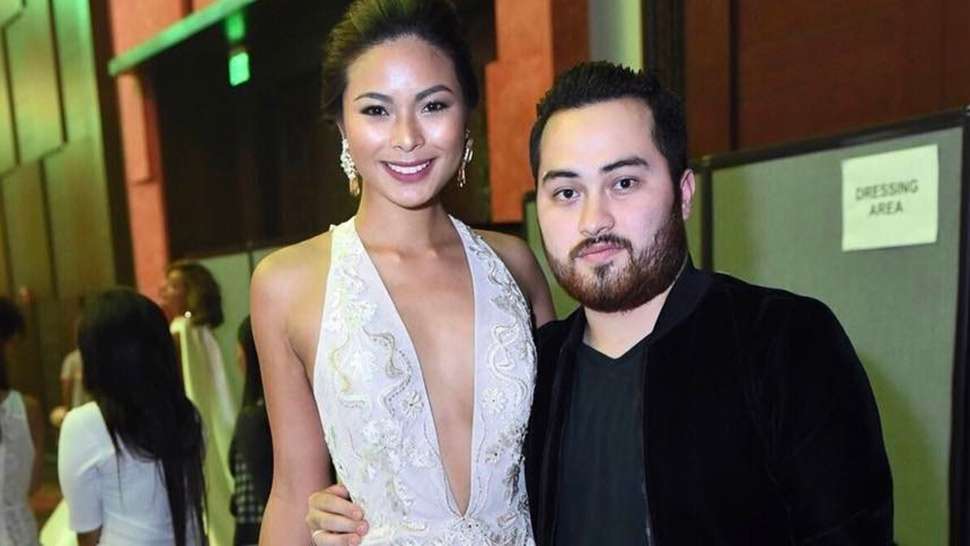 We're so proud of you, Mark! You are definitely a walking inspiration for a lot of young aspiring fashion designers that are ready to take that leap just like you did.
You can watch the full interview here:
Related Stories from Preview.ph
Hey, Preview readers! Follow us on Facebook, Instagram, YouTube, Tiktok, and Twitter to stay up to speed on all things trendy and creative. We'll curate the most stylish feed for you!