The Filipino drag scene has, rightfully so, been gaining more attention recently. Thanks to the wild success of Drag Race PH, plus the anticipation for the Prime Video original series Drag Den PH, audiences are finally getting exposed to the glittery art form that was once only exclusive to night-clubs.
A good number of our beloved local celebrities are also fans of drag, with some being big supporters of it even way before these TV series aired. The "Diamond Star" Maricel Soriano, for example, has long been an ally of the LGBTQIA+ community, and has been frequenting drag shows and making friends with queens everywhere (Here's a recent video of her stepping on stage at O Bar with their resident performers. You're welcome.)
In her latest upload on her YouTube channel, the 57-year-old sat on the makeup chair and found out for herself what it was like to get all dragged up. "Pa-Drag Race, Den", she titled the video, referencing both of the popular competition shows.
ADVERTISEMENT - CONTINUE READING BELOW
LOOK: Maricel Soriano's Drag Queen Makeover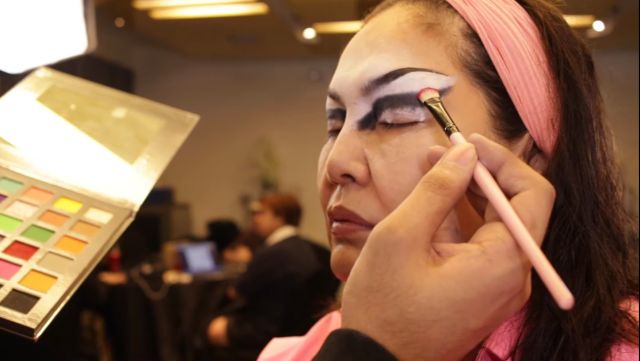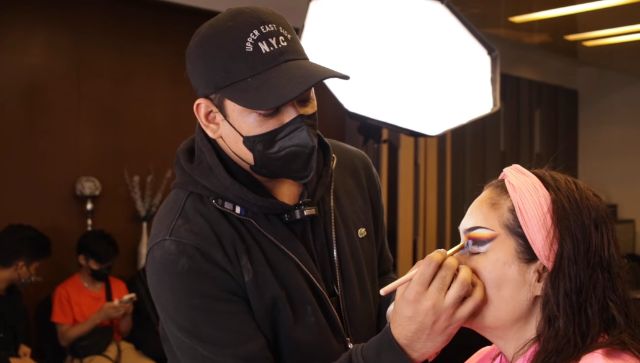 ADVERTISEMENT - CONTINUE READING BELOW
Recommended Videos
Nectar Nightclub queen and upcoming Drag Den PH contestant Shewarma was in charge of Maricel's transformation. From getting her brows blocked with a gluestick, to having vibrant eyeshadow brushed on, the veteran actress went through a complete metamorphosis into her alter ego. World, prepare to meet Kinang Inay.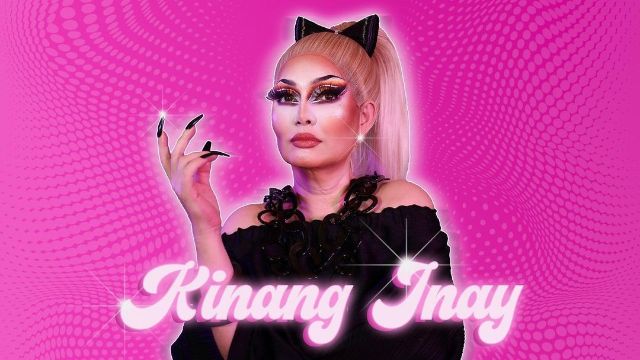 ADVERTISEMENT - CONTINUE READING BELOW
Kinang Inay made her debut in a black off-shoulder top, a chunky chain necklace, and a blonde Ariana Grande-approved wig tied together with a velvet bow. Fab-u-lous!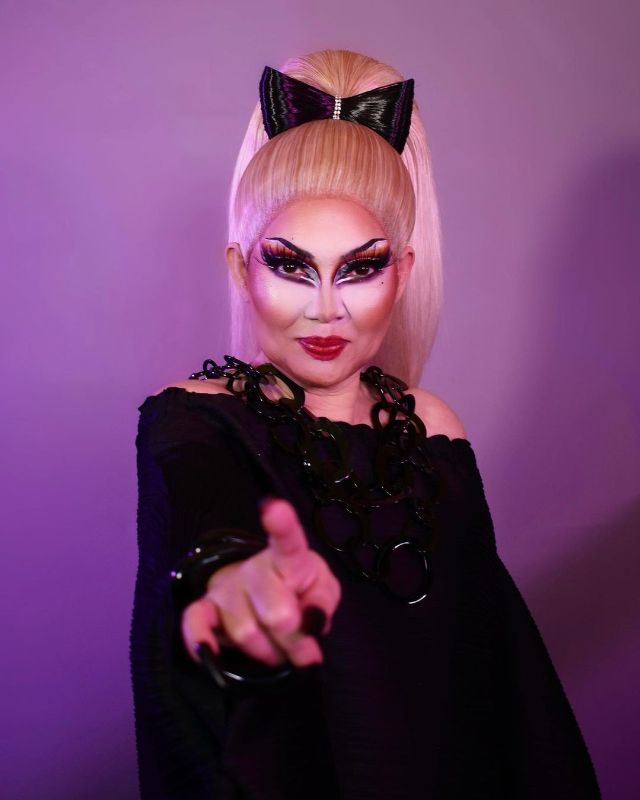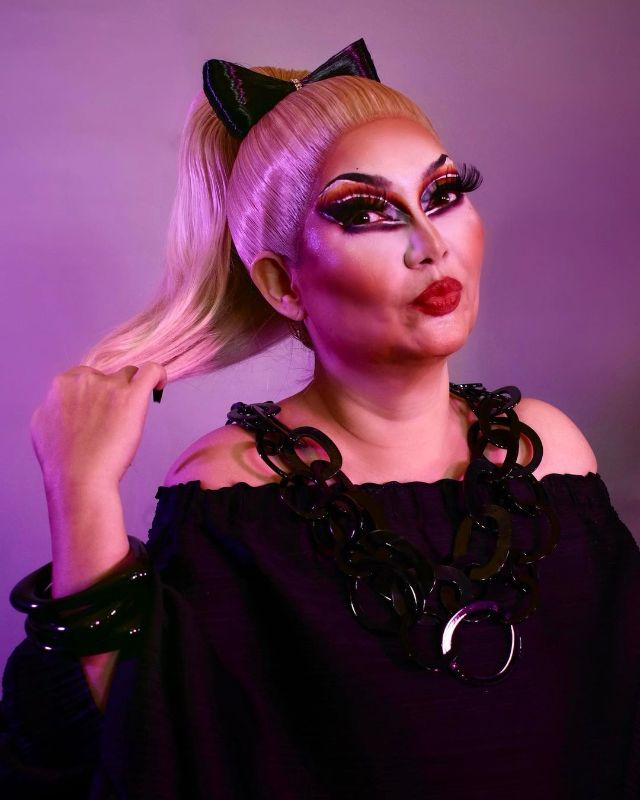 ADVERTISEMENT - CONTINUE READING BELOW