A cool and casual look with a hint of sophistication is guaranteed when you wear a long button-down. Problem is, the looseness of the fabric also tends to look lazy and slouchy, so here's how you can add shape in just a few seconds.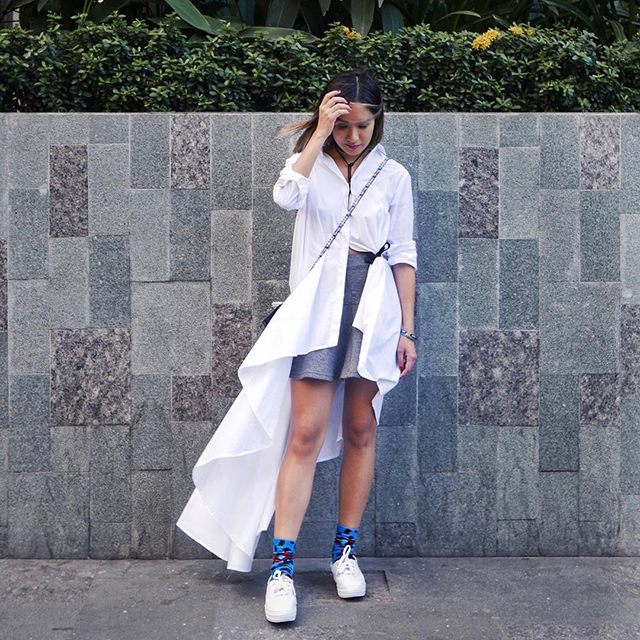 IMAGE INSTAGRAM/laureenuy
To pull off an oversized piece, style it the Laureen Uy way: keep the bottom half of the buttons undone, and tie one side of the shirt, pulling it away from the center of your body. This will show off whatever pair of bottoms you're wearing underneath and add dimension to your outfit. You can even give a pop of color and texture using other pieces for a well-rounded ensemble!
ADVERTISEMENT - CONTINUE READING BELOW