Patricia Santos is a name to be remembered among brides-to-be who favor a feminine aesthetic over anything. As you browse through her Instagram account, you'll be greeted by a muted and serene palette of neutrals with hints of pink here and there. It's both satisfying and addicting scrolling up and down her account, being treated to one intricately beaded wedding gown after another.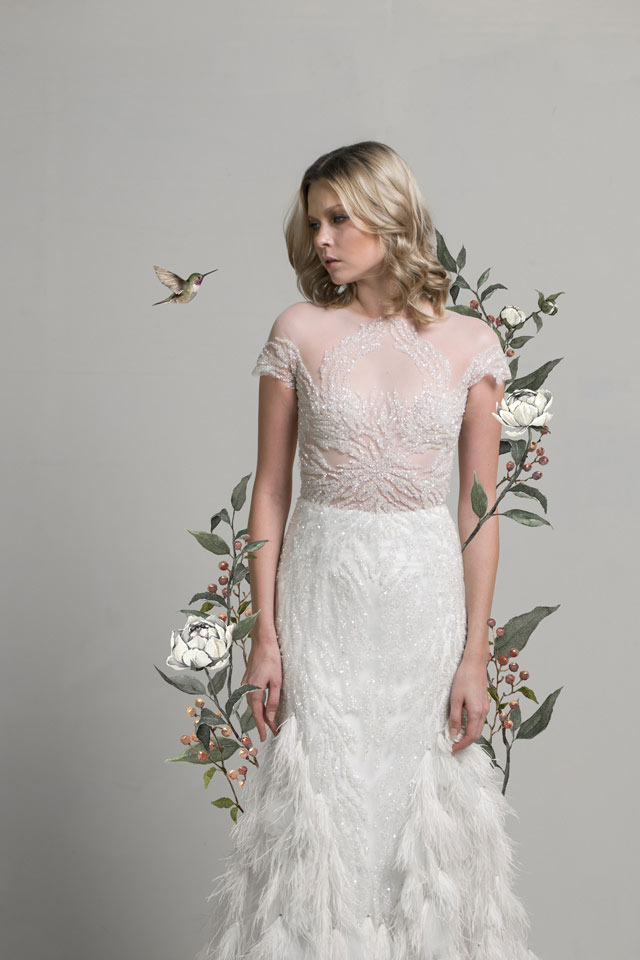 IMAGE Courtesy of Patricia Santos Atelier
Being observant has always been an innate gift for Patricia. She always sees things in full zoom and tends to examine with scrutiny. "I enjoy watching everything around me and learning new things," says the designer. With this kind of perspective, it's no surprise that her designs are "fueled by [her] travels and desire to create inimitable and timeless pieces."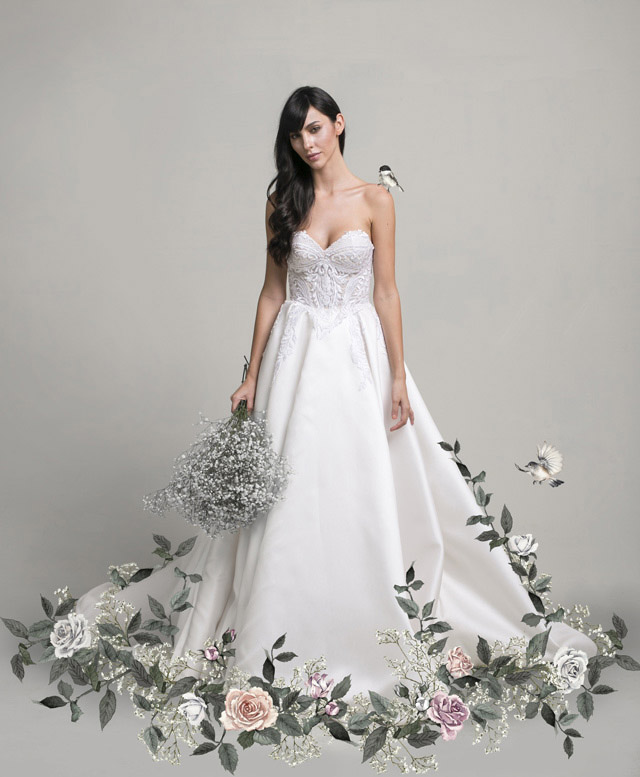 IMAGE Courtesy of Patricia Santos Atelier
Patricia marries her worldly travels with a sharp eye for details. In any Patricia Santos creation, you'll see intricacy and utmost femininity, befitting the sultry shapes and silhouettes of every woman. She also knows that there is more to just looking feminine and living a grandiose life that makes a Patricia Santos bride. Being comfortable in one's skin and proudly embracing who you are is a big part of it, too.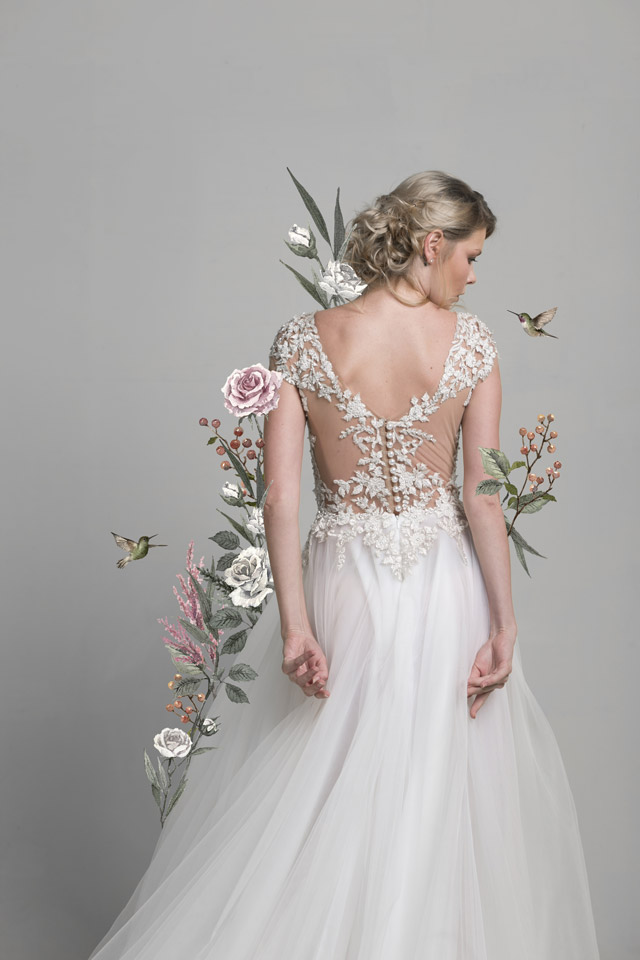 IMAGE Courtesy of Patricia Santos Atelier
"I always see the women who wear my dresses to be sophisticated. [They] know how to have fun and be adventurous. Someone who is empowered by their desires and who invests in oneself and is not afraid to explore," she says.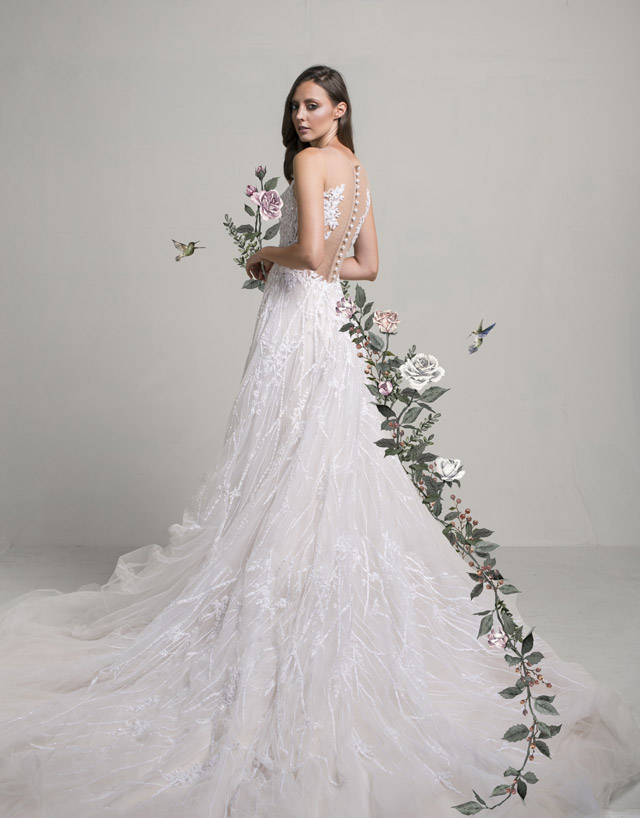 IMAGE Courtesy of Patricia Santos Atelier
But Patricia's aim as a designer is not limited to just producing custom or fuss-free, ready-to-wear bridal gowns in the country. In fact, she is quite determined to tap and conquer the global market. Who knows? Maybe her dream muses Gigi and Bella Hadid can one day wear her creations.
ADVERTISEMENT - CONTINUE READING BELOW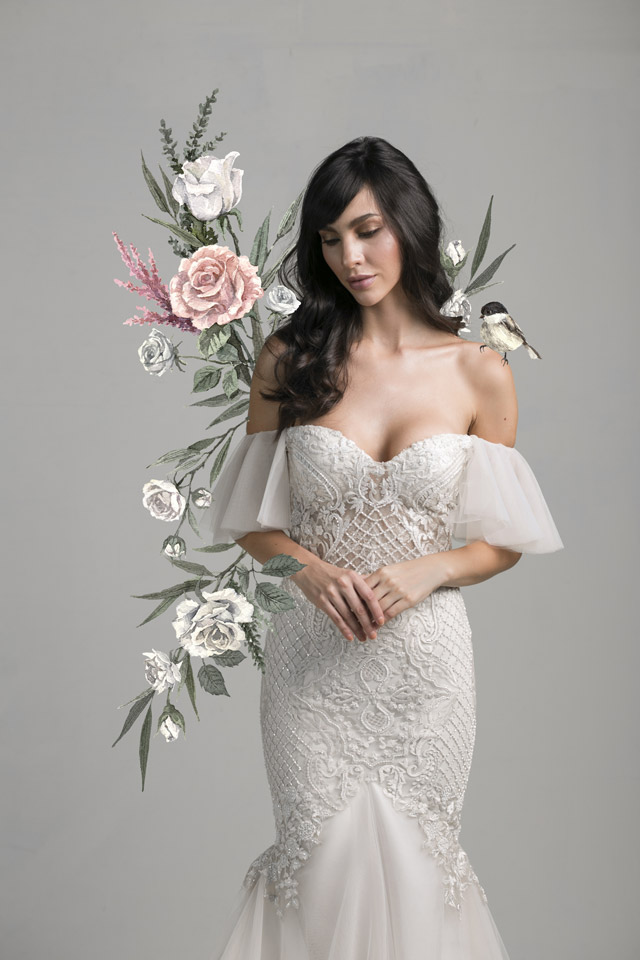 IMAGE Courtesy of Patricia Santos Atelier
And with her signature intricate and complex beadwork coupled with expert fabric selection, careful design structure, and inspired vision, it won't be too long before she's at par with her international counterparts.