Get your wallets ready and make sure you have a fast internet connection because Laureen Uy's doing an online closet sale tonight! If you follow her on Instagram, you'll know that she not only has a covetable style but also quite the collection of nifty fashion pieces to want for yourself. That said, keep your eyes peeled because she's pricing her designer items at 50 to 80% off. Talk about an absolute steal!
The influencer announced the sale on her Instagram earlier today. "Doing another closet cleanse and selling a lot ot clothes (including a few favorites of mine) on @carousell.ph," her caption reads.
ADVERTISEMENT - CONTINUE READING BELOW
Here's a preview of some of her soon-to-be available pre-loved items.
ADVERTISEMENT - CONTINUE READING BELOW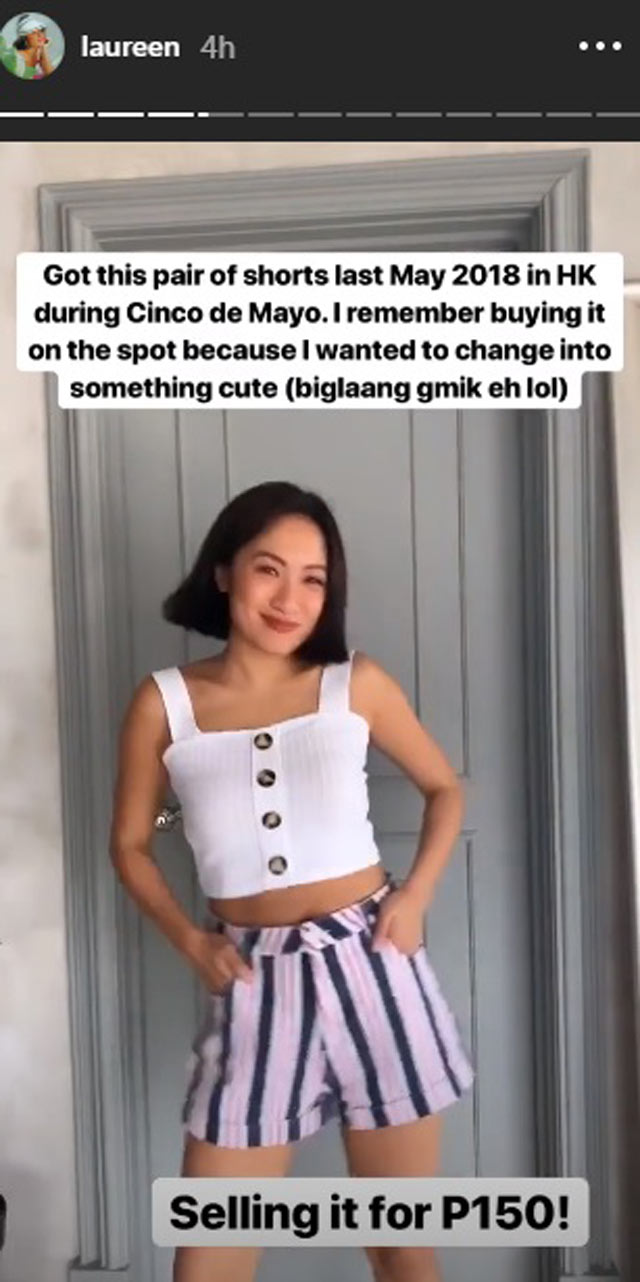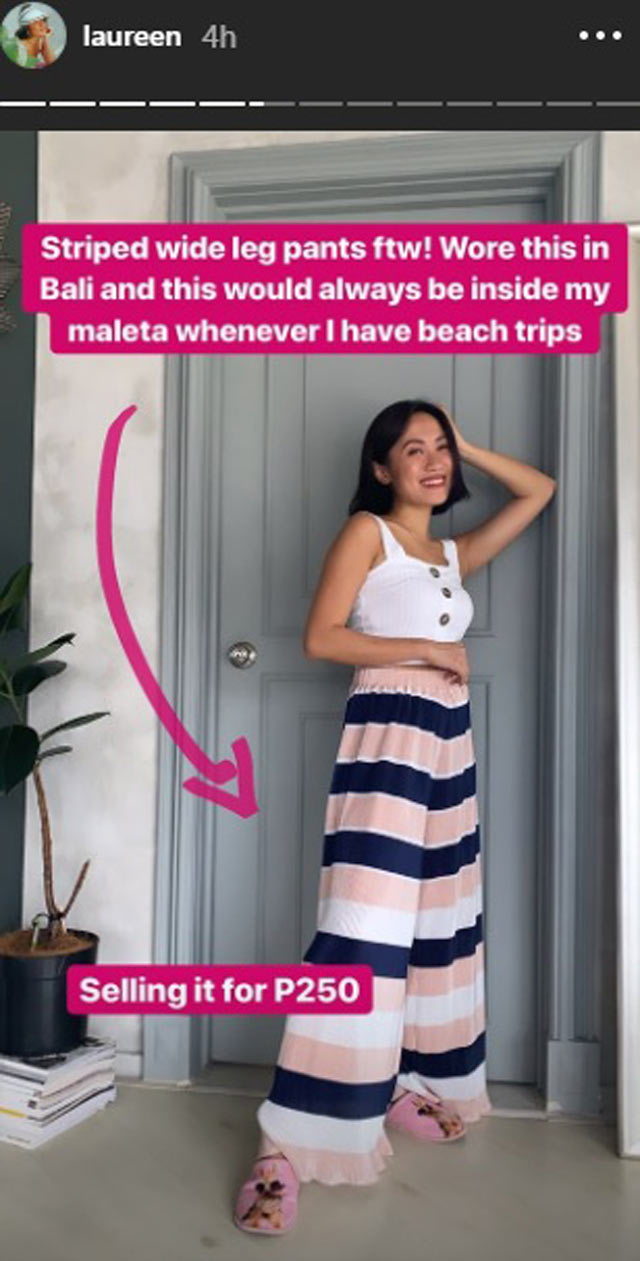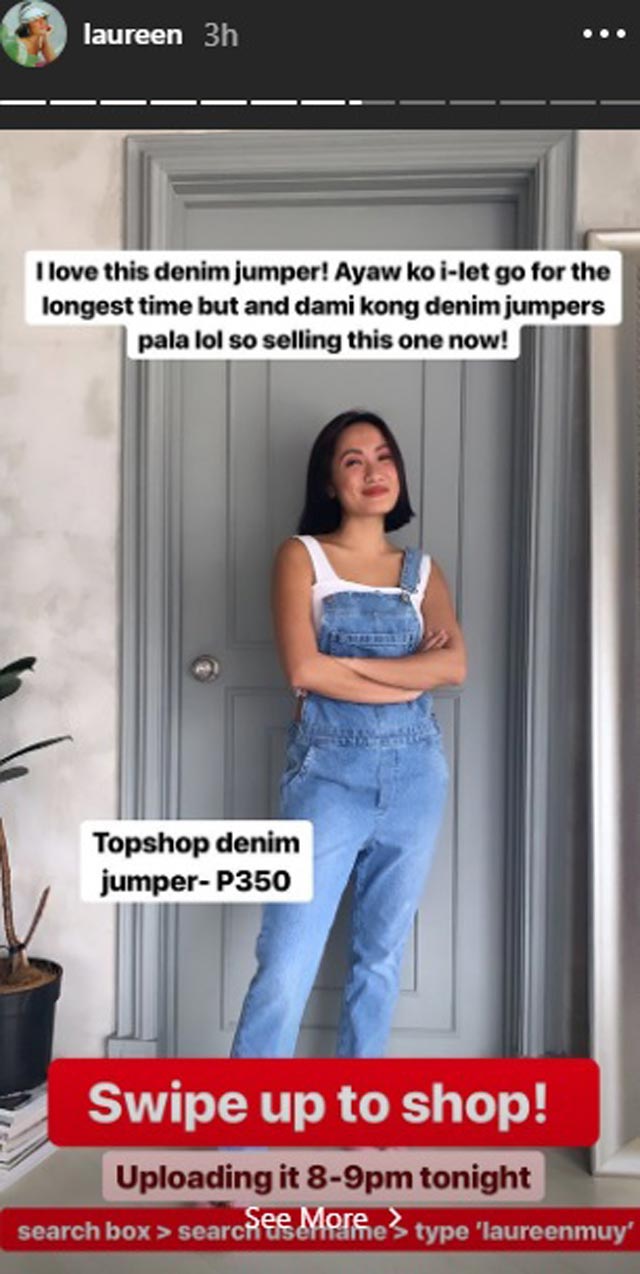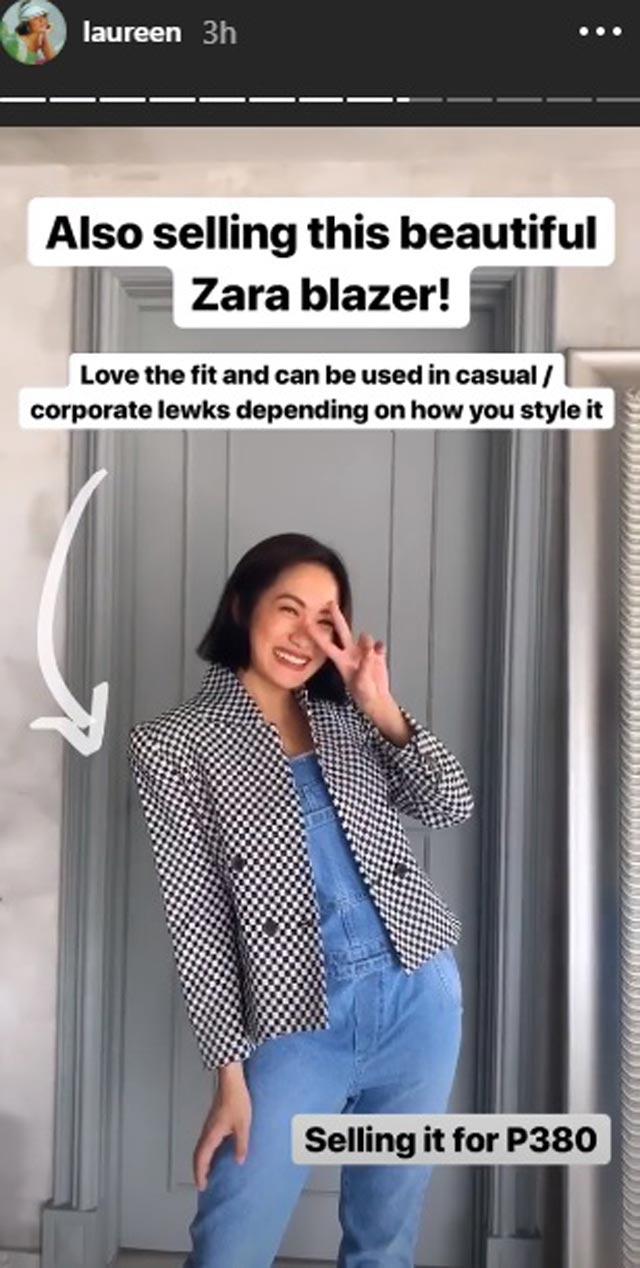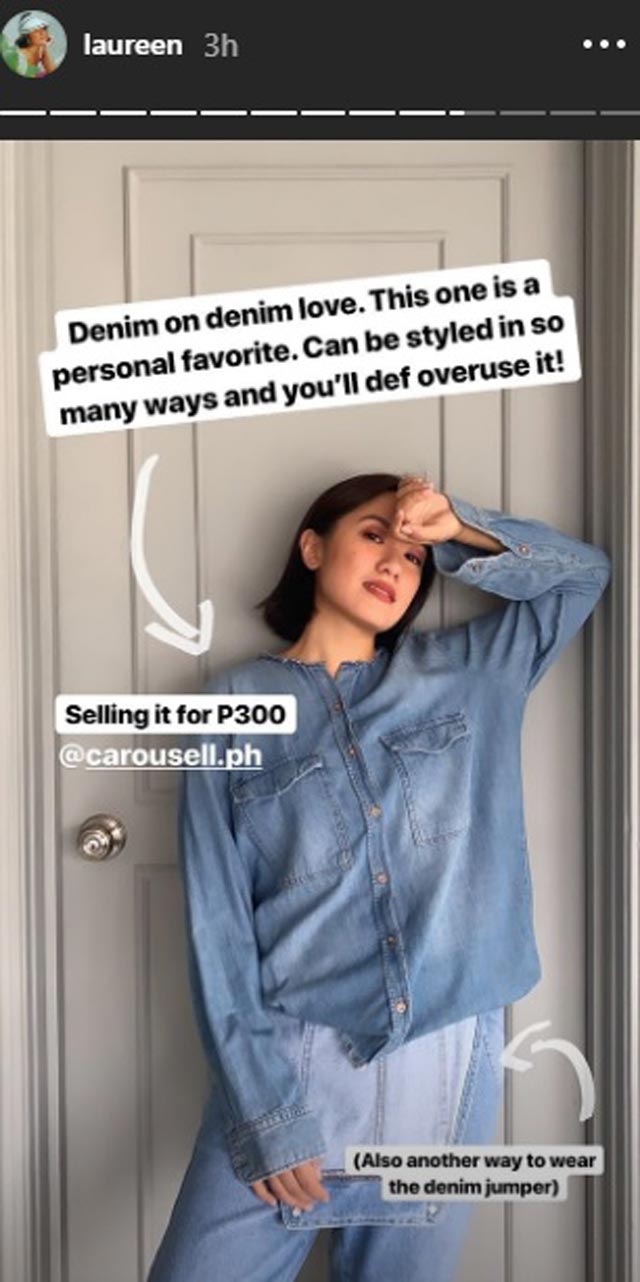 Don't miss out and stay glued to your phones by 8 p.m. tonight as Laureen is set to upload all her pieces for sale around that time on Carousell. Just search for her account @laureenmuy. In the meantime, watch out for more sneak peeks on her IG stories this afternoon!