Some people say that when you're in a relationship with someone long enough, you begin to look more and more like them over time. For JP Arrieta and Alvin Liwanag, this applies even to their sartorial choices. The duo describes themselves as a "couple with many clothes," and it doesn't take much to see how stylish those clothes are. Dressing up together is definitely a love language, and these two are proof.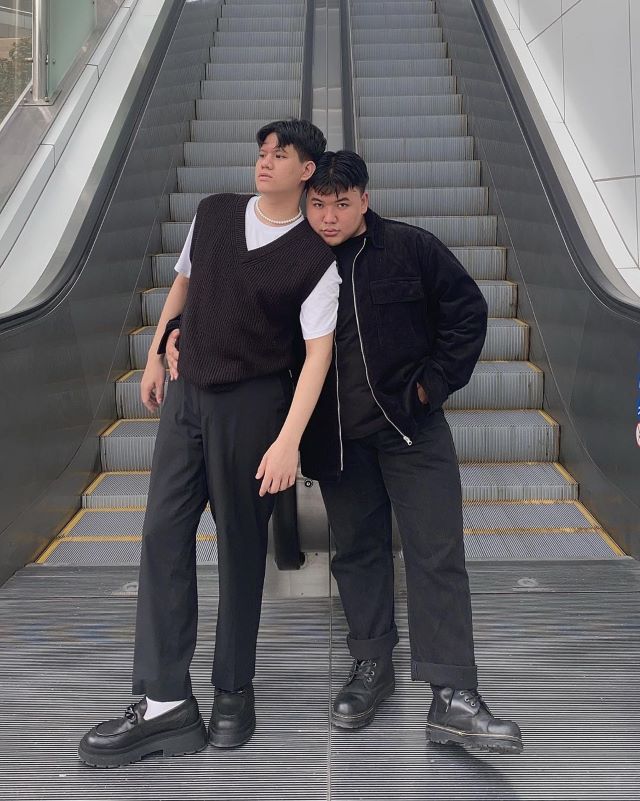 ADVERTISEMENT - CONTINUE READING BELOW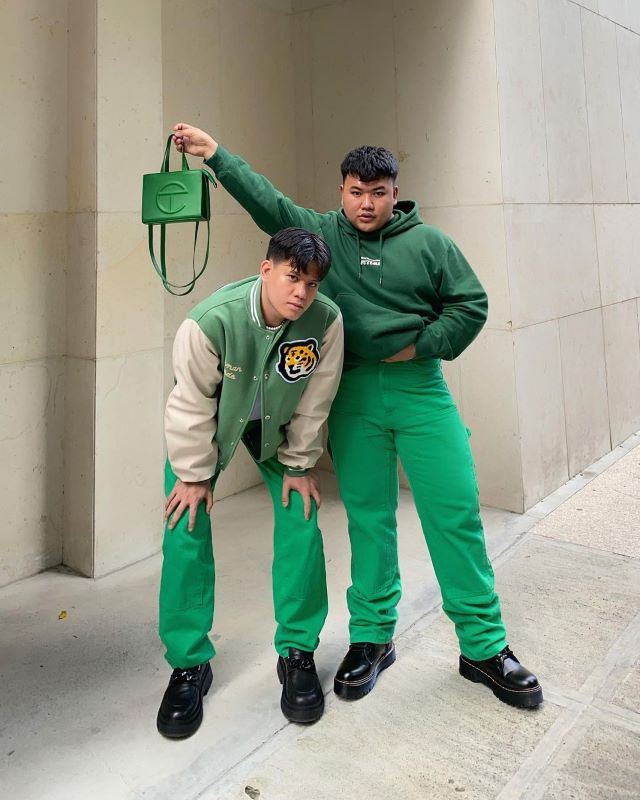 With crisp neutral pieces, designer totes, and statement accessories being mainstays in their wardrobe, JP and Alvin have no problem putting together the most cohesive and tres chic OOTDs. Coming up with one double tap-worthy 'fit is one thing, but churning out two equally-as-stylish looks is something we can only describe as a talent.
ADVERTISEMENT - CONTINUE READING BELOW
Recommended Videos
Wanna see how they pull it off? Scroll on for six pointers on how to perfectly coordinate outfits, as seen on this fashionable couple.
6 ways to coordinate outfits with your S.O., as seen on Alvin Liwanag and JP Darrieta
1. Mix up the textures and tones.
Throwing on identical looks is a no-brainer for anyone who wants to match. To personalize your respective get-ups, play around with similar pieces in different textures, and add some variation with the shades they're in. There are different tones of brown working in harmony in JP and Alvin's looks below, and they totally make all the difference.
ADVERTISEMENT - CONTINUE READING BELOW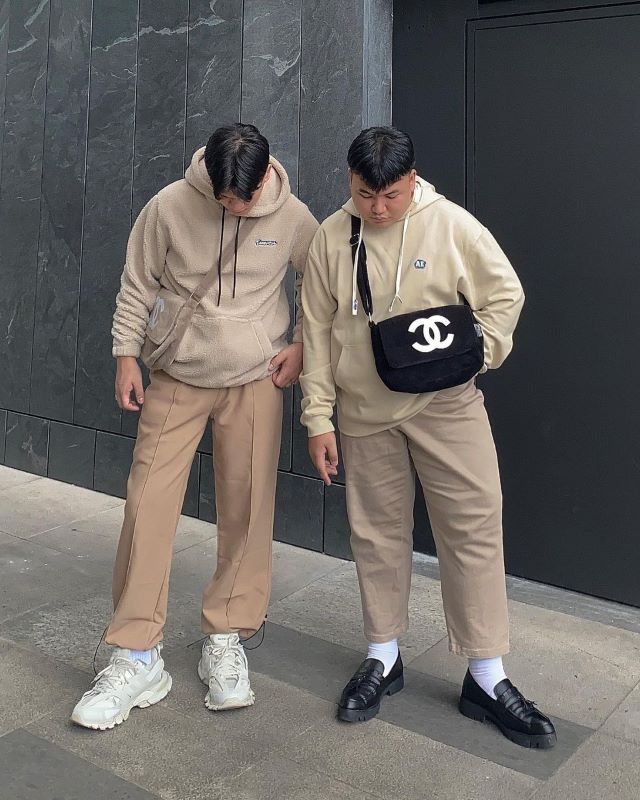 2. Don the same exact look.
Though, we have to admit: Nothing could be more adorable than rocking the same OOTD as your significant other. If you have a smashing outfit on, why not duplicate it for your other half, right? Just take a look at JP and Alvin looking preppy chic in their checkered sweaters and tan dad sneakers.
ADVERTISEMENT - CONTINUE READING BELOW