If you love fashion and K-dramas, then chances are you're already following @kdrama_fashion on Instagram, a.k.a. the ultimate IG account to keep tabs on if you're always heart-eyed over the jaw-dropping 'fits worn by stylish Korean stars on their beloved dramas, including the likes of It's Okay to Not Be Okay, Crash Landing on You, Itaewon Class, and The King: Eternal Monarch, just to name a few. But if you aren't yet, then it's high time you click on that "follow" button, stat! Cynthia Lee, the Malaysian-based blogger behind the popular Instagram account, devotes so much of her time painstakingly hunting down the exact designer pieces that are spotted on our fave K-drama leads—and we're not even slightly surprised that her hard work has already resulted in amassing over 245K followers as of writing!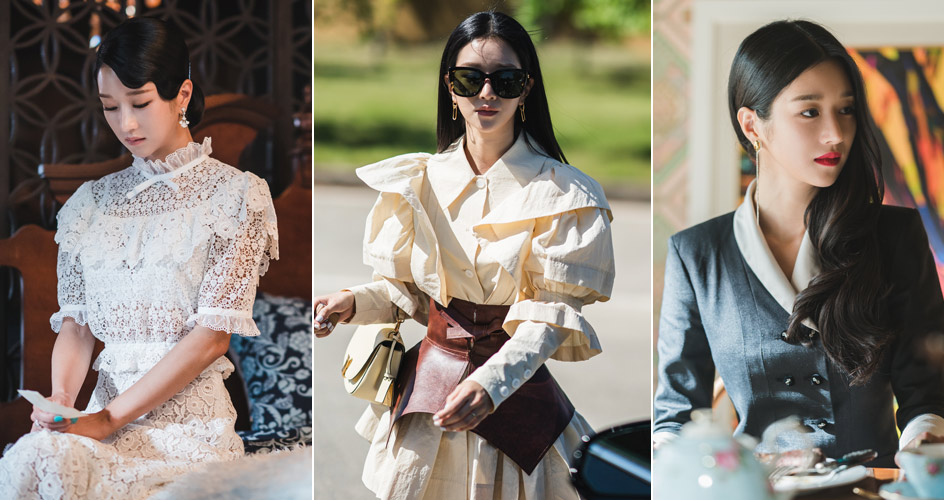 ADVERTISEMENT - CONTINUE READING BELOW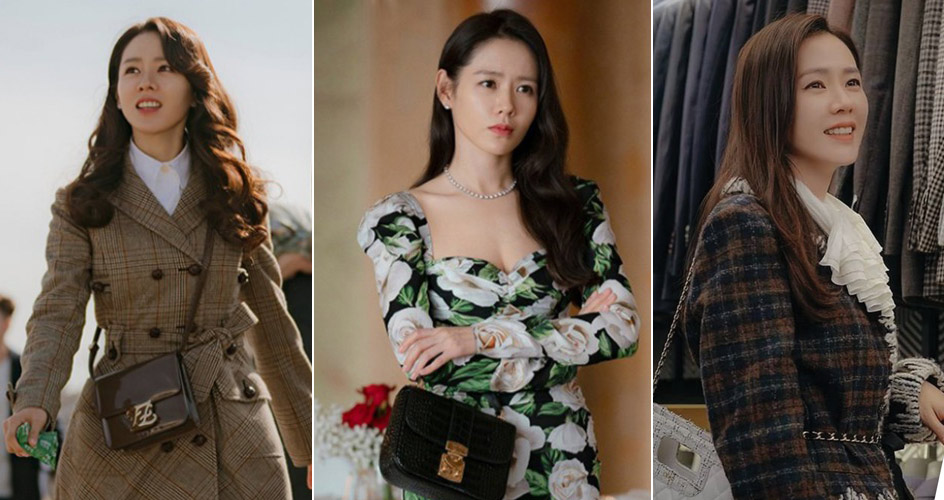 In an exclusive interview with Preview, Cynthia shares more about her fashion and K-drama background, as well as how she's able to manage the famous @kdrama_fashion account. She even revealed her top picks for the most fashionable K-drama characters this year! Read all about it below.
Please tell us about your Instagram account @kdrama_fashion. How did it start and what made you do it?
"I started this page (@kdrama_fashion) around mid-2016 after watching the drama Cheese in the Trap. Initially, this account was just a personal account and was created in 2012, but it stayed inactive… I thought to myself, 'Why is there no such account on Korean drama fashion?' I looked up the username @kdramafashion, and it was already taken but it was just an empty account. Then I decided to change my old username to @kdrama_fashion and have started blogging since then. Back in 2016, there are hardly any Instagram accounts that blog about fashion on dramas (just a handful). Now, there are so many accounts like mine popping up."
ADVERTISEMENT - CONTINUE READING BELOW
Have you always been into Korean dramas?
"Yes, I started watching Korean dramas back in 2003, and my first drama was Stairway to Heaven. It's still one of my favorites! Since then, Korean dramas have dominated almost half of my free time (LOL!), and it continues to do so until today."
ADVERTISEMENT - CONTINUE READING BELOW
How about fashion? Is it something you've always been interested in?
"Yes, I have always been interested in fashion and I've been in the fashion business for over 10 years. Ever since I was young, I would always buy fashion magazines to read and now I seriously have tons of them."
ADVERTISEMENT - CONTINUE READING BELOW
It looks like a lot of research goes into managing your IG account. How long does it take you to find the exact items worn by celebrities in K-dramas?
"Yes, this page (@kdrama_fashion) does take up quite a bit of my time to search for the items worn by celebrities in K-dramas. In the beginning, it was a bit difficult as back then I was not well versed with Korean brands and you really need to know Korean language in order to search for these fashion brands. I've learned a lot since then."
ADVERTISEMENT - CONTINUE READING BELOW
Do you get help from other people or sources? Or do you do everything on your own?
"Yes, occasionally we do check on fellow bloggers for information we can't seem to find—and I think, vice versa. As for K-drama fashion, back then, I am usually the first to blog about [the exact designer pieces] as soon as the drama airs, but nowadays, there are more enthusiastic bloggers out there who post about their fashion right after watching the trailers or previews, and we have to catch up to their pace. Not that we're competing, though!"
ADVERTISEMENT - CONTINUE READING BELOW
How do you choose which K-dramas to feature on your Instagram account?
"I am quite picky about my selection of K-dramas to watch and will only blog about dramas I am currently watching. I usually watch about three to four different dramas in a week and will blog about their fashion if I do know about them."
ADVERTISEMENT - CONTINUE READING BELOW
What do you love the most about the fashion in K-dramas?
"Koreans are well known for their fashion worldwide. Since 10 years ago, we have been seeing the Korean fashion industry dominating the world and people are trying to copy the styles all the time. I have also been selling Korean fashion brands in my business and I've even gone to Seoul to source for my fashion items."
ADVERTISEMENT - CONTINUE READING BELOW
Being an expert on K-drama fashion, who do you think are the most stylish celebs right now?
"For me, it really depends on their stylists and their characters in the drama. But if I were to pick a character from a drama, number one would be Ko Mun-yeong (Seo Ye Ji) in It's Okay to Not Be Okay. Also Yoon Se-ri (Son Ye Jin) in Crash Landing on You."
*This interview has been condensed and edited for clarity.
Hey, Preview readers! Follow us on Facebook, Instagram, YouTube, Tiktok, and Twitter to stay up to speed on all things trendy and creative. We'll curate the most stylish feed for you!