Real girl problem: curating a good-looking IG feed. It's an everyday occurrence; and not unless you're a professional blogger/photographer/graphic artist, then coming up with cool pics could sometimes be a major struggle. The answer to this 911 call would always be VSCO Cam. It's every instahoe's favorite app for a lot of reasons---it's free, it's easy, and the filters are hella amazing.
But, what if it didn't exist? Or, you're just too lazy to bother with an external app? Style Bible decided to tinker with Instagram's in-app editing features, to see if we could somehow replicate that VSCO vibe.
Look #1: Washed Out

Nail this fresh minimalist look that blogger Kookie Buhain would approve of.
The Trick: Using the 'Lark' filter.

1. Turn your predominantly white photo into something livelier by using the 'Lark' filter.
2. Increase the brightness to make it look well-lit (but not as if the sun was scorching).
ADVERTISEMENT - CONTINUE READING BELOW
3. You may opt to make the photo fade. It's a VSCO trademark! Plus, it gives a soft look to stark white.
TIP: Increasing the 'highlights' also makes the photo brighter! Just don't overdo it.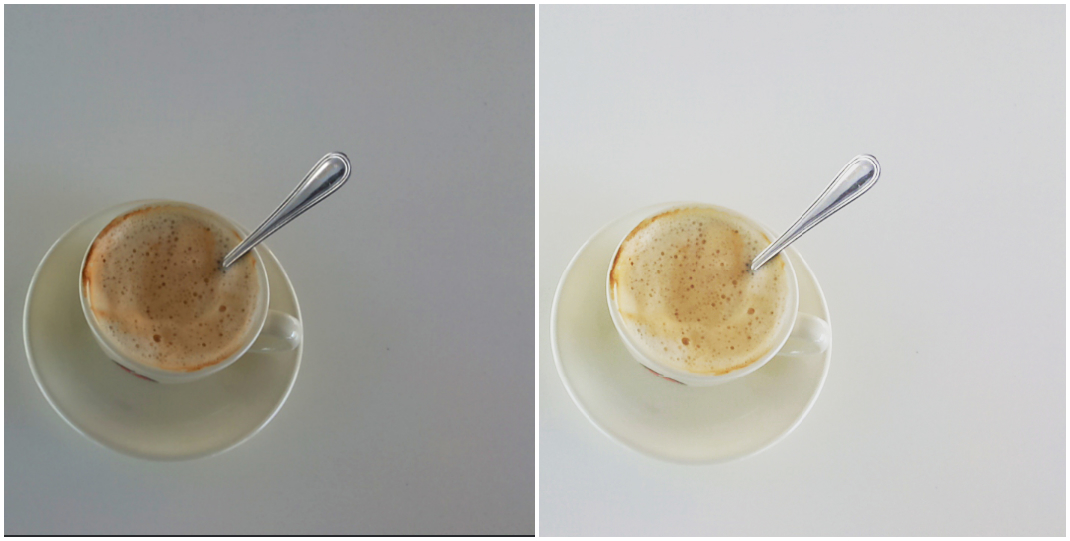 Look #2: Vibrant

Preview Magazine's cover girls, Nicole Warne and Kim Jones love colorful and sunny pics! Here's an alternative for using the VSCO C1 filter.
CONTINUE READING BELOW
Recommended Videos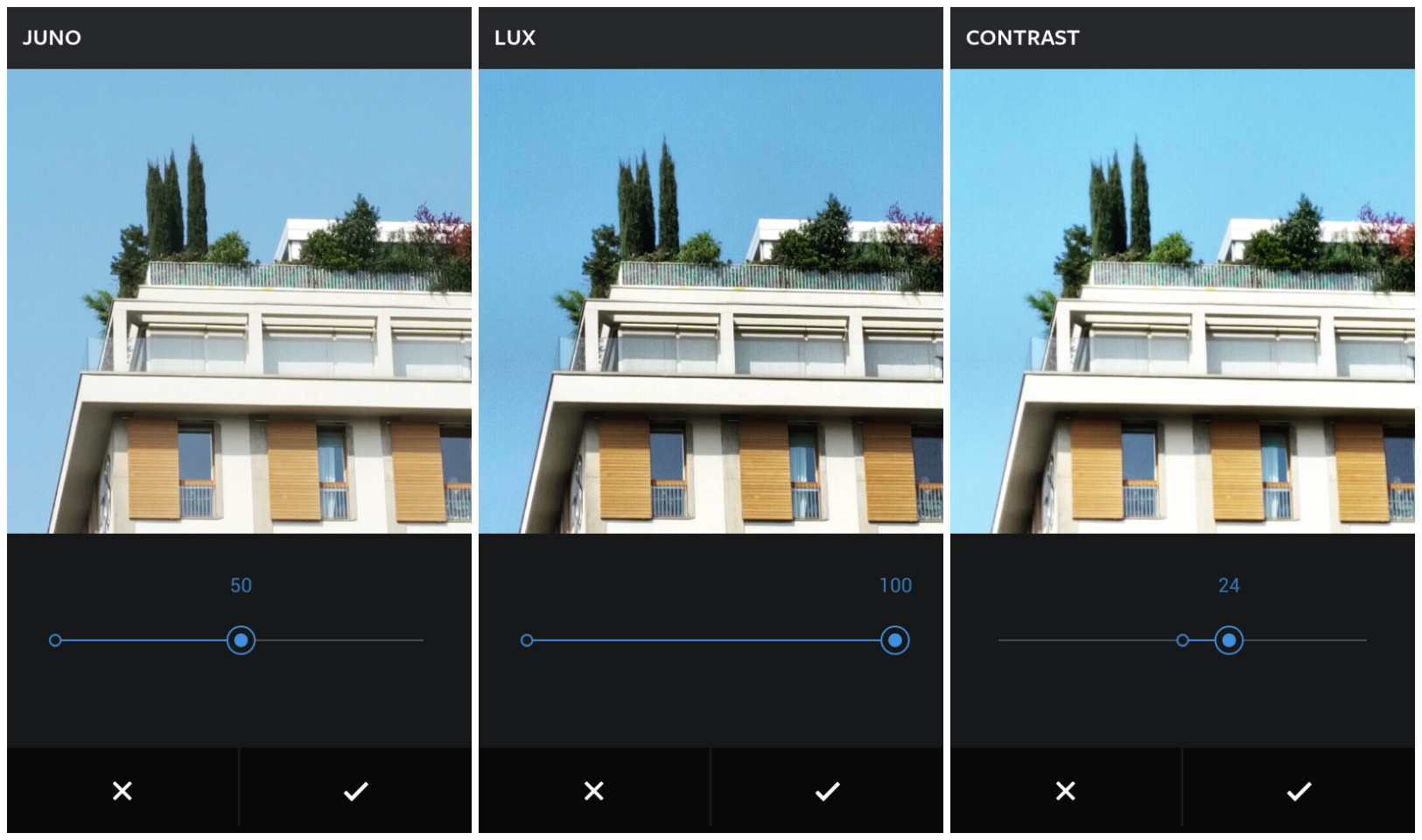 The Trick: Bumping the contrast and saturation.
1. Try going for a saturated filter like 'Juno', and decrease intensity to your liking.
2. We also put the 'Lux' setting on full blast! It's that sun icon in the middle of the editing interface. According to the Instagram Blog, this feature instantly transforms your pic (adjusts contrast and exposure) with a single tap!
ADVERTISEMENT - CONTINUE READING BELOW
3. Increase the contrast to make the colors pop even more.
TIP: Sharpen the pic for crisp details.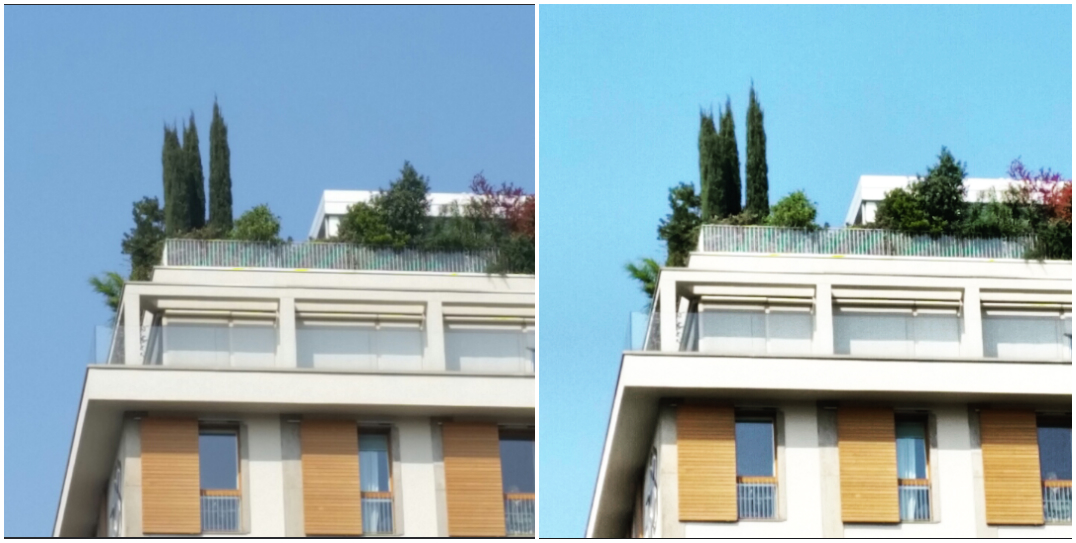 Look #3: Heavy
We love a good moody IG feed like Arianna Cowper's! Here's how you can earn that double-tap: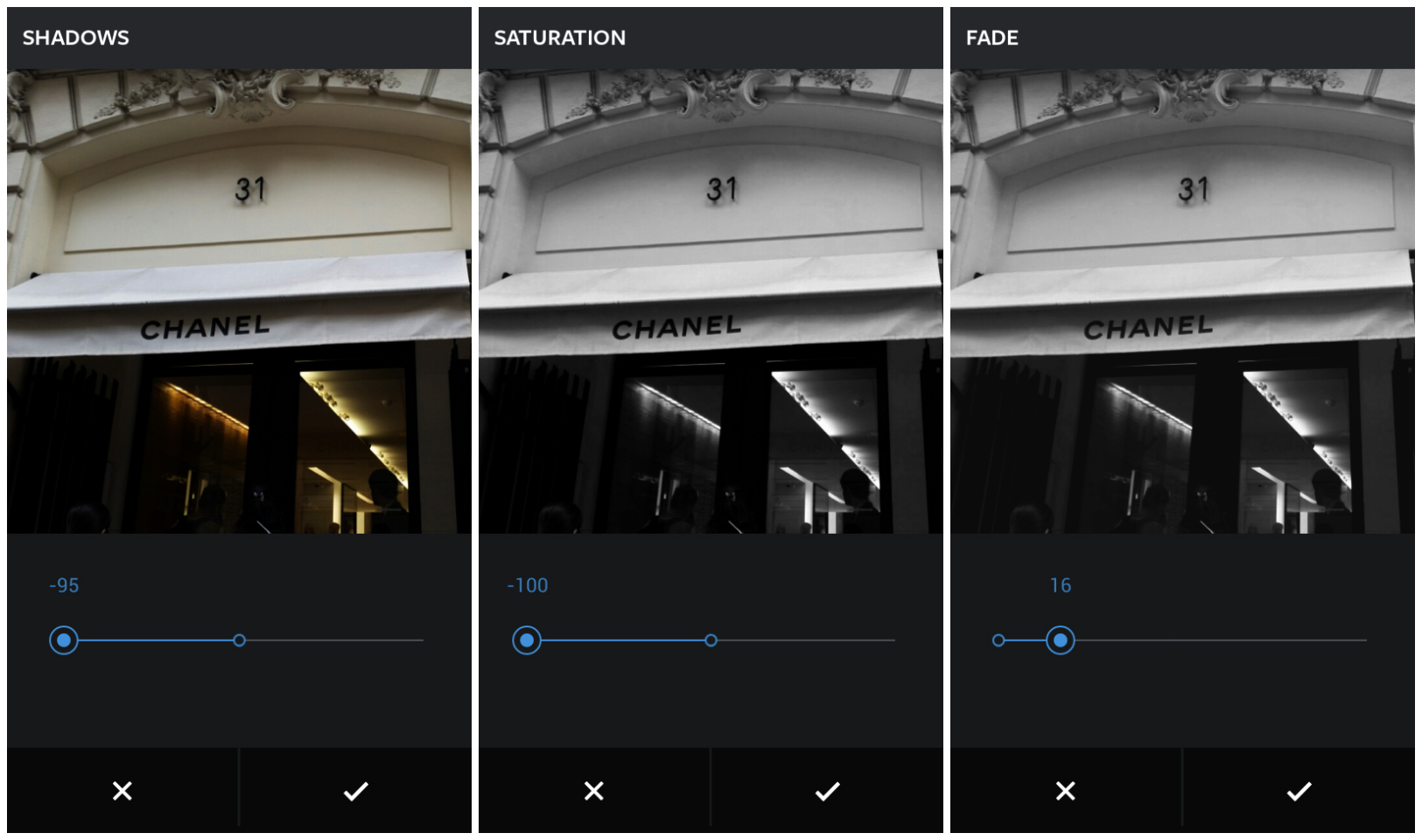 ADVERTISEMENT - CONTINUE READING BELOW
The Trick: Decreasing the 'Shadows' setting.
1. The 'Shadows' setting in IG is used to make details hidden in shadows appear more visible. But that's not our goal here. Decrease this setting for a mysterious lewk!
2. Desaturate the photo to earn more cool points.
3. Optional: give it an extra fade! It gives the photo an understated feel.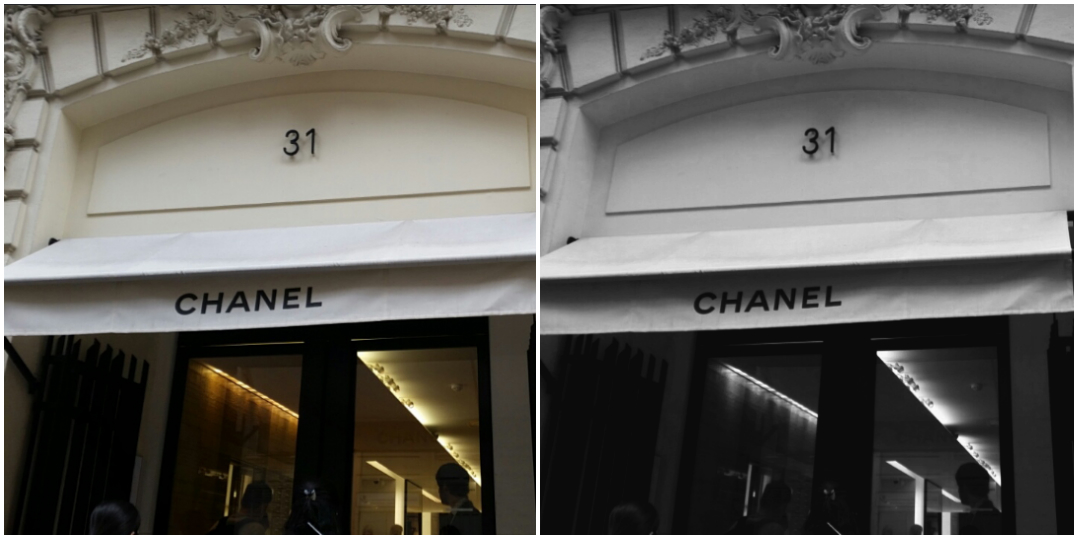 ADVERTISEMENT - CONTINUE READING BELOW
Et voila!

Although it is easier to just choose a filter on VSCO, these alternatives give you the option to play around with settings to make your photo more personal. And hey, you won't need to ask your expert friend to 'edit your OOTD for you'.

Have fun, instahoe.
Hey, Preview readers! Follow us on Facebook, Instagram, YouTube, Tiktok, and Twitter to stay up to speed on all things trendy and creative. We'll curate the most stylish feed for you!