What's in a name? Every successful brand has a name that is easily etched into their market's minds. It's essential as it unfies the company's essence, establishes its branding, and enforces a strong recall. So if you've ever wondered how famous high street brands got their monikers, read on and find out below!
1. H&M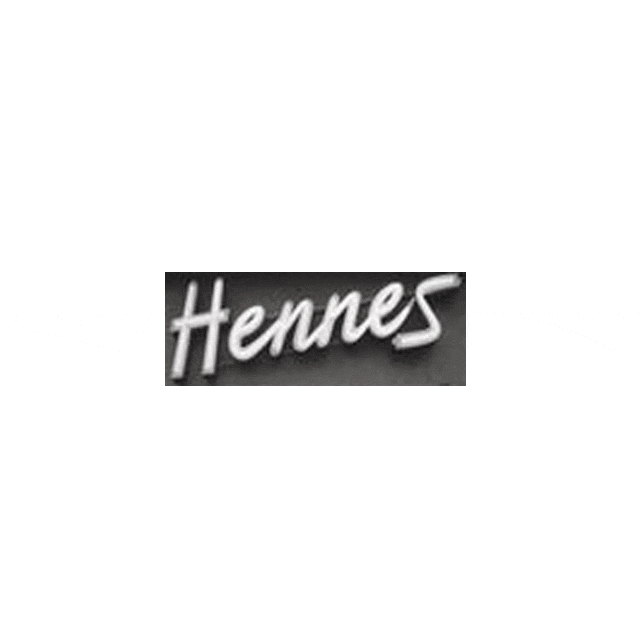 IMAGE H&M
In 1947, entrepreneur Erling Persson founded a womenswear in Sweden and named it Hennes, which meant hers in Swedish. The company then acquired Stockholm-based hunting and fishing equipment retailer Mauritz Widforss in 1968, and that led to changing the company's name to Hennes & Mauritz. They rebranded in 1974 into the H&M that we know now.
2. Zara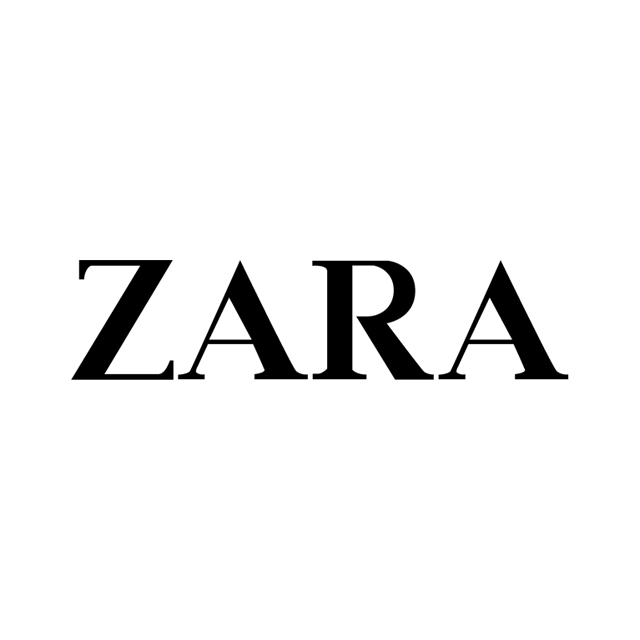 ADVERTISEMENT - CONTINUE READING BELOW
IMAGE Zara
Amancio Ortega originally opened a housecoat and robe business in La Coruña in 1975 and named it Zorba, after the 1964 film Zorba the Greek. Unfortunately, there was a bar two blocks away that bore the same name. Amancio decided to rearrange the mold for the letters in the sign instead, thus the name Zara.
3. Forever 21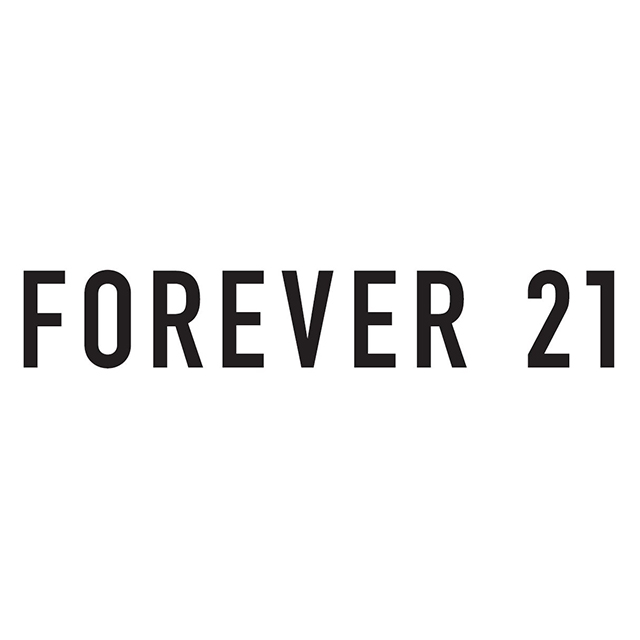 IMAGE Forever 21
The brand was originally called Fashion 21 when it was first established in 1984 before being renamed as Forever 21. The 900 square ft. shop on Figueroa Street in Los Angeles has since then became a household name. Perhaps it's the clever business strategy of its founders Do Won Chang and Jin Sook Chang who celebrated their success by opening new stores every six months.
4. Uniqlo
IMAGE Uniqlo
Tadashi Yanai, the current chairman, president & CEO of Uniqlo, founded the company in the late 1980s in Japan. He merged the words unique and clothing, abbreviated from its original name, "Unique Clothing Warehouse." The brand was originally going to register as "uni-clo" but a staff in charge misread C as Q, thus forming Uniqlo.
5. River Island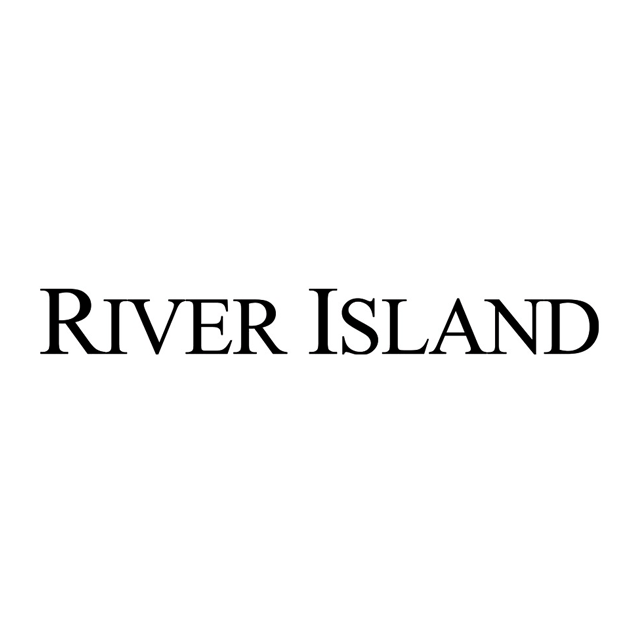 IMAGE River Island
The famous British brand changed its name twice before settling with River Island. It was originally known as Lewis Separates, named after its founder Bernard Lewis who established the brand in 1948. By 1965, they rebranded to Chelsea Girl. But upon 1988, Bernard merged Chelsea Girl with his Concept Man stores he founded in 1982, forming River Island.
6. Mango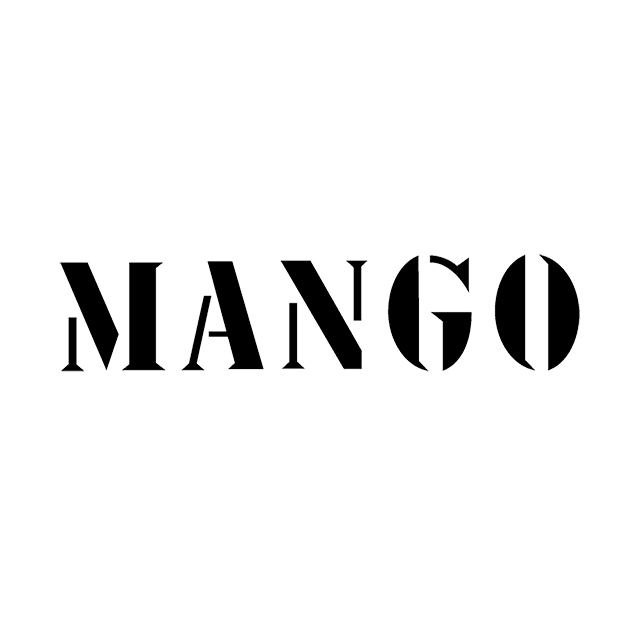 ADVERTISEMENT - CONTINUE READING BELOW
IMAGE Mango
Isak Andic, the main shareholder in Mango, started his business in 1972 after returning from his vacation. He sold a couple of t-shirts imported from India and Asia to his friends. He opened the first of his own stores in the Paseo de Gracia in Barcelona and named it Mango, a fruit which he had discovered while on vacation in the Philippines.
7. Topshop
IMAGE Topshop
Topshop started out in 1964 and was originally called as Peter Robinson's Top Shop. It was part of an extension of Sheffield department store Peter Robinson. It was fondly called as Top Shop and was eventually stylized into just one word.
8. Aldo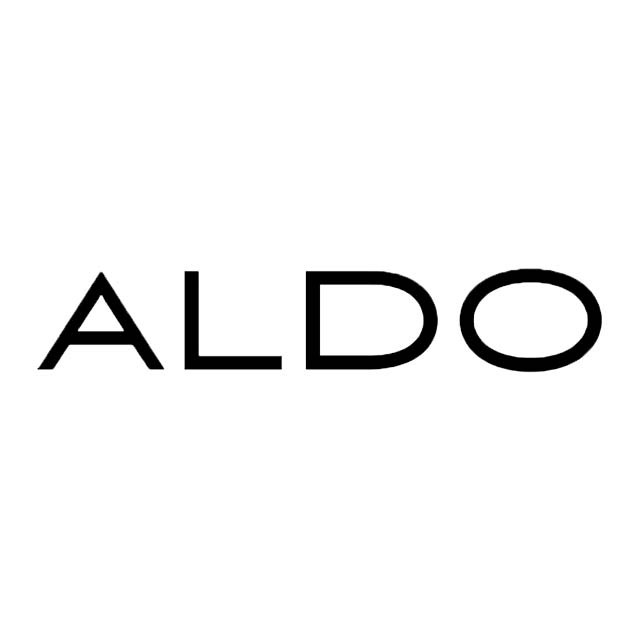 IMAGE Aldo
The Canadian brand was founded by Aldo Bensadoun in Montreal, Quebec in 1972. The brand expanded in the 1980s with stores operating under the name ALDO across Canada, named after its founder.
9. Charles & Keith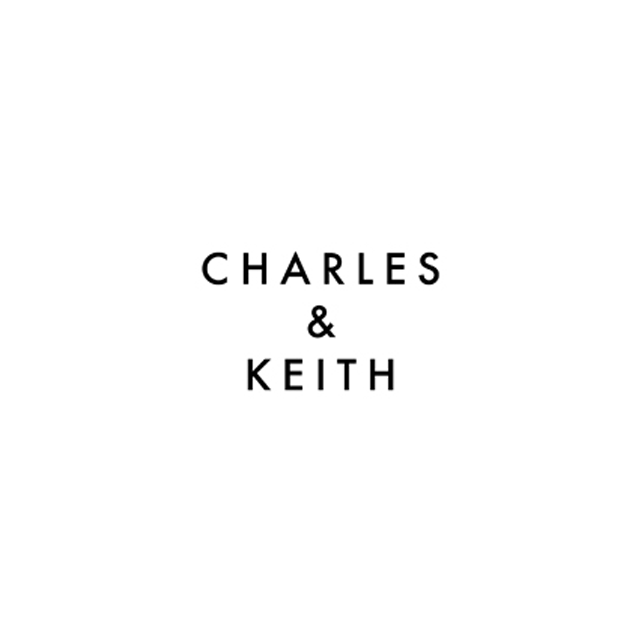 IMAGE Charles & Keith
Charles & Keith is a Singaporean shoes and accessories brand that was established in 1996 by brothers Charles and Keith Wong. They are also the namesake of their company, Charles & Keith Group.
10. Vero Moda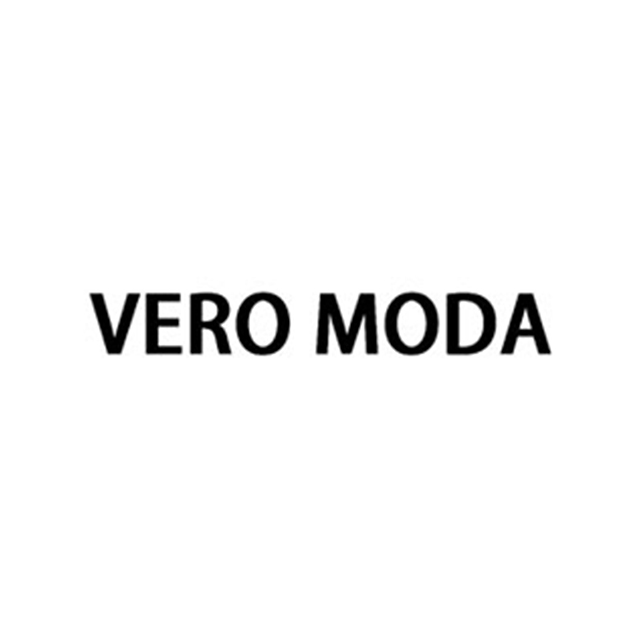 ADVERTISEMENT - CONTINUE READING BELOW
IMAGE Vero Moda
The Vero Moda brand hails from Denmark ans is targeted for women who are fashion-conscious. There is no clear origin of the name although if you research the translation of the Italian words vero and moda, you'll get "true fashion."
11. Skechers
IMAGE Skechers
Skechers was founded by Robert Greenberg and Michael Greenberg in 1992 who named the brand after the word sketchy that describes someone "who cannot sit still; someone who is very energetic."
12. Keds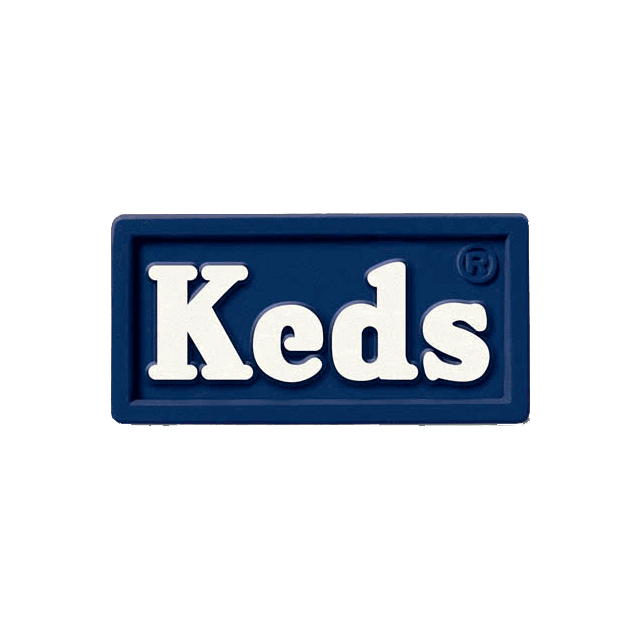 IMAGE Keds
Keds was originally named as peds, a latin term for feet. However, the said name was already taken and could not be registered as a business name so they changed it to Keds. Because the shoes had a soft rubber sole, they became known as sneakers, which was because the rubber soles allowed the wearer to "sneak around" silently.
Related Stories from Preview.ph
Hey, Preview readers! Follow us on Facebook, Instagram, YouTube, Tiktok, and Twitter to stay up to speed on all things trendy and creative. We'll curate the most stylish feed for you!