Who doesn't love a pair of pastel sneakers? If you're obsessed with white sneaks, pastel and muted-colored pairs are probably the next best thing. Since they look clean and minimal, these colorways work well with almost every outfit. So if you're in search for a new pair to splurge on, you may want to shop Hogan's Spring/Summer 2020 collection.
Chunky sneakers don't seem to be going anywhere and these bulky-soled Colour Block sneakers are proof that there's always room in your closet for another pair of practical-yet-pretty kicks.
ADVERTISEMENT - CONTINUE READING BELOW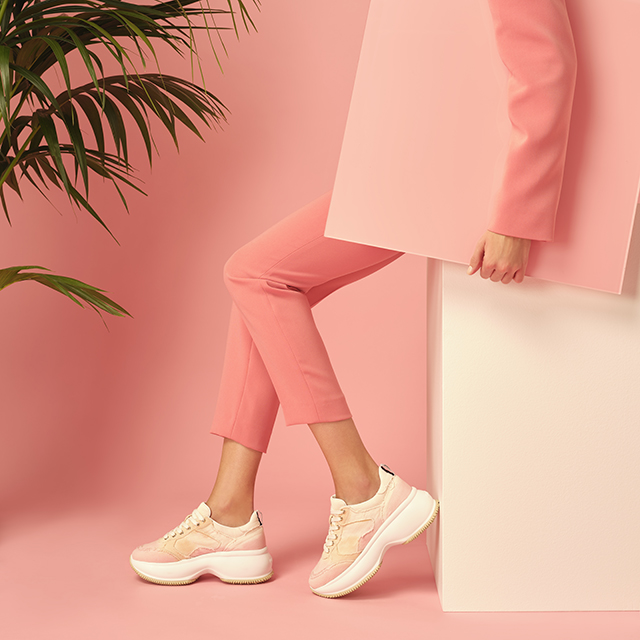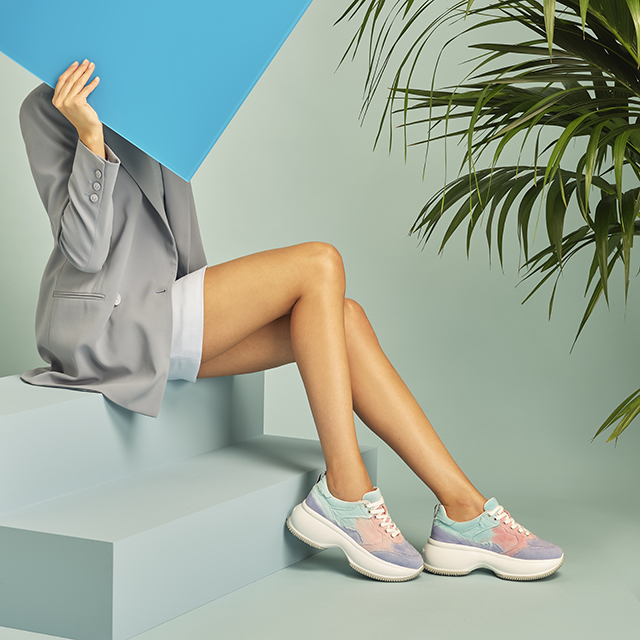 If you're more into sleek silhouettes, you can opt for the Retro Volley style that gives off a more classic feel.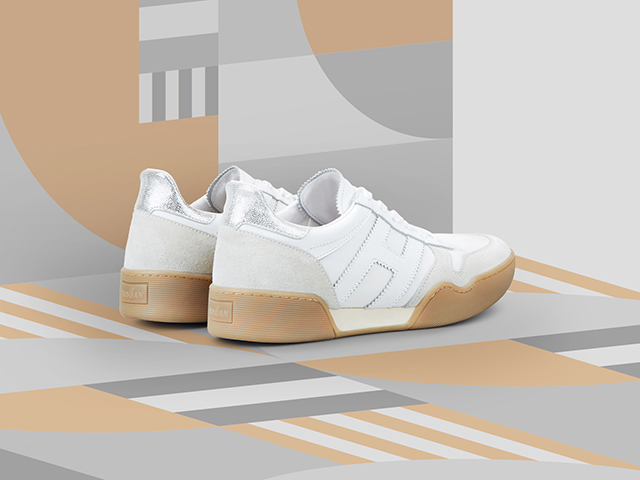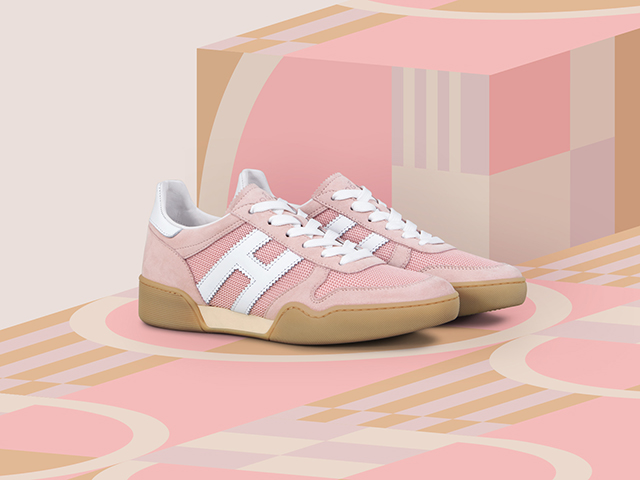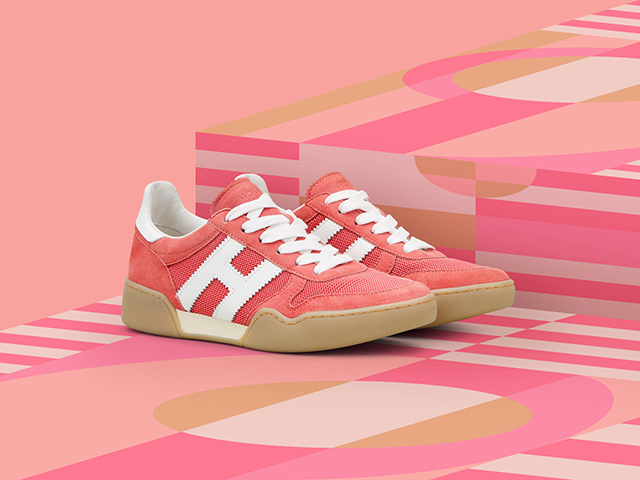 For the stylish risk-taker, this pick chambray double-decker sole pair is definitely worth sporting.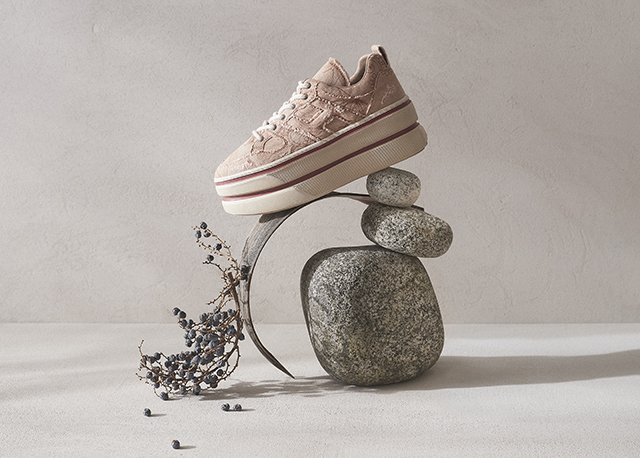 ADVERTISEMENT - CONTINUE READING BELOW
Check out the rest of the collection below: