When it comes to preparing for the big day, the bride must not only take time to decide on her wedding gown—her bridal robe is also a must! Local designer Happy Andrada highlights the amount of time spent preparing before that solemn walk down the aisle, so why not dress in something that's both chic and comfy? Hence, she created a line that gives brides stylish options to choose from and ultimately wear before they say "I do."
ADVERTISEMENT - CONTINUE READING BELOW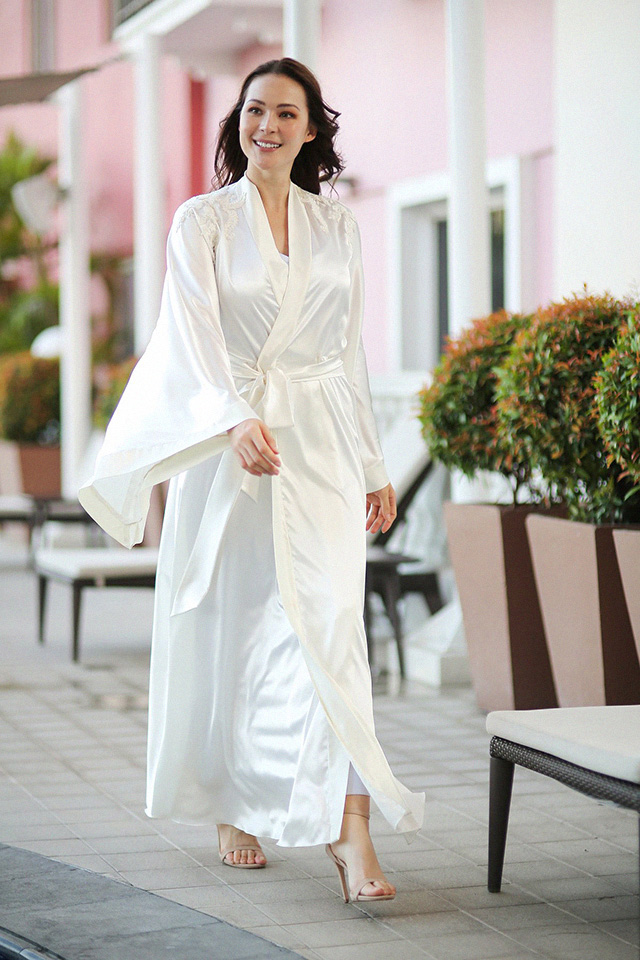 "Getting ready on the day of the wedding involves a lot of photo and video [shoots], which are also expected to be shown on your same-day edit video. This will be something you'll look at even after how many years, so it is wise to look your best," Happy notes. "Some of the robes look like a gown that they can wear again. I made the bridal dressing robe for Camille Co, which she ended up wearing during her wedding preps and for her after party."
ADVERTISEMENT - CONTINUE READING BELOW
To create these bridal robes, Happy pays close attention to the details and tries to make each one unique. "I love details. I love experimenting with cuts and combining fabrics. Most of these robes are different fabrics combined in one robe, some of it are adorned with beads and cutouts," she explains.
ADVERTISEMENT - CONTINUE READING BELOW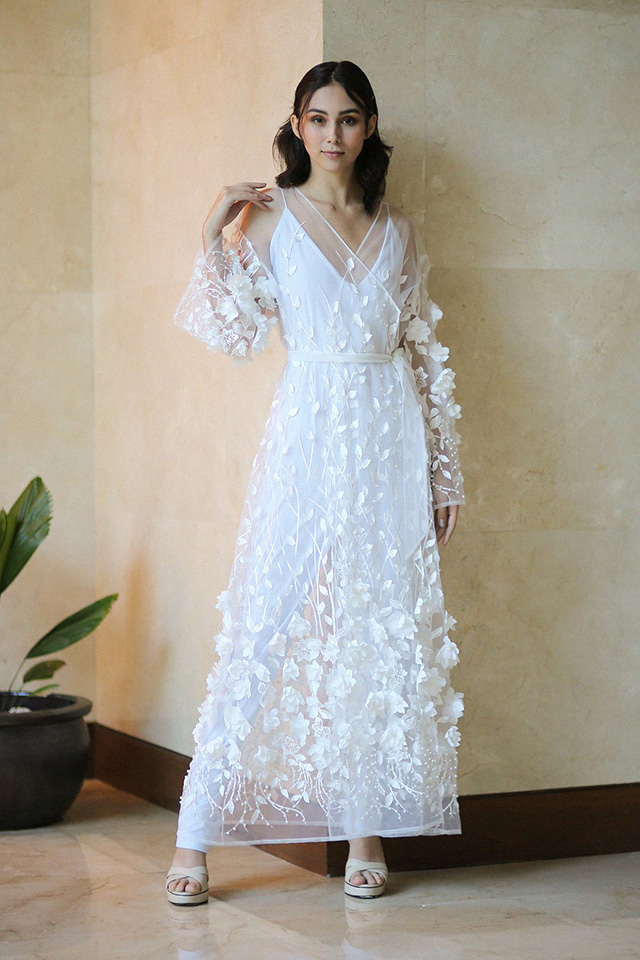 But even if you're not yet a bride gearing up for a wedding, who says you can't lounge around in a luxe and comfy robe? Scroll down to see her latest designs below.
ADVERTISEMENT - CONTINUE READING BELOW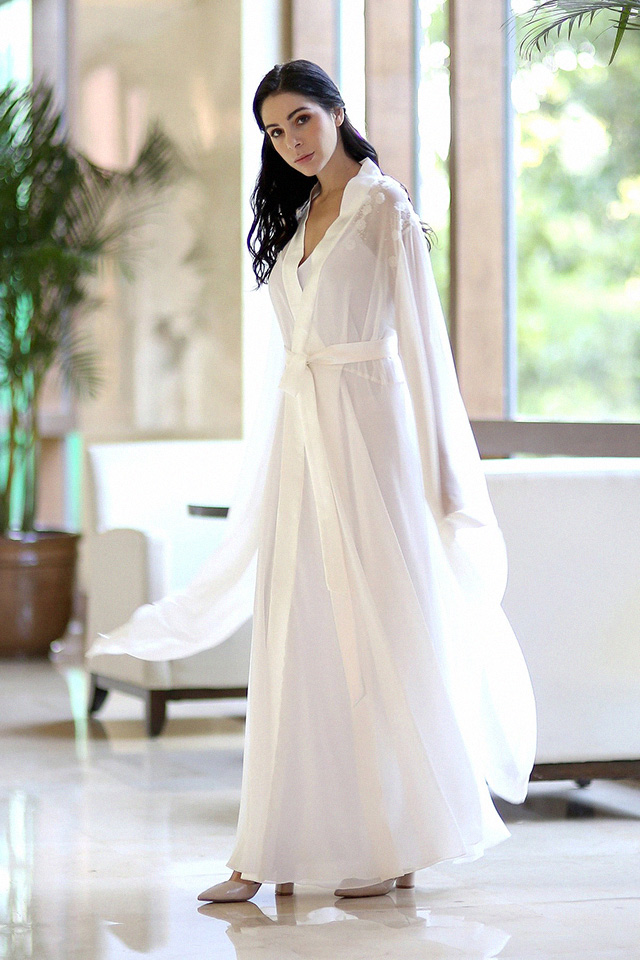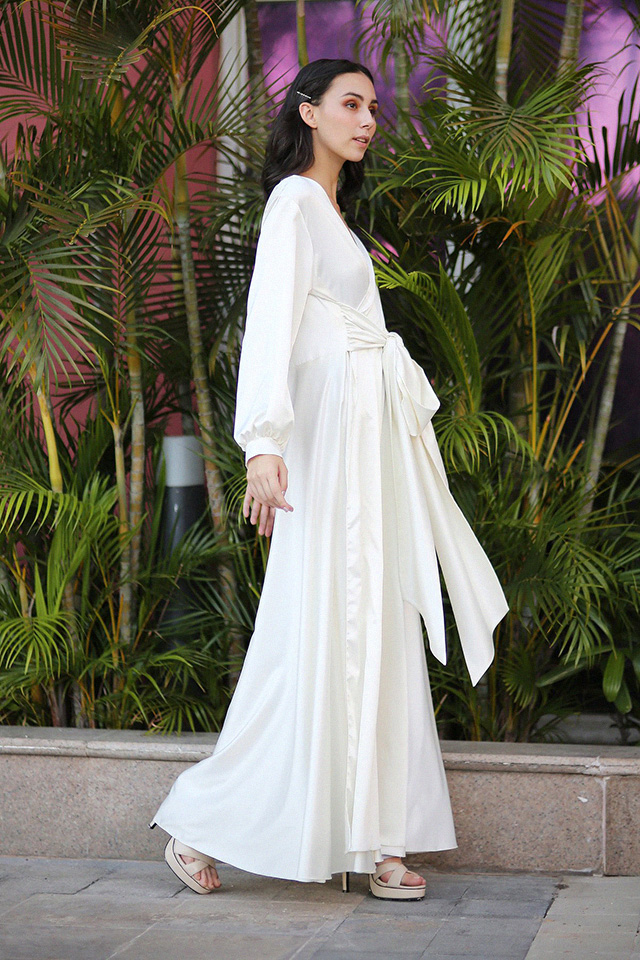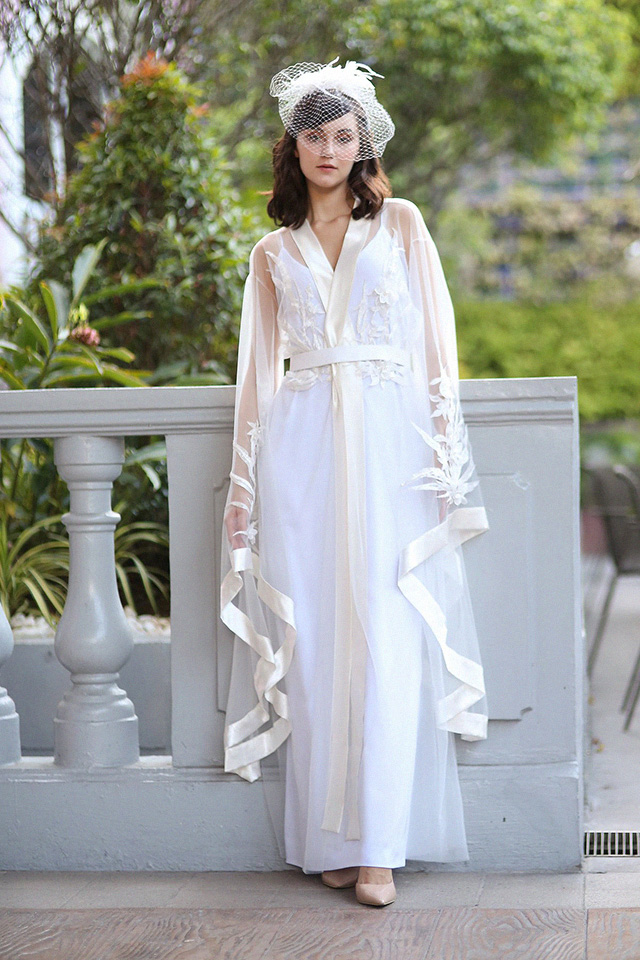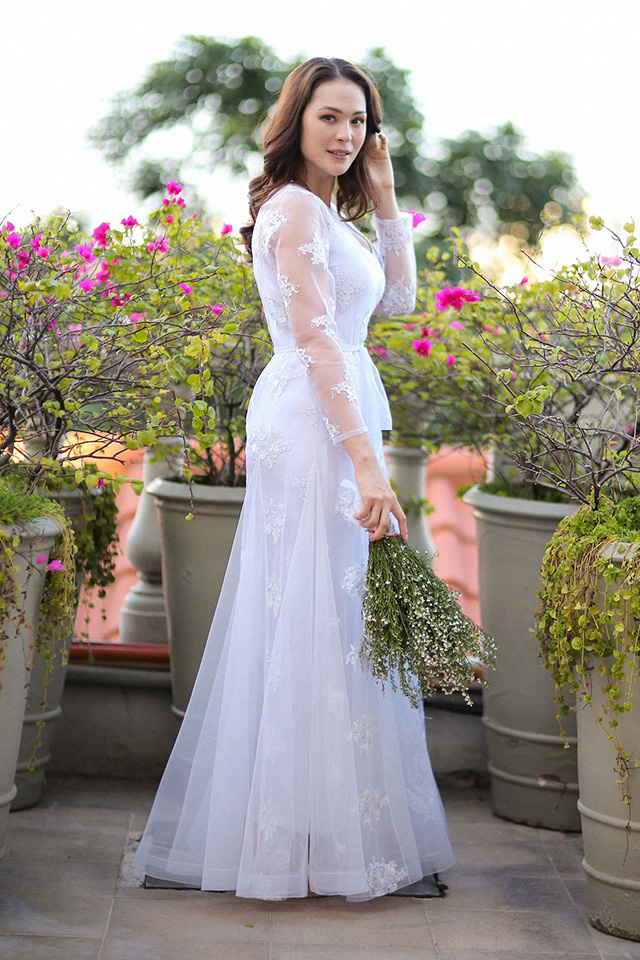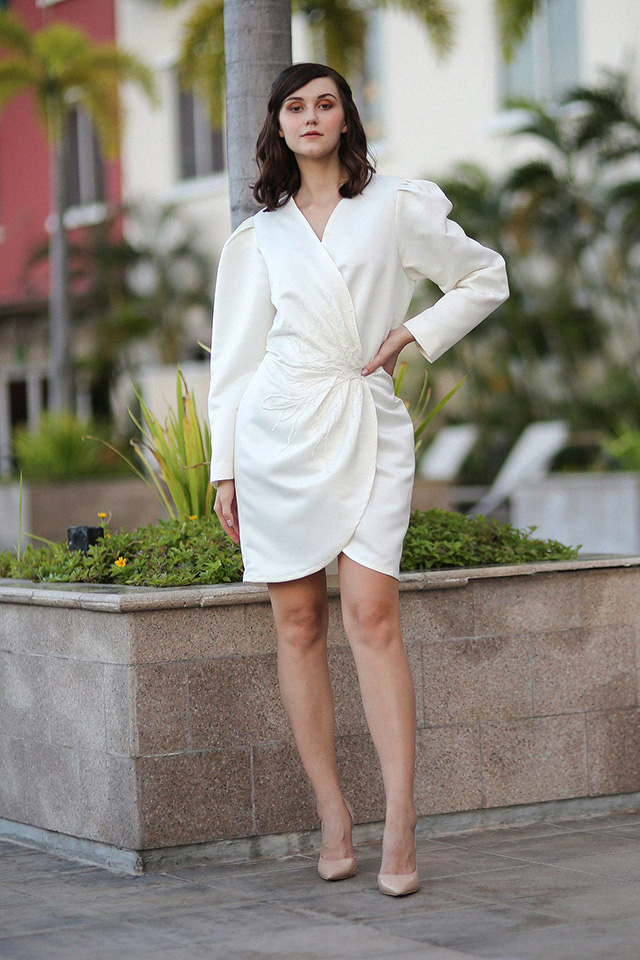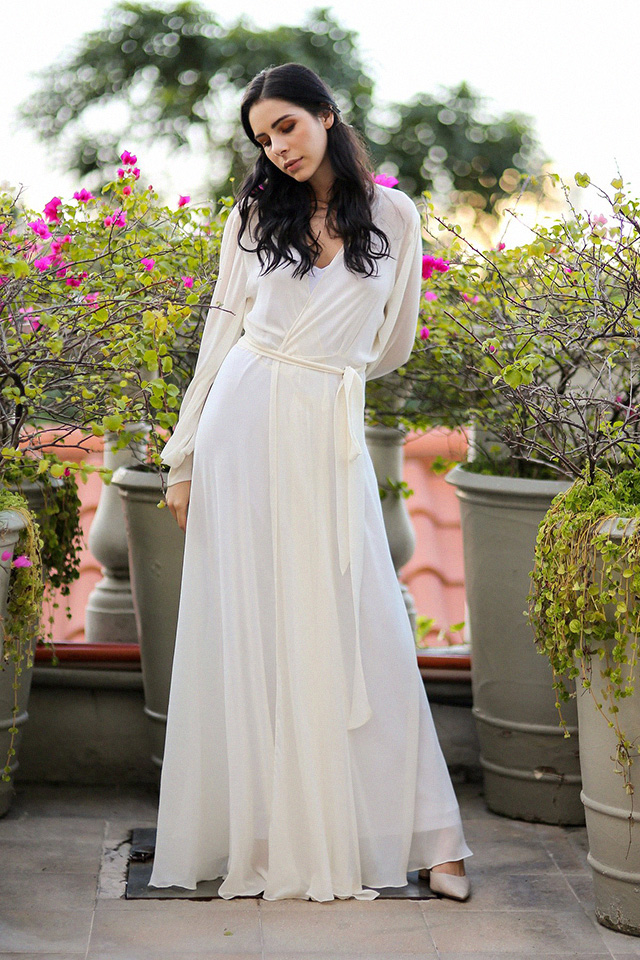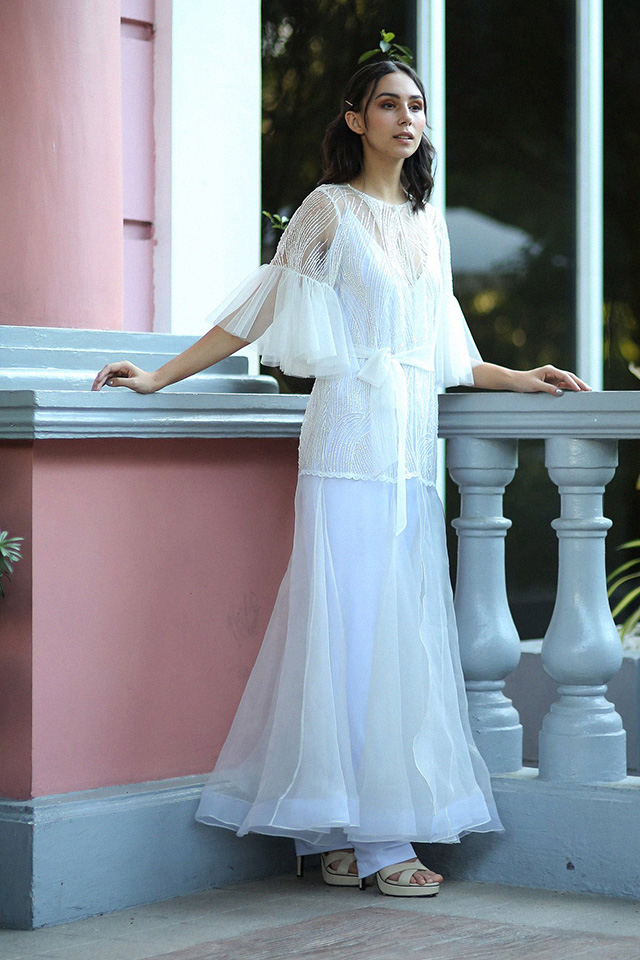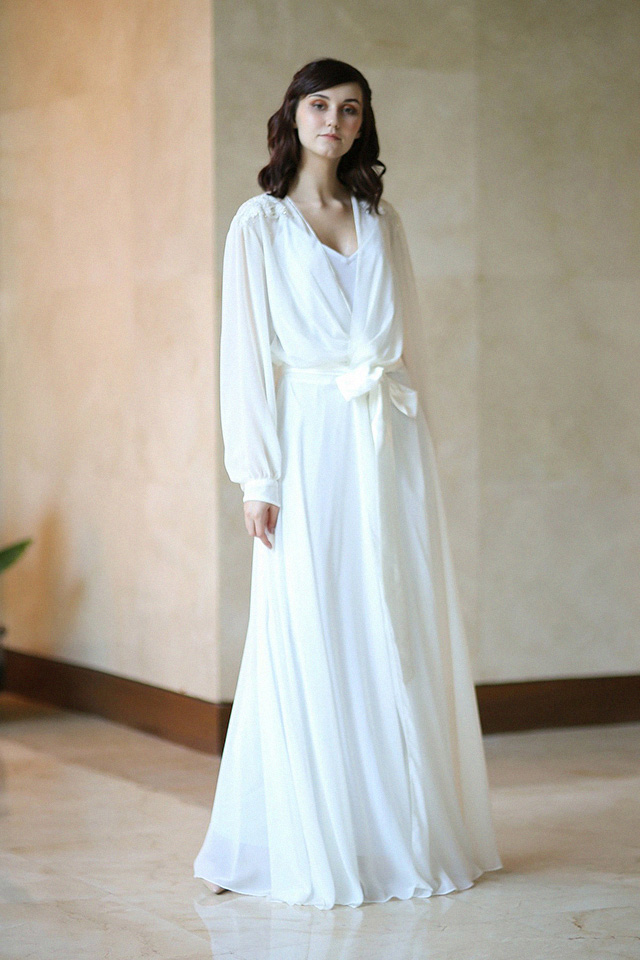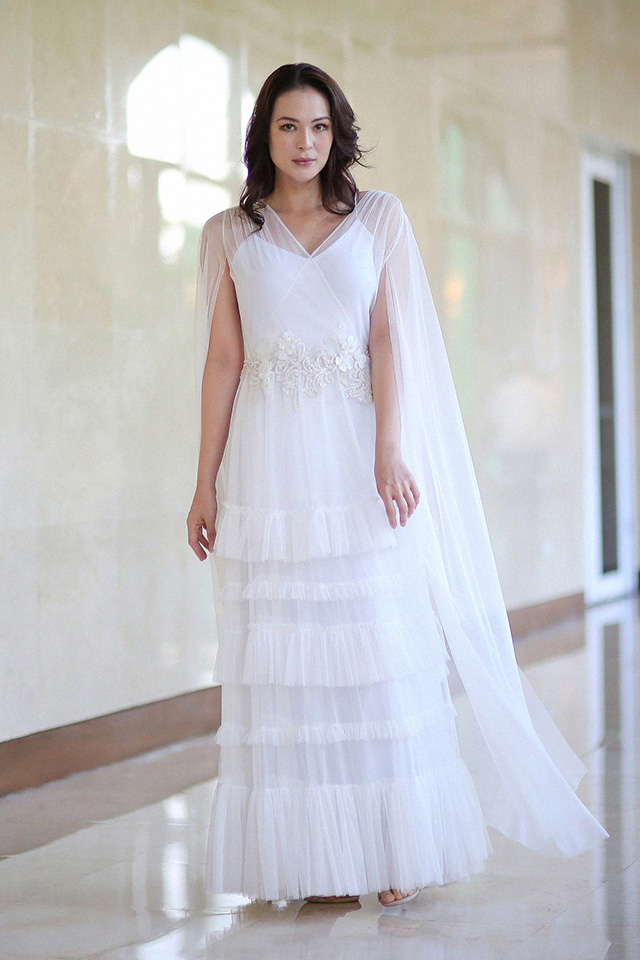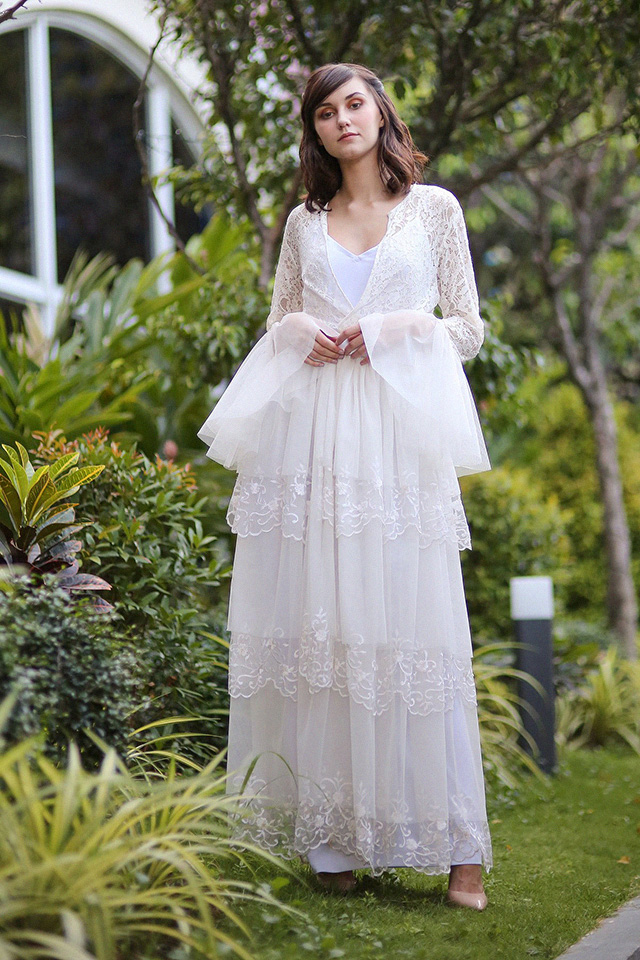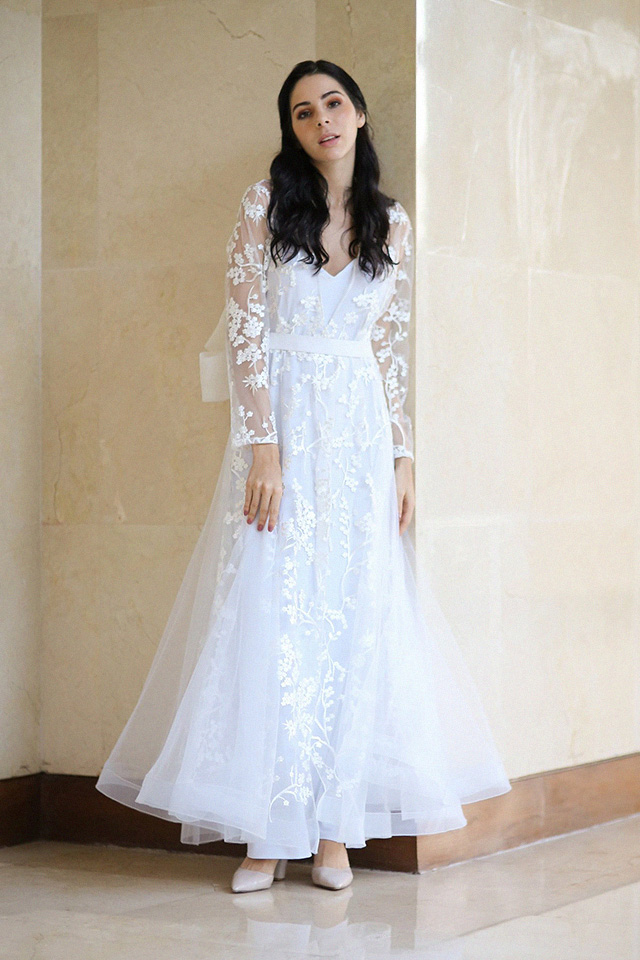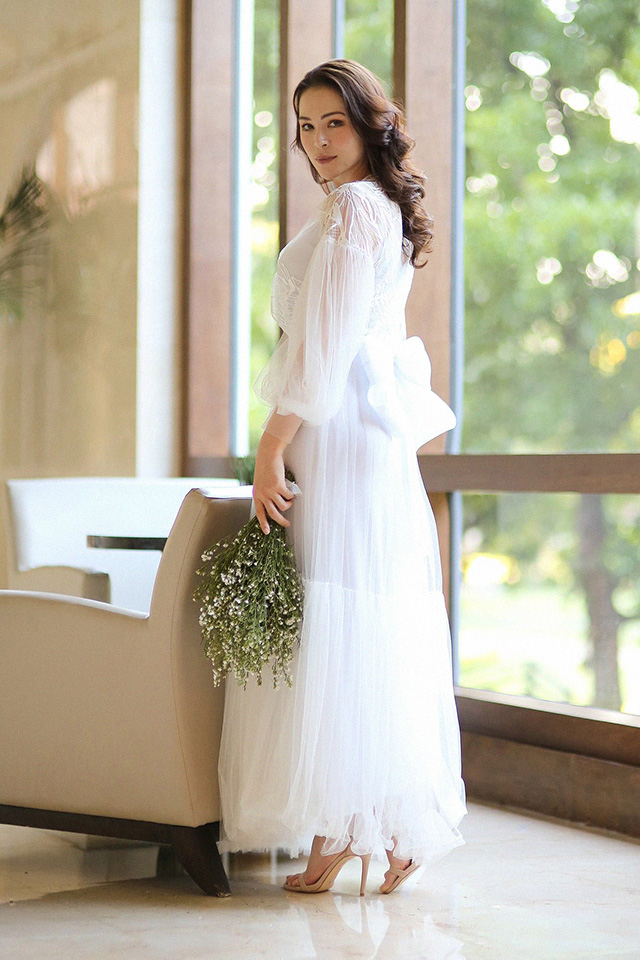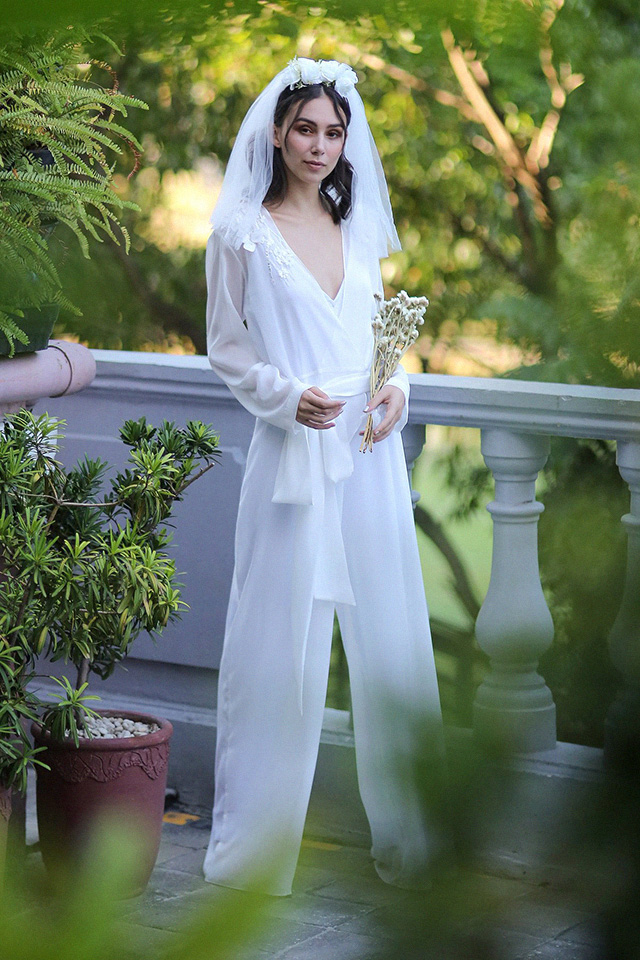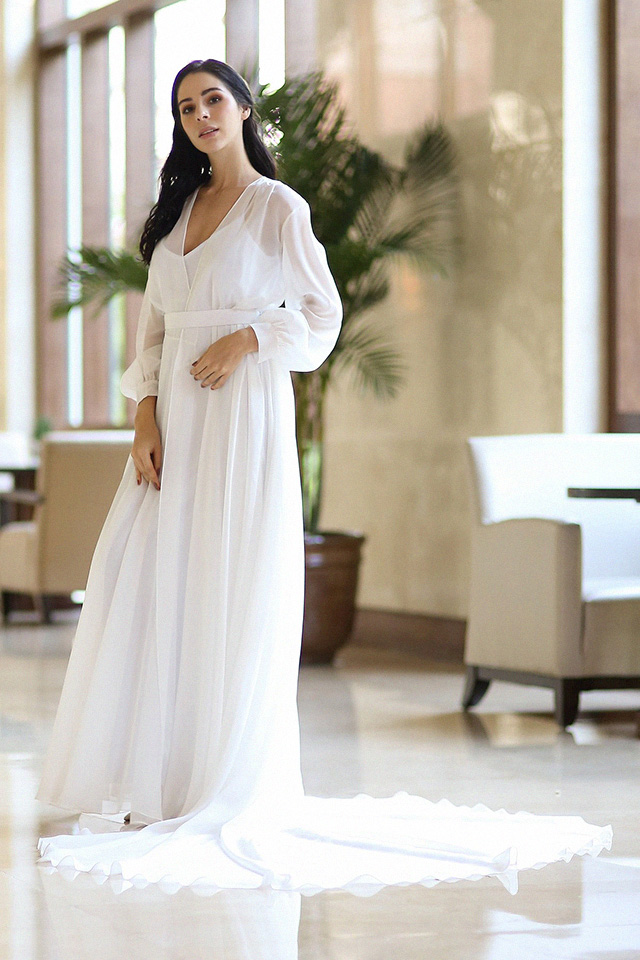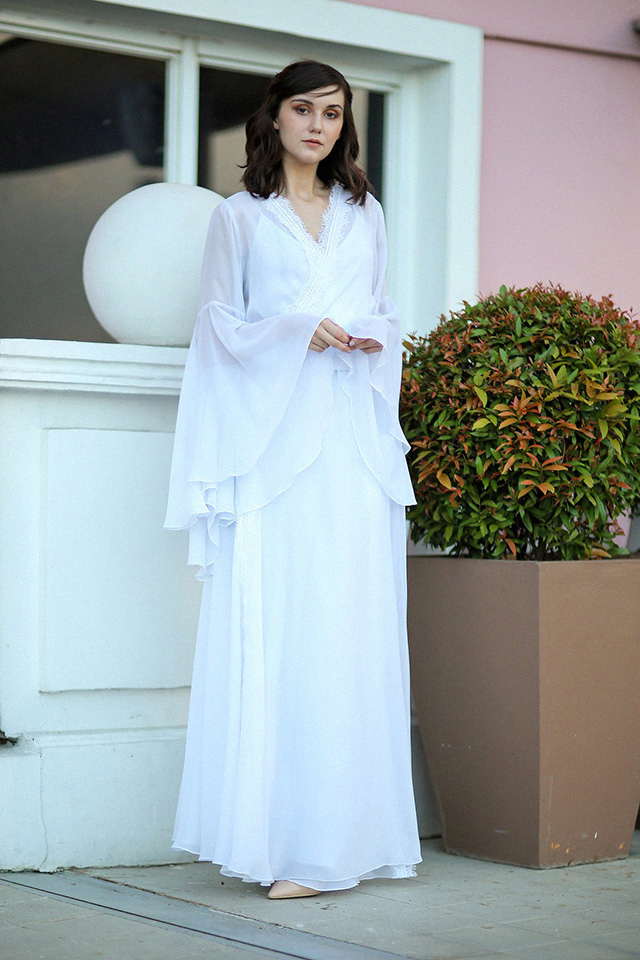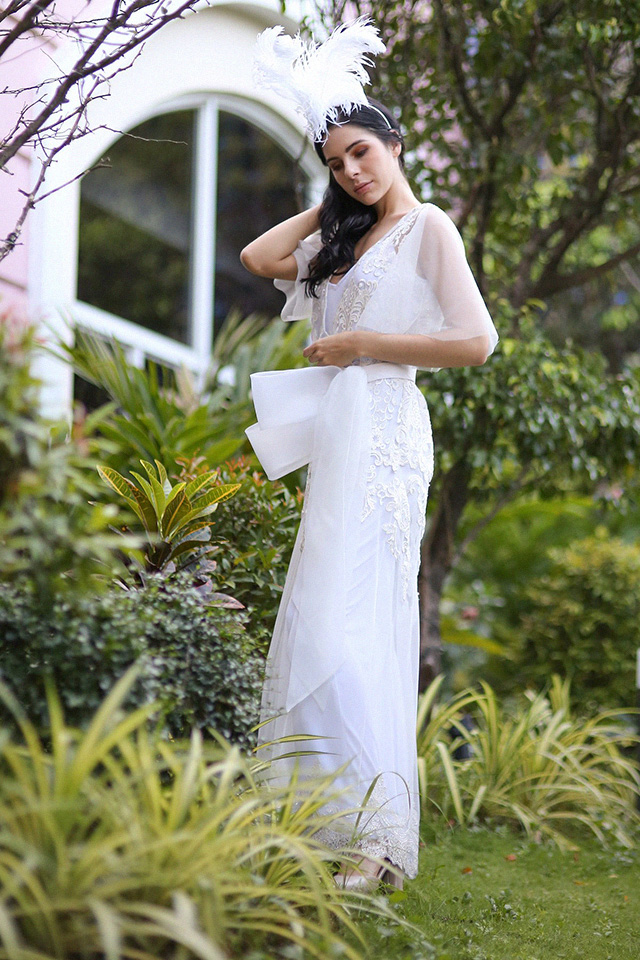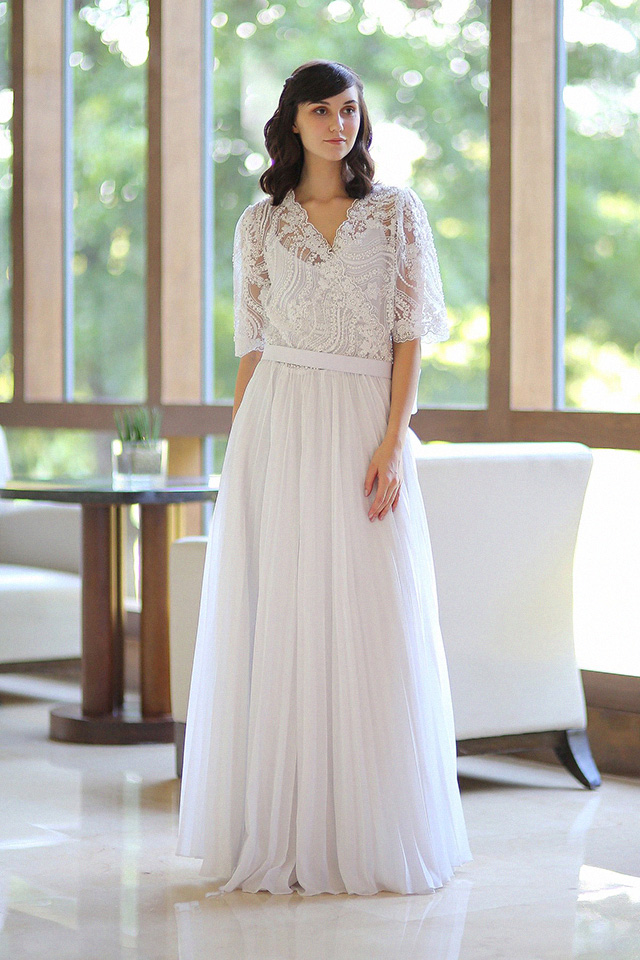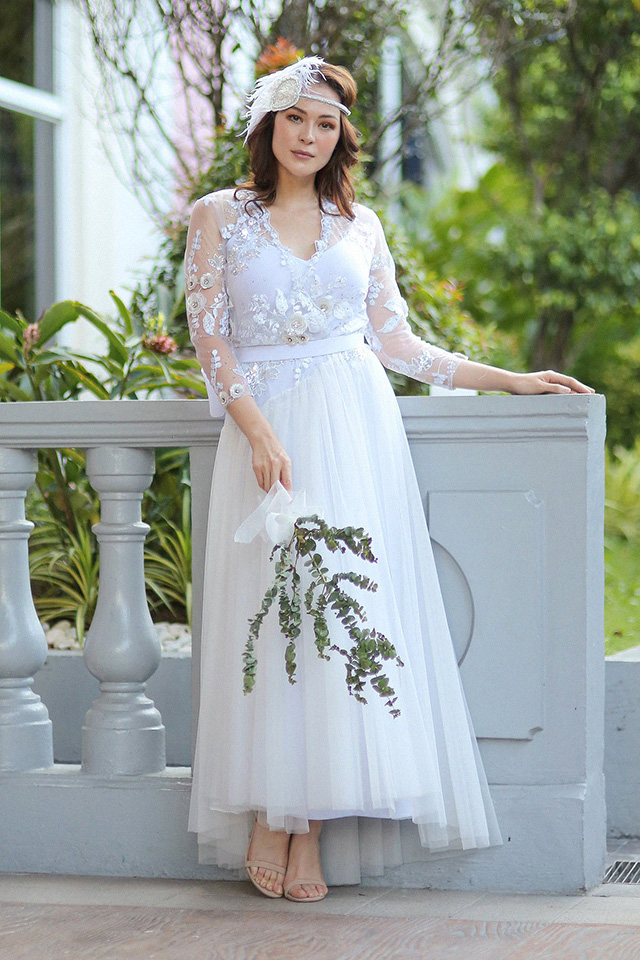 Happy Andrada's bridal robes start at P4000 and takes about two weeks to finish. For inquiries, you may call 0917.524.2779 or send an email to mail@happyandrada.com.