For Spring/Summer 2017, heritage footwear brand Dr. Martens is dusting off the archives and reintroducing three classic shoe styles to Doc lovers everywhere. Fun fact: the oldest of the trio has its origins as far back as 1851! Presenting the 3989 Brogue, the 2976 Chelsea Boot, and the Adrian Tassel Loafer, all made again in Black and Cherry Red Smooth leather and manufactured with the iconic yellow welt thread stitch.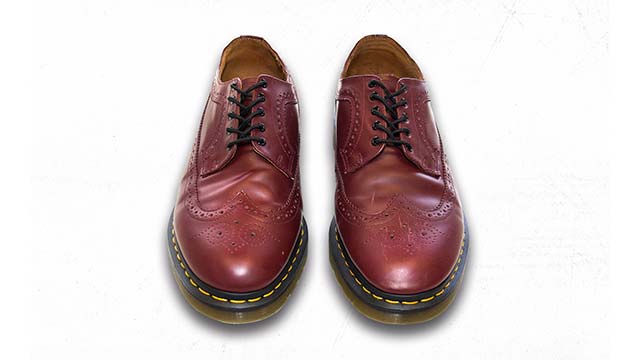 IMAGE Dr. Martens
The 3989 Brogue was first created in the mid-1960s and is classified as a longwing style brogue, meaning the side panelling on either length of the shoe meets behind the heel with a neat center seam.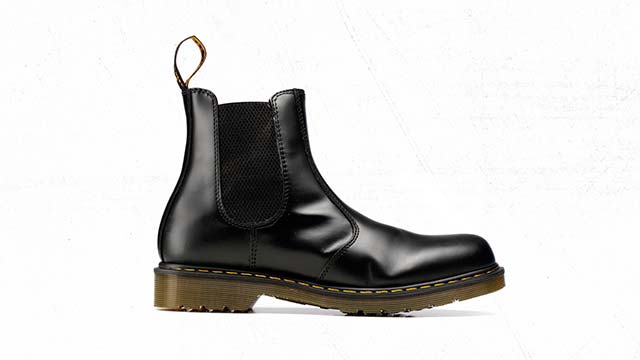 ADVERTISEMENT - CONTINUE READING BELOW
IMAGE Dr. Martens
The 2976 Chelsea Boot was first produced by Dr. Martens in the early 1970s and has its origins as far back as 1851 (crazy, right?), when it was patented by Queen Victoria's shoemaker J. Sparkes Hall. Worn originally as a horse-riding boot, the style then became popular as both an agricultural workwear and walking boot, because the elasticated gusset on either ankle made wearing and then removing the boot quick and easy.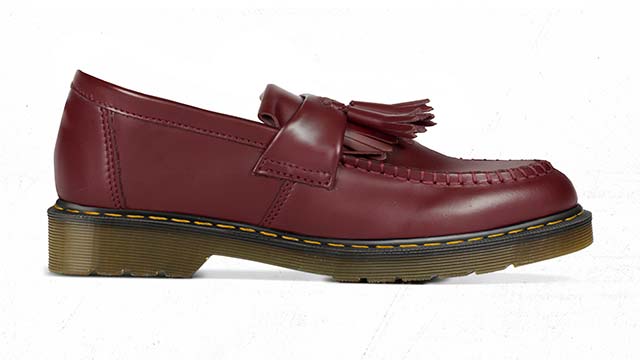 IMAGE Dr. Martens
The Adrian Tassel Loafer was first manufactured at the original Dr. Martens Cobb's Lane factory in 1980, and has been repeatedly worn by office workers and style-conscious teenagers alike. Early British youth subcultures as far back as 1969 wore the style with a short trouser length and white sock, harking back to the Rude Boys of Jamaica (a smart look which resurfaced again in the Two Tone scene of the late 1970s).
How's that for a bit of fashion history? Keep scrolling to check out the rest of Doc's SS17 offering!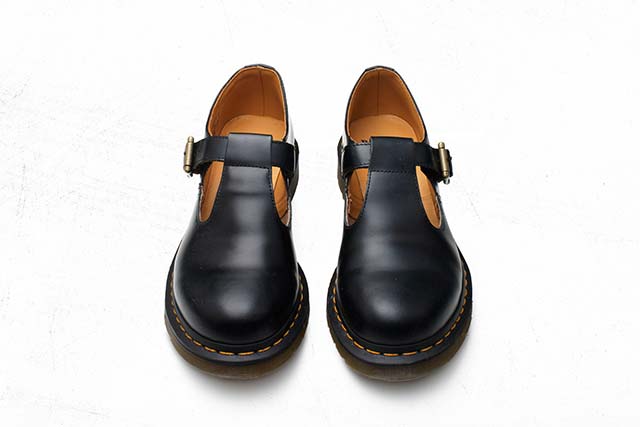 ADVERTISEMENT - CONTINUE READING BELOW
IMAGE Dr. Martens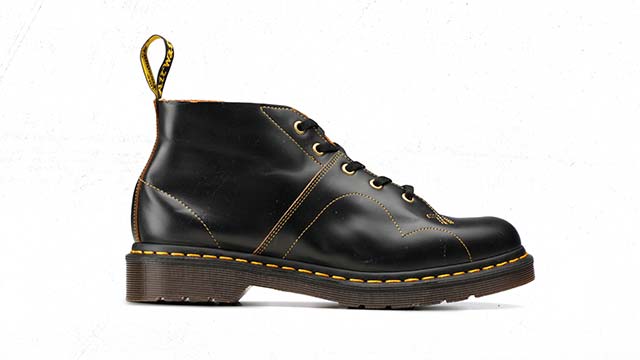 IMAGE Dr. Martens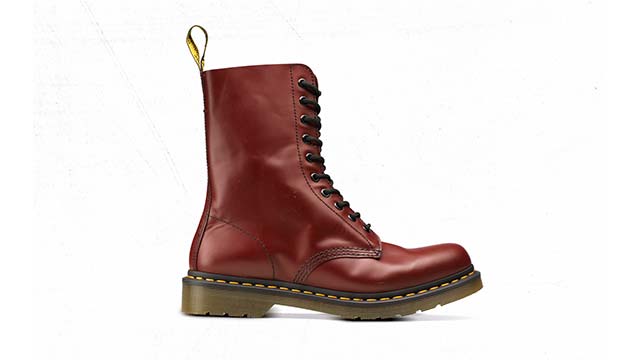 IMAGE Dr. Martens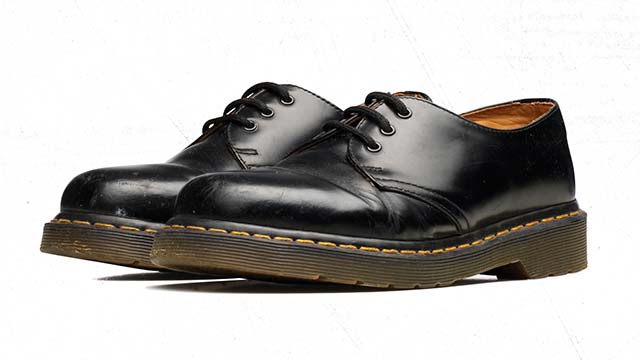 ADVERTISEMENT - CONTINUE READING BELOW
IMAGE Dr. Martens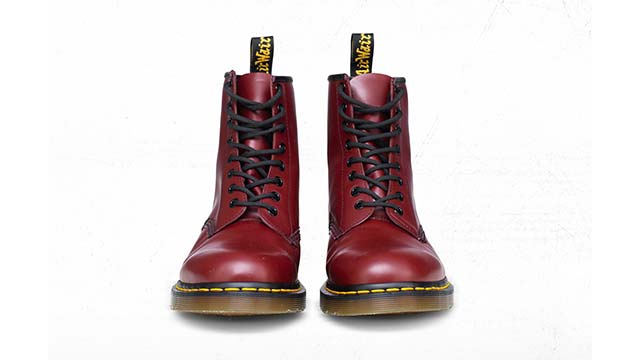 IMAGE Dr. Martens