Born in the Philippines and raised in the United States, photographer John-Paul Pietrus has been serving up stunning imagery featuring the likes of '90s supers Cindy Crawford, Claudia Schiffer, and Naomi Campbell, whom we had a collaboration for the benefit of a relief drive focused on aiding victims of the Typhoon Haiyan/Yolanda. But while his portfolio boasts of works published in Harper's Bazaar China, Interview, and the many franchises of Vogue, it's his latest efforts in using fashion, yet again, as a way to help society that's got people talking. Style Bible catches up with the busy man as he dishes out on his latest charity appeal that aims to help the current refugee crisis in Europe.
ADVERTISEMENT - CONTINUE READING BELOW
What drove you to the charity print sale?
About three weeks ago, I was in Belgrade handing out groceries to refugees, with my friend, Drea Vujovic of Drea Model Placement. It had a profound effect on me. The children were so happy to receive snacks and water, and the adults were very grateful and touched.
ADVERTISEMENT - CONTINUE READING BELOW
Recommended Videos
Tell us something more about the images of Coco and Filip.
I chose these images of Coco Rocha and Filip Hrivnak simply because they are inspirational and beautiful, and their captivating personalities shine through in these photos as fantastic sort of sci-fi comic book characters.
I shot this image of Coco for Citizen K magazine, and we based the idea on the character 'Rachael' in Ridley Scott's film Bladerunner. The image of Filip was for 7th Man magazine, for which I am editor-at-large. I wanted a very comic book feel to this image, saturated in color and emotion. It was Filip's first editorial and I really saw great things for this guy, and boy, did it happen fast! Next season, he was gracing the cover of Vogue Hommes and [he became] the face of Versace.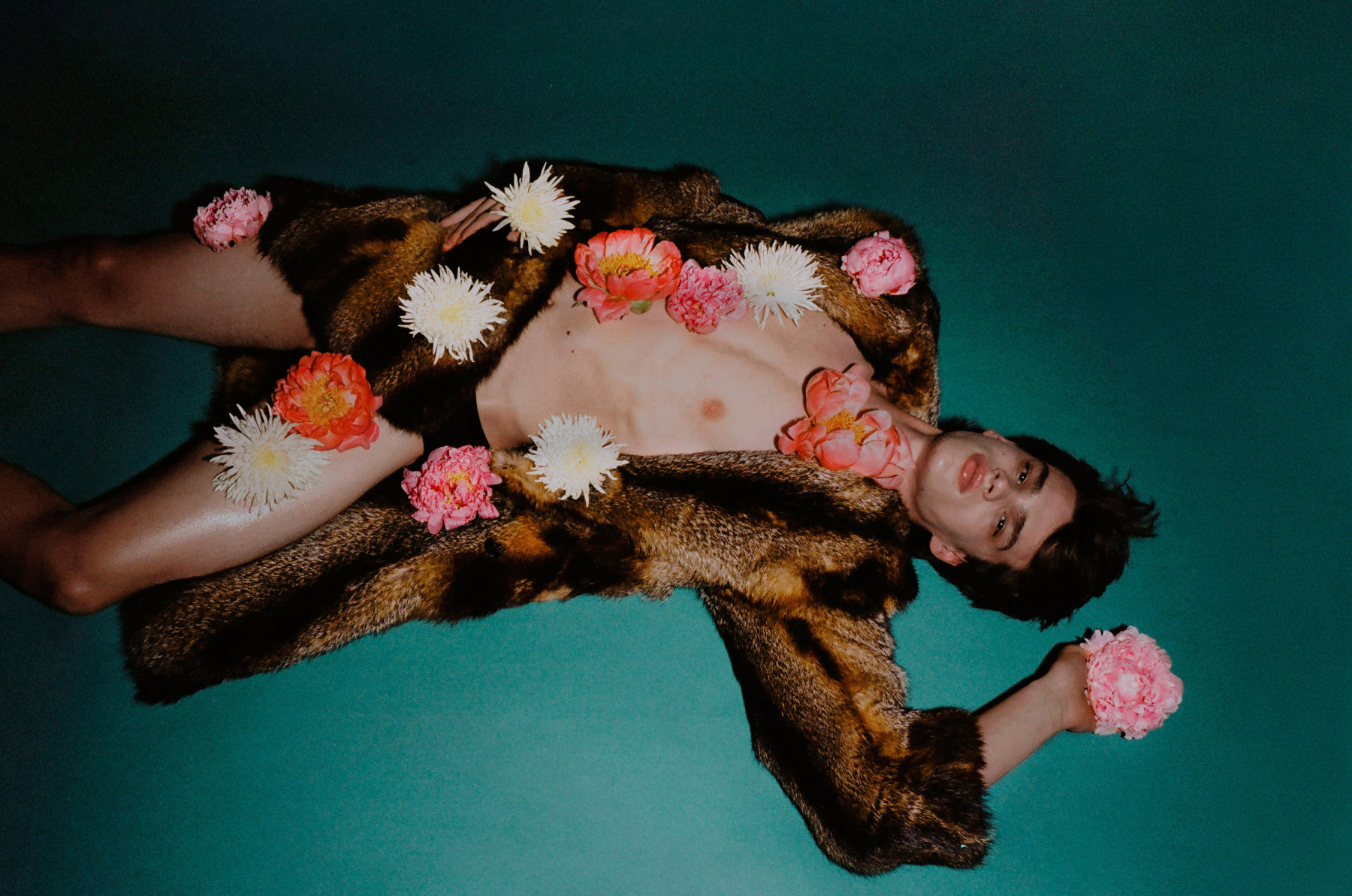 ADVERTISEMENT - CONTINUE READING BELOW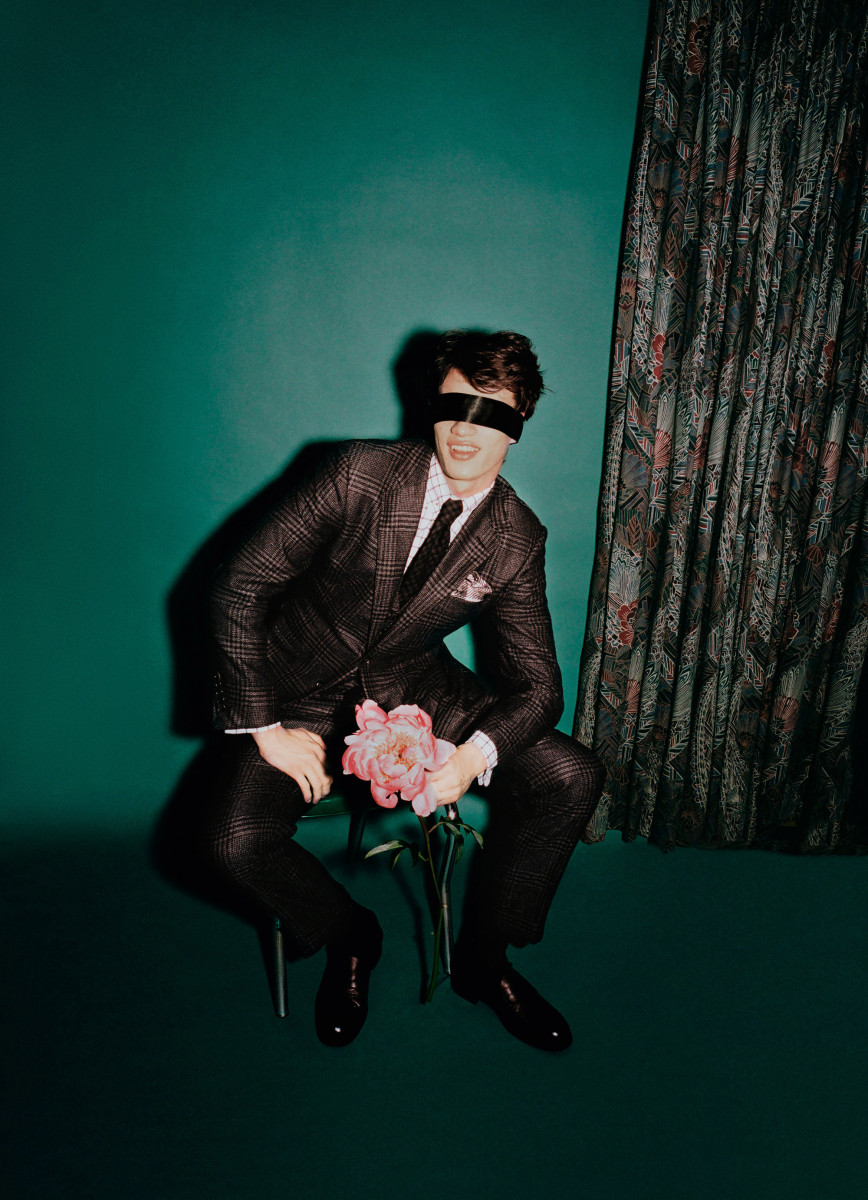 What makes an image aspirational for you?
It should inspire and incite some sort of emotion. It should make your eyes widen, and maybe even [make] your jaw drop. Color, emotion, life, a certain quality of light, often something unusual or unexpected but not necessarily so - it could just be classically drop dead gorgeous.
ADVERTISEMENT - CONTINUE READING BELOW
After all these years, what still drives you to take photos?
The drive is in my blood, my heart and my soul. It's part of me so I have to take photos. I have to be creative to live. I don't mean 'to make a living,' but really it is as essential to my soul as water is to my body.
What do you think can fashion do in times of great distress?
Fashion can do what people can do: be generous, give what you can, be aware. These are things we should practice in our quotidian lives, not just in times of crises. Of course fashion can do things like special auctions and charity drives and create more awareness, simply because every one is interested in fashion, we can use our power of the media to make people more aware and inspire them to be giving.
ADVERTISEMENT - CONTINUE READING BELOW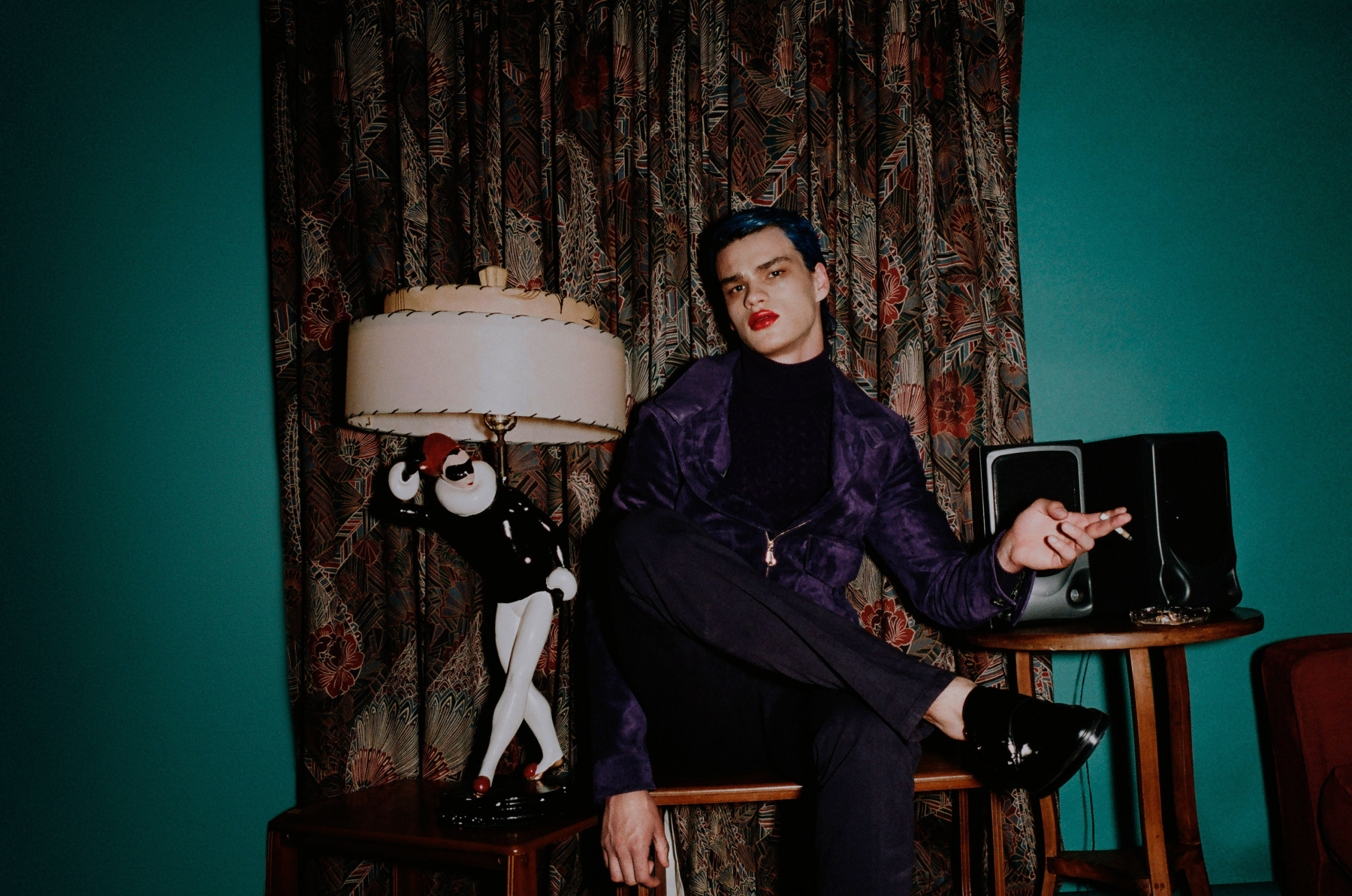 ADVERTISEMENT - CONTINUE READING BELOW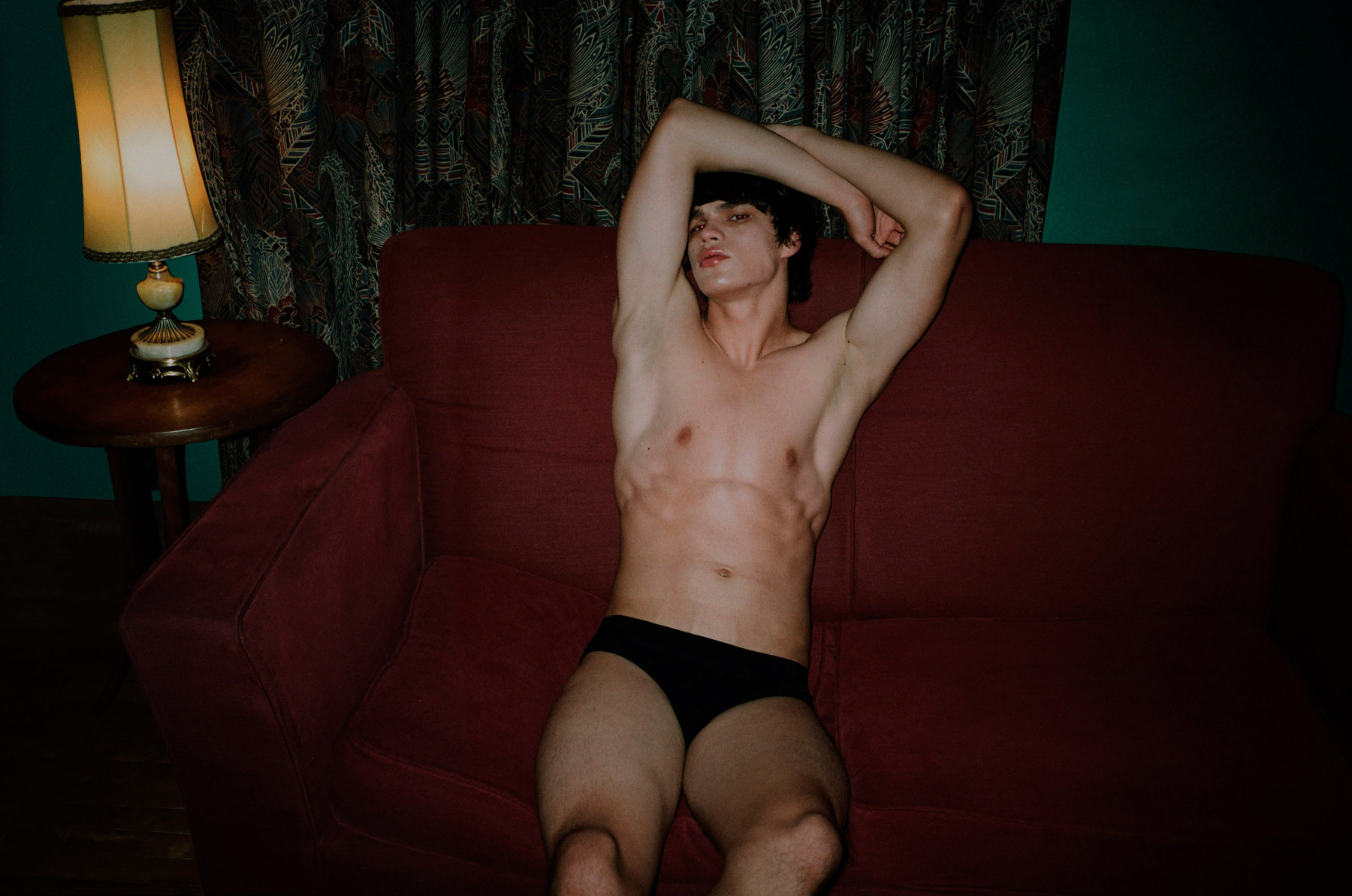 What do your images stand for in difficult times like this?
I want to give people hope, and also a temporary respite from the depressing news. I do not want them to lose awareness by any means, but I want them to take pleasure in looking at these images, if only for a couple of seconds.
ADVERTISEMENT - CONTINUE READING BELOW
What's that one thing about you that makes you distinctly Filipino?
My appetite, perhaps. Sisig is the best! Lol. But honestly, it's a difficult question, which I don't think I can answer as I have always been a mix, never solely American nor solely Filipino.
Any shows you're excited about this fashion week?
Yes! Roksanda Ilincic whom I have always adored for this sort of modern fairy tale elegance meets Eastern European art house, Barbara Casasola for her Latin mathematical geometry and refinement, and Ashish for all around fun and positivity.
ADVERTISEMENT - CONTINUE READING BELOW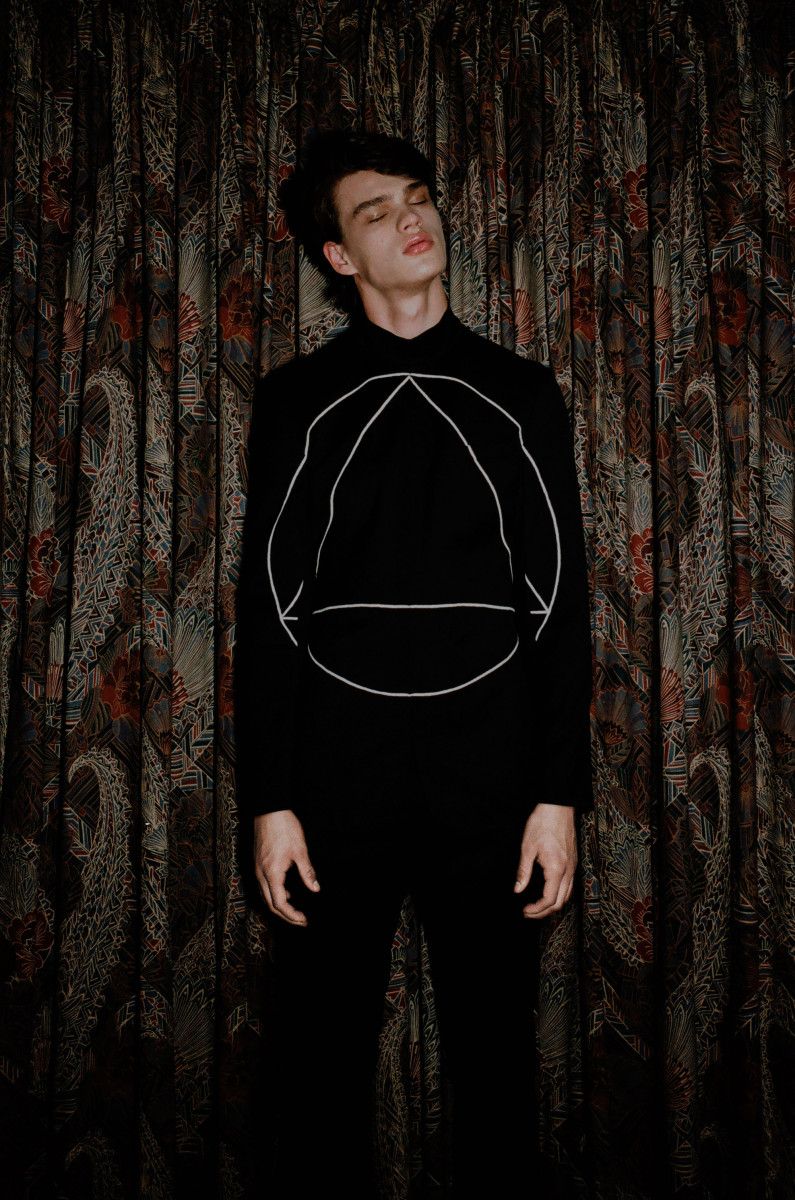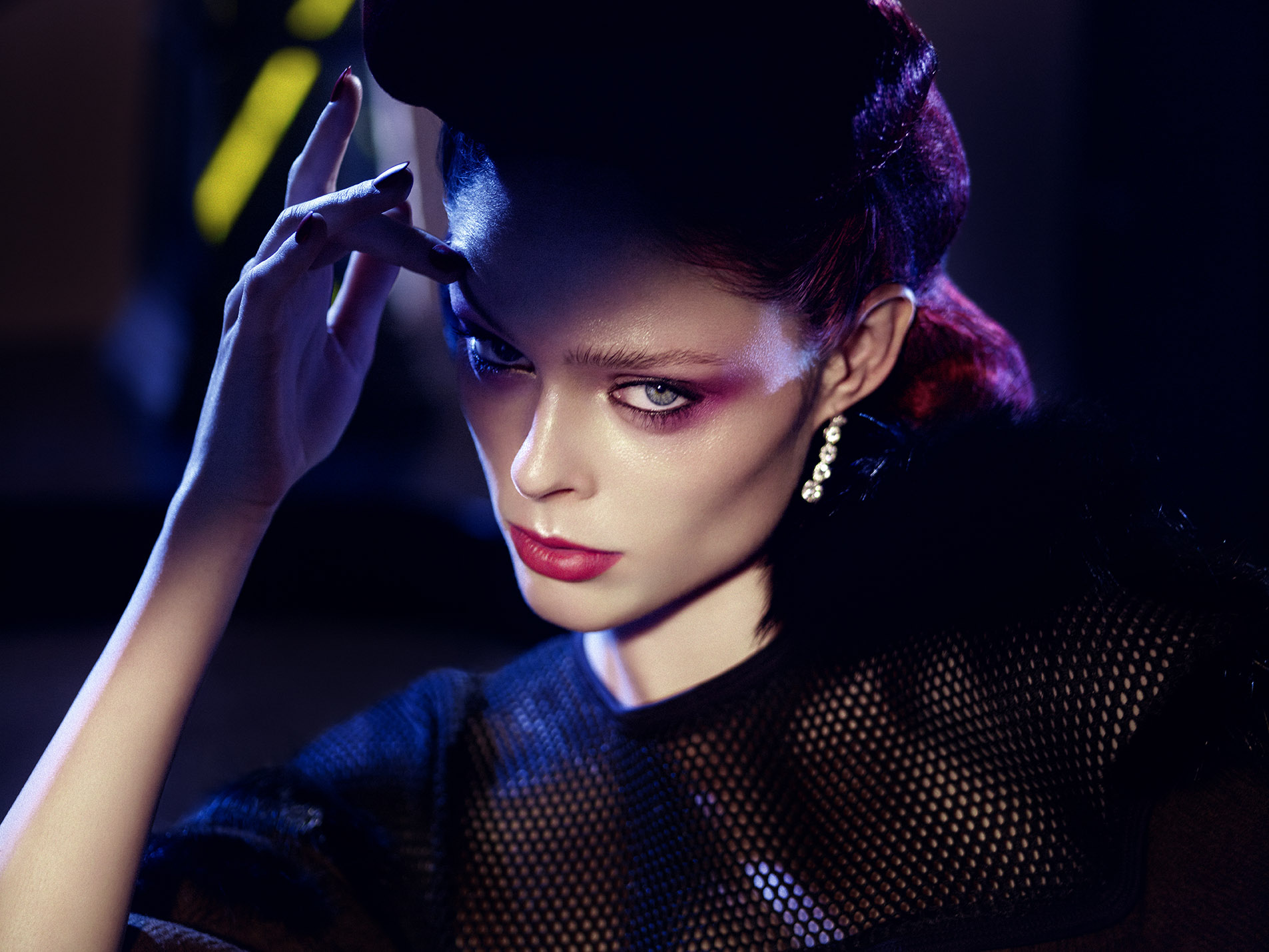 ADVERTISEMENT - CONTINUE READING BELOW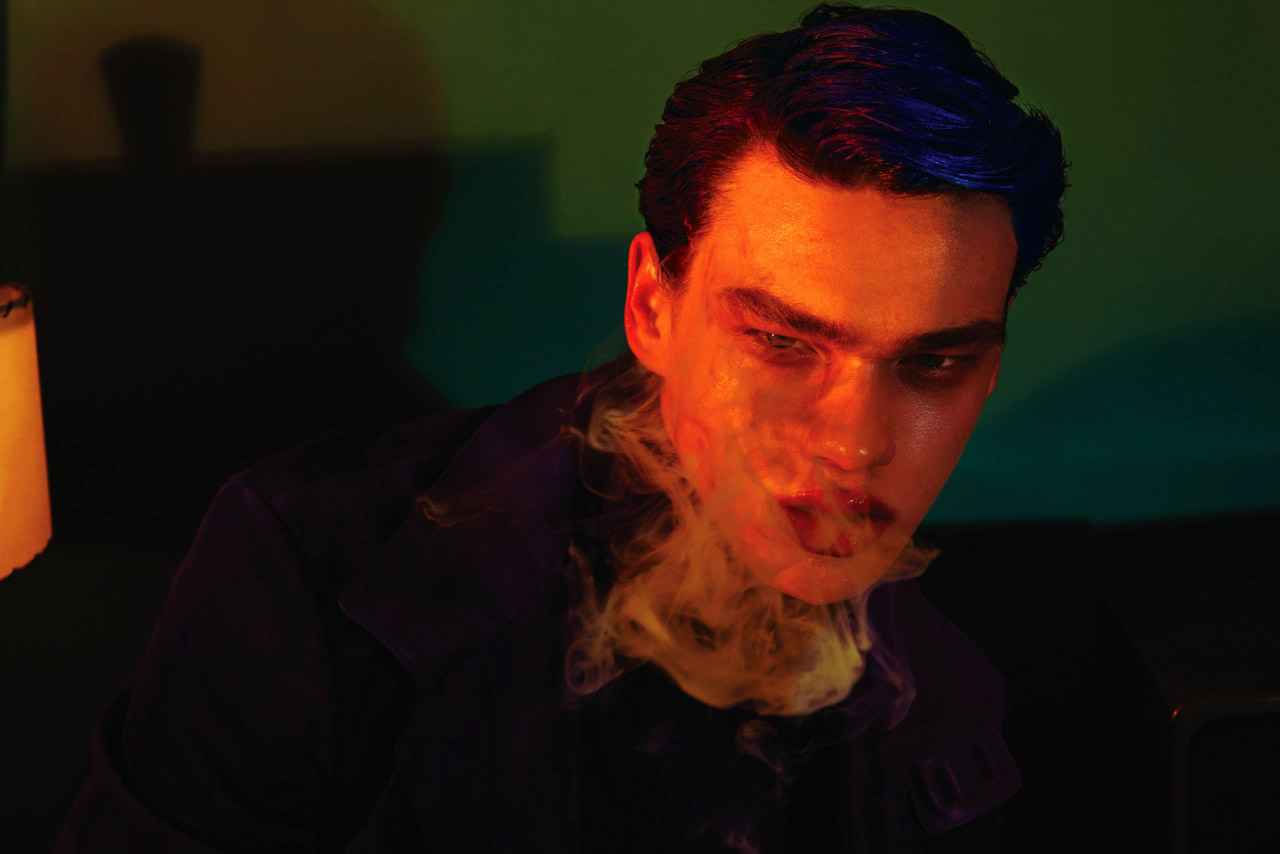 50 gallery archival prints on 11 X 14 in matte paper will be made available for each model. Filip's cause goes to the British Red Cross while Coco's goes to UNICEF. Each print is sold for 50 GBP and one can get the two prints for 85 GBP if purchased at once (plus shipping and handling on top).
ADVERTISEMENT - CONTINUE READING BELOW
Proceeds of the charity drive will be posted on his Instagram @johnpaulpietrus.
Related Stories from Preview.ph



Hey, Preview readers! Follow us on Facebook, Instagram, YouTube, Tiktok, and Twitter to stay up to speed on all things trendy and creative. We'll curate the most stylish feed for you!