It's true that the camera adds 10 pounds, so your favorite celebs don figure-skimming outfits to keep themselves slim onscreen. It's a valid point, but know that in real life, there's more than one way to do sexy. Our advice: Show it off in small doses. The trick is to pick a zone—a flash of leg as the slit of your dress lifts in the breeze, a hint of midriff, bare shoulders, or a low back.
DÉCOLLETAGE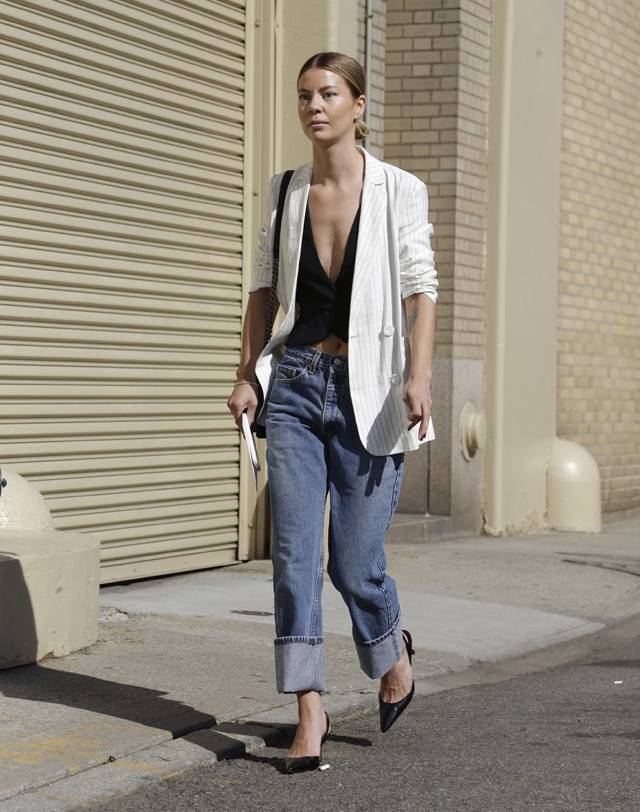 Annina Mislin
Manage your décolletage exposure with a casual yet smart coverup, like a boxy blazer.
LEGS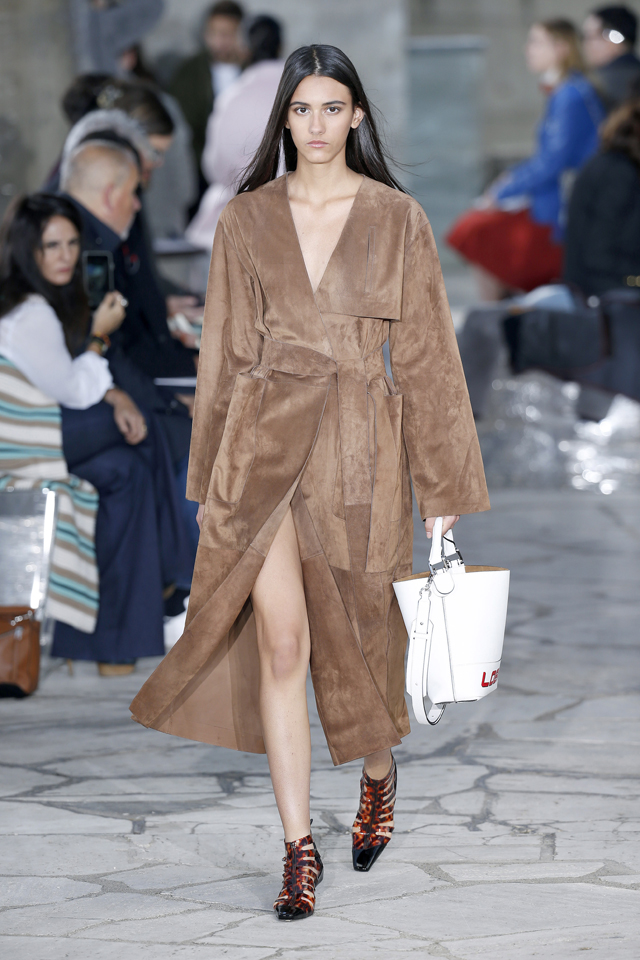 Loewe S/S
ADVERTISEMENT - CONTINUE READING BELOW
Flaunting your stems is easy, but what happens when you add a deep neckline to the mix? Try a wrap coat dress with a high slit that mirrors its top's deep V for some style synchronicity.
CLAVICLES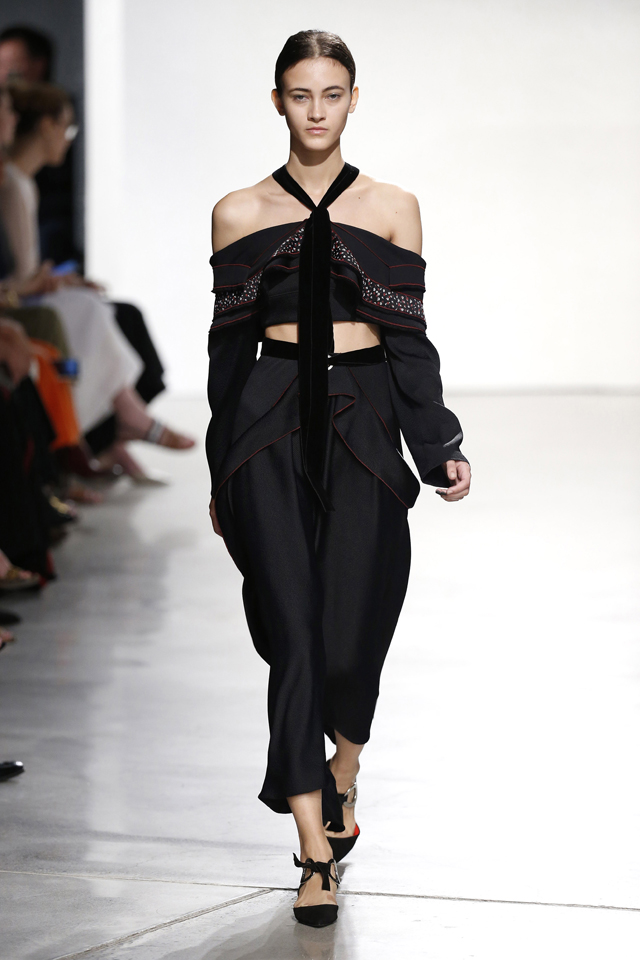 Proenza Schouler S/S
Clavicles are the It erogenous zone, and they're not too risqué to bare. Plus, the cold-shoulder trend is so hot right now.
BACK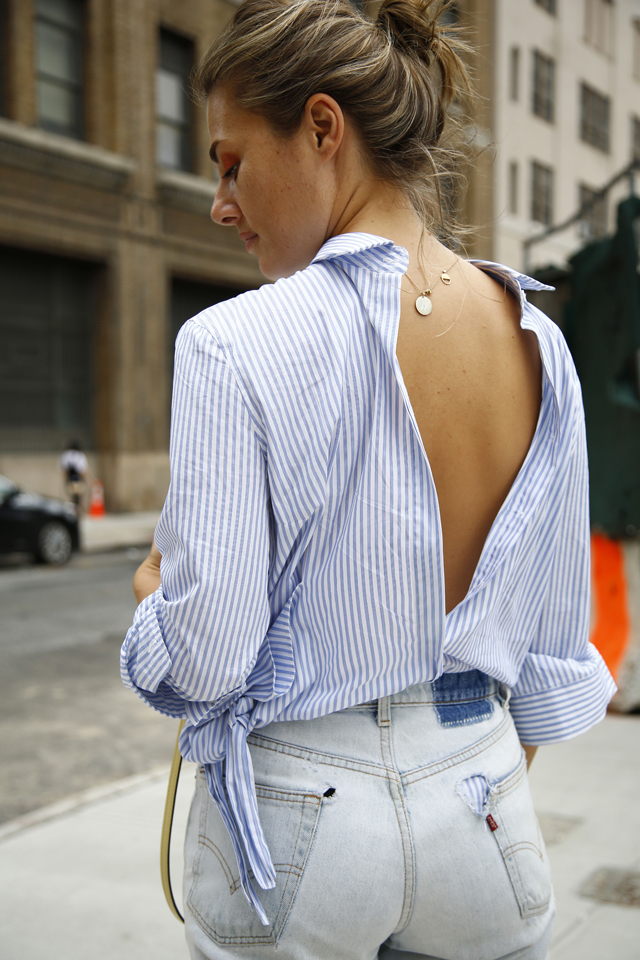 Annina Mislin does it again!
Going braless is definitely daring, but think of it as a sexy surprise: business in the front, party in the back.
We bust more fashion myths in our May issue here.
ADVERTISEMENT - CONTINUE READING BELOW