The COVID-19 pandemic has led brands to fully embrace online shopping, with many enterprises boosting their e-commerce websites and others launching their own. Although establishments have now reopened due to general community quarantine, you might consider shopping online instead to avoid crowd gatherings outside.
Here, we've rounded up all the brands and department stores that cater to online orders to make shopping for your sartorial essentials all the more convenient. Heads up: Expect delays due to quarantine restrictions—patiently wait for your package, folks!
Zara
Reliable Spanish fashion retailer Zara continues to run its online shopping experience, and some items are up on sale—they're perfect for keeping fresh in this sweltering heat.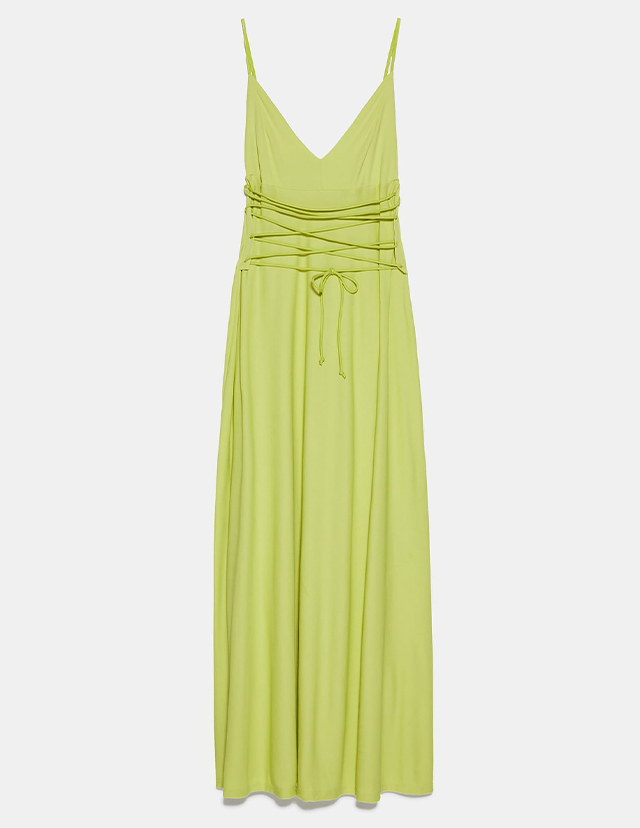 Long Dress with Drawstrings, P1295, ZARA, zara.com
H&M
Stay chic and on point by mixing basics and trendy pieces from the Swedish retail giant. They've even got a WFH collection so you could elevate your style game during Zoom meetings.
ADVERTISEMENT - CONTINUE READING BELOW