Mele + Marie is, if we do say so ourselves, an absolute hidden gem. Carrying exquisite, hand-designed accessories and in posession of the most interesting, faith-tested origins story, it's a label you should definitely look into. Preview sits down for a chat with the brand's owners, married couple Rosemarie and Melecio Oamil, to shed some light on how their business took off.
IMAGE Carl Alvior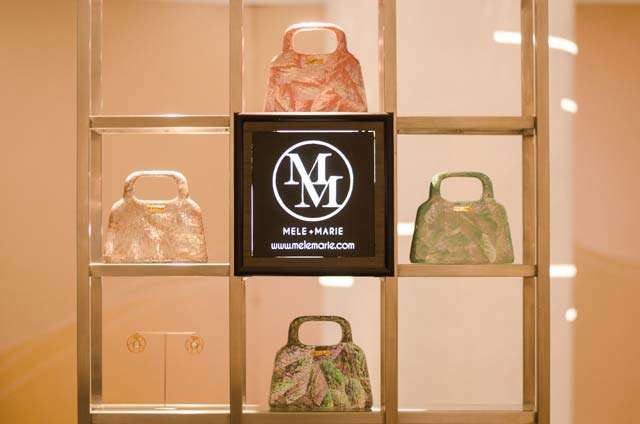 IMAGE Carl Alvior
IMAGE Carl Alvior
First conceptualized in 2012, Mele + Marie roots its identity on the concept of preciousness. "The tagline of the brand is, 'A precious gift to give.' So what we want is to be ambassadors of that precious gift to give—it's something that you want to embrace for yourself, or you share it with your loved ones. Finding purpose in a lifestyle of enjoying, loving, and giving: that is what we want to communicate."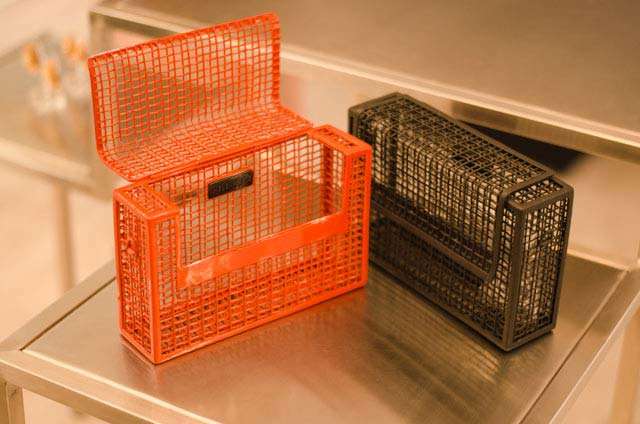 IMAGE Carl Alvior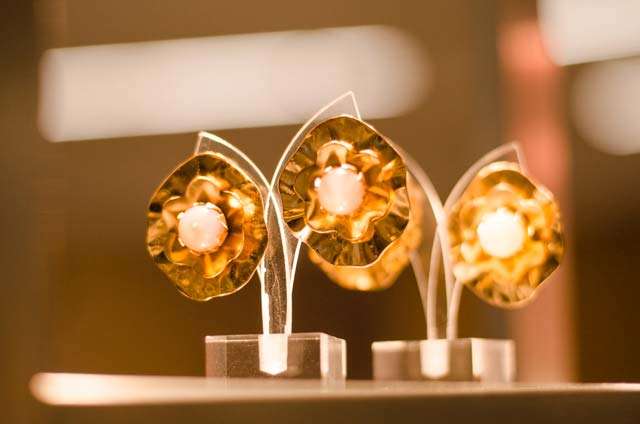 IMAGE Carl Alvior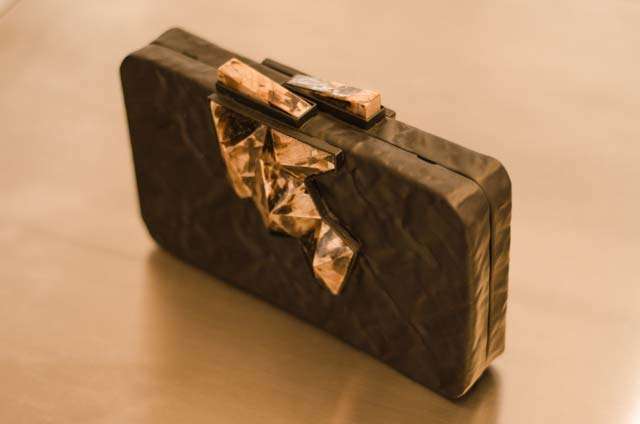 IMAGE Carl Alvior
It wasn't always easy, though. The couple took their brand to several trade shows in London and Paris, but to zero sales—that is, until one fateful day in Hong Kong. A tired-looking Korean man came to pass by Rosemarie's booth, so she offered him coffee and water and a place to catch his breath. Litlle did she know that the gentleman was a buyer who would change their lives. "He ordered about 30 to 50 different accessory styles—a dozen pieces each—which added up to about $70,000. Can you imagine? Three months before, we were at negative P500,000 when we left London empty-handed. My husband had to stay in Italy to work to be able to pay off our debts. Three months later, I suddenly had a $70,000 sale, which was about P3.5 million at that time. Two weeks after I arrived back in the Philippines, they made another order, so everything added up to around $170,000."
ADVERTISEMENT - CONTINUE READING BELOW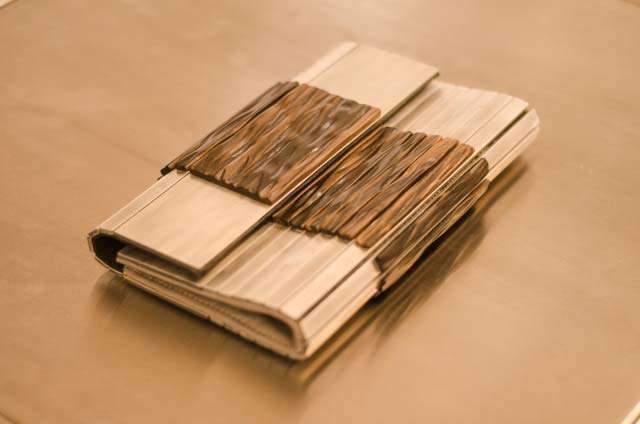 IMAGE Carl Alvior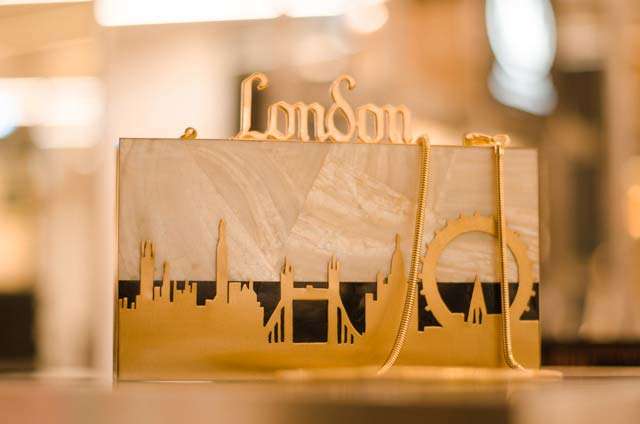 IMAGE Carl Alvior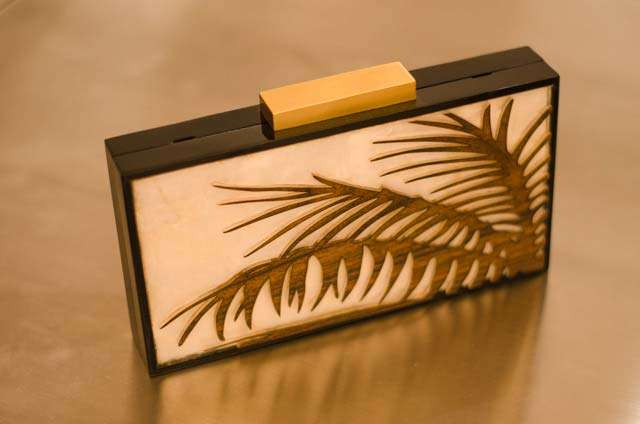 IMAGE Carl Alvior
"It was...the big breakthrough. Truly, no one can conceive what the Lord has planned for you. Nobody on this earth can conceive what the Lord has prepared for you. Just by giving water, a hand, to a person—imagine if I [weren't] kind to that stranger?" The couple's faith and steadfast belief in kindness is not to be underestimated.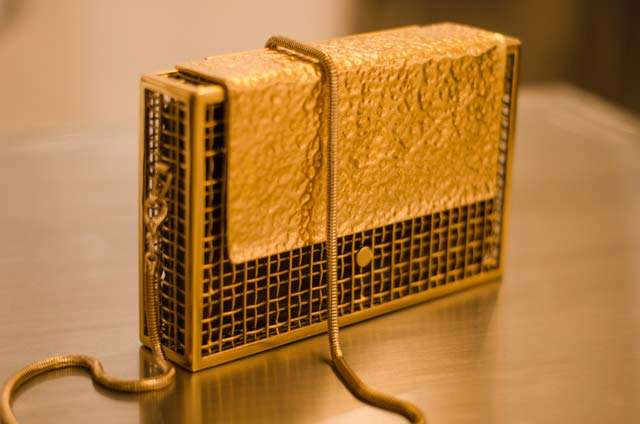 IMAGE Carl Alvior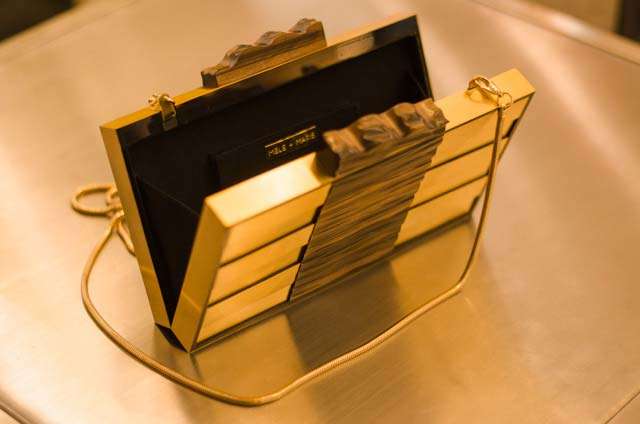 IMAGE Carl Alvior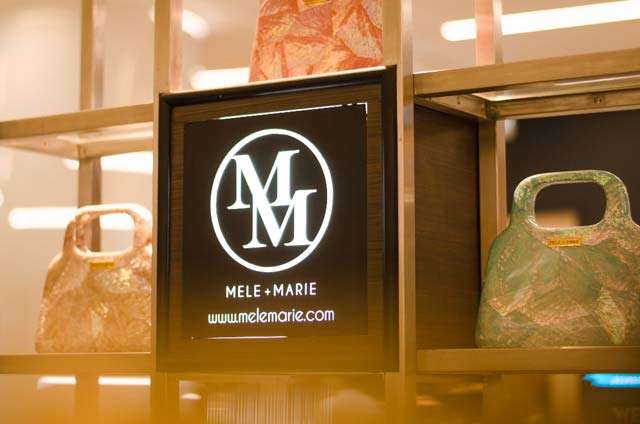 IMAGE Carl Alvior
As for materials, Rosemarie is also eager to divulge the deets. "We need to work with the strength of what we have in the Philippines, so that would be natural materials like shell, metal, wood. We need to take care of the environment. We need to be sensitive, so we use materials that are not harmful. Nickel-free, lead-free, cadmium-free. When you export or when you bring your product abroad, in the US or Europe, it has to be tested. It has to pass certain standards. And we're very, very proud that Mele + Marie products have passed all those standards. That's why all the bags are priced at $200 and above. Global value talaga!
"We work with environment-friendly leathers, too. Mostly materials like that, because we want to have a certain preciousness to everything we do. It's something that [the customers] will treasure—in Paris, they're called minaudieres. In English, it's simply a clutch: something that you can hold onto in your hand. Something tangible, art that you can add to your collection."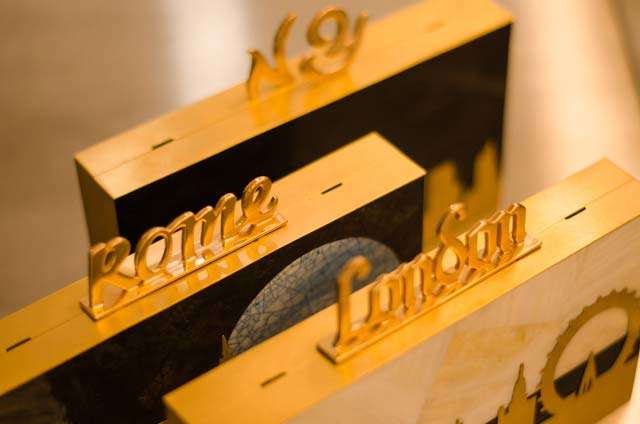 IMAGE Carl Alvior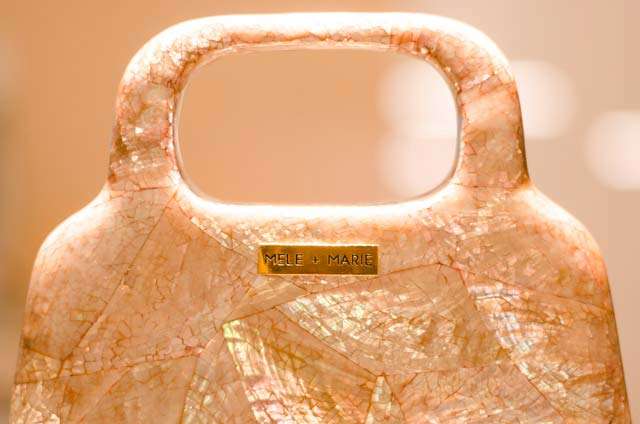 IMAGE Carl Alvior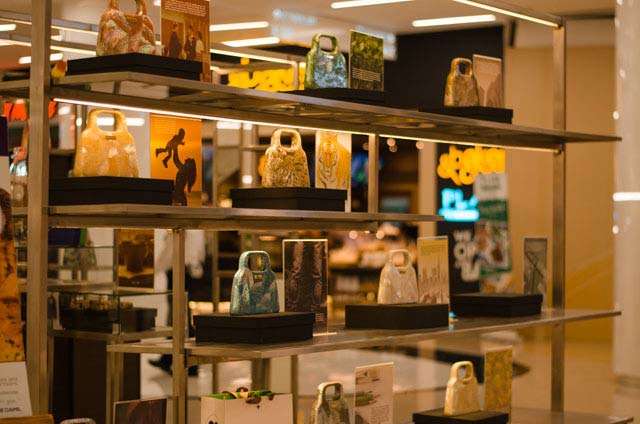 IMAGE Carl Alvior
"Fashion is a happy place," Rosemarie continues musing. "People converge in fashion. Maski magkakaaway sila politically, even families and generations that have misunderstandings, they come together in fashion. God can use fashion like that, and then it becomes a precious gift to give." With plans to expand Mele + Marie even further into Manila, Paris, New York, London, and Milan (among a slew of other stylish places), you can bet that the homegrown label is unarguably a star on the rise.
ADVERTISEMENT - CONTINUE READING BELOW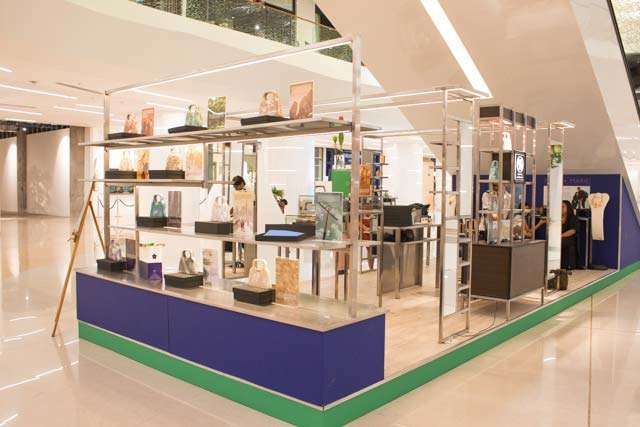 IMAGE Jason Cayacap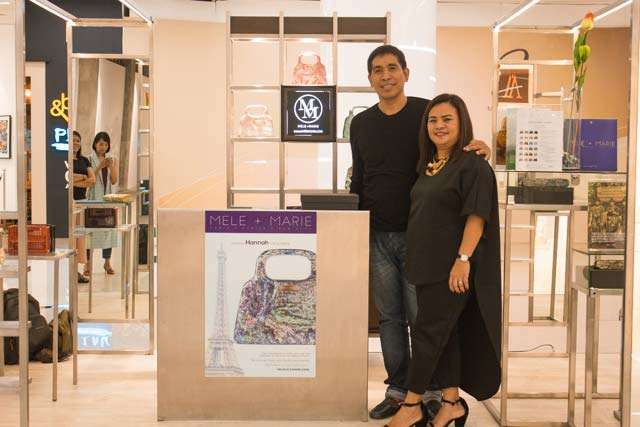 IMAGE Jason Cayacap
Owners Melecio and Rosemarie Oamil
Interested? Shop Mele + Marie at S Maison, Conrad Manila, or learn more about this stellar brand over on their website!