Christian Louboutin, the world-renowned designer best known for his iconic red-lacquered soles, has dropped a new line of bags— and guess what? They take inspiration from Manila, our country's ever-bustling capital! The collection is aptly named Manilacaba.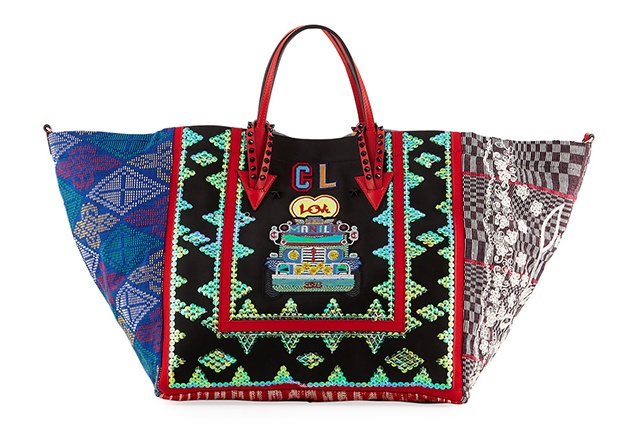 IMAGE Courtesy of Neiman Marcus
Christian Louboutin worked with the GREAT Women Brand Platform in the Philippines. Two totes have been released, both done in a curated mix of traditional weaves and bearing our busy streets' signature jeepney.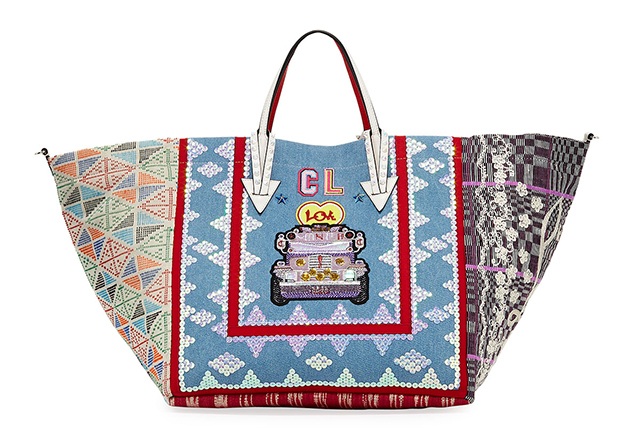 IMAGE Courtesy of Neiman Marcus
A peek inside reveals more Pinoy-flavored touches: a colorful flurry of jeeps emblazoned with words like "Makati," "Philippines," "With Love," and "No Selfies."
ADVERTISEMENT - CONTINUE READING BELOW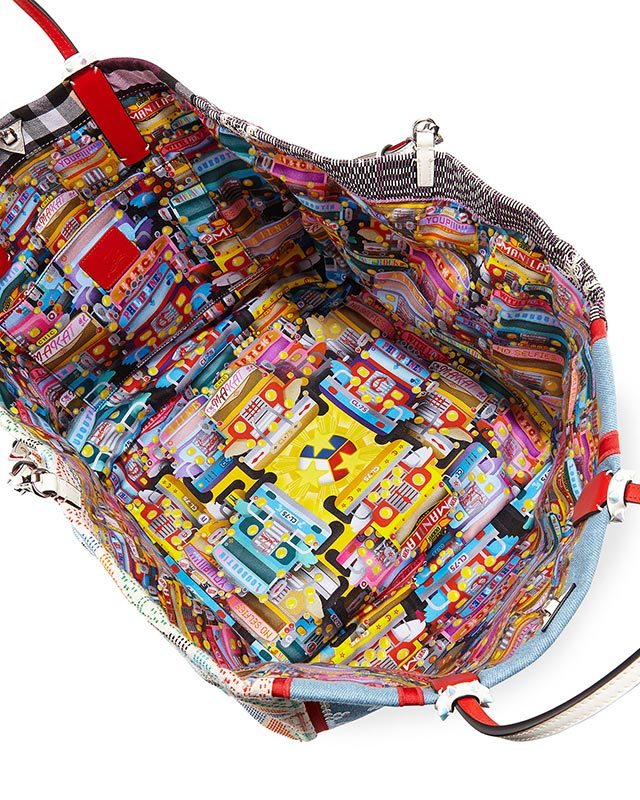 IMAGE Courtesy of Neiman Marcus
The bag also features flat top handles and a lobster clasp closure. Plus, it comes with a removable shoulder strap for when you want to keep your hands free!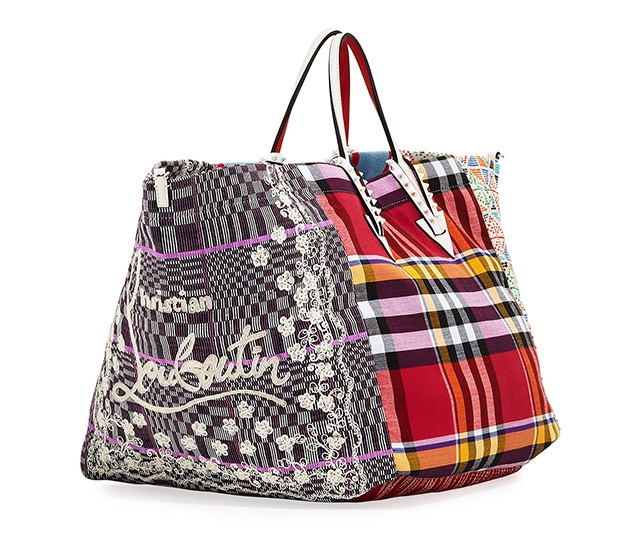 IMAGE Courtesy of Neiman Marcus
If you recall, the designer himself paid Manila a visit back in November last year where he was seen attending events and spending time with some of the country's A-listers, including Heart Evangelista.
This isn't the first time Christian has chosen to highlight a certain culture. 2017 saw a celebration of Mexican craftsmanship via the Mexicaba handbag, a tote he designed in collaboration with the artisans of Taller Maya, a foundation that works to preserve traditional, local craftsmanship and ensure the long-term economic empowerment of Mayan artisans.
ADVERTISEMENT - CONTINUE READING BELOW
The Manilacaba totes are currently sold out on both Neiman Marcus and Bergdorf Goodman's online shops, so keep an eye peeled for any restocks!