Bench's hottest event is just around the corner. And while many anticipate to see their favorite celebs stripped down to their undergarments, this fashion extravaganza also features renowned local designers who team up with the retail giant.
Below, we recall a list of Filipino talents who have showcased their designs on Bench's runway:
Lesley Lobo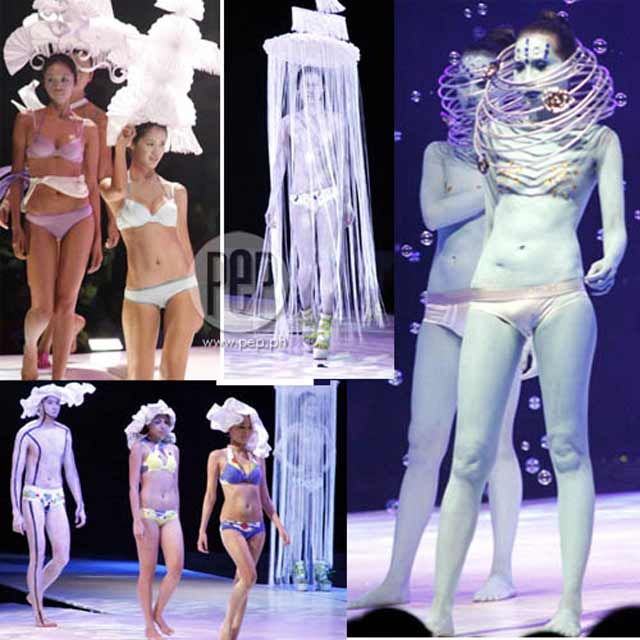 IMAGE Pep.ph
In 2008, Bench collaborated with four local artists in different fields who interpreted the theme "Blackout." The roster included Abi Goy, an illustrator/graphic designer; Jun de Leon, a photographer; Raymond Red, a filmmaker; and Lesley Mobo, the head designer for international brand, Jasmine Di Milo.
Val Taguba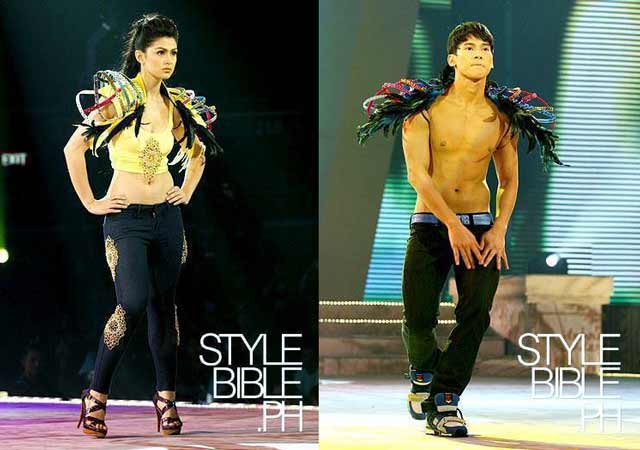 IMAGE Preview Archives
2010 saw a slew of Dubai-based designers including Val Taguba. His work reflected Brazil's lively carnival while plucking out inspirations from its Amazonian wildlife.
Ezra Santos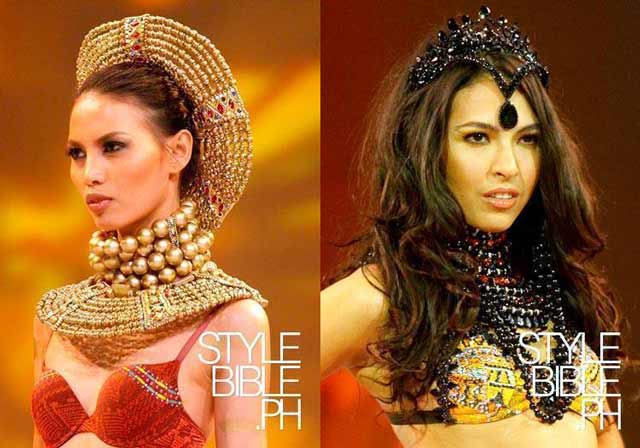 IMAGE Preview Archives
Meanwhile, in the same year, Ezra Santos designed pieces that depicted the Golden Age of Africa. Gilded accessories were draped over the models who were clad in intimates colored in bold, fiery hues.
James Reyes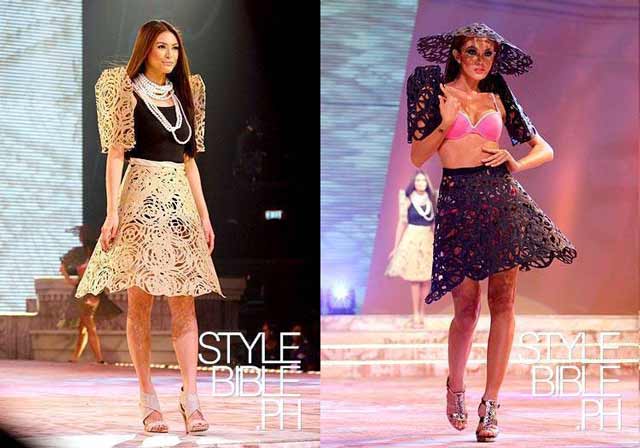 IMAGE Preview Archives
Young designer James Reyes took part in the Pinoy segment of Bench: Uncut. He fashioned the Terno using paper from Tagaytay. Salakots, butterfly sleeves, and skirts brought new life to bras and boy-cut panties.
Jerome Salaya Ang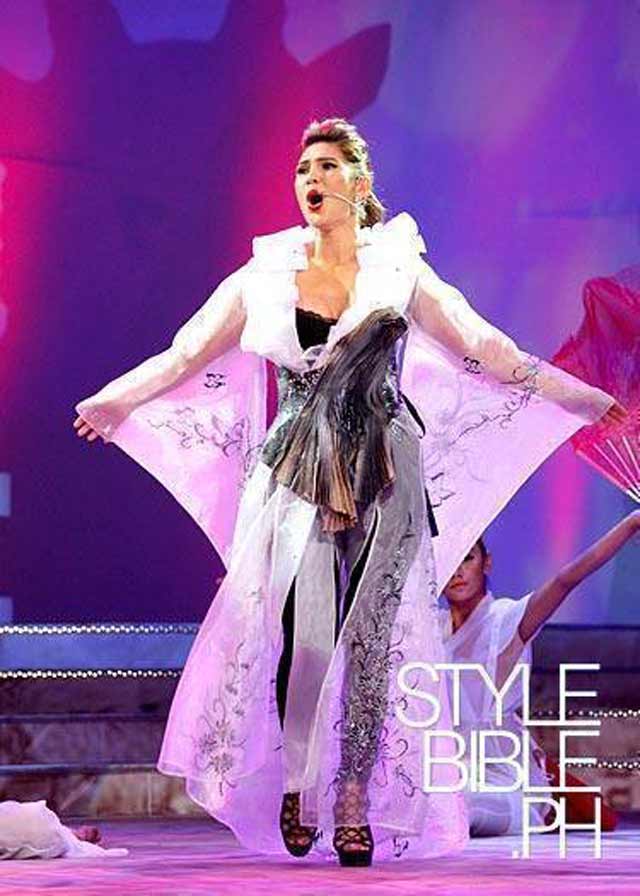 IMAGE Preview Archives
Jerome Salaya Ang designed a hand-painted white dress for Vina Morales' closing number back in 2010.
Furne One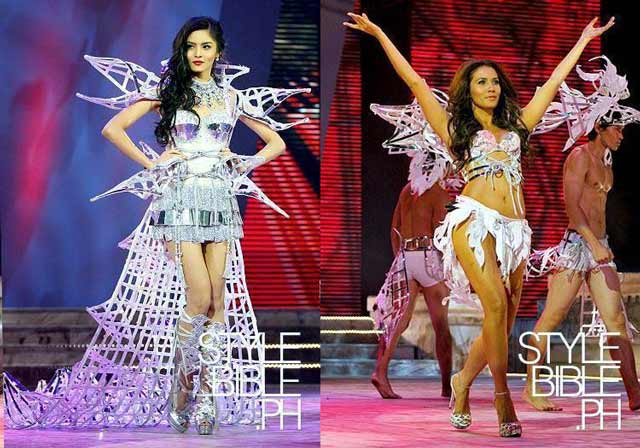 IMAGE Preview Archives
In 2010, Furne One took inspiration from the far east. Mongolian warriors and impressive Chinese architecture were at the heart of this designer's segment.
Albert Andrada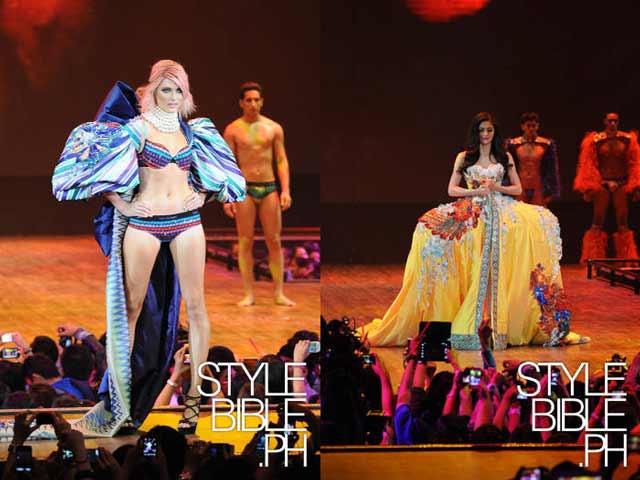 IMAGE Preview Archives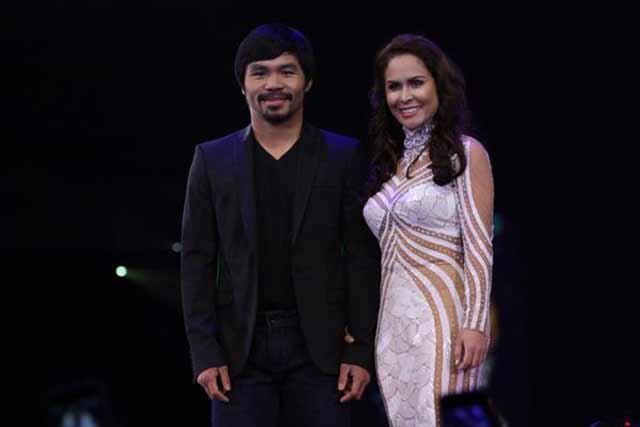 IMAGE Preview Archives
Albert Andrada designed pieces for Bench back in 2012. His work depicted colorful pieces that featured grandiose elements including a heavily beaded bustier, statement sleeves, and of course, embellished undies. And have we mentioned that Jinkee Pacquiao also walked for Albert's collection?
ADVERTISEMENT - CONTINUE READING BELOW
Randy Ortiz
IMAGE Preview Archives
Randy Ortiz also sent down his pieces for Bench back in 2012. It was a memorable event as the original Bench model, Richard Gutierrez, walked the runway clad in his creation.
Joey Samson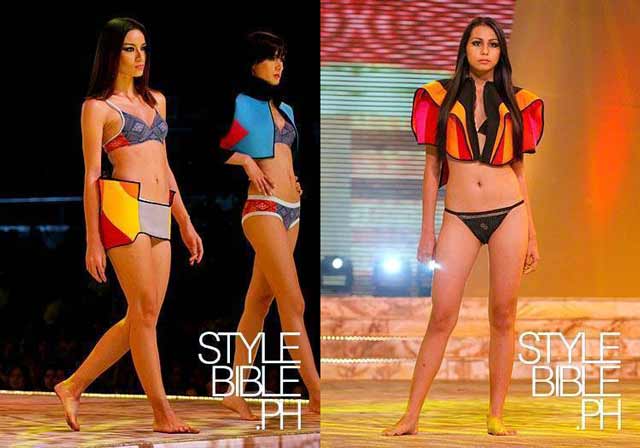 IMAGE Preview Archives
Joey Samson was also part of the five original designers who collaborated with Bench in 2010. His collection was also part of the Pinoy Lab segment along with Cary Santiago and James Reyes. Joey's collection featured modern cuts that used boxy silhouettes in bright hues—all made with neoprene fabric.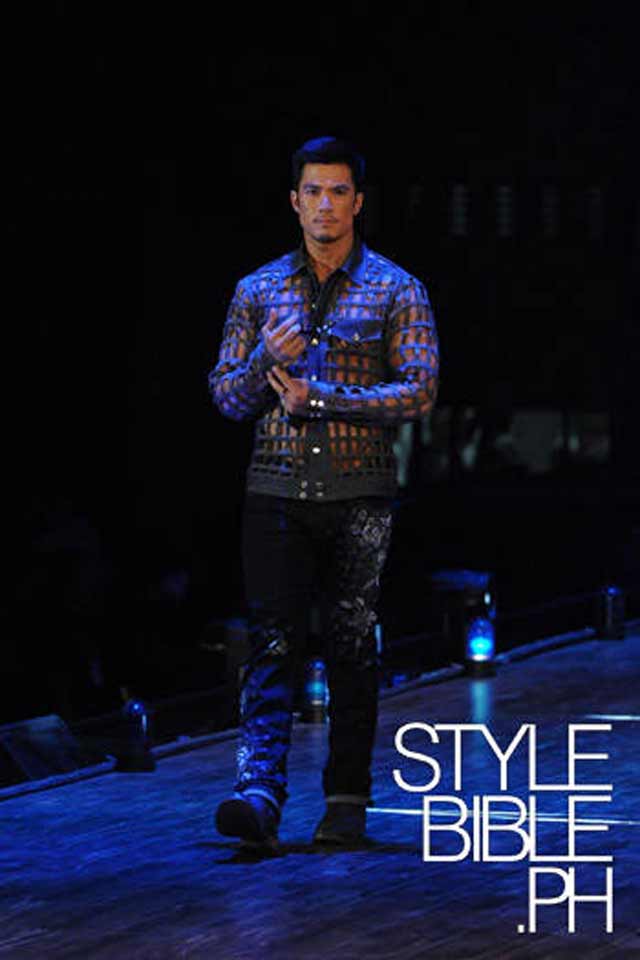 IMAGE Preview Archives
He went back on Bench's stage once again in 2012 with his contemporary vision via Diether Ocampo's barely-there biker jacket.
Rajo Laurel
IMAGE Preview Archives
Not one to shy away from flair, Rajo Laurel also had his bright and intriguing collection featured on Bench's 2012 Naked Truth Show.
Cary Santiago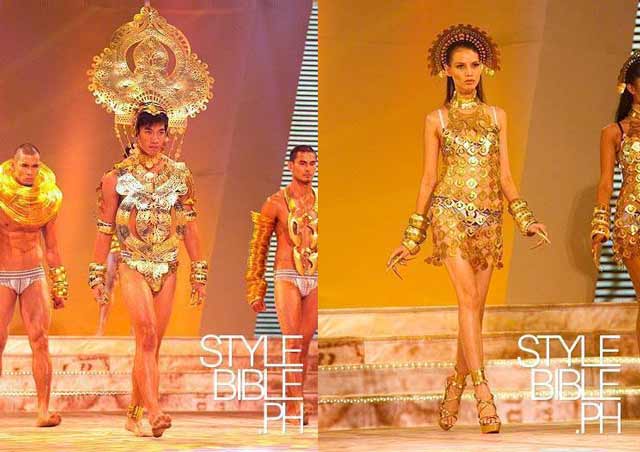 IMAGE Preview Archives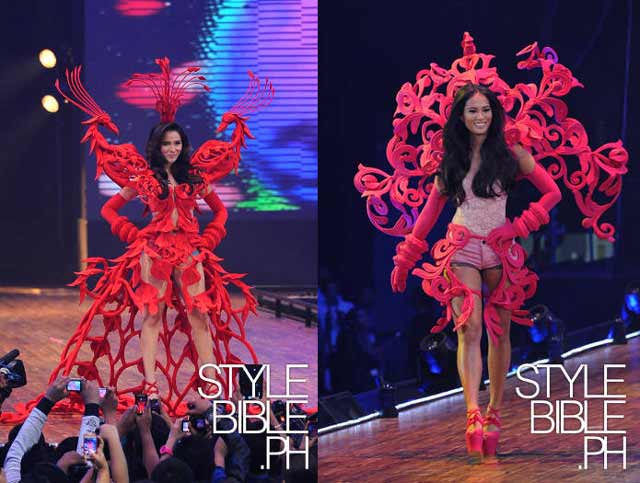 IMAGE Preview Archives
Cary Santiago participated in two Bench Underwear shows. His 2010 collection saw the gilded opulence of Mindanaoan culture while his 2012 set was all about fiery flaunting of his laser-cut magic.
Michael Cinco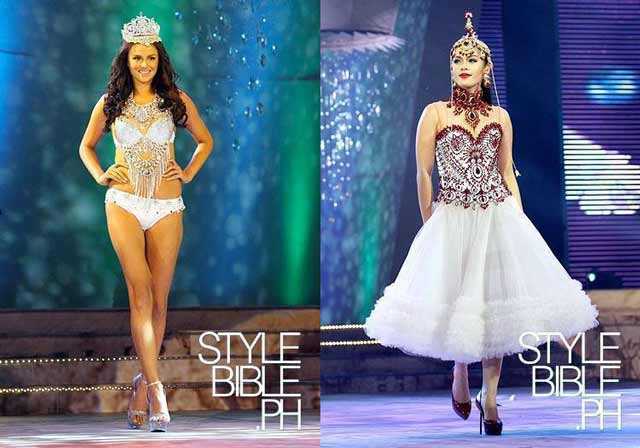 IMAGE Preview Archives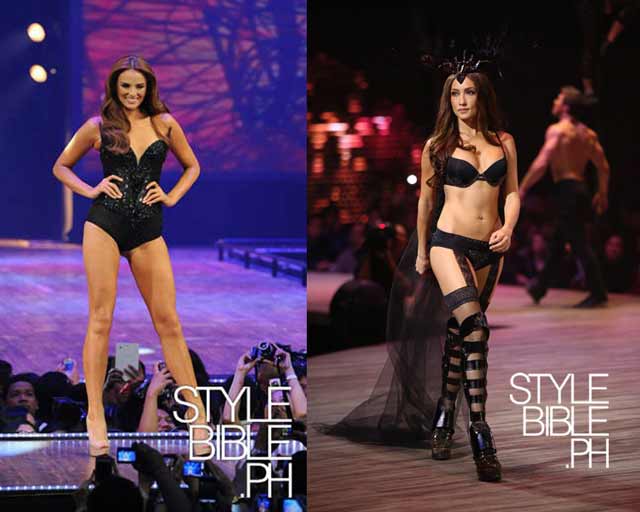 IMAGE Preview Archives
Designer to the stars Michael Cinco had developed a strong relationship with the Bench brand. He first participated in the famed underwear show back in 2010, and again in 2012 and 2014. He even created a perfume line for the brand. All of his collections, of course reflected his penchant for opulence and elaborate elegance.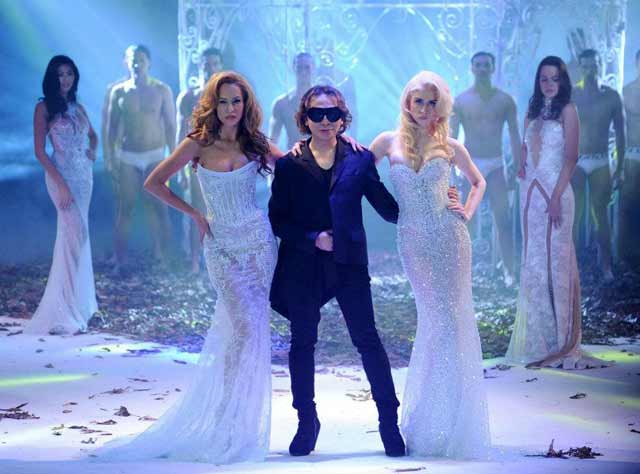 IMAGE Preview Archives
Michael Cinco with Top Model graduates Dominique and Allison at Michael Cinco x Bench perfume launch.