Designers were nowhere near short of inspiration this Spring-Summer 2017, curating their collections by way of the world's most priceless, most iconic artworks. We take you on a sartorial tour of the season's museum-worthy pieces, no entrance fee required.
1. Hellenic: Mary Katrantzou
Combining her signature psychedelic brights with ancient Greek references was something Katrantzou had never thought she'd do, telling Vogue Runway, "It's funny, I never wanted to use classical Greek art, because being from there, it seemed too obvious. But this time, I thought, why not?"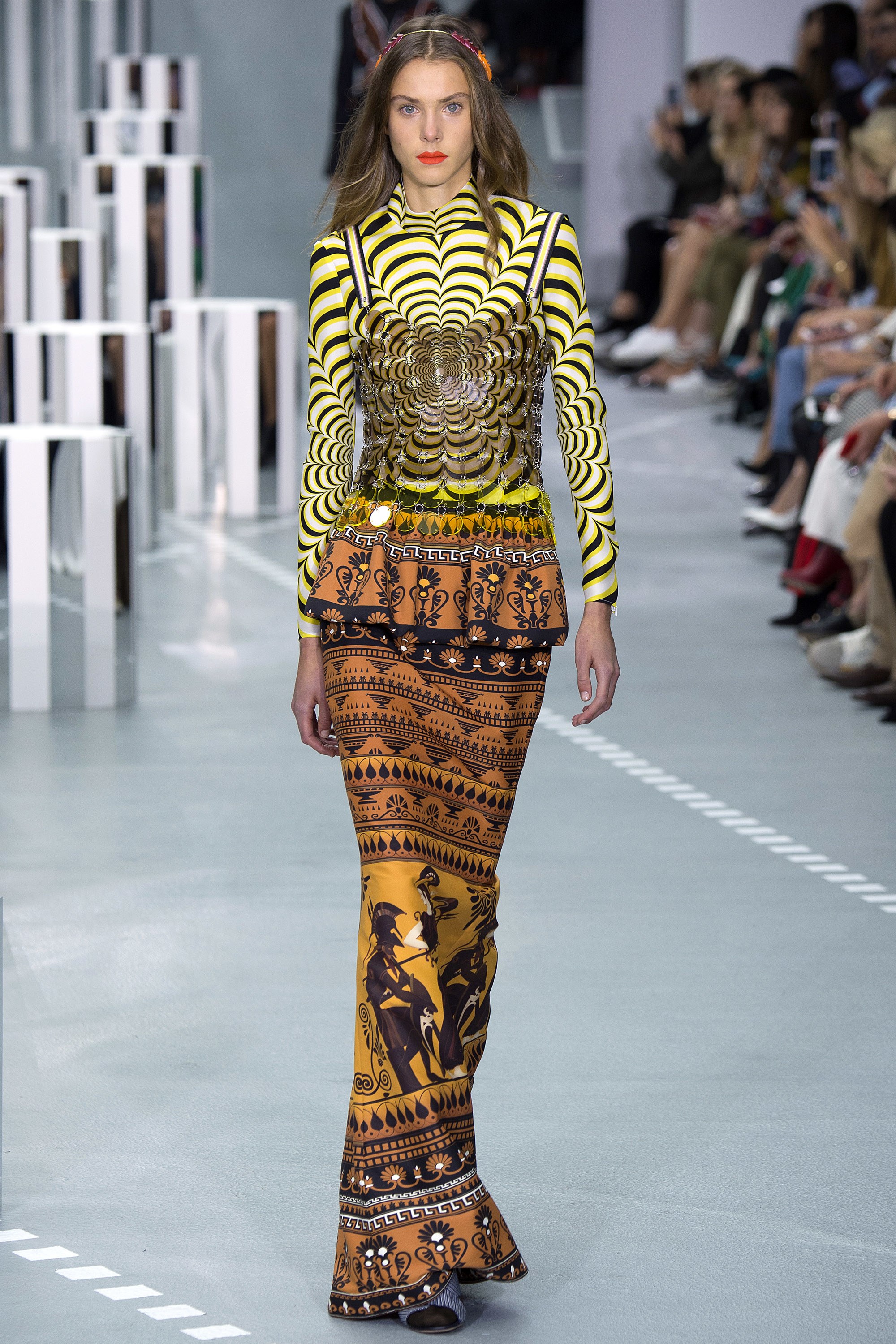 IMAGE vogue.com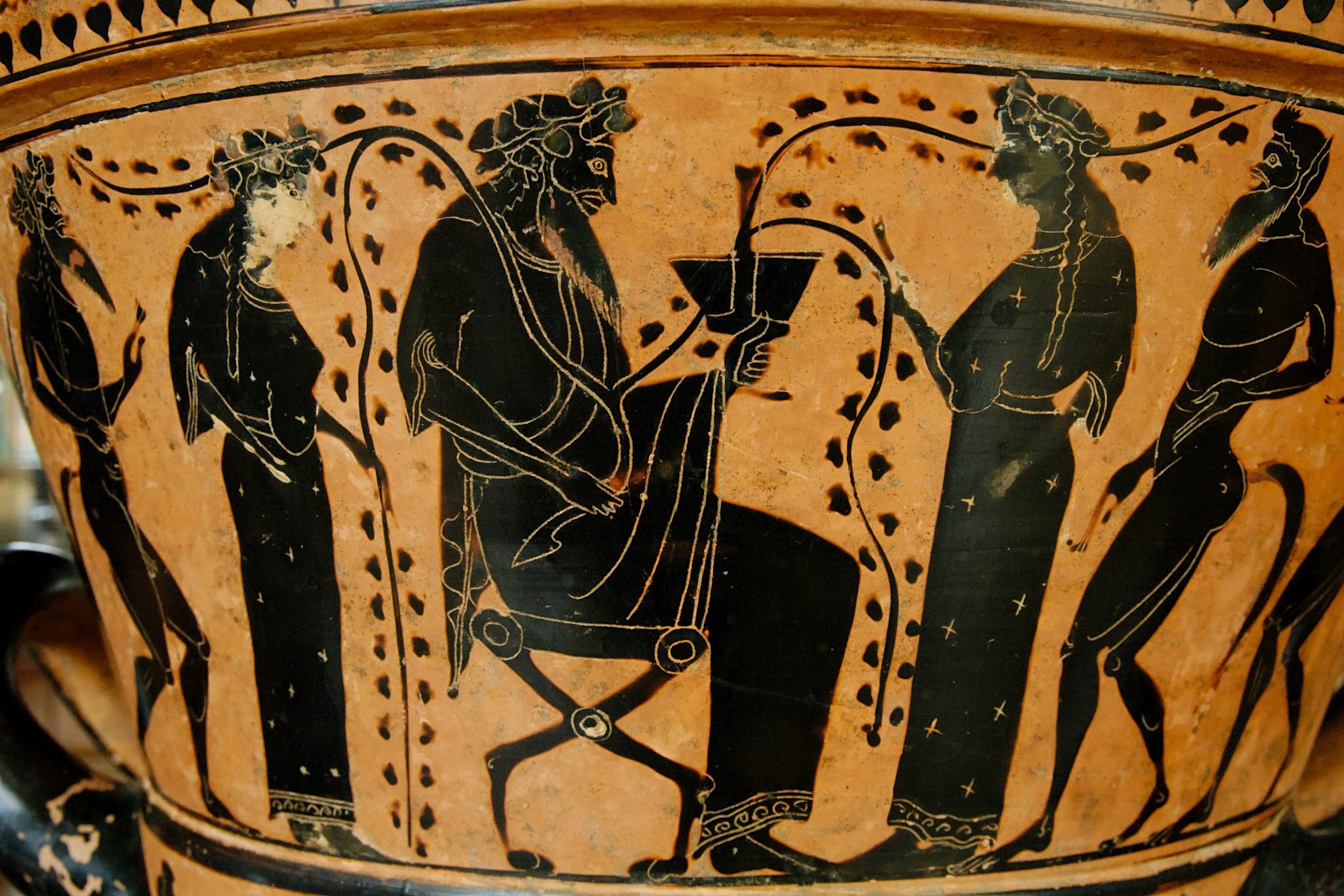 IMAGE Vitico de Vagamundo
2. Renaissance: Valentino
We spotted the center panel of medieval Dutch painter Hieronymous Bosch's triptych The Garden of Earthly Delights floating gauzily down the catwalk at Valentino.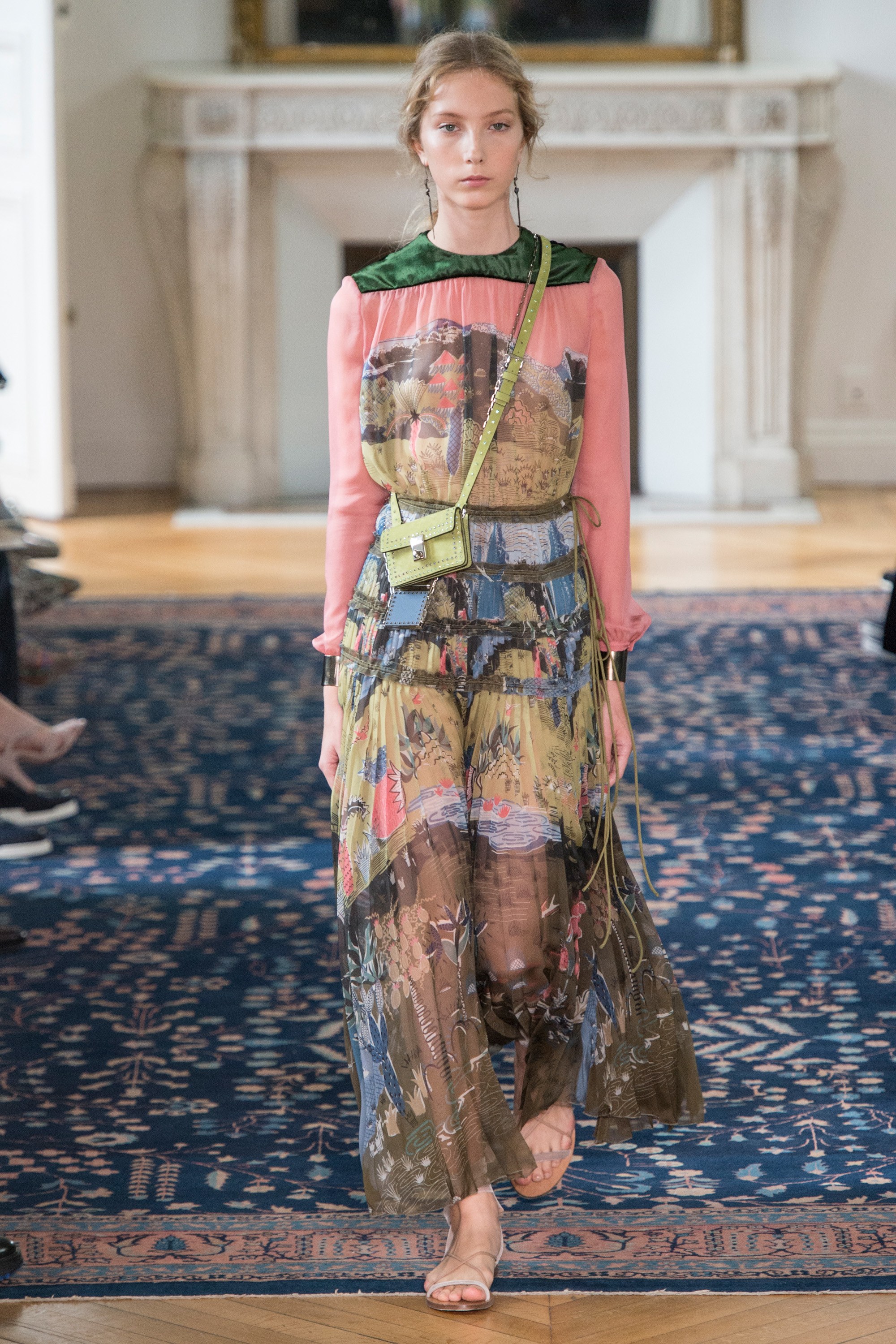 IMAGE vogue.com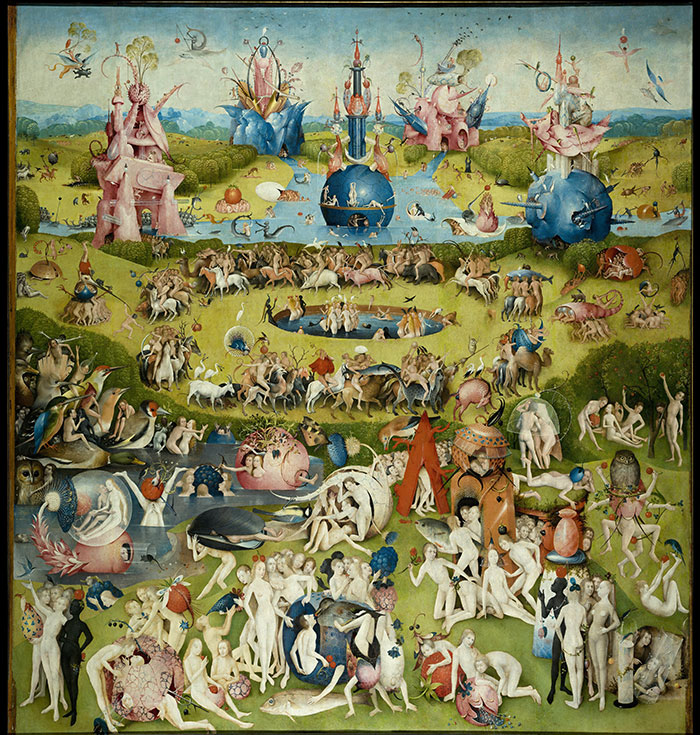 IMAGE Wikimedia Commons
3. Impressionist: Delpozo
Vogue Runway correspondent Kristin Anderson noted Delpozo designer Josep Font's penchant for imitating art: "[He] took inspiration from the Spanish Impressionist Joaquín Sorolla...[who] lent Font the exquisite deep periwinkle of his opening looks."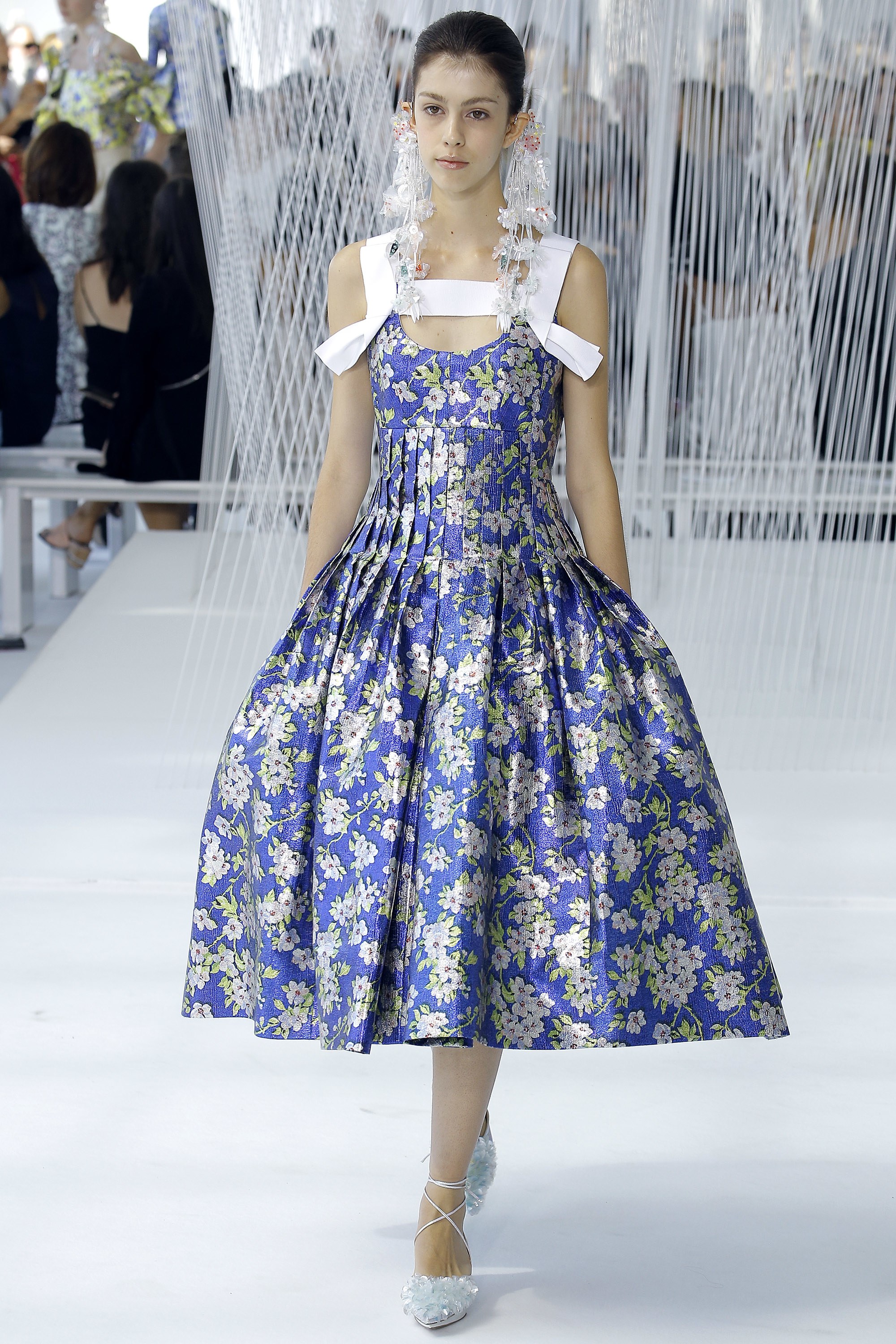 IMAGE vogue.com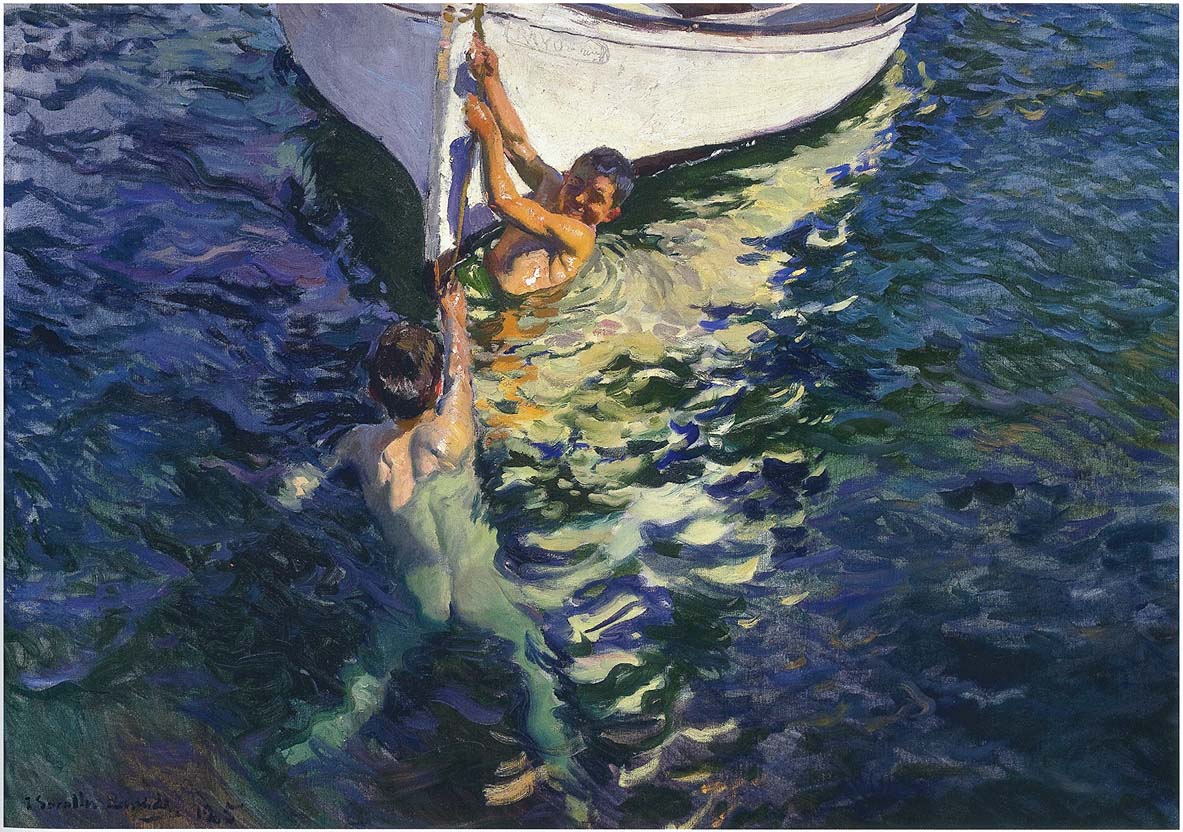 IMAGE Wikimedia Commons
4. Modernist: Roksanda
The bold-hued, algae-like figures in Henri Matisse's Tristesse du Roi served as the inspiration behind the English label's equally vivid spring showing.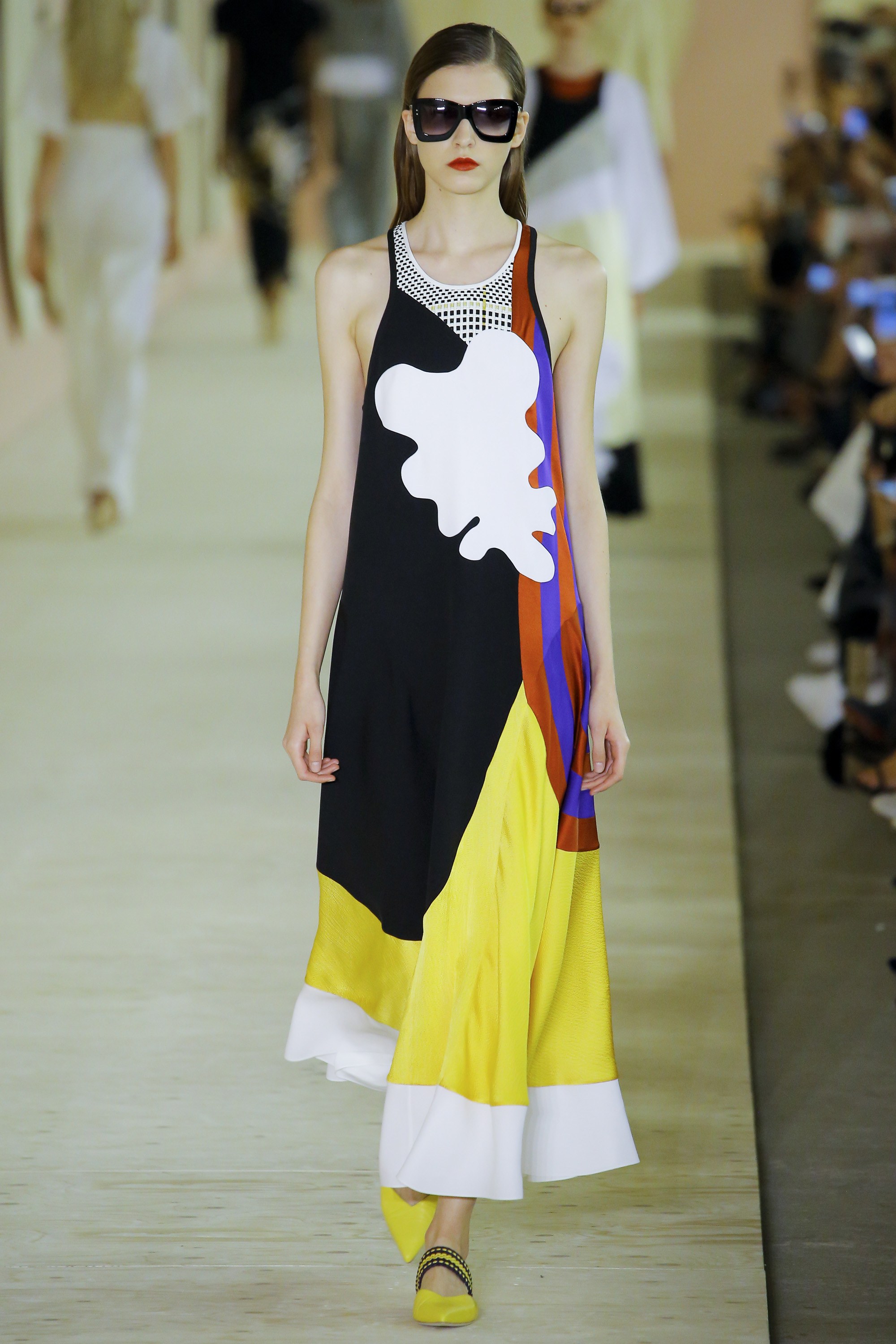 IMAGE vogue.com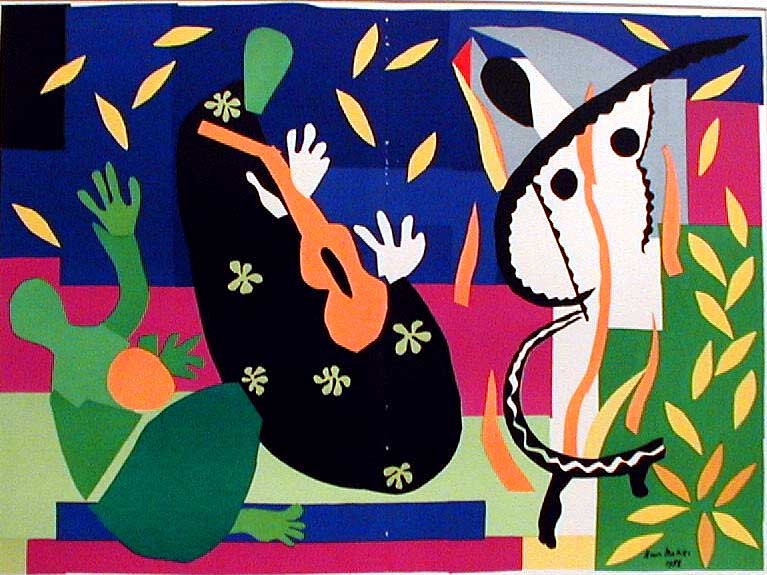 IMAGE Wikimedia Commons
5. Fashion Illustration: Kenzo
Kenzo Takada rose to fame for his explosively colorful creations in the swinging '70s, at the same time fashion illustrator Antonio Lopez reached peak popularity. For Spring 2017, Kenzo's Humberto Leon and Carol Lim rummaged through the late artist's archives for prints to trace.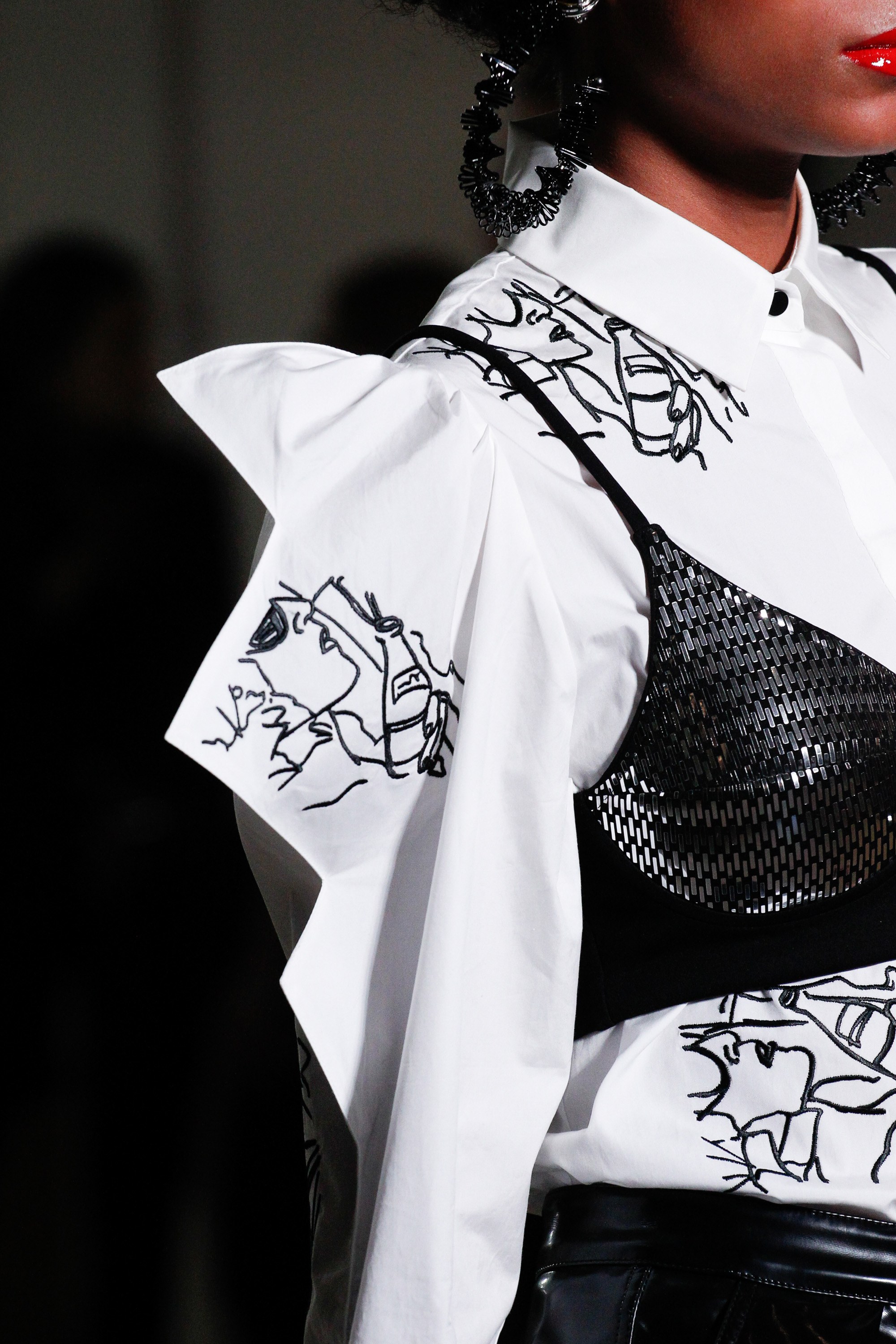 IMAGE vogue.com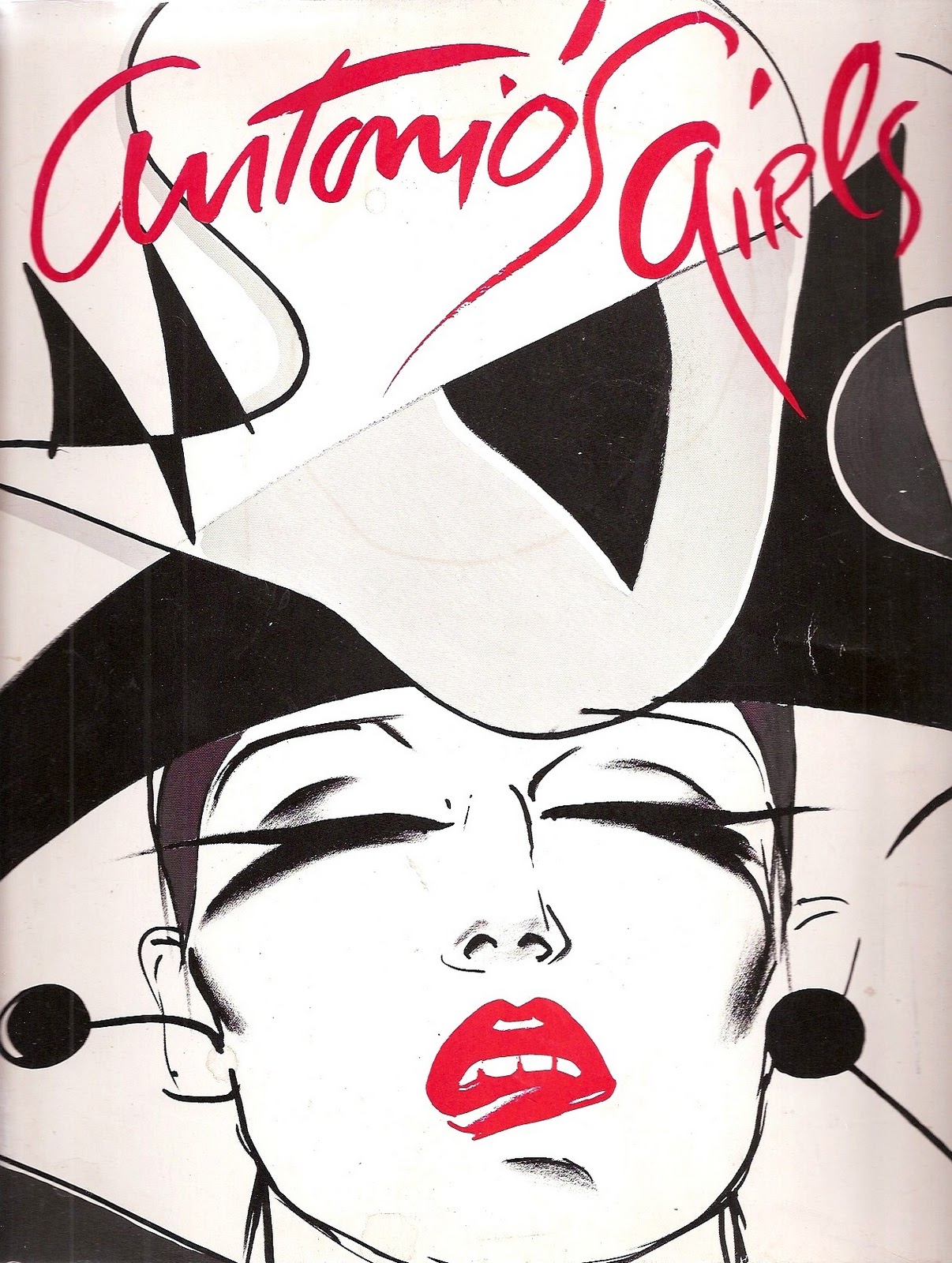 IMAGE Pinterest