Fashion doesn't always have to be avant-garde and intense. When you've got back-to-back appointments, meetings, and parties for the entire month, how can you abide to wearing anything complicated? By the looks of Arin's Panasonic Manila Fashion Festival presentation, feminine florals and elegant silhouettes can do as much in the style department as a glittery dress or an outfit bedecked with O.T.T. ruffles and sleeves.
Arin's latest collection was mainly inspired by Georgia O'Keeffe's paintings. She was an American artist best known for her paintings of flowers. Featuring modern tailoring in natural hues and feminine floral pieces, the looks were made to please the modern day woman. Renan Pacson for Arin definitely knows that he is dealing with the kind of consumer who cares about style and impeccable fit. The minimal cool tailoring, draped accents, and chic minimalist pantsuits all contribute to this season's sophisticated aesthetic. Encapsulating the essence of the collection, the silky floral drop-waist dress worn by Arin herself is easily the favorite piece from the show. Much like the rest of the collection, the floral frock is a good representation for easy elegance and femininity.
ADVERTISEMENT - CONTINUE READING BELOW
From a button-down dress, a black power suit with asymmetrical draping to coordinates with a plunging neckline, Arin is able to provide a complete and fashion-forward wardrobe for everyday-wear. The looks from this collection can provide outfits that will do well for a corporate meeting, an after-work cocktail party and even a weekend brunch.
CONTINUE READING BELOW
Recommended Videos
With a balance of attention-grabbing pieces and wearability, Arin created a collection that is refreshingly stylish, yet easy to wear on a daily basis. While trends do come and go, the pieces featured in the show are rather very classic, sexy and effortlessly elegant. Uncomplicated and stylish, the collection features pieces that we wouldn't mind slipping into.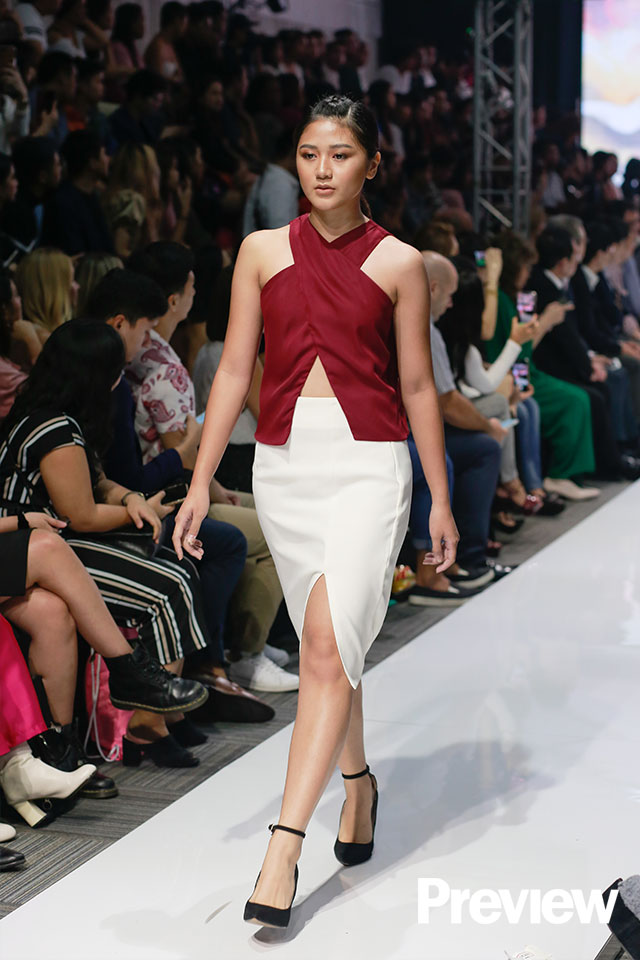 ADVERTISEMENT - CONTINUE READING BELOW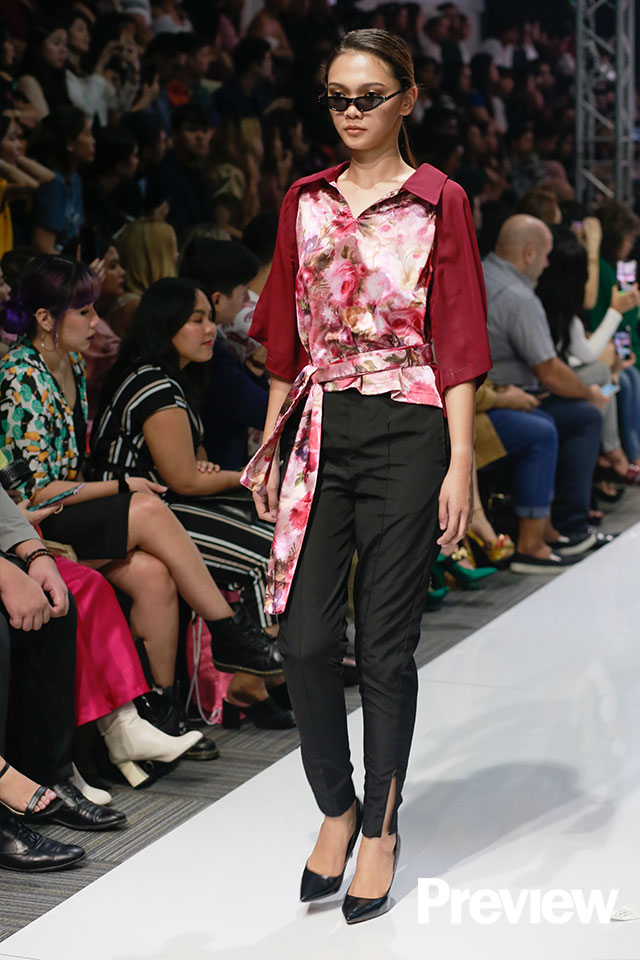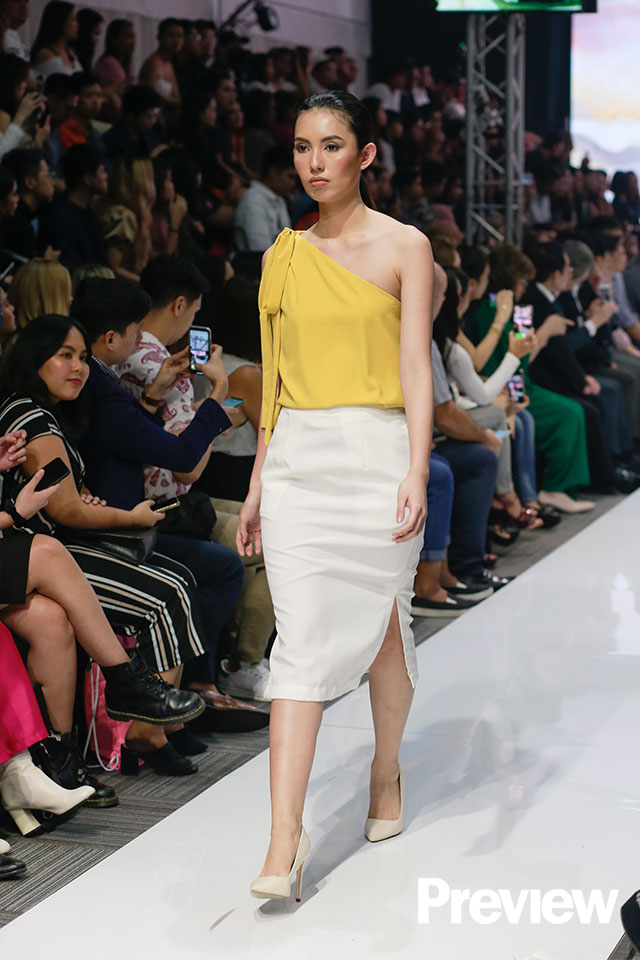 ADVERTISEMENT - CONTINUE READING BELOW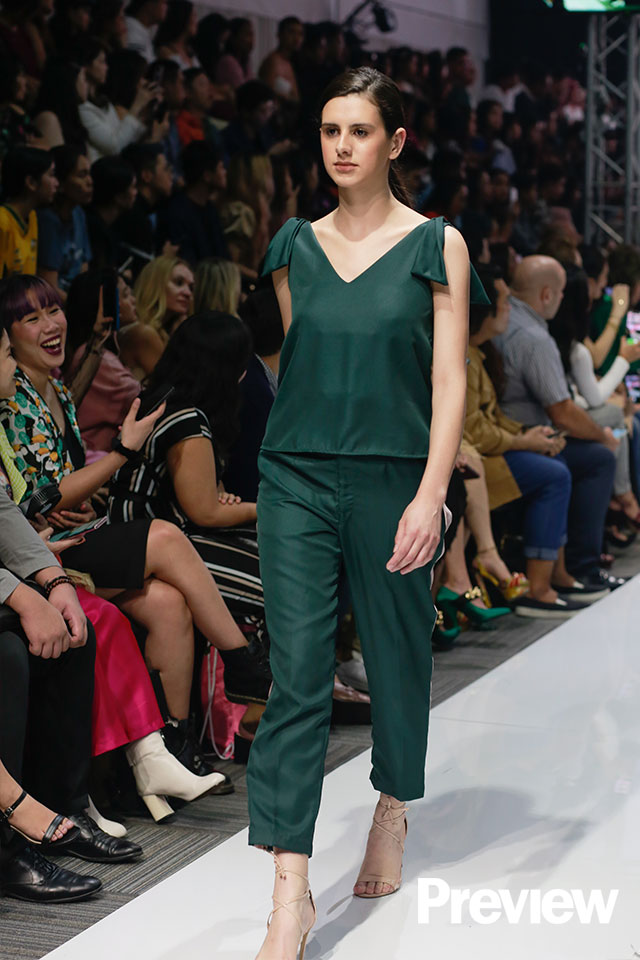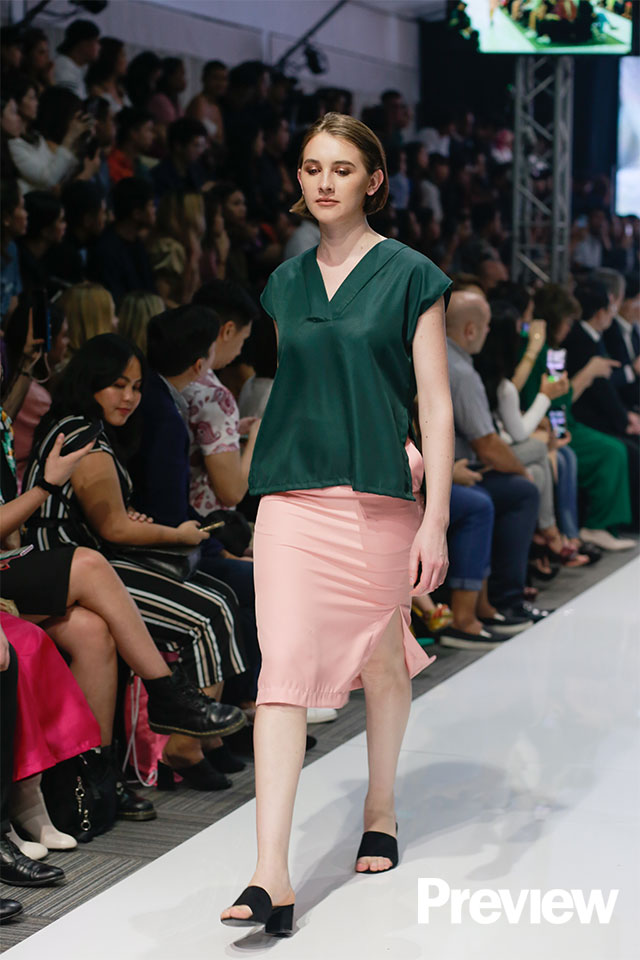 ADVERTISEMENT - CONTINUE READING BELOW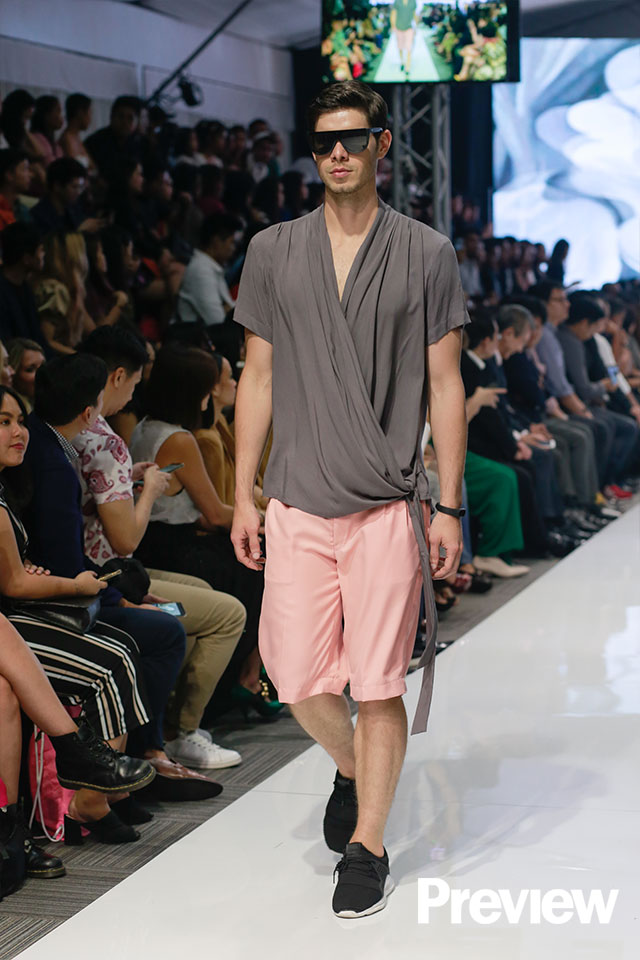 ADVERTISEMENT - CONTINUE READING BELOW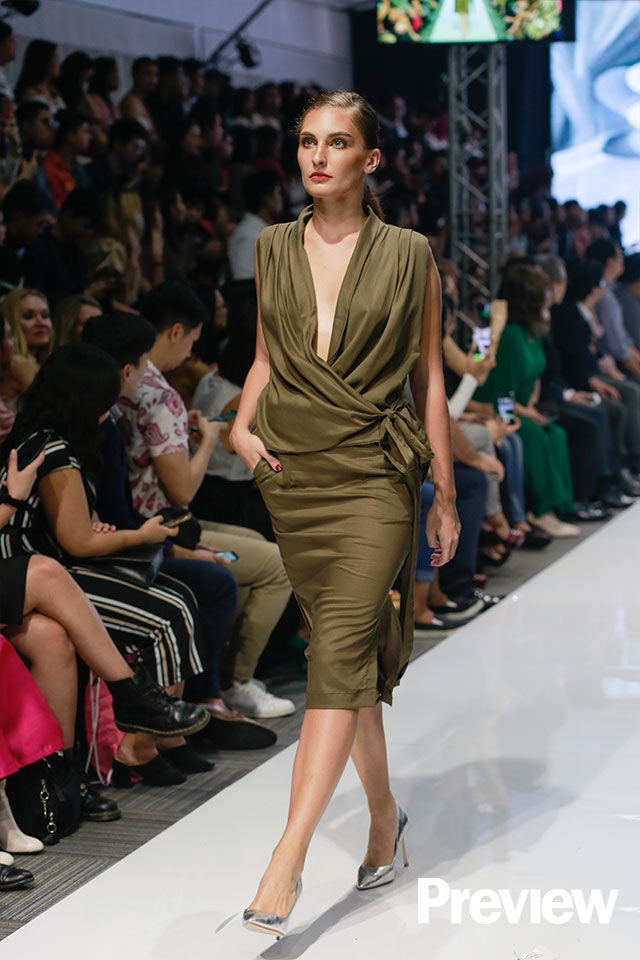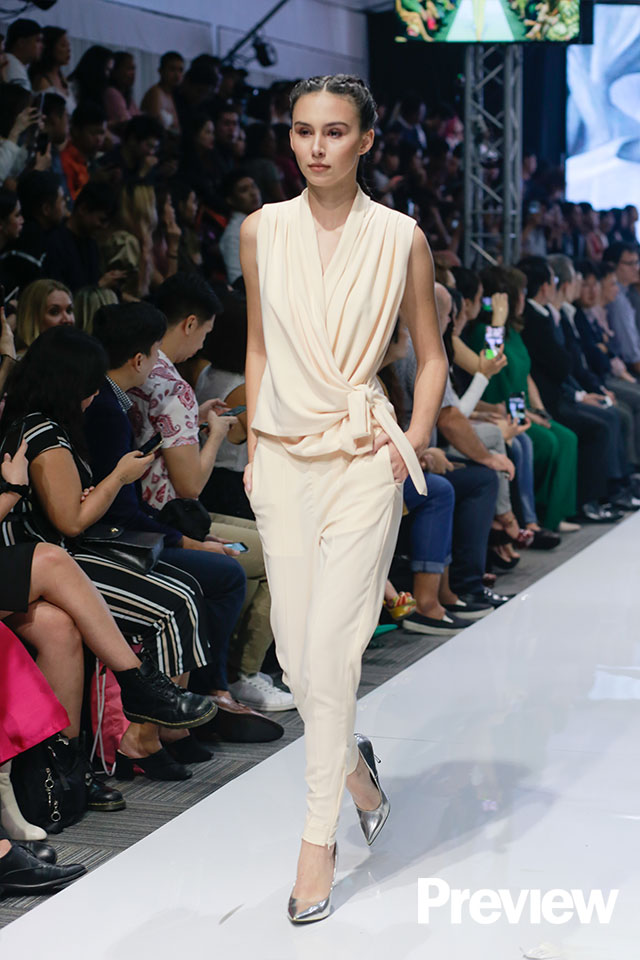 ADVERTISEMENT - CONTINUE READING BELOW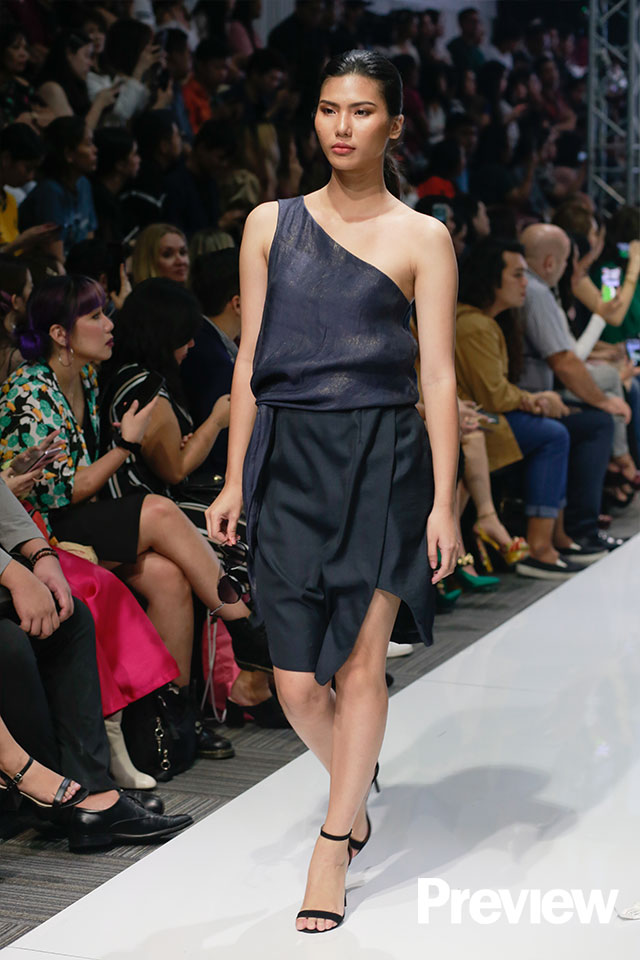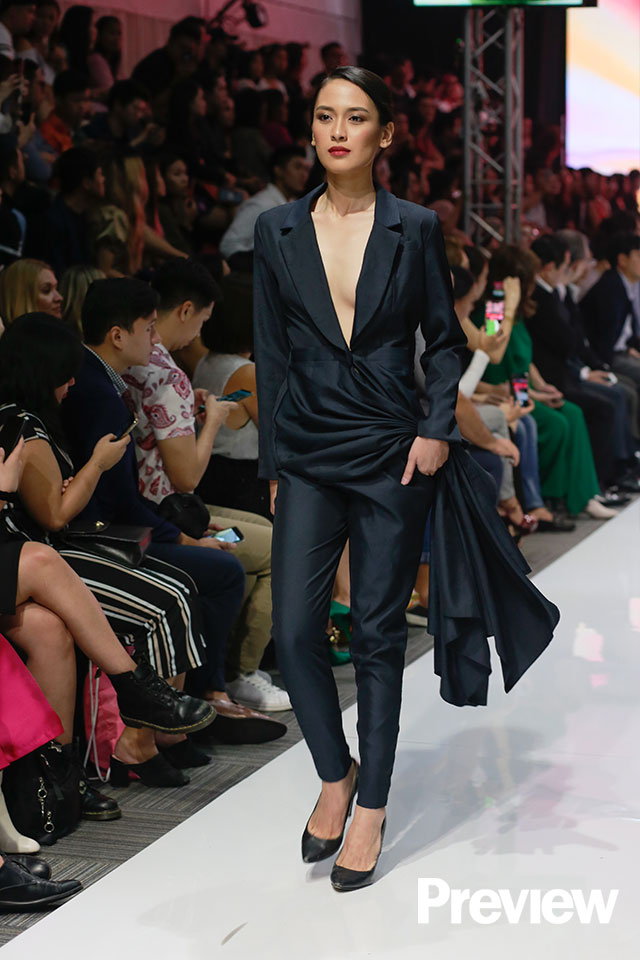 ADVERTISEMENT - CONTINUE READING BELOW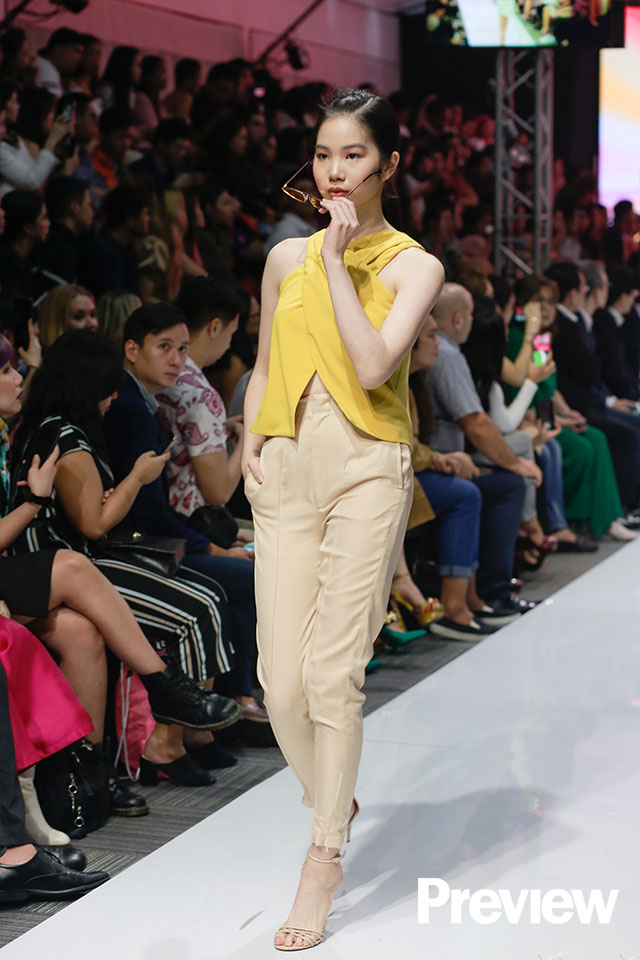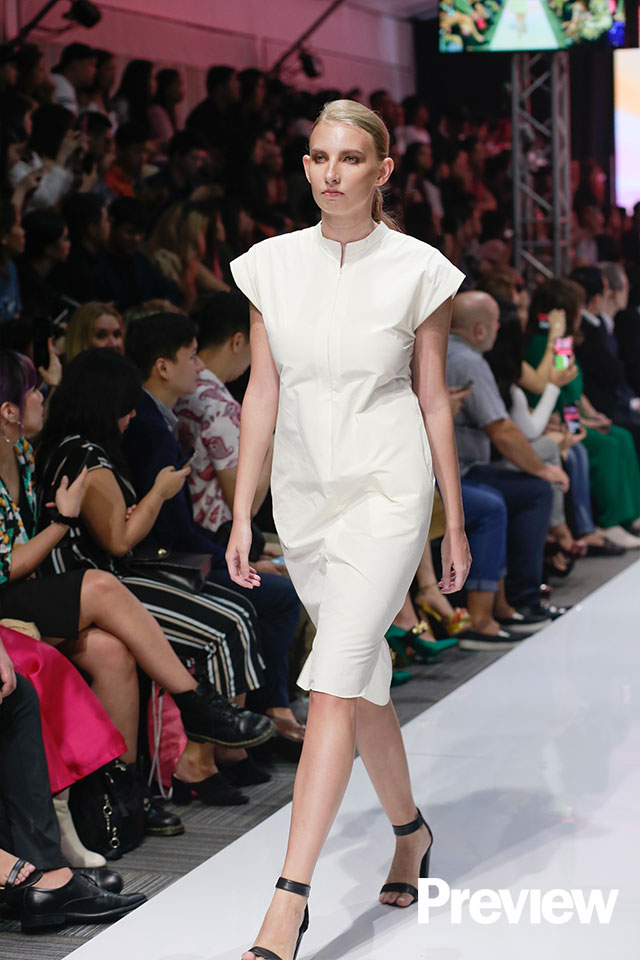 ADVERTISEMENT - CONTINUE READING BELOW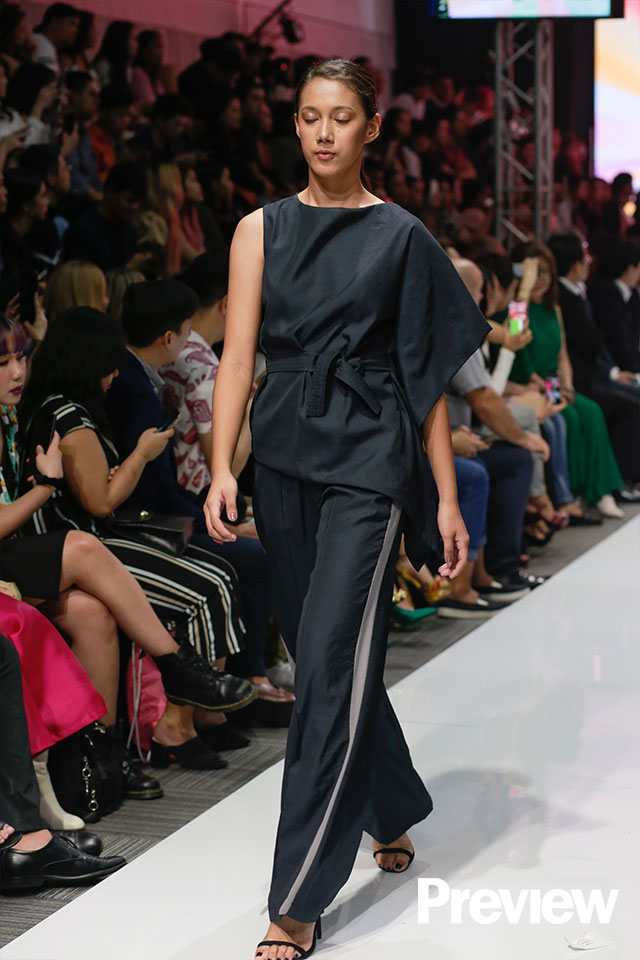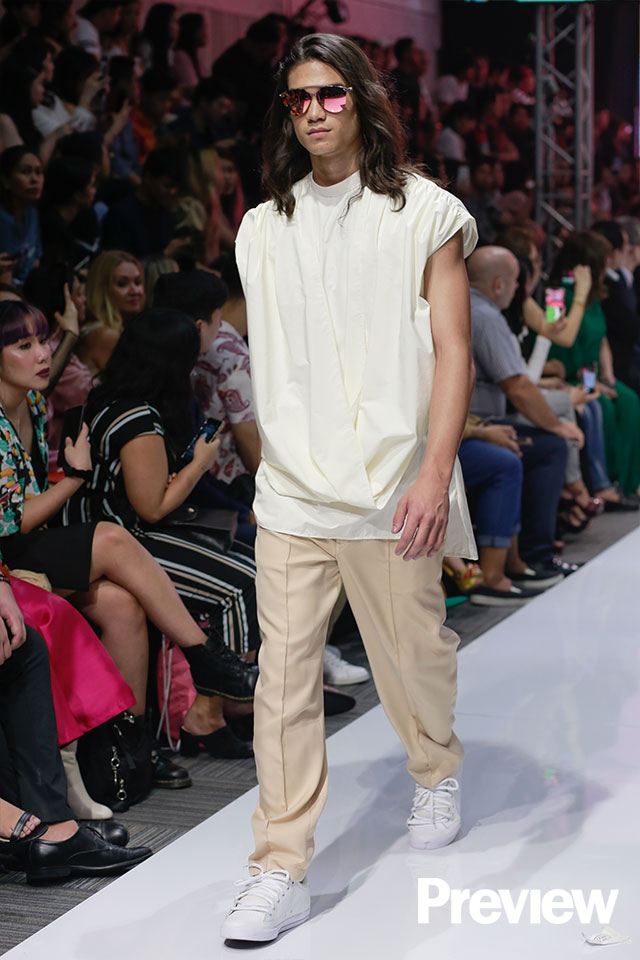 ADVERTISEMENT - CONTINUE READING BELOW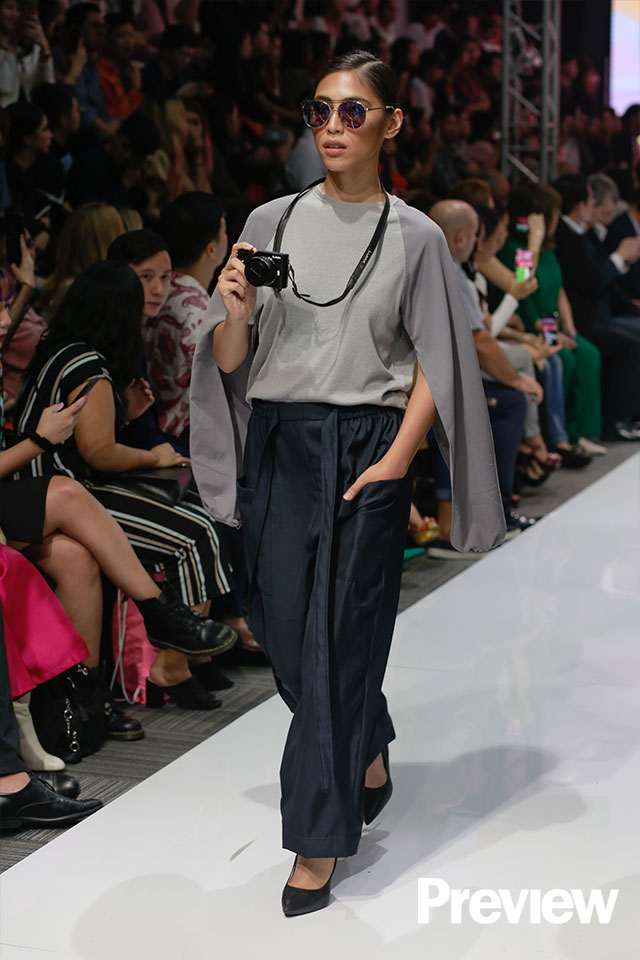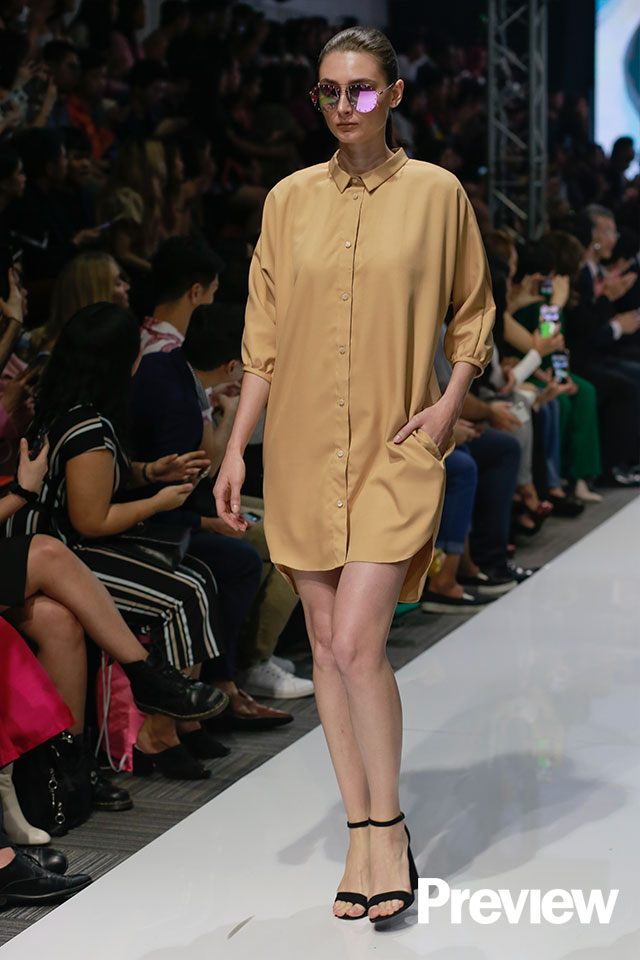 ADVERTISEMENT - CONTINUE READING BELOW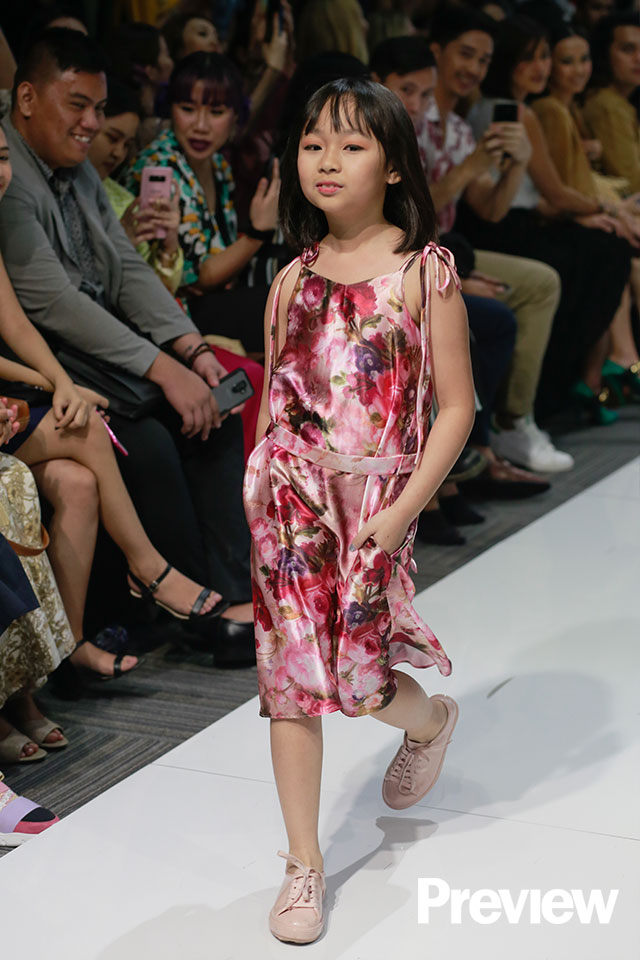 Top Articles from Preview.ph