So are you really a fashionphile? Answer our short quiz and find out if you're ahead of the pack or sadly lagging behind!
1. True or false: Is normcore dead?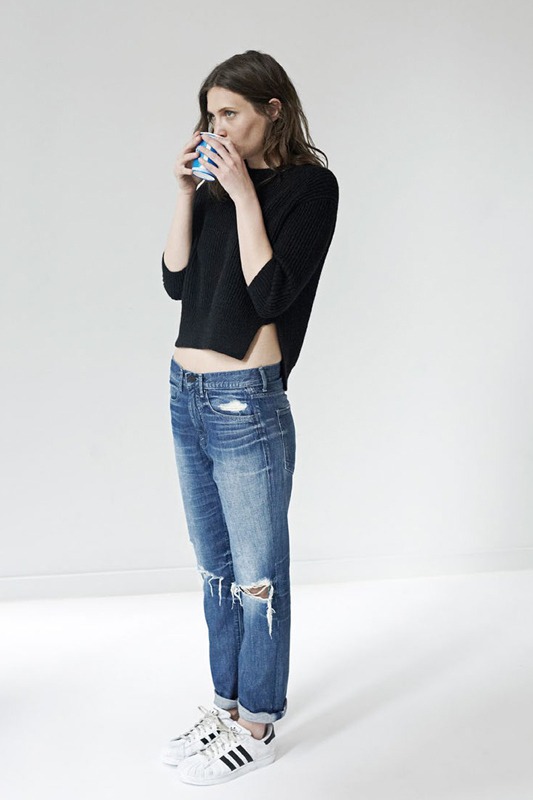 A. Yes
B. No
2. What is the name of Johnny Depp's daughter who is the new face of Chanel?
A. Lily-Rose
B. Lila-Rose
3. Your style icon is...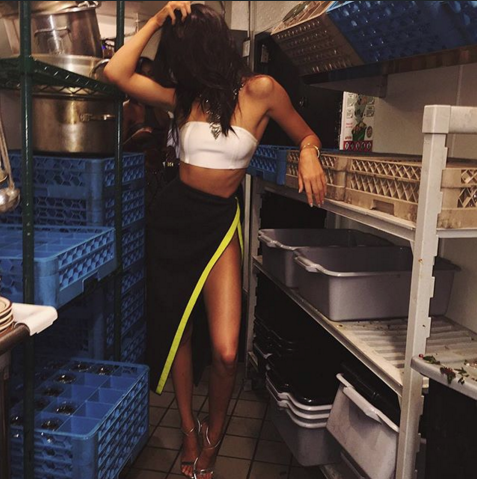 A. Kendall Jenner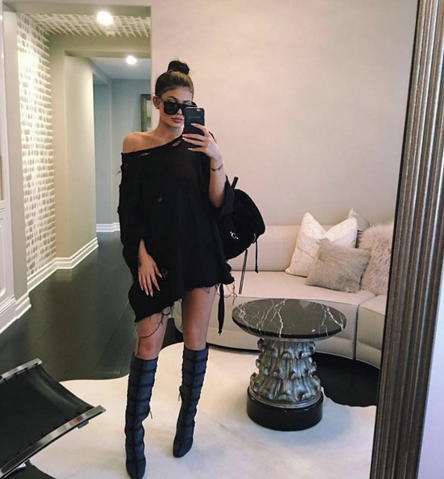 B. Kylie Jenner
4. What era are you obsessed with right now?
A. '70s
B. '90s
5. On a girl's night out, you would rather wear...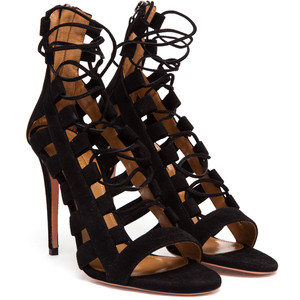 A. Lace-up heels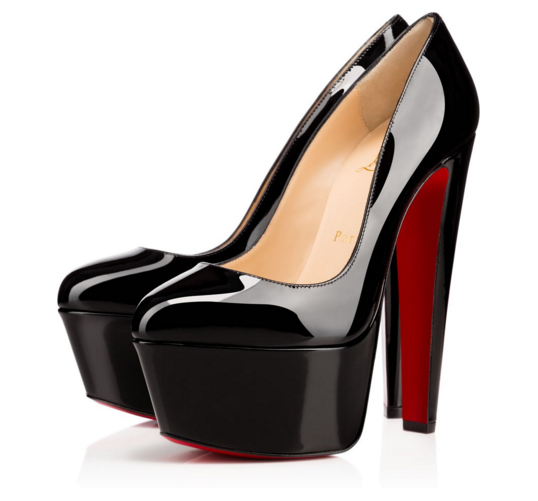 B. Platform pumps
6. The color of the year is...
A. Marsala
B. Maroon
If you answered mostly As: YOU'RE A TRENDSETTER.
You are a true fashionphile who watches the runways like a hawk. There's no need to question your sense of style, even when other people don't get it. Don't worry, they'll catch on... probably next year.
If you answered mostly Bs: YOU'RE A TRENDLAGGER.
Giiirl, you need to review your fashion-zines ASAP. Also, you might want to start following the right people on Instagram. Luckily, Style Bible is just a click away!
For more chic fashion quizzes, download Preview's November issue here.