Gracing the Preview cover for the first time, Arci Muñoz transforms from her usual boyish look to a Spanish glammed up girl clad in ruffles and floral appliqué. Set against a production set reminiscent of Spanish heritage, Arci stuns in a candle-lit set, appearing like a red Madonna.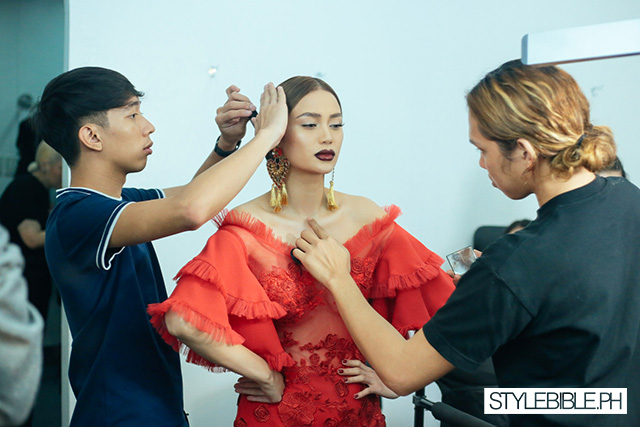 Hairstylist Paul Nebres and makeup artist Jelly Eugenio made sure our girl was on fleek all day.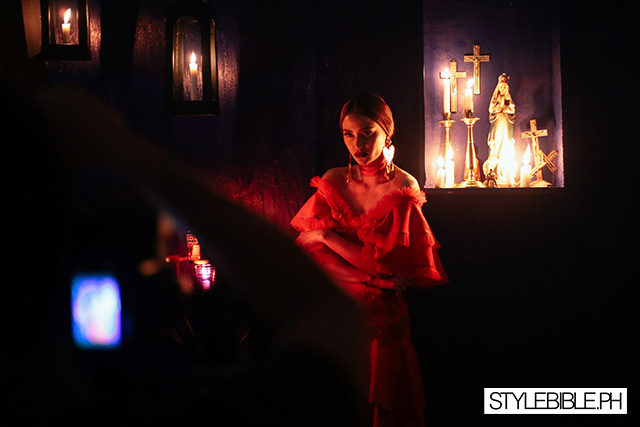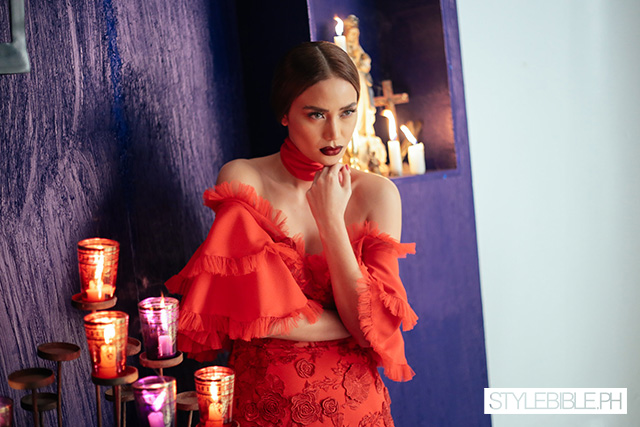 For Arci's first look, she wows us in an intricate red frock.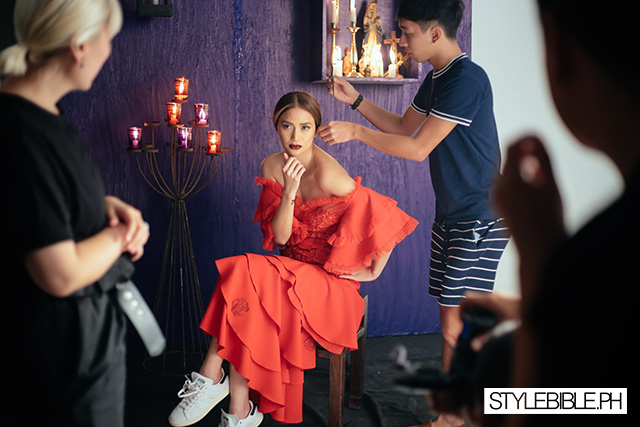 Those white Stan Smiths brought out a modern twist to her Spanish-themed look.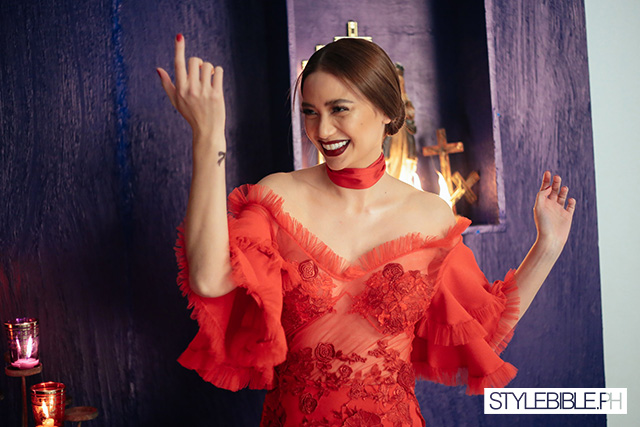 Arci tries to dance the Flamenco!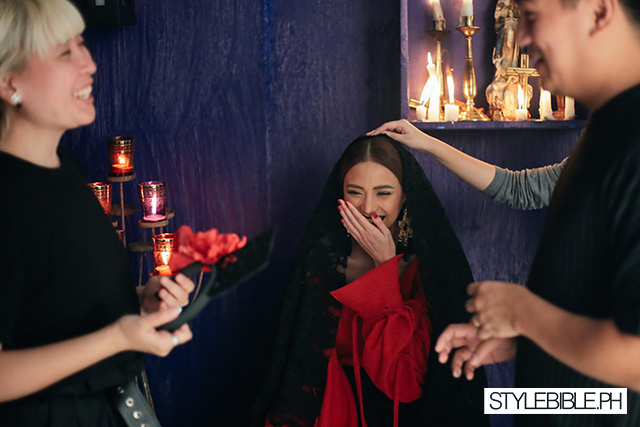 Our cover star was giggling in between takes with our Fashion Director Daryl Chang and Creative Director Vince Uy.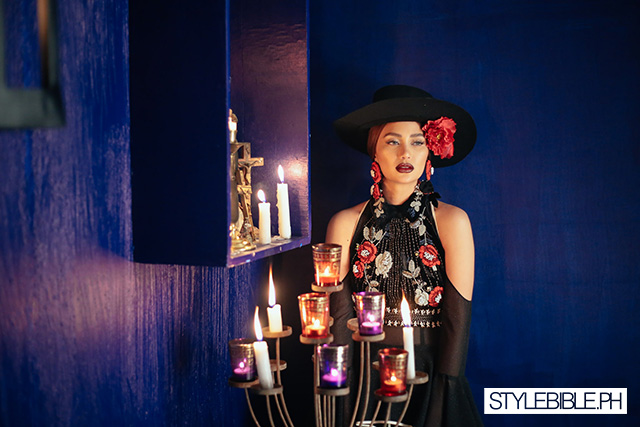 Would you believe she's wearing H&M? Arci makes it look so high fashion!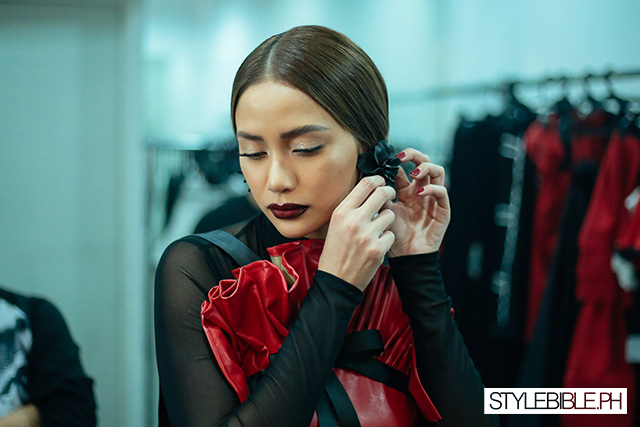 No-fuss Arci puts on her accessories by herself. This girl is such a breeze to work with!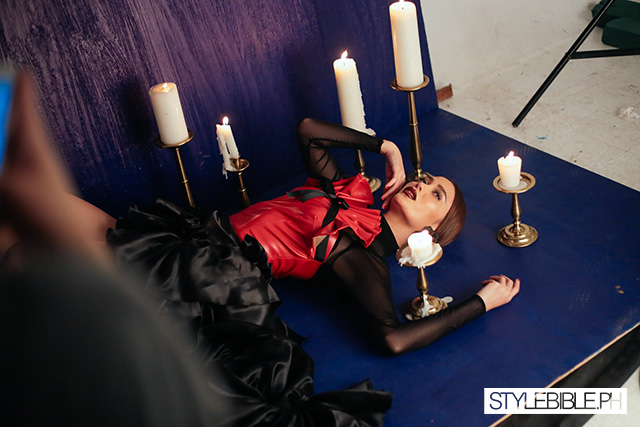 As expected, she's also a natural in front of the camera.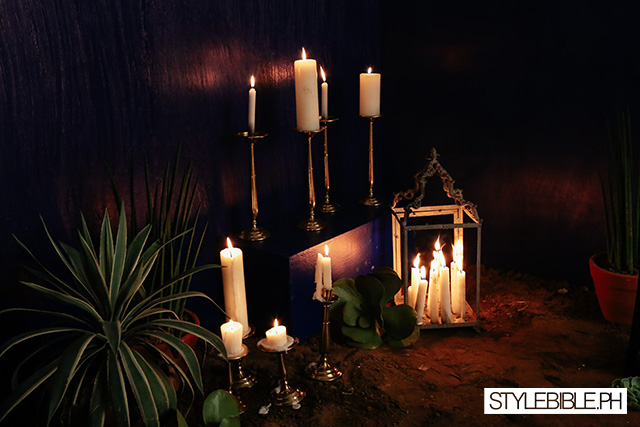 Set designer Jo Claraval did a great job setting the shoot's mood.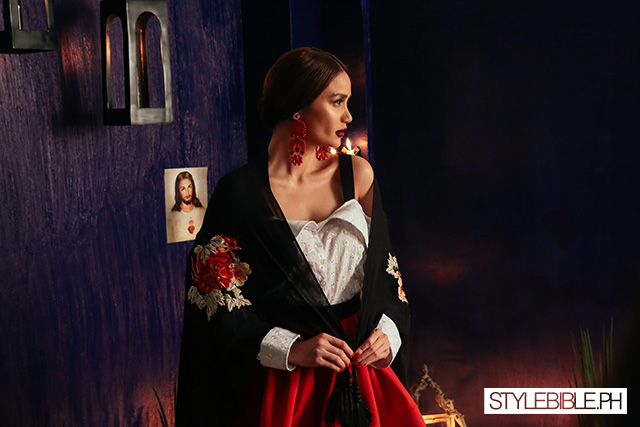 For a second there, we thought she was a D&G runway model!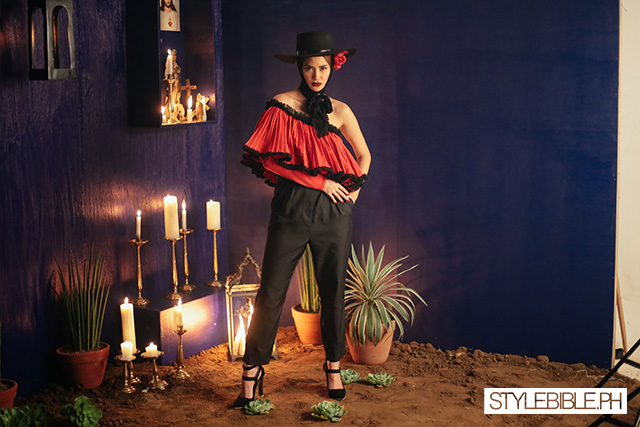 Arci commands the room like a matador in this outfit!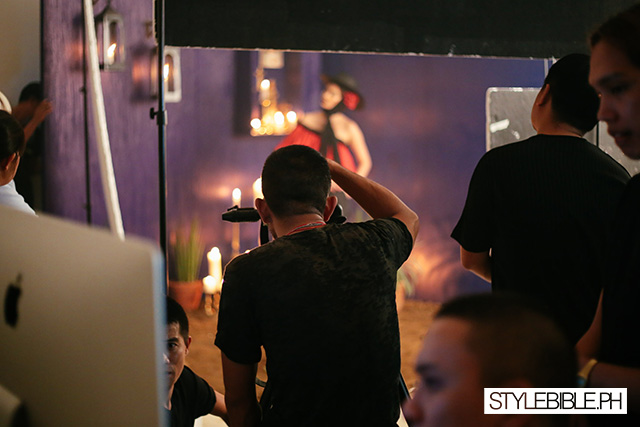 Photographed by Mark Nicdao, the shoot went on smoothly and as planned.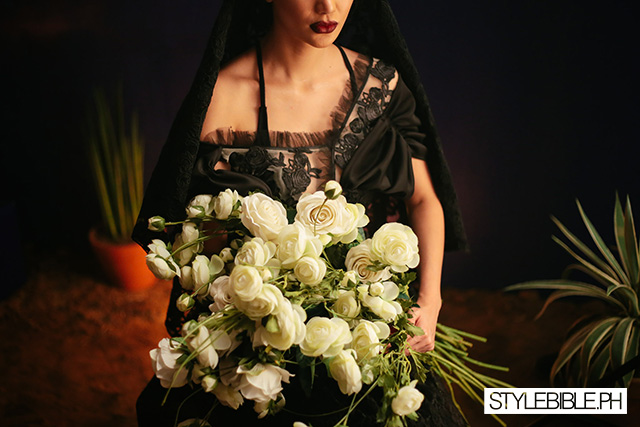 Like a madonna, Arci's beauty gave us chills!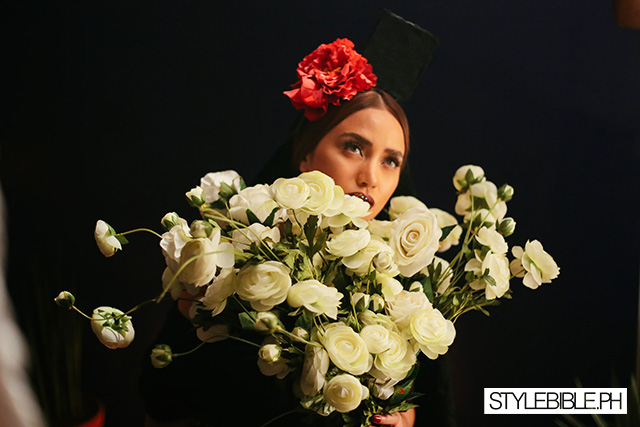 Perfect final shot to wrap up the shoot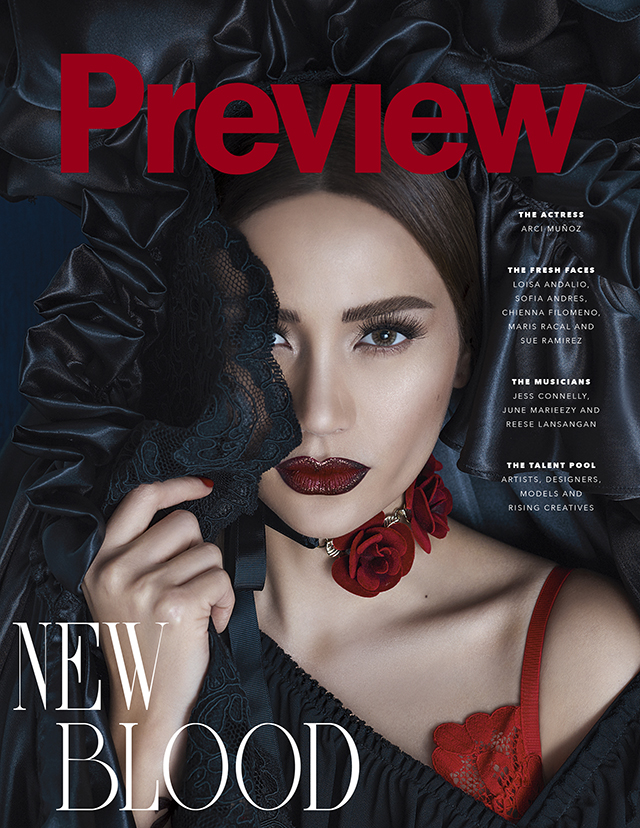 Grab a copy of Preview's August 2016 issue in newsstands or online through Buqo.
Photos by Charles Rodulfo