Anthony Ramirez is bringing back Teofila in a new form—a physical form, to be exact. The local designer transforms his Fall 2016 collection as a pop-up store to take showcase his pieces that are fit for the modern career woman. Below, we talked to the designer about what to expect from his ready-to-wear line.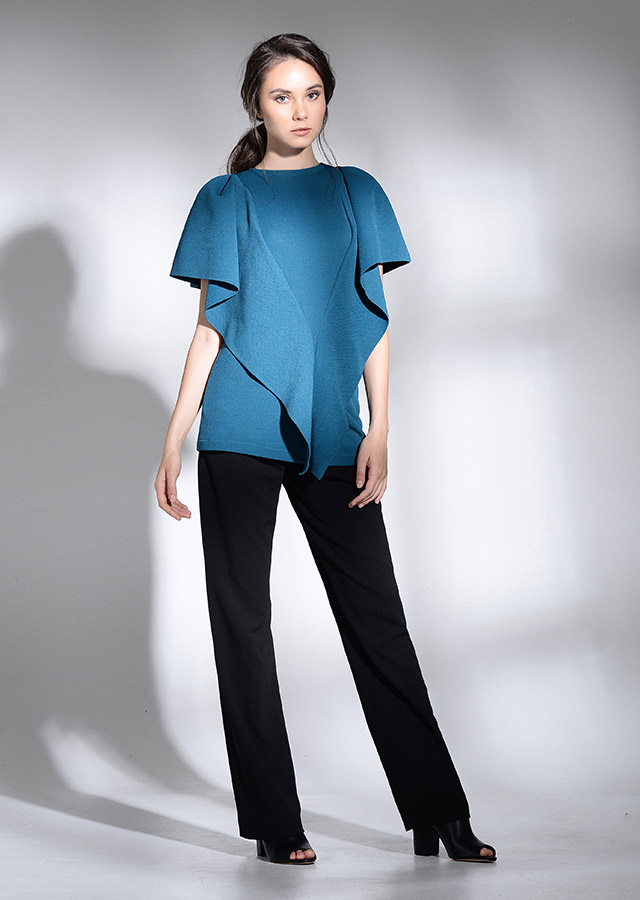 How would you descriibe your design aesthetic and philosophy?
ADVERTISEMENT - CONTINUE READING BELOW
"A modern, easy to wear, and not too basic everyday clothes in a stylish way."
PHOTO BY

Courtesy of Teofila/Anthony Ramirez
Do you have a signature design or a key element evident throughout your collections?
"Yes. My designs are created in a structural design."
ADVERTISEMENT - CONTINUE READING BELOW
Where do you usually draw inspiration from?
"From the people I see, encounter, and interact with."
Can you walk us through your creative process for designing clothes?
"The creative process starts with making a sample and tried it on mannequins or on our models with the vision of wearability. From then, we decide if the piece is going to be part of the collection."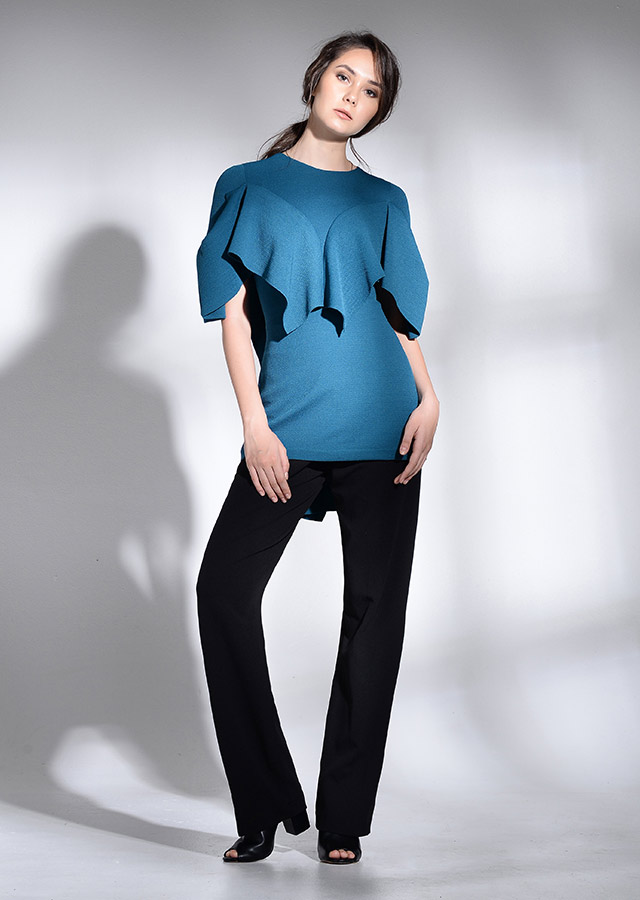 What makes an Anthony Ramirez muse?
ADVERTISEMENT - CONTINUE READING BELOW
"For Teofila, we want an empowering woman who knows what she likes and the vision she has in life."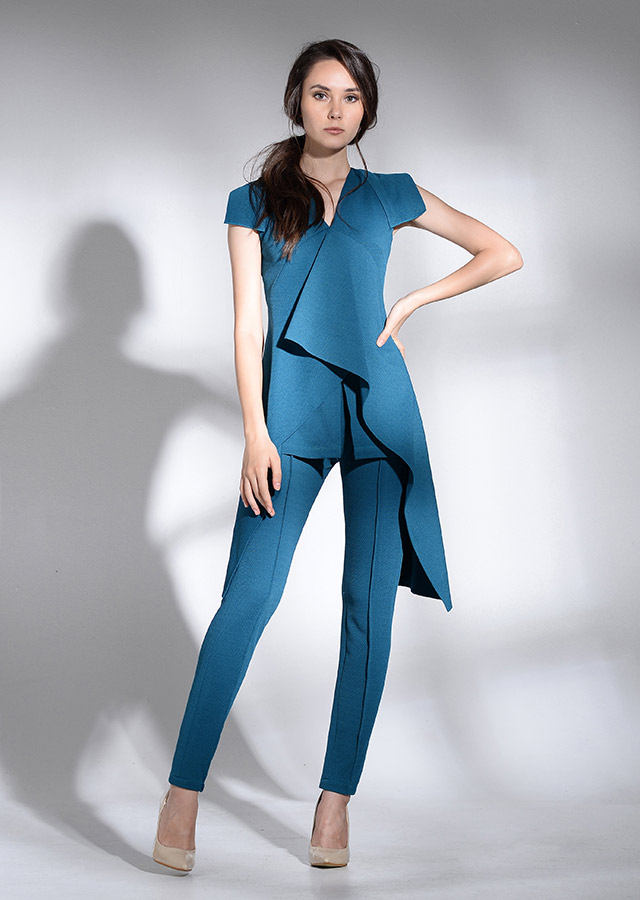 Could you describe the lifestyle that fits your design philosophy?
"A career-oriented person definitely fits my designs."
ADVERTISEMENT - CONTINUE READING BELOW
Who do you dream of wearing your designs?
"Someday, I want my designs to be worn by a woman that can lead an army. Someone with a strong personality... a leader."
How has your brand evolved since you started?
"Since we've started two years ago, we really knew our target market—the working woman from their 20's to 50's. Those women who want basic wear in a stylish way."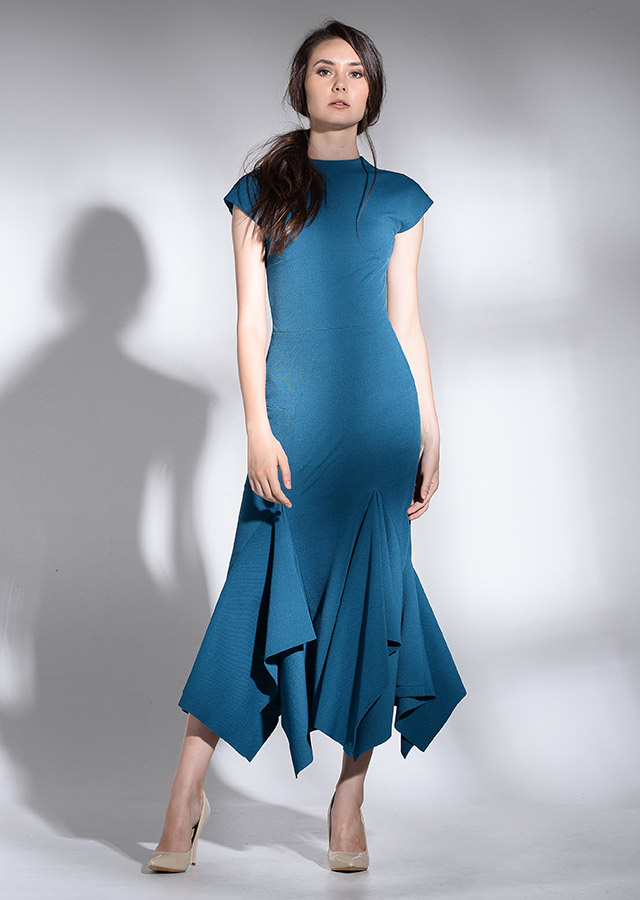 What made you decide to put up a pop-up store?
ADVERTISEMENT - CONTINUE READING BELOW
"Of course, first is to test the market. And I also want to reach out to all RTW clients who want to wear simple, elegant, and stylish ready-to-wear clothes."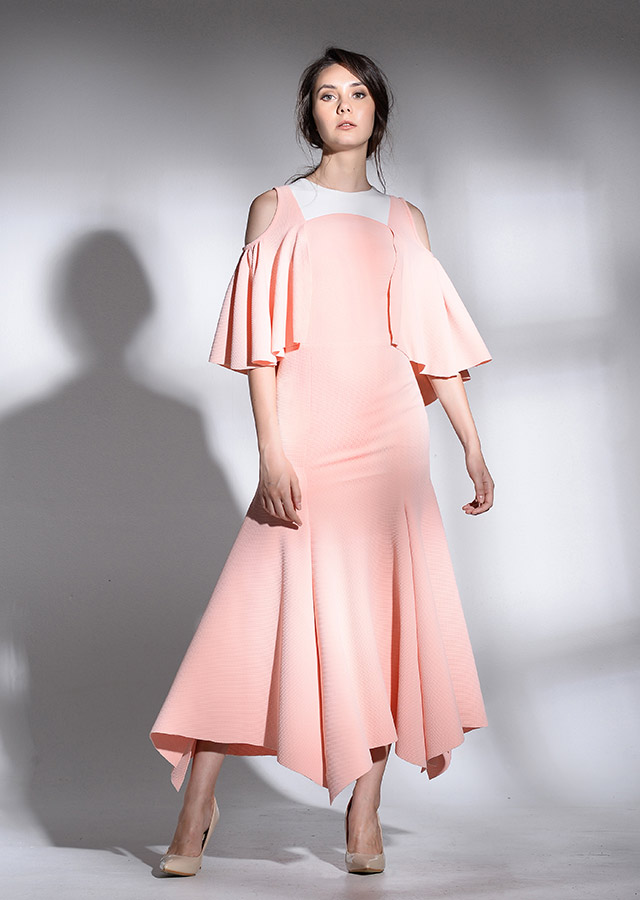 What's the concept behind the name Teofila?
"Teofila is my grandmother's name which means love of God and pertains to beauty and class."
ADVERTISEMENT - CONTINUE READING BELOW
Can you tell us the inspiration behind the pieces you've stocked at Teofila?
"The pieces are for people walking around the mall, attending meetings, chatting with friends who want to look presentable in comfortable, stylish clothes."
Do you have a favorite piece from the collection? Why did you choose this?
"Yes, the fancy polo gown because its formal, elegant, and ready to wear in a stylish way."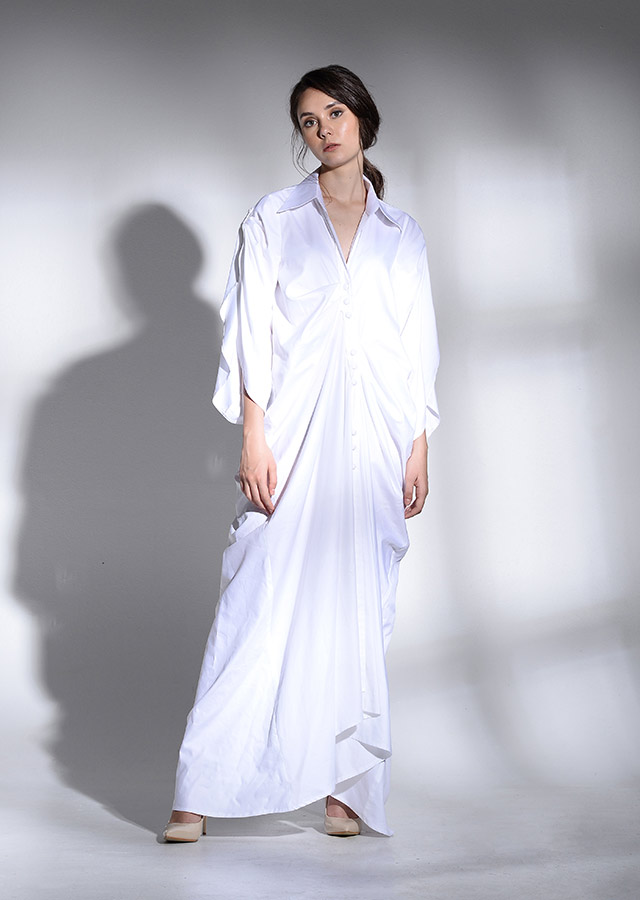 ADVERTISEMENT - CONTINUE READING BELOW
Anthony's pieces will be available at the Power Plant Mall until September 27. See the rest of his collection below: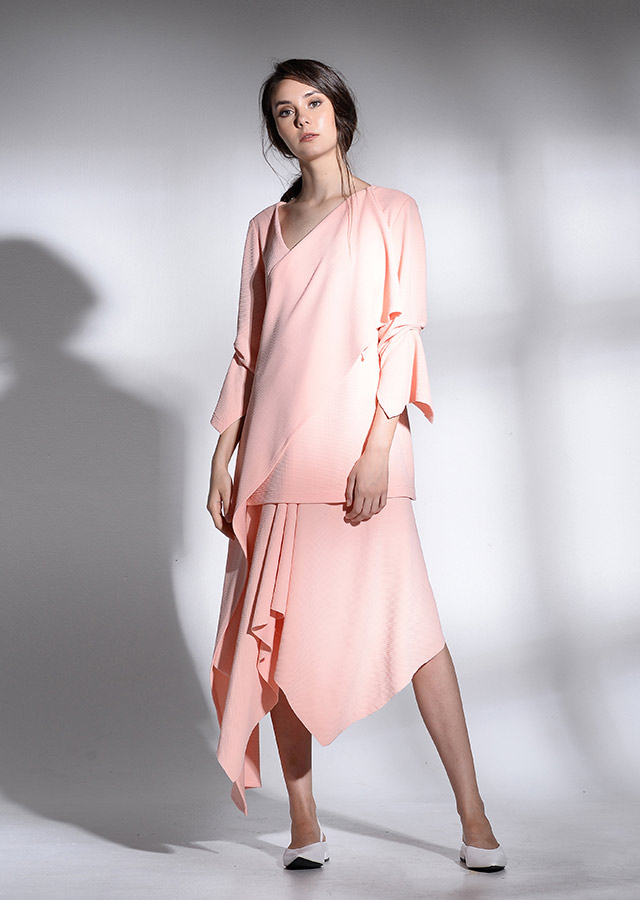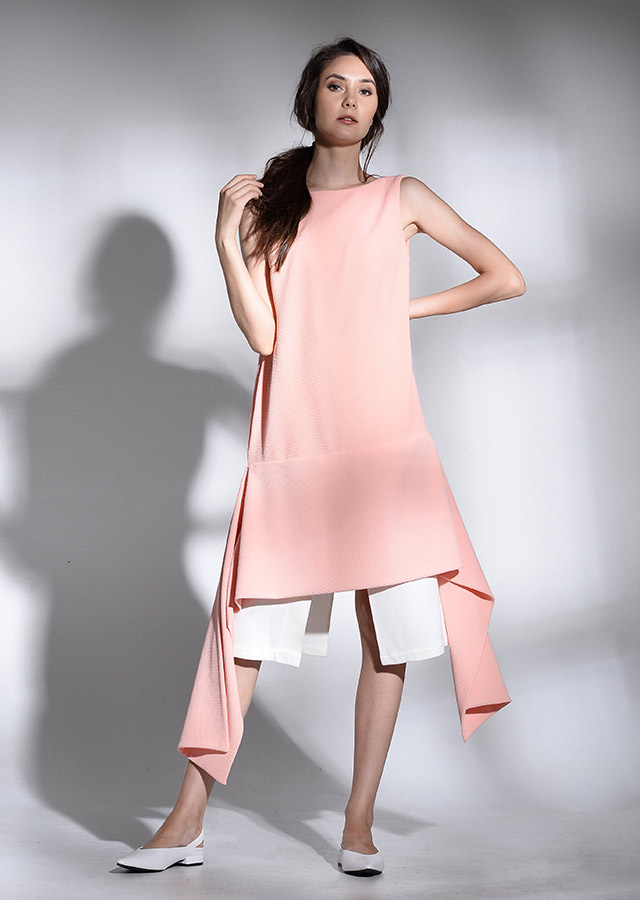 ADVERTISEMENT - CONTINUE READING BELOW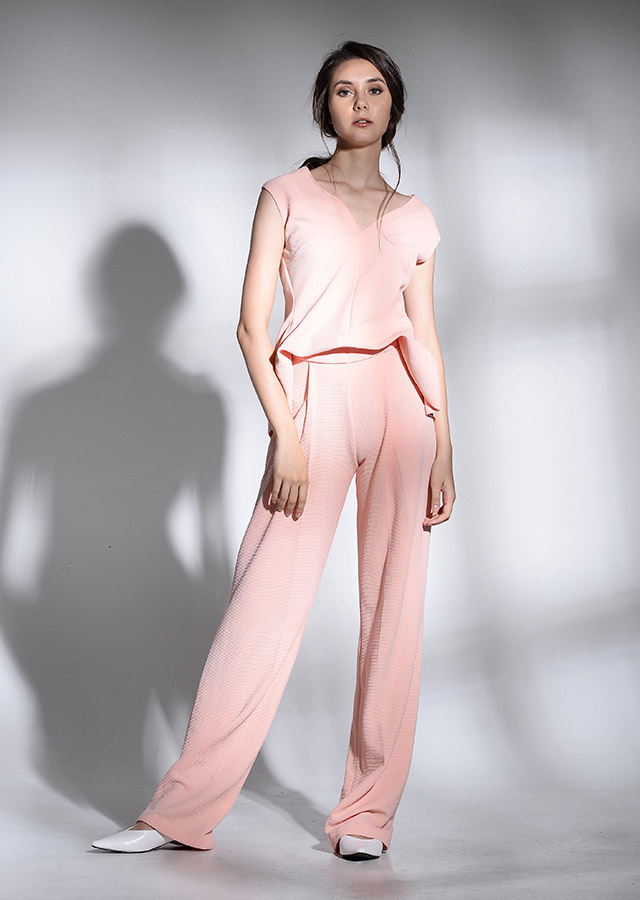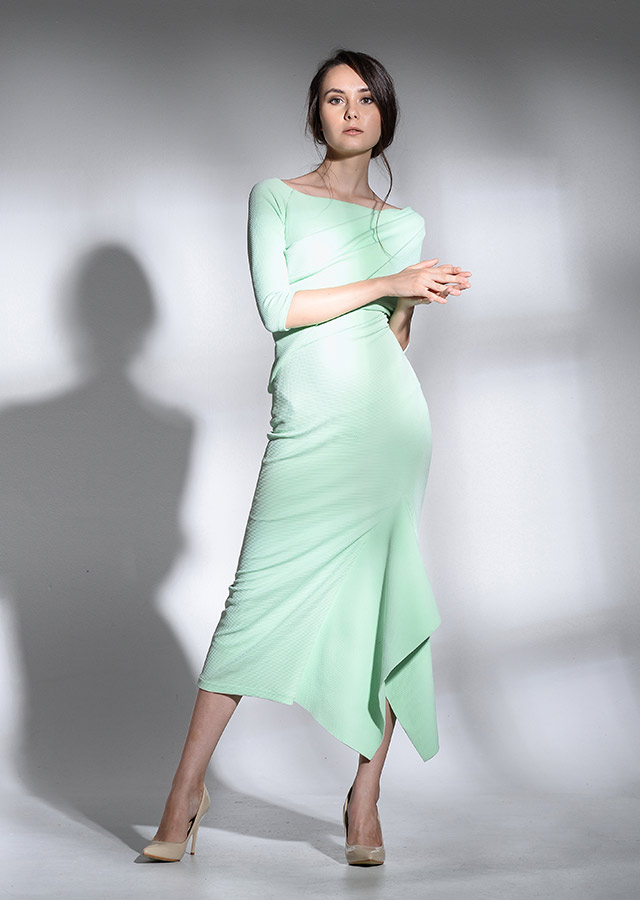 ADVERTISEMENT - CONTINUE READING BELOW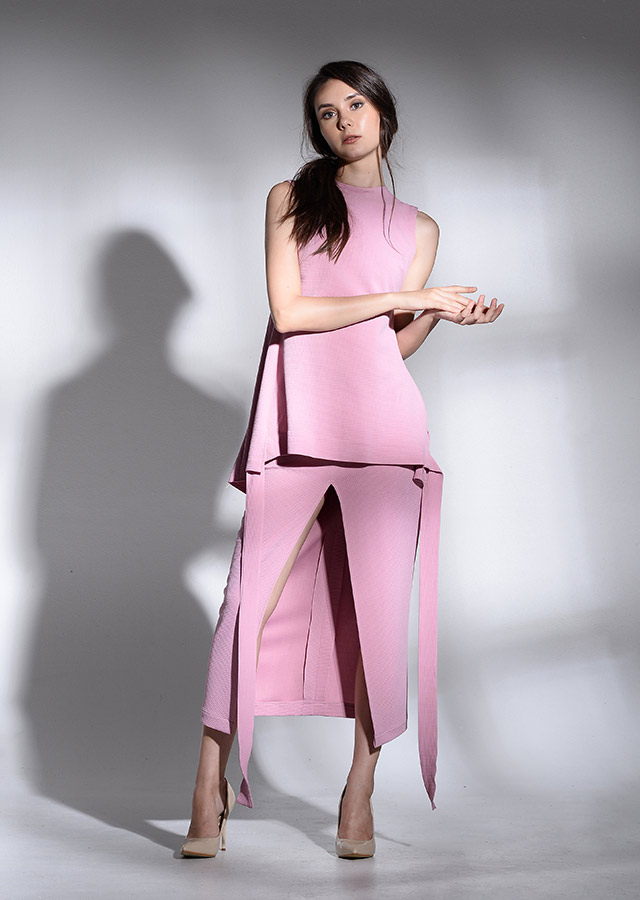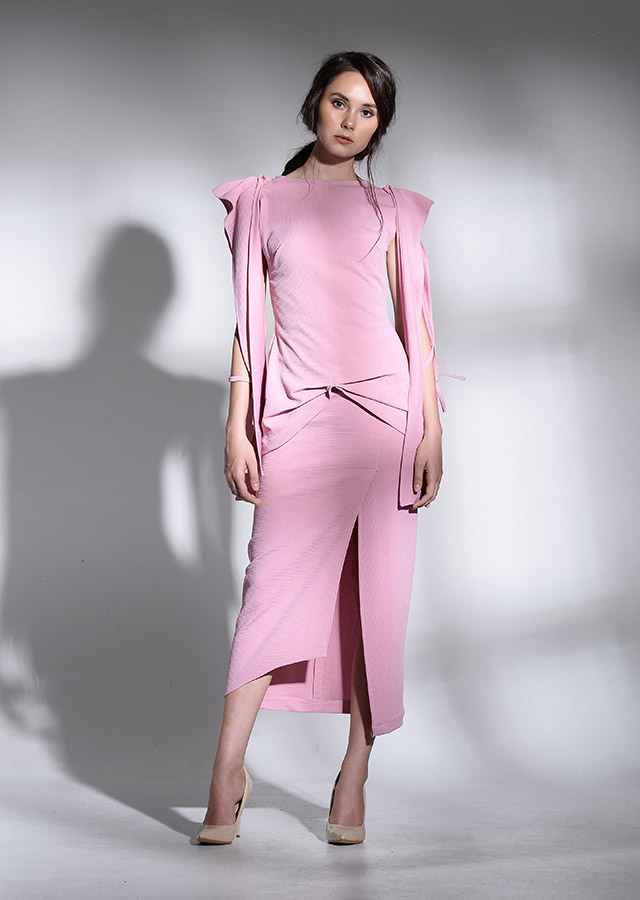 ADVERTISEMENT - CONTINUE READING BELOW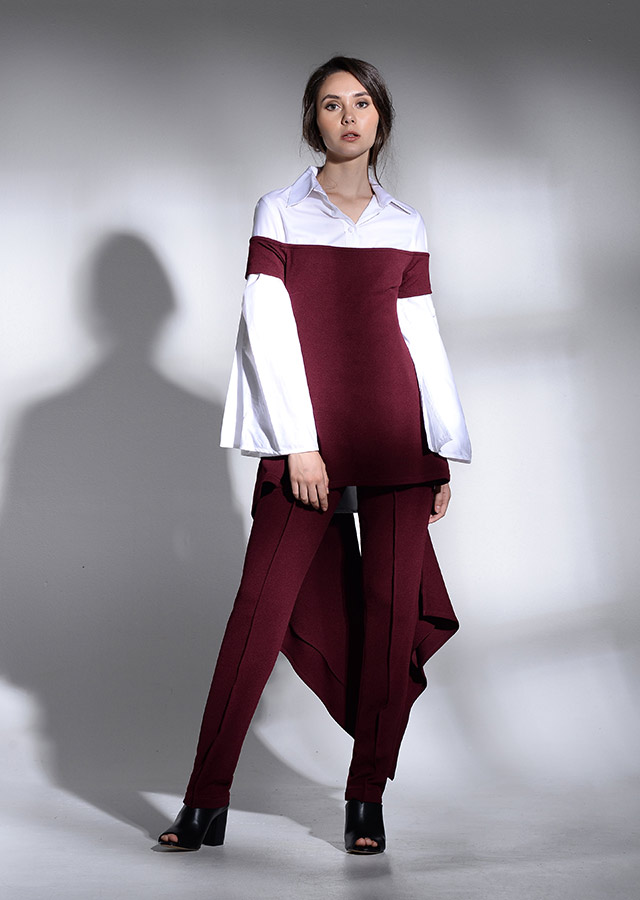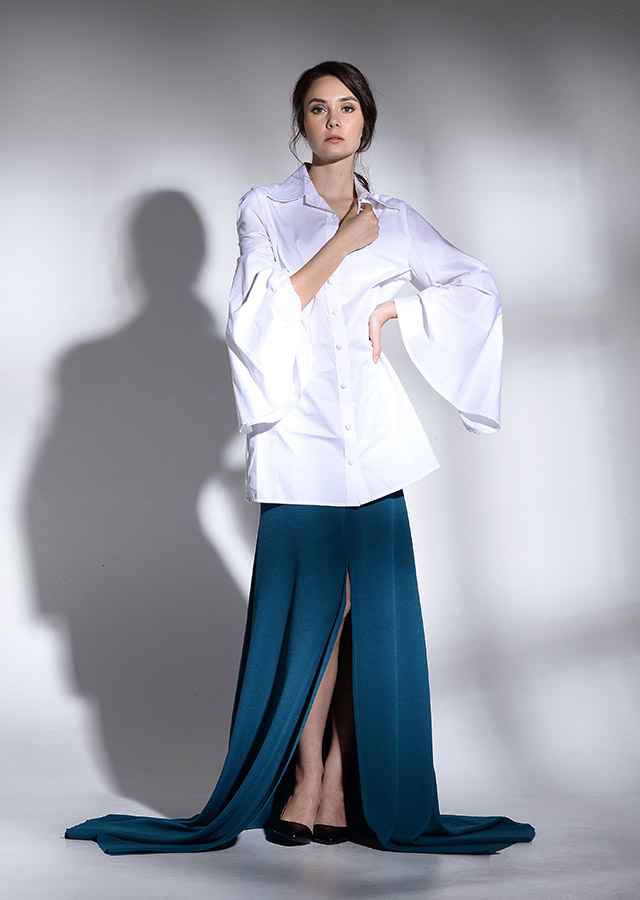 ADVERTISEMENT - CONTINUE READING BELOW