The annual ABS-CBN Ball, previously referred to as the Star Magic Ball, is right around the corner! In anticipation for this year's star-studded event, allow us to take a fashionable walk down memory lane. Below, let's take a look at some of the celebrities' go-to designers who are responsible for their scene-stealing red carpet looks.
1. Francis Libiran
Francis Libiran has been a long-time favorite of the stars when it comes to making elaborate gowns for the annual event. The designer is renowned for his highly embellished pieces featuring laser-cut and art-deco patterns and clean silhouettes, a nod to his architecure background.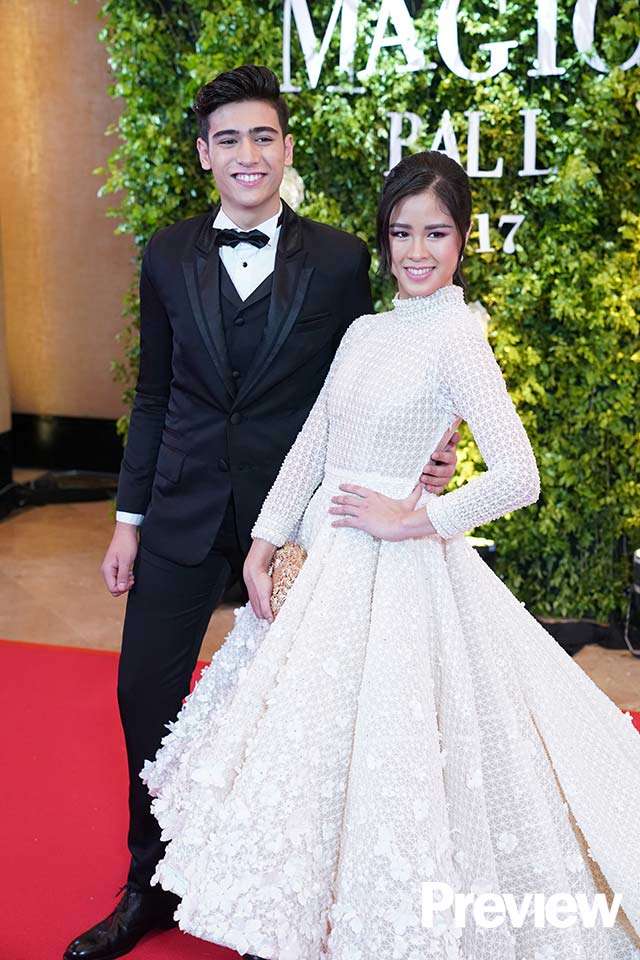 ADVERTISEMENT - CONTINUE READING BELOW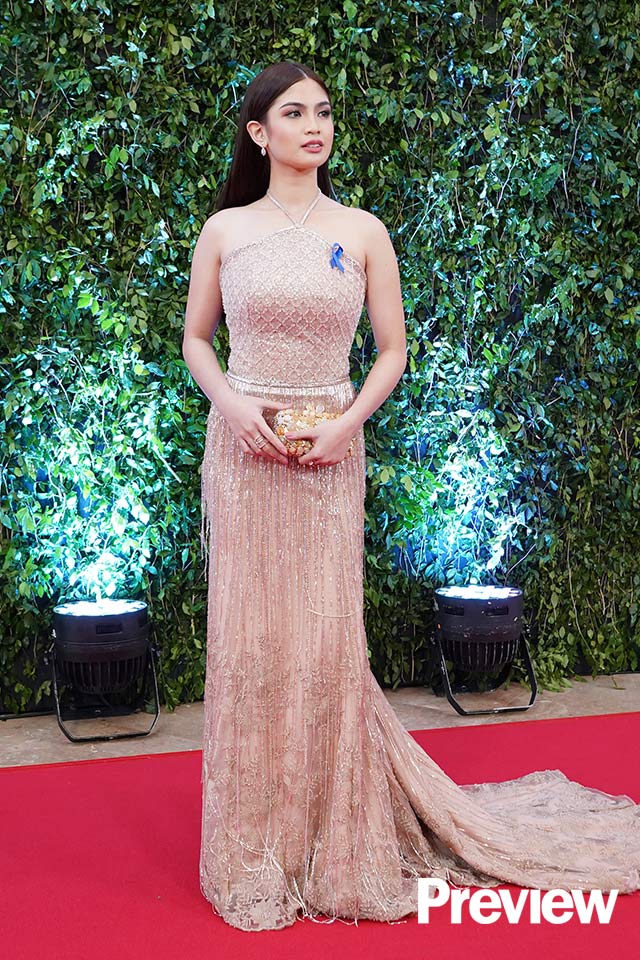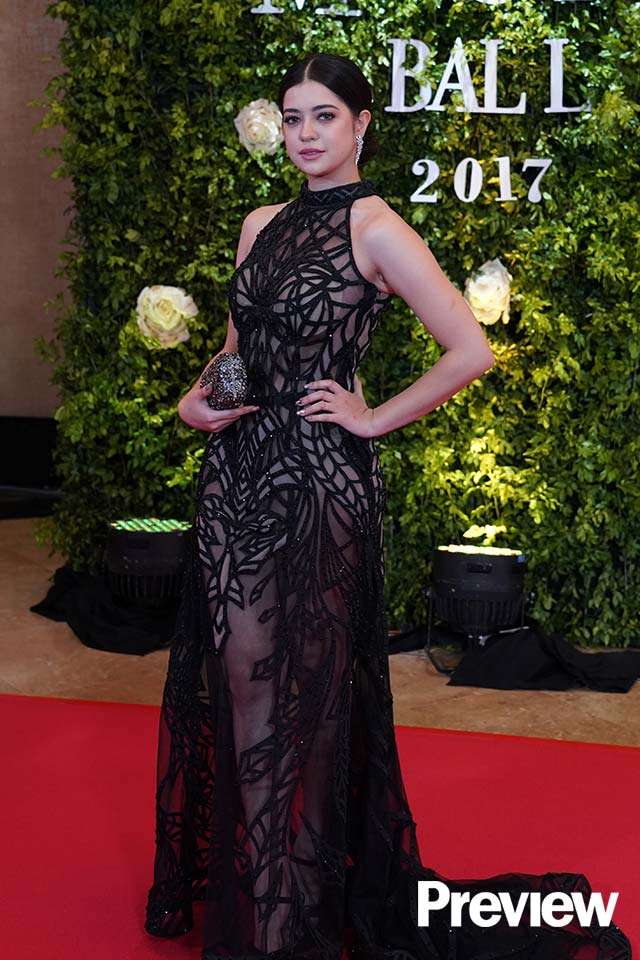 2. Michael Cinco
Designer to the stars, Michael Cinco has always been a crowd favorite even back when it was still called Star Magic Ball. There's an air of prestige whenever celebrities would show up in his impalpable pieces. His designs have a signature feel to them: All of his couture gowns are made with the same resplendent aura, opulence, and excellent quality.
ADVERTISEMENT - CONTINUE READING BELOW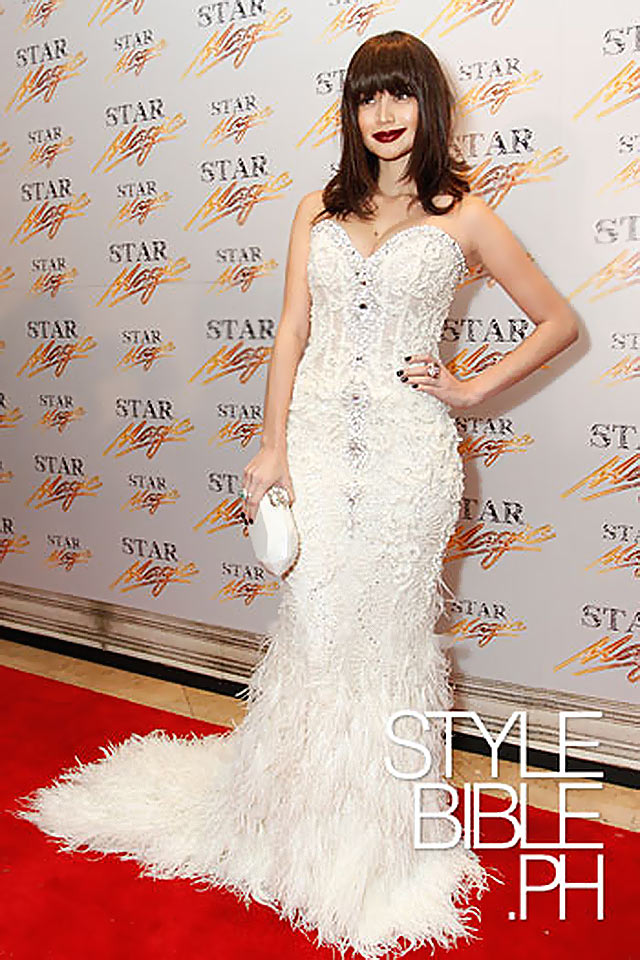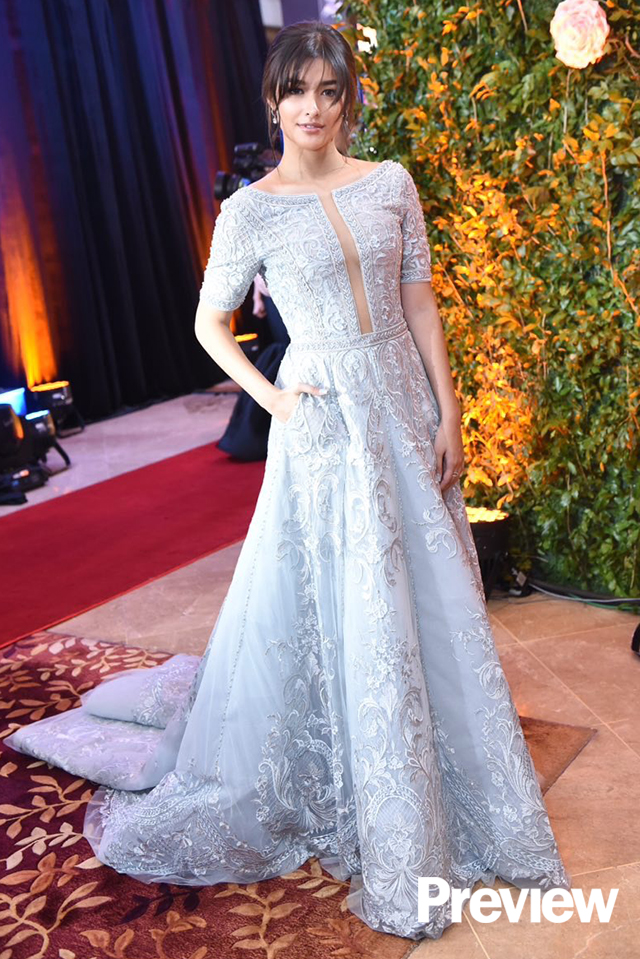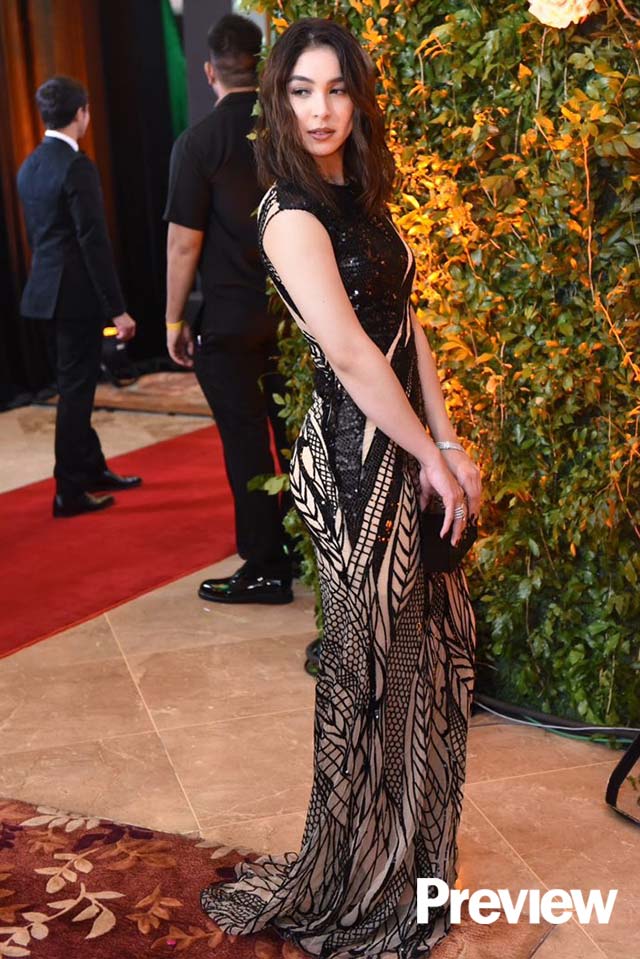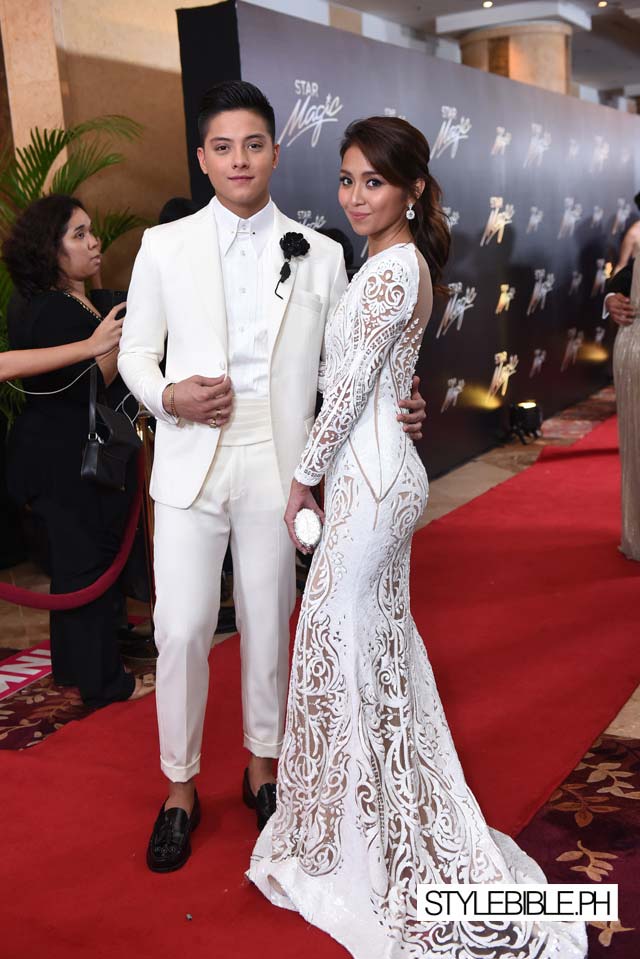 3. Rajo Laurel
This list wouldn't be complete without Rajo Laurel, whose creativity, masterful fabric manipulation, and unique sartorial vision make him top of mind among the best dressed celebrities. His designs, at the same time, are able to capture and highlight the personality of his muses.
ADVERTISEMENT - CONTINUE READING BELOW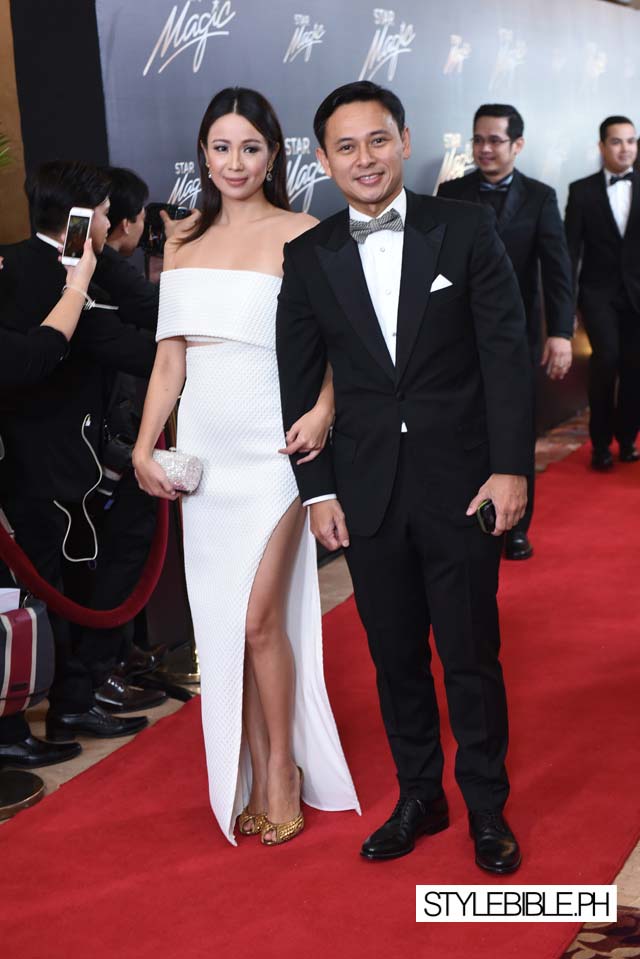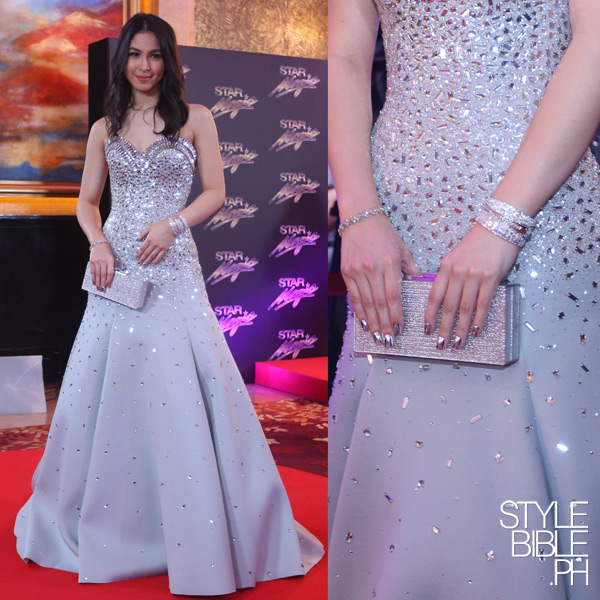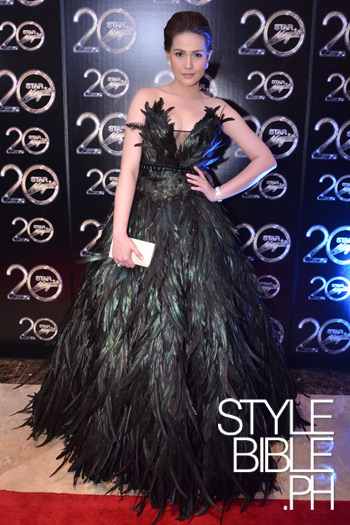 4. Mark Bumgarner
Mark Bumgarner is beloved by many stars for his expertise when it comes to bodices that fit like a glove. While the designer is not one to favor high-shine outfits, his classic pieces are always as elaborate and intricately done.
ADVERTISEMENT - CONTINUE READING BELOW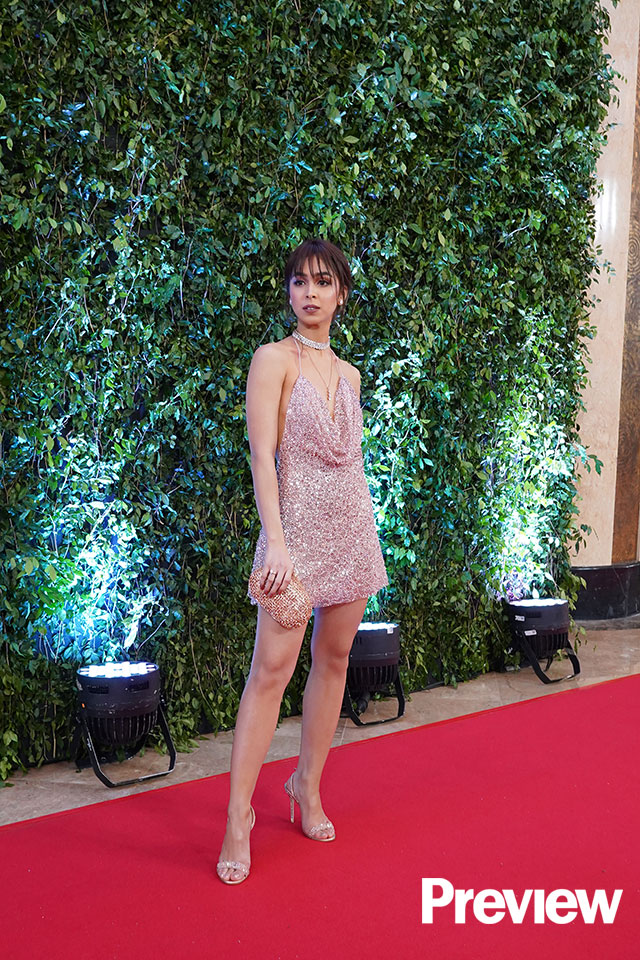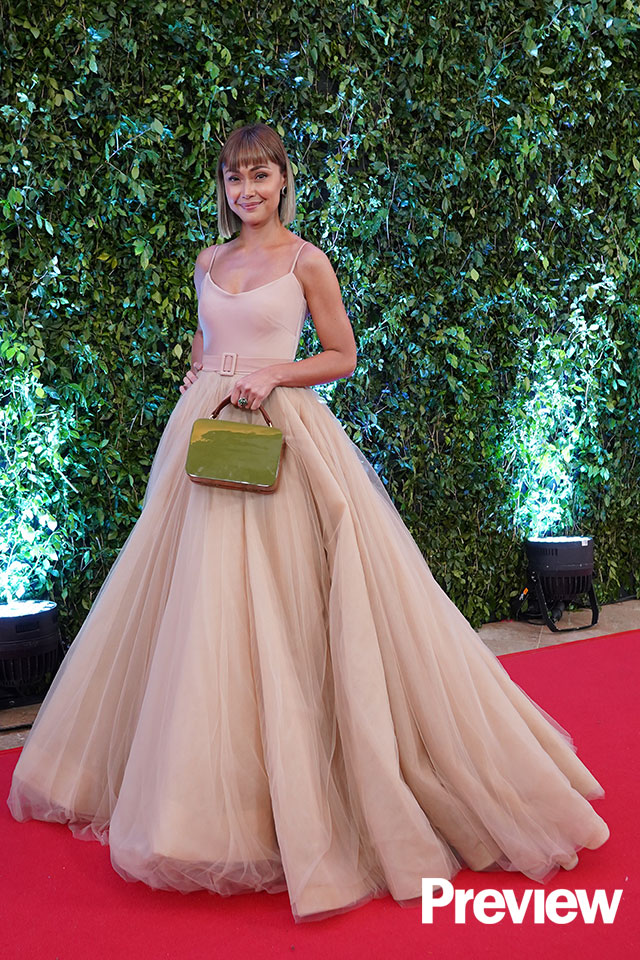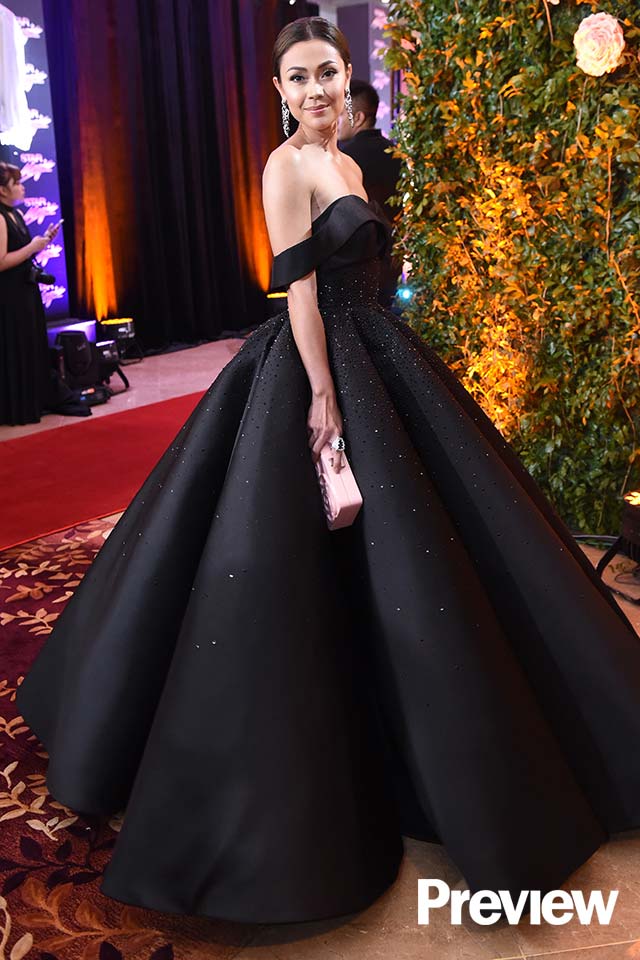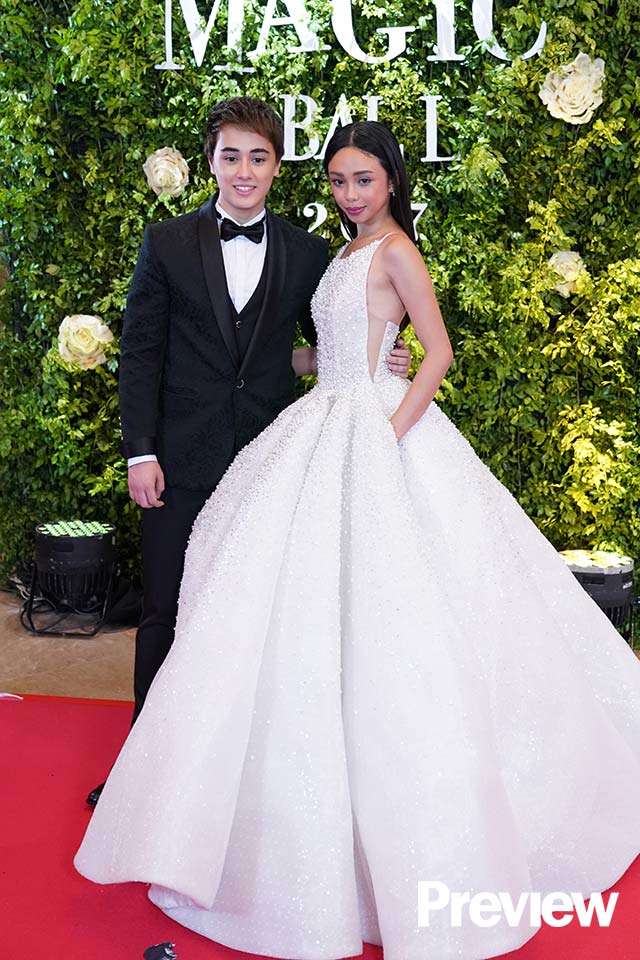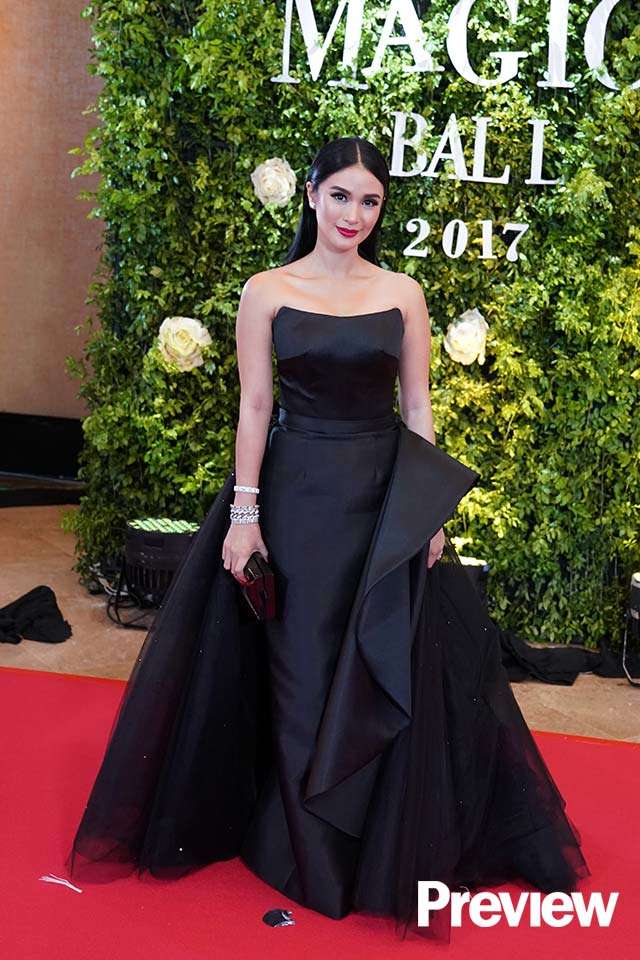 5. Patricia Santos
Patricia Santos is known for her often dainty and ultra feminine take on formalwear. It's no surprise that she's one of the top choices of celebs who want to feel like a princess on this special night.
ADVERTISEMENT - CONTINUE READING BELOW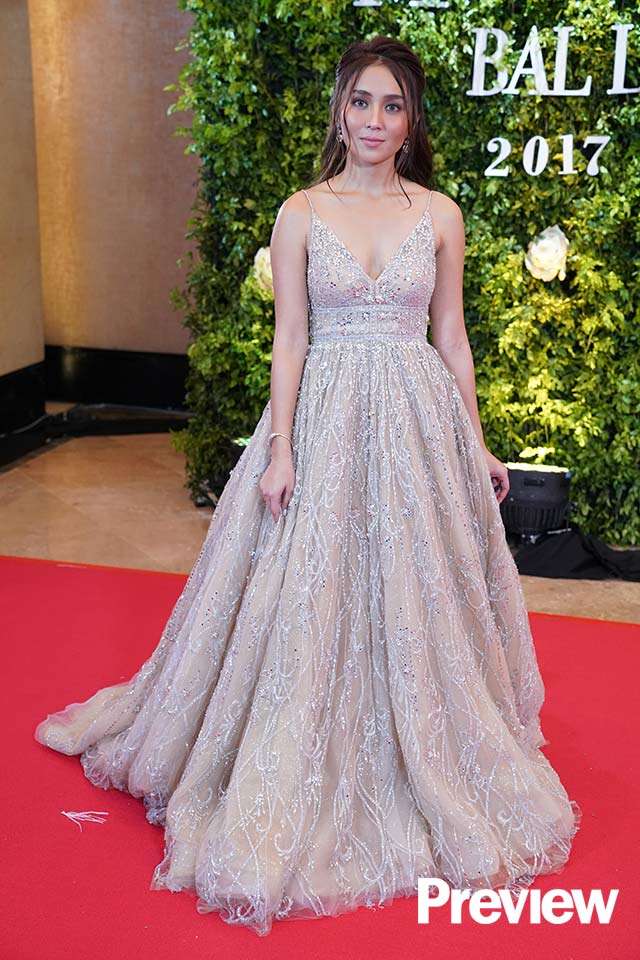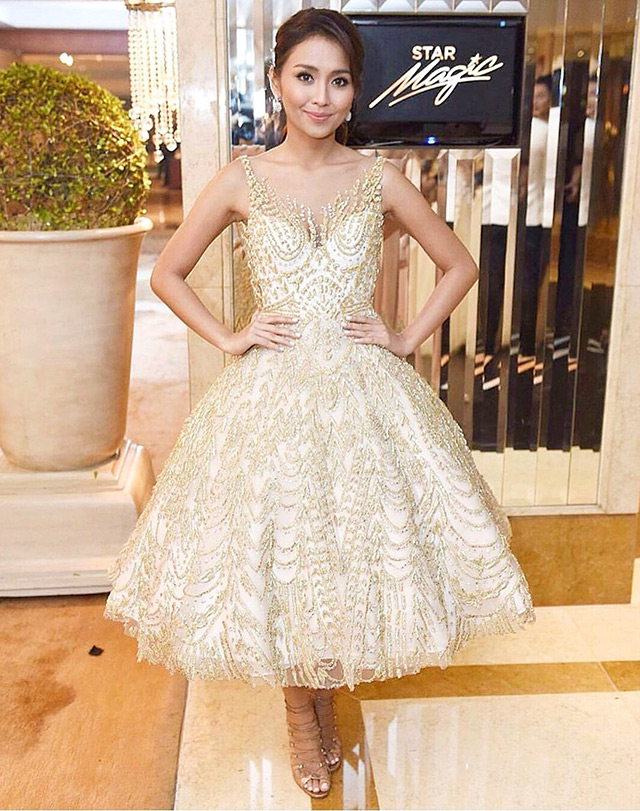 6. Vania Romoff
Vania thrives in simplicity done excellently. Many stars go to her atelier to achieve restrained elegance to bring out their natural beauty and to stand out among the bedazzled frocks.
ADVERTISEMENT - CONTINUE READING BELOW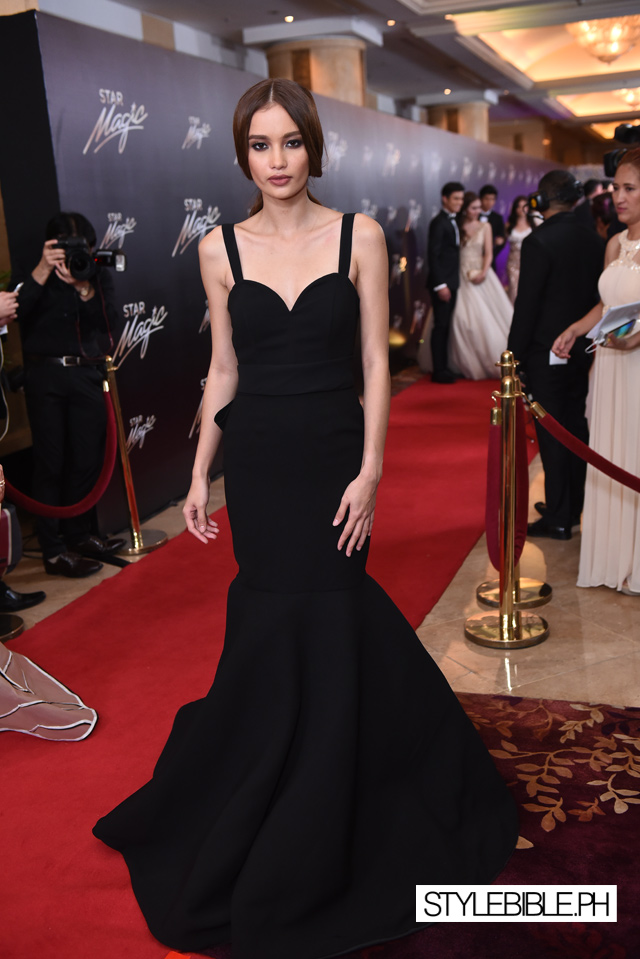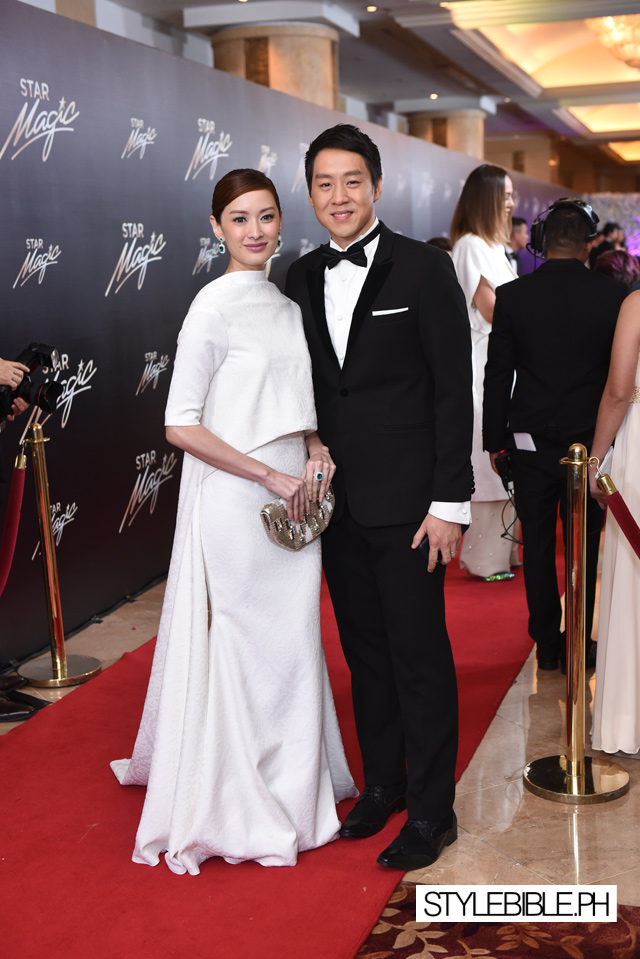 7. Michael Leyva
Michael Leyva's expertise shows in his well-fitted and flattering serpentine frocks and flared ball gowns. He has a deep understanding of a woman's silhouette and knows how to highlight their curves and best assets.
ADVERTISEMENT - CONTINUE READING BELOW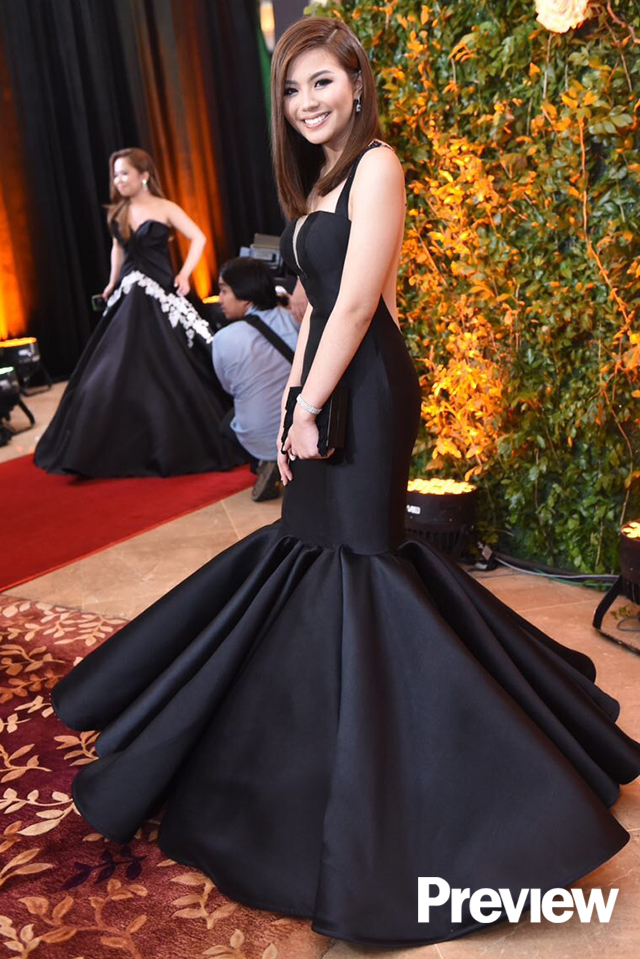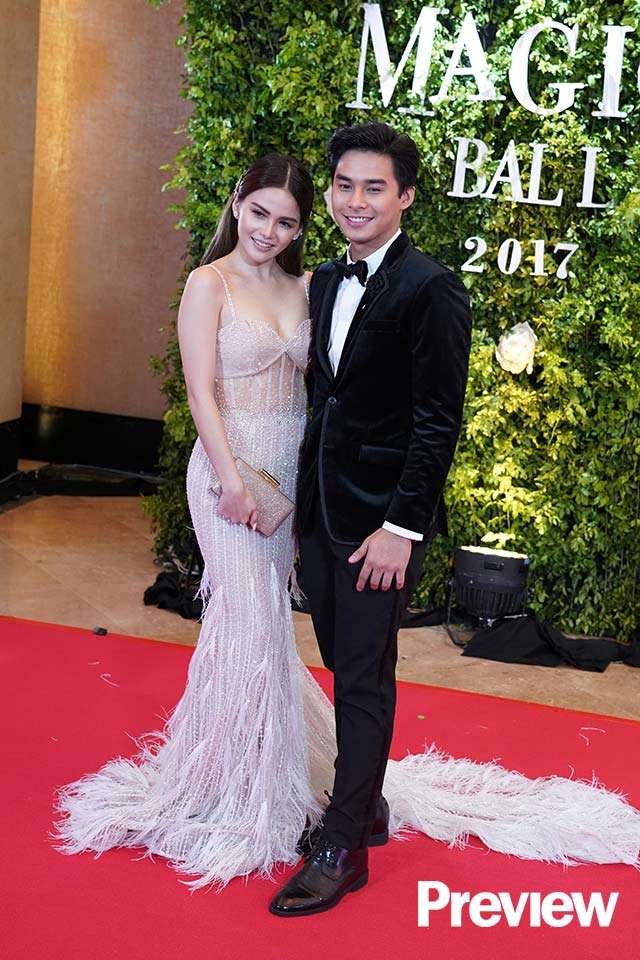 8. Jun Escario
Jun Escario is also a celeb go-to for those who prefer an uncomplicated yet classic look with maximum sartorial impact. His impeccable workmanship shows in his clean cuts and perfect silhouettes.
ADVERTISEMENT - CONTINUE READING BELOW