(JW / LTDStone)
I've experienced two 5-month-long summers in my lifetime - my first before high school, and my second one is happening now. With schools all across the nation switching their calendars, more and more students are experiencing the longest summers of their lives.
While an extended vacation sounds like paradise, when you don't have a series of commitments keeping you busy you quickly realize that it's not all it's cracked up to be. Your days end up becoming 70% lying in bed trying to think of stuff to do, and 30% eating your boredom away - and this all comes with the added bonus of having chicken scrawl for handwriting once you get back to school (it took me a month to get my real handwriting back after my first long summer).
Of course, weeks and week's worth of do-nothing days don't have to be your destiny. It's as easy to make the most out of your long vacation as it is to waste it - it's all about knowing what to do.
ADVERTISEMENT - CONTINUE READING BELOW
Below we present to you five things you can do on your long summer break.
1. Travel.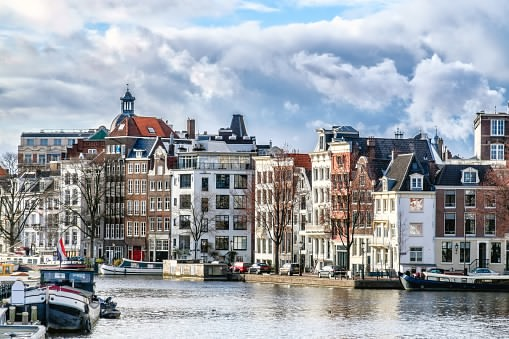 (Photo by Elena Eliachevitch | Getty)
And we don't mean to the mall. With over 100 countries and 7 continents to explore, there's bound to be a place you've never been to. Travel around Europe, see as many of the world's wonders as you can - you'll never have this much time to see the world.
CONTINUE READING BELOW
Recommended Videos
Not sure where to start? This might give you an idea.
2. Learn how to cook/bake.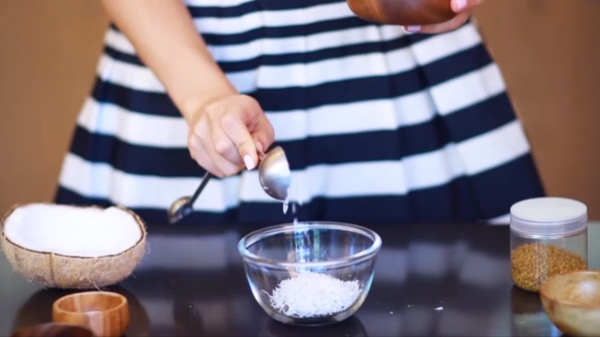 Cooking is a basic skill everyone should have - unfortunately, we don't all have the time and leisure to learn a new recipe a day. Chances are, we know how to fry and egg or boil some pasta. Well, with five months of free days ahead, this is the perfect time to level up your cooking skills.
ADVERTISEMENT - CONTINUE READING BELOW
Here's the perfect place to start.
3. Do an internship/summer job.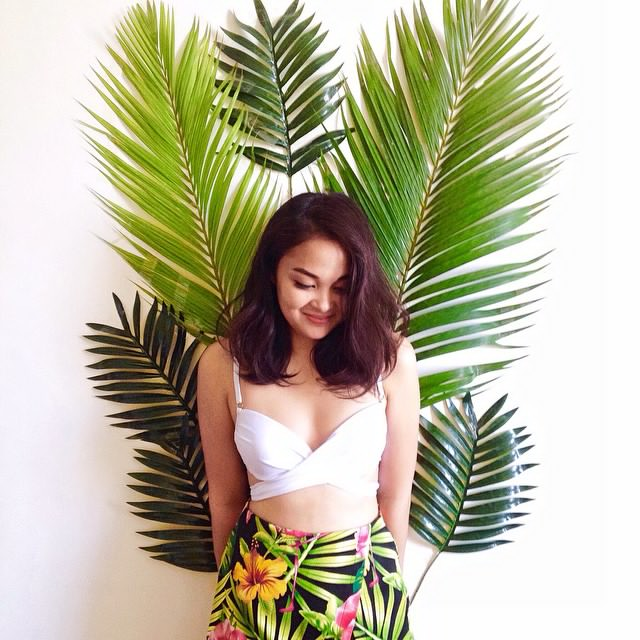 When it comes to making it in the world, everyone has to start at the bottom. Why not pay your dues now? It's time to get ahead of the game and gather some work experience. Networking and building your brand is very important when it comes to making a career, so the earlier you get your name out there, the better.
ADVERTISEMENT - CONTINUE READING BELOW
Here's a list of interns who worked their way up and made a name for themselves (you know, for inspiration).
4. Take on a new commitment/hobby.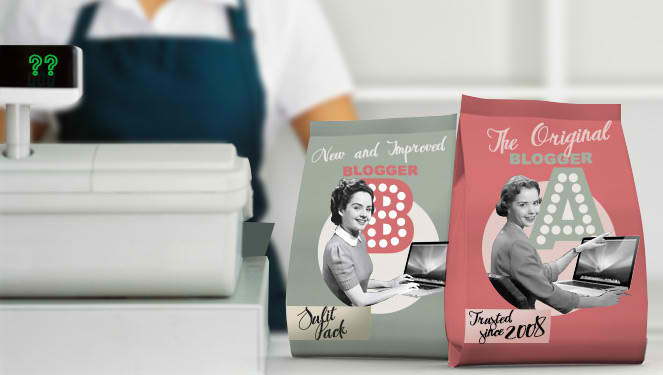 What's the one thing you've always wanted to do but never found the time to do? Now's the time to get off your butt and do it. Take a class, pick up an instrument - do something you've never done before. You've got lots of room to take as many risks as you want and, you never know, you might find your passion.
ADVERTISEMENT - CONTINUE READING BELOW
Take bloggers, for example - it all started as a hobby.
5. Explore.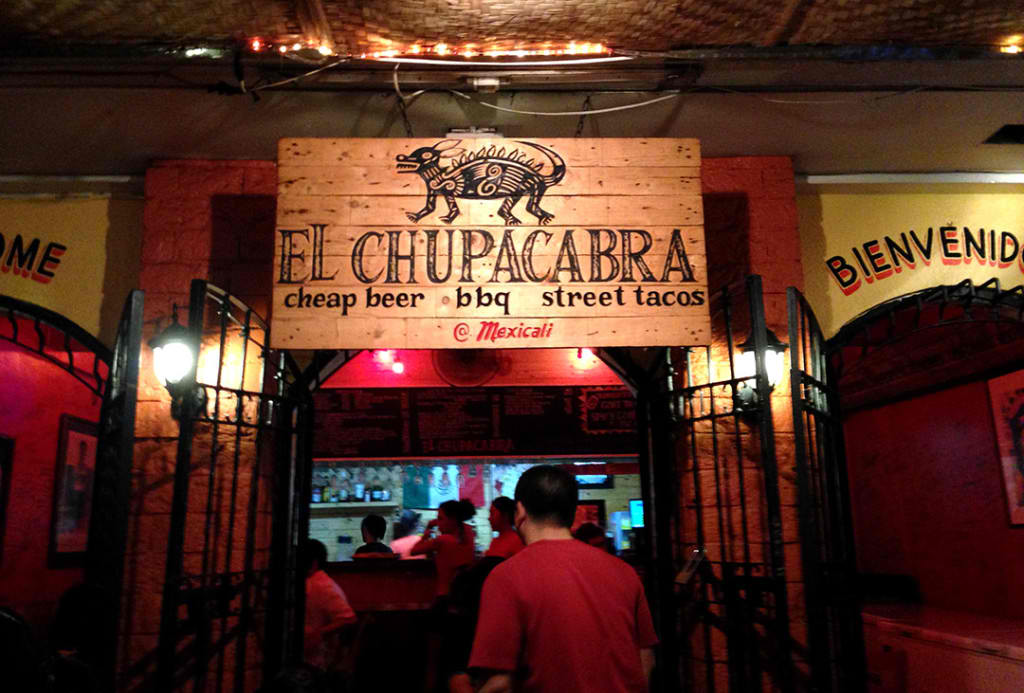 Of course, you don't need to go abroad to have fun. How much of your own neighborhood have you actually explored? You don't have to travel 100,000 miles for a great adventure. Gather a group of your closest friends and go on a road trip - who knows what you'll find at the end of the road.
ADVERTISEMENT - CONTINUE READING BELOW
You can start with these great places.
Hey, Preview readers! Follow us on Facebook, Instagram, YouTube, Tiktok, and Twitter to stay up to speed on all things trendy and creative. We'll curate the most stylish feed for you!