In the eyes of a layman, Hollywood Fashion Tape is merely some double sided-tape put in pretty pink packaging so that women go, "Oh cute! I need this!" when they see it.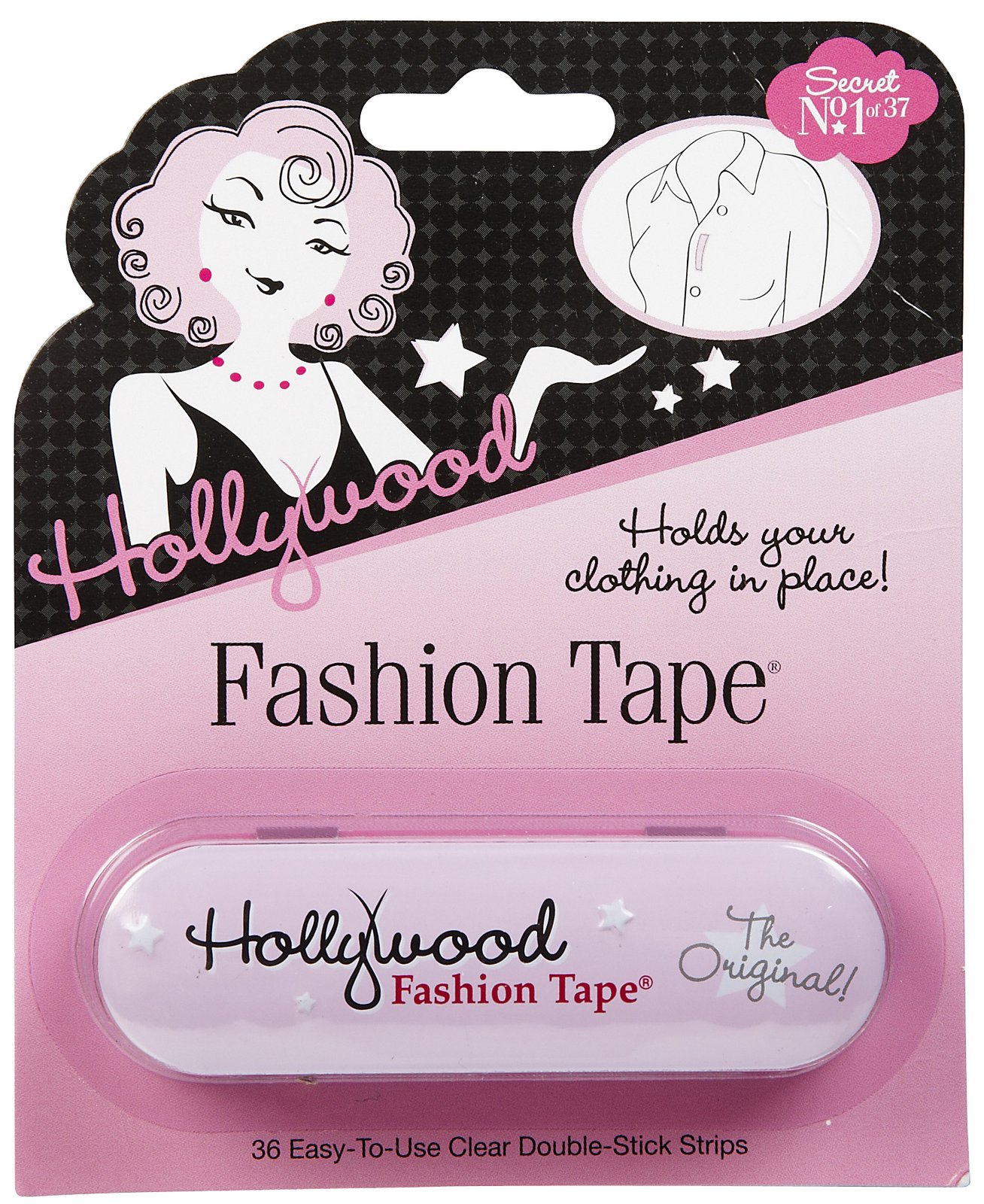 Hollywood Fashion Tape, P499, Beauty Bar
But being the girls that we are, we all can agree that whether or not you settle for this certain brand or the generic type that you find in bookstores, this piece of adhesive is truly an essential in our wardrobes. Just recall the number of times it saved us from accidental nip-slips each time we insist on wearing that super low silk slip dress. (Hey there, Gigi!) However, that isn't its only use. Earlier this week, we came across this video from Man Repeller, which revealed to us these other useful styling hacks and uses of our fave sticky tape. Watch and be amazed.
ADVERTISEMENT - CONTINUE READING BELOW
CONTINUE READING BELOW
Recommended Videos