In our country of eternal summers, it should come as no surprise that pristine white beaches are a dime a dozen. And, where there are perfect beaches, there is the undying need for adorable swimsuits to frolic on the shore in! Below, we round up 23 of the nation's favorite swimwear brands, all set to give you the sunshiniest season ever. Get shopping!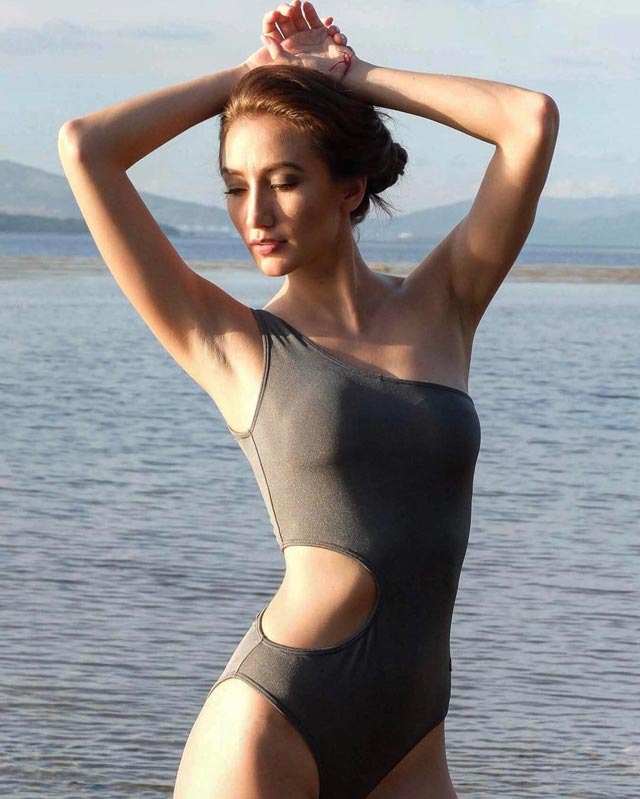 IMAGE Naked Sun Swimwear
What we love: Understated, timeless, classic pieces that could totally be the swimsuit equivalent of your trusty LBD.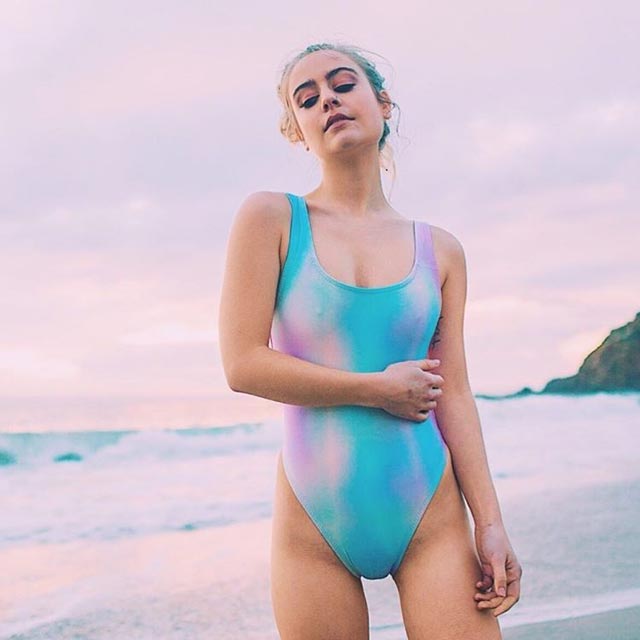 IMAGE Sundae Swimwear
What we love: Look here for holographic silver bikinis and rainbow tie-dye maillots! Funky.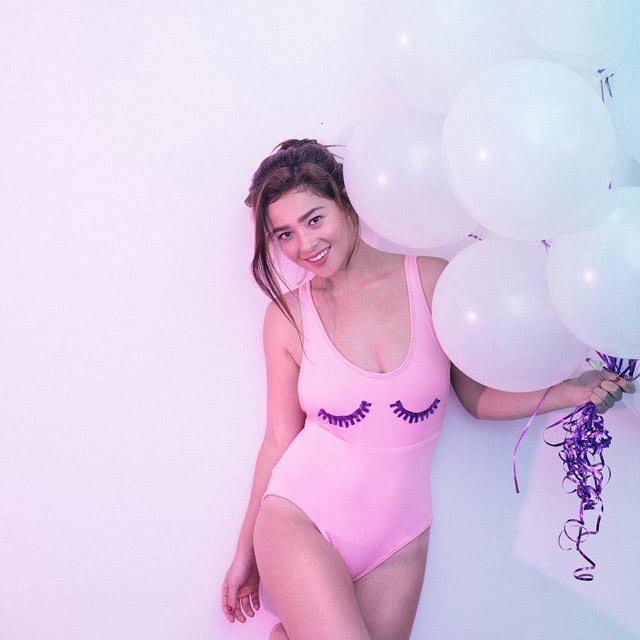 IMAGE INSTAGRAM/wear_sandycheeks
What we love: Their kitschy designs feature bright colors, quirky prints, and the occasional sprinkle of glitter.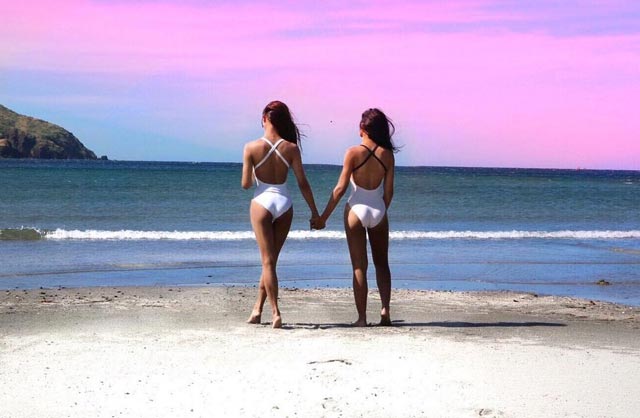 IMAGE INSTAGRAM/luelaluna
What we love: Suits that are minimalist, versatile, and basic in the very best way! Think of these as your summer blank canvases.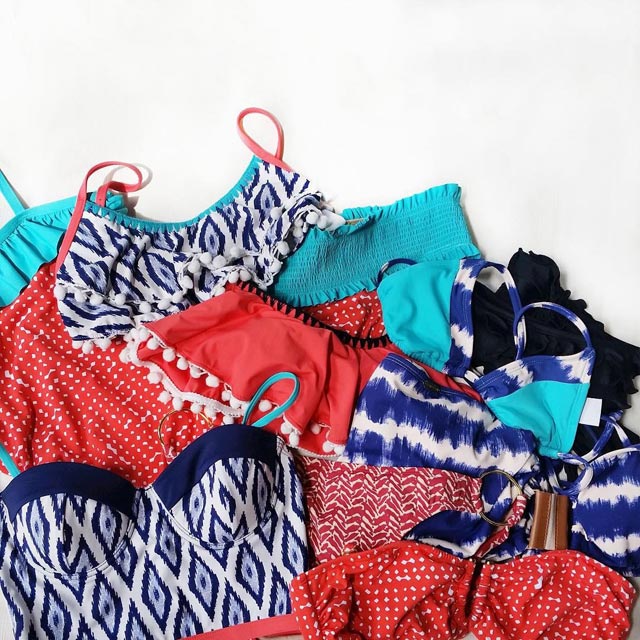 IMAGE Anemone Swimwear
What we love: They've got a huuuge array of mix-n'-matchable bikinis in understated bohemian prints!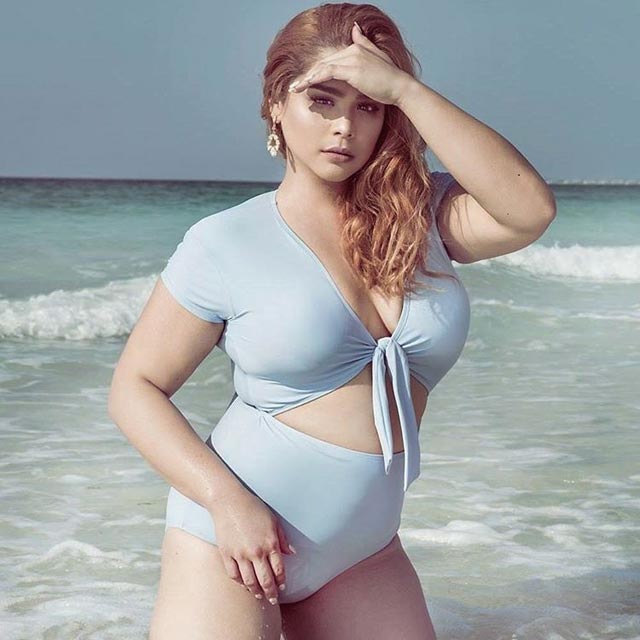 IMAGE Float Swimwear
What we love: Into all things ultra femme? Float's got ruffled, ribboned, and frilled pieces that are both ladylike and modern.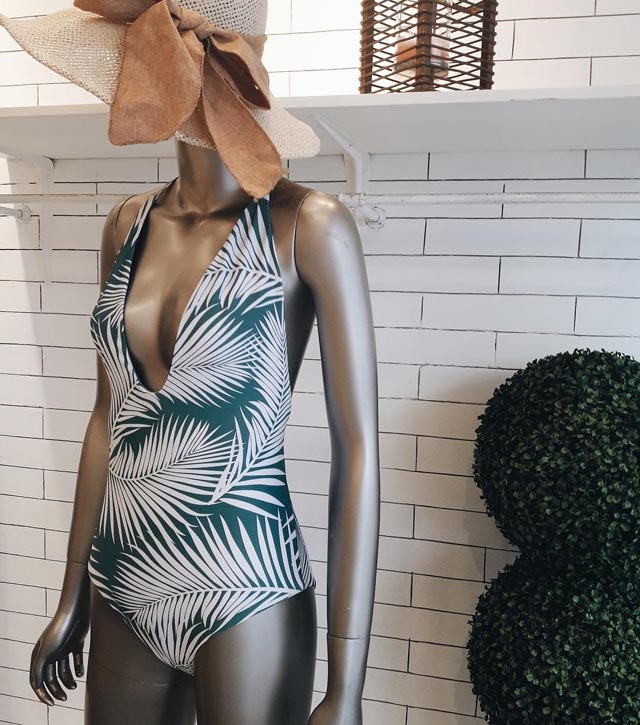 IMAGE Soak Swimwear
What we love: Tasteful tropical-printed maillots and racerback bikinis mean stylish comfort. Also, check out their selection of straw sun hats!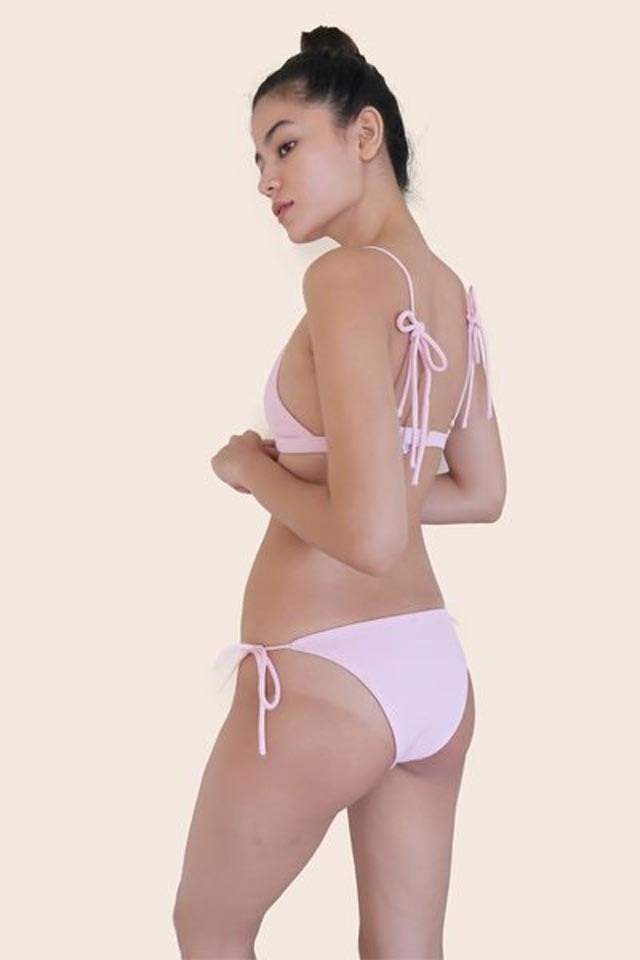 IMAGE Eighth Mermaid
What we love: Simple pieces that each carry a bit of dainty detail: a tiny bow here, some slim ribbons there.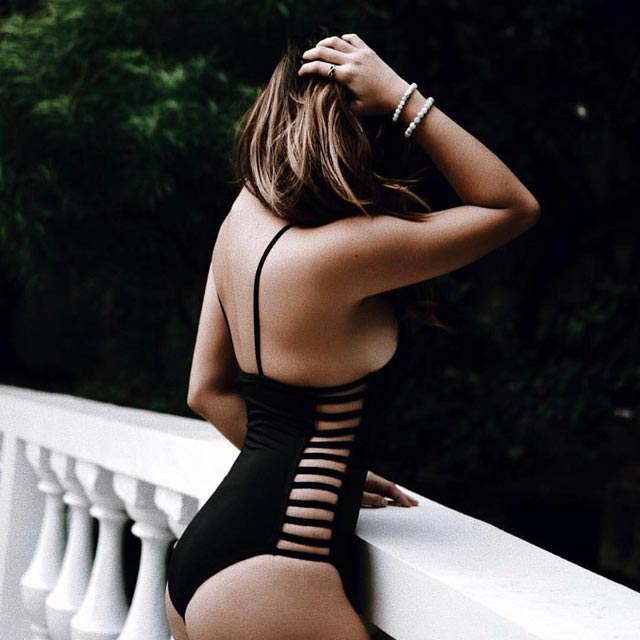 IMAGE INSTAGRAM/saltswim_
What we love: Their sexy, strappy cutout maillots!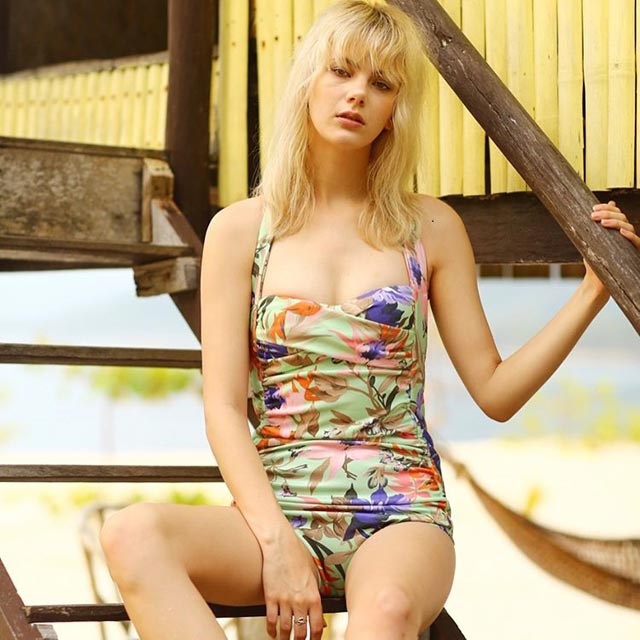 IMAGE Nudo Swimwear
What we love: Look out for adorable scalloped swimmies, crochet bikinis, and ulta-flattering ruched maillots.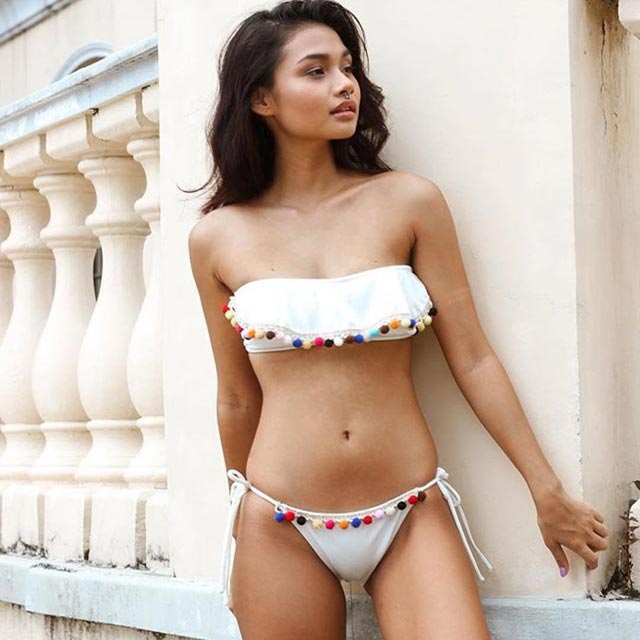 IMAGE Cesa PH
What we love: They stock cute pompom-trimmed pieces, knot-front tops, and even rashguard-esque bikini wetsuits!
ADVERTISEMENT - CONTINUE READING BELOW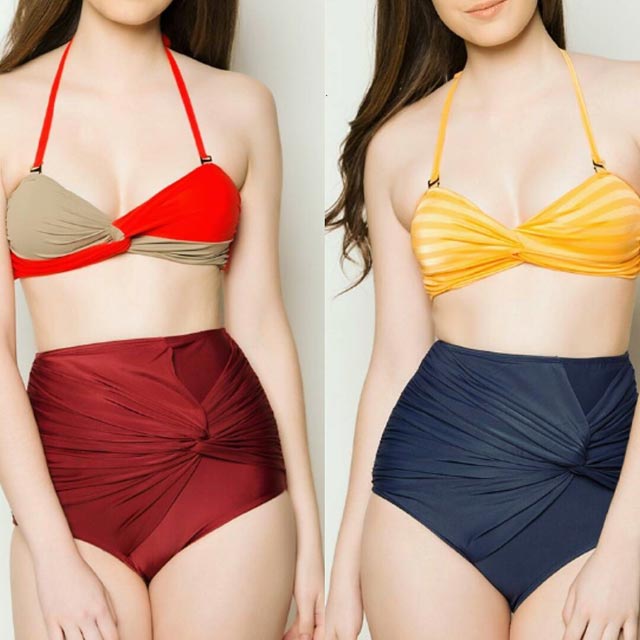 IMAGE I Love Koi
What we love: Another haven for mixable separates! We like their ruched, high-waisted bottoms and balconette tops.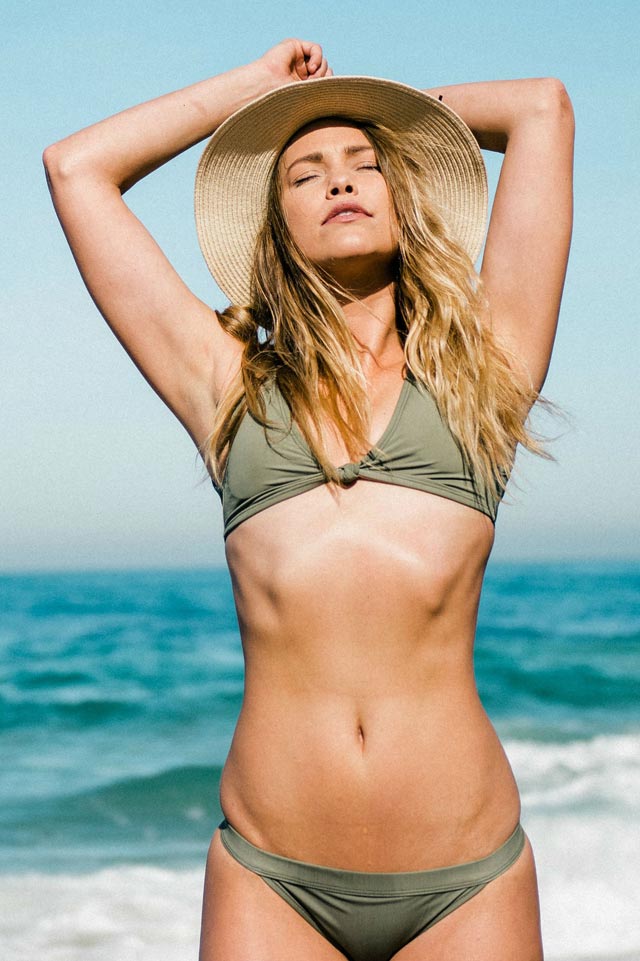 IMAGE Beyond The Beach PH
What we love: Pretty knot details and wrap-style maillots that come in elegant, muted colors!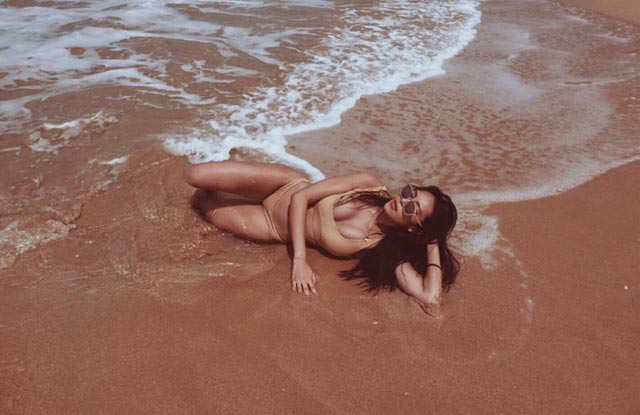 IMAGE INSTAGRAM/pepper.swim
What we love: Hunt here for seamlessly high-cut, '80s inspired suits that scream Baywatch.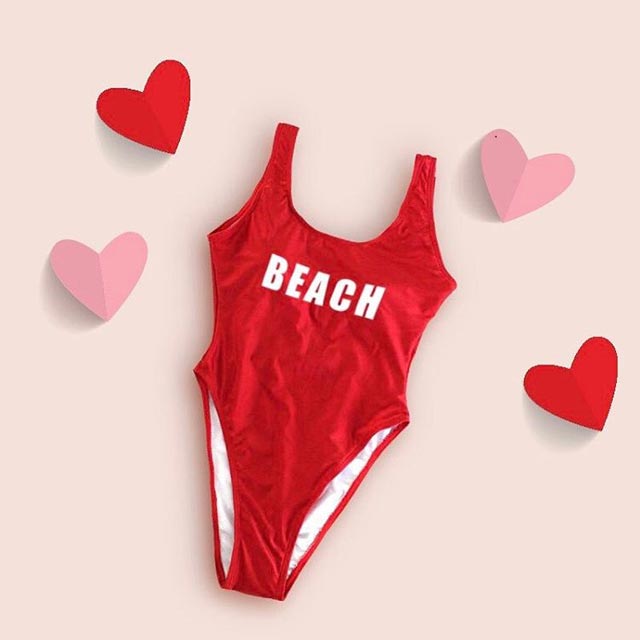 IMAGE Georgina Sasha
What we love: Ready to have some fun? Check out their personalized (yes, you can send in whatever statement text you like) slogan maillots!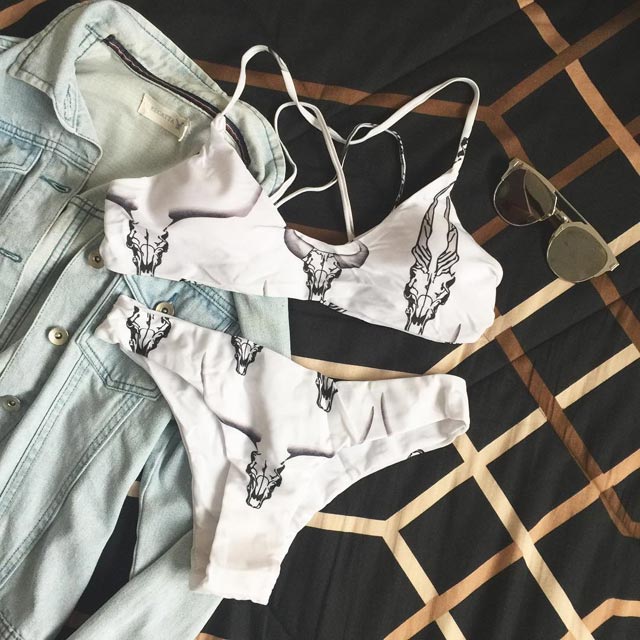 IMAGE Sycamore Swimwear
What we love: Subtle yet cute prints that dot their reversible—they totally work double time—bikinis!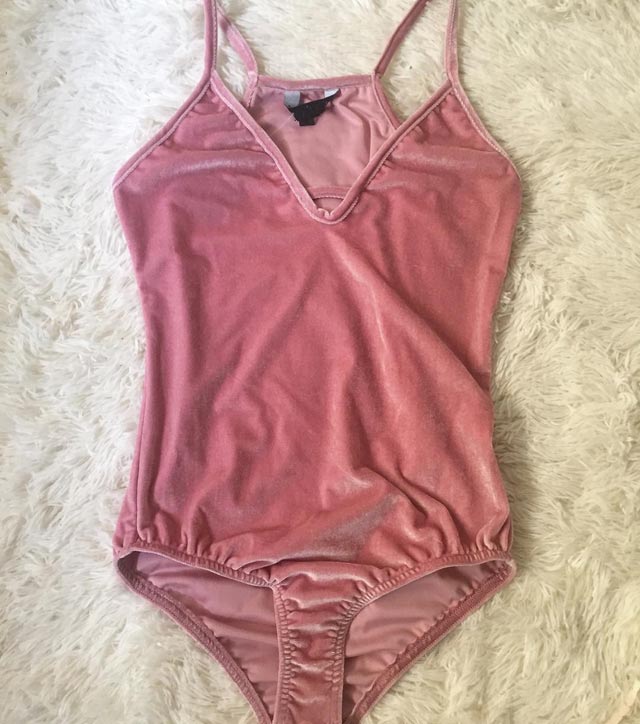 IMAGE Fashion Paranoia
What we love: We just can't get over those divine velvet bodysuits!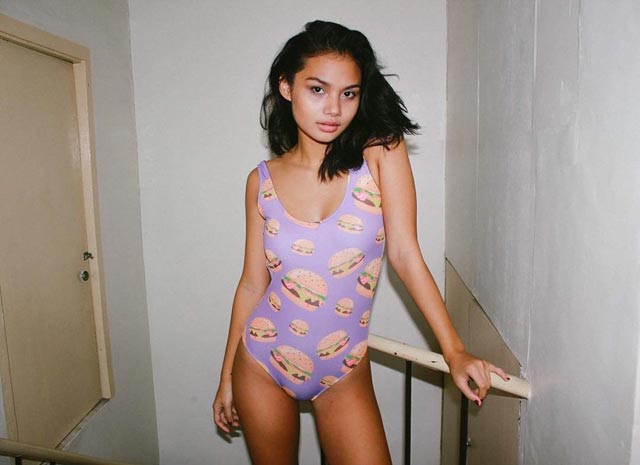 IMAGE Holy Skull
What we love: Funky, tongue-in-cheek prints that are perfect for nabbing that Tumblr girl #aesthetic.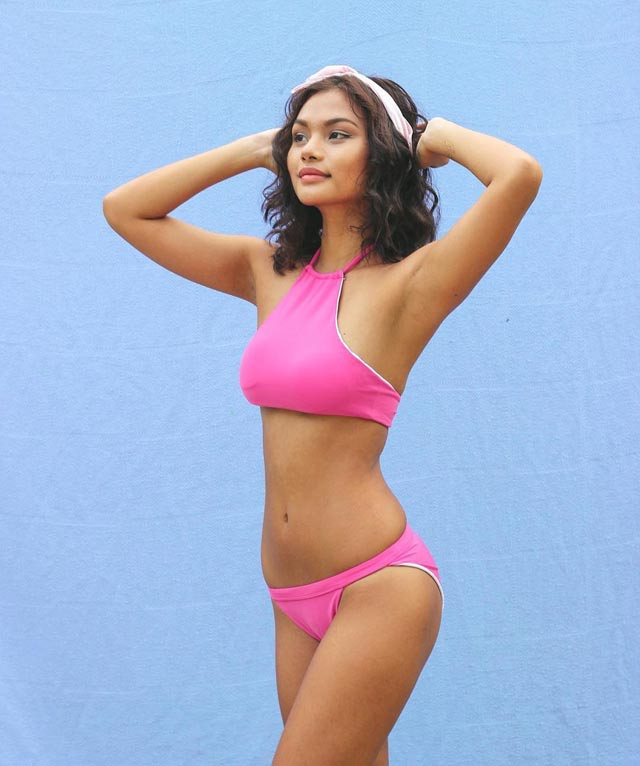 IMAGE Solen Swimwear
What we love: Bright, bold hues on no-nonsense swimsuit silhouettes. Go neon!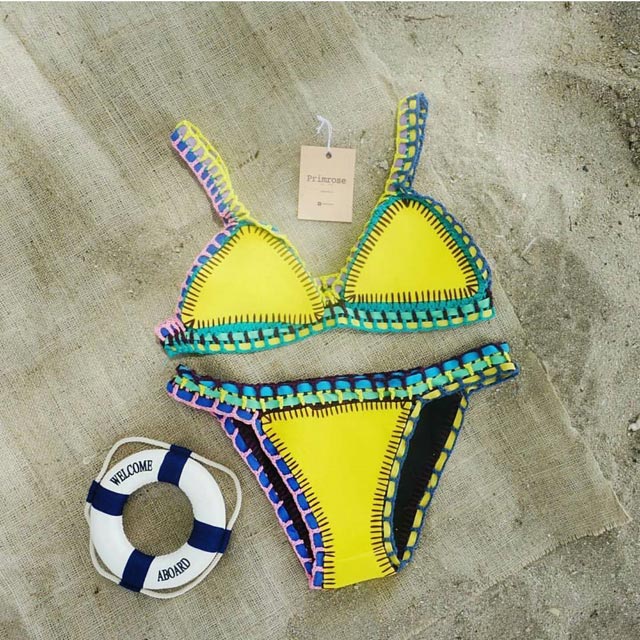 IMAGE Primrose
What we love: Eye candy alert! Check out their crazy colorful, one of a kind, neoprene-and-crochet triangle bikinis.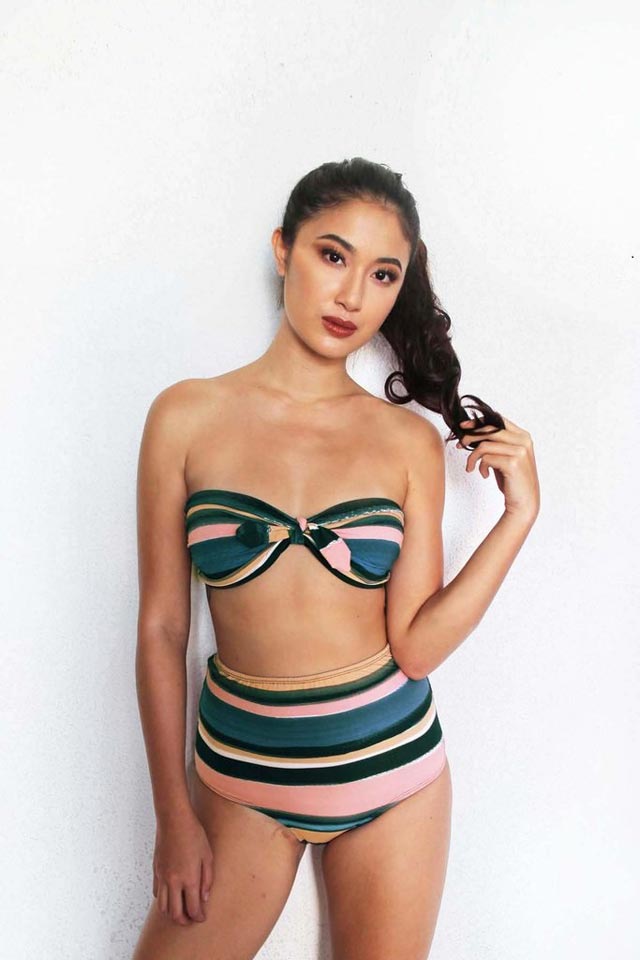 IMAGE Neon Island
What we love: You can be sure that these pieces are unique, because every single print is hand drawn!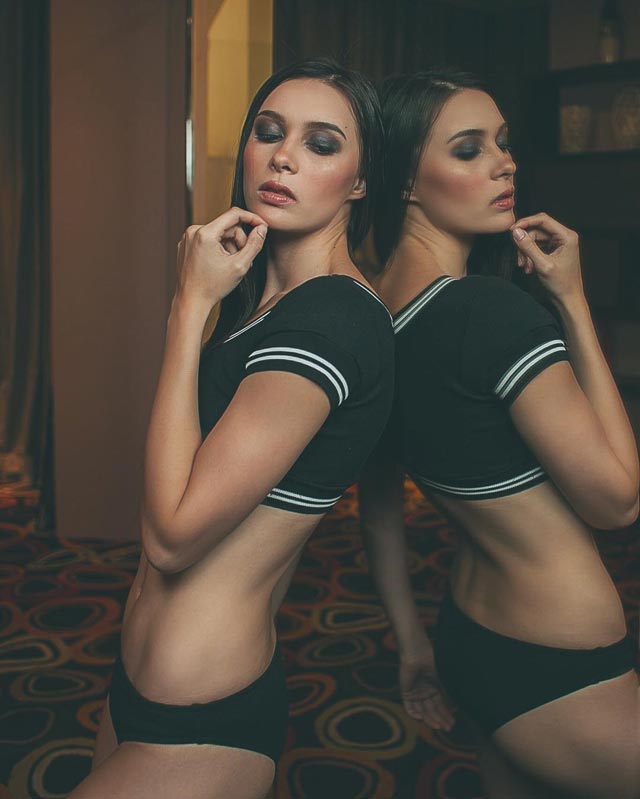 IMAGE Hey Babe Swim
What we love: Their athletic, short-sleeved bikini tops and strappy maillots.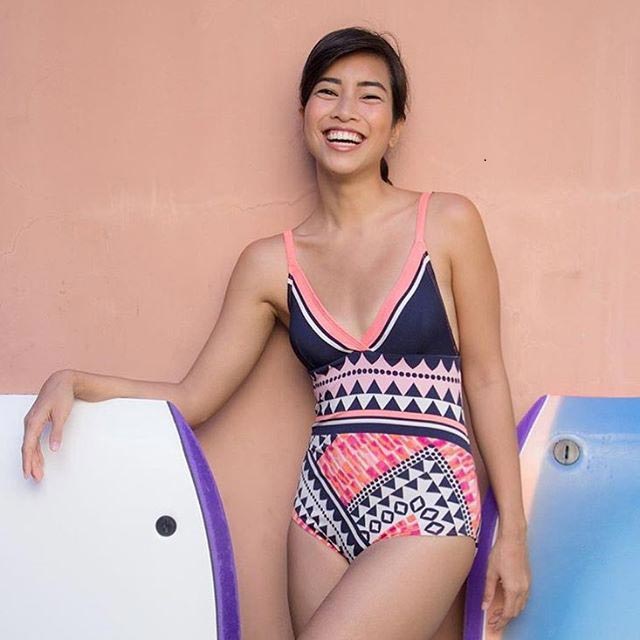 IMAGE Coral Swimwear
What we love: Bold Aztec prints (great for hiding a tummy!) and sweet off-shouldered one-pieces.