With '80s and '90s influences—maximalism and logomania, among others—as key trends this year, no other generation of fashion lovers could attest to the saying "Everything old is new again" more convincingly than Generation X. After all, how often does a generation see a trend come, go, and come back in the same lifetime?
But what makes a fashion-loving Generation X the generation that it is? If you grew your fashion wings between the '80s and the turn of the millennium, these 12 signs are your style stories.
1. You personally witnessed the life, death, and resurrection of the power shoulder.
Come to think of it, the power shoulder is a lot like the '80s series Dynasty. It came, peaked, got axed, and is now due for a reboot.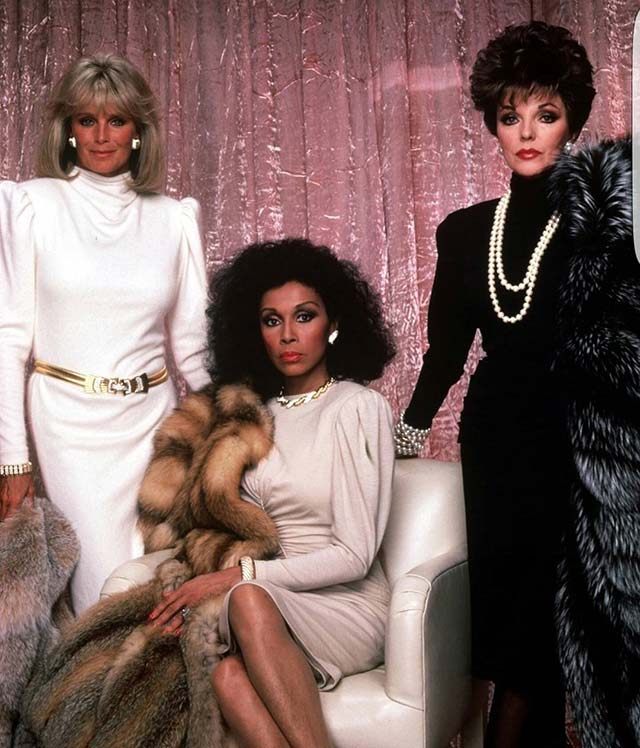 IMAGE INSTAGRAM/reneegraziano
Shoulders then.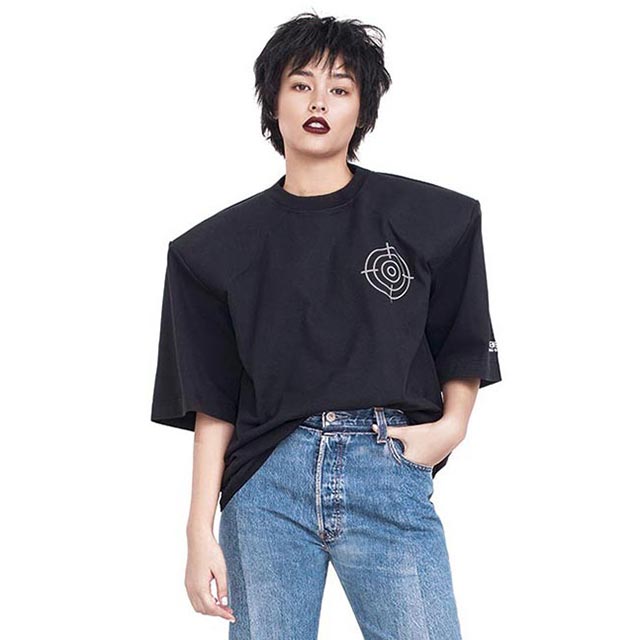 ADVERTISEMENT - CONTINUE READING BELOW
IMAGE Preview Magazine October 2016
Shoulders now.
2. You knew as early as childhood that pink is forever.
From seeing bubblegum tones in the classic "pretty in pink" to your Sanrio and Barbie stash, you started your pink game strong.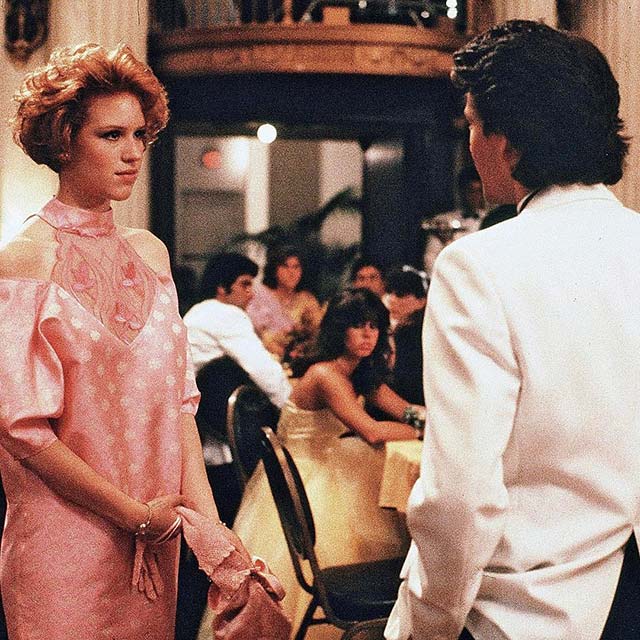 IMAGE INSTAGRAM/teenvogue
Did you want your prom dress exactly like Molly Ringwald's?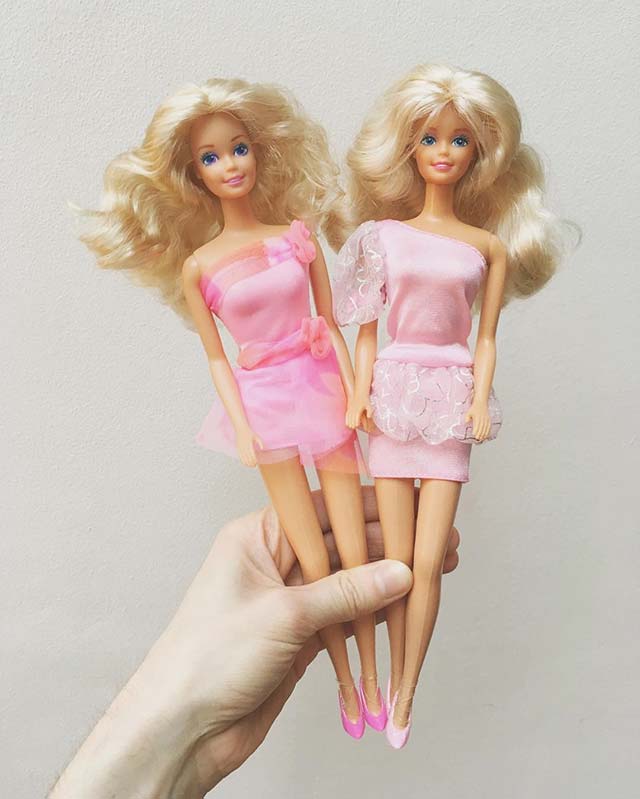 IMAGE INSTAGRAM/beautyinsideabox
Did Barbie have a hand in your love (or hate) for pink?
3. When you hear "supermodel," you automatically think Cindy, Christy, Linda, and Naomi.
Kendall who? If she's not in George Michael's Freedom '90 video, she's not happening.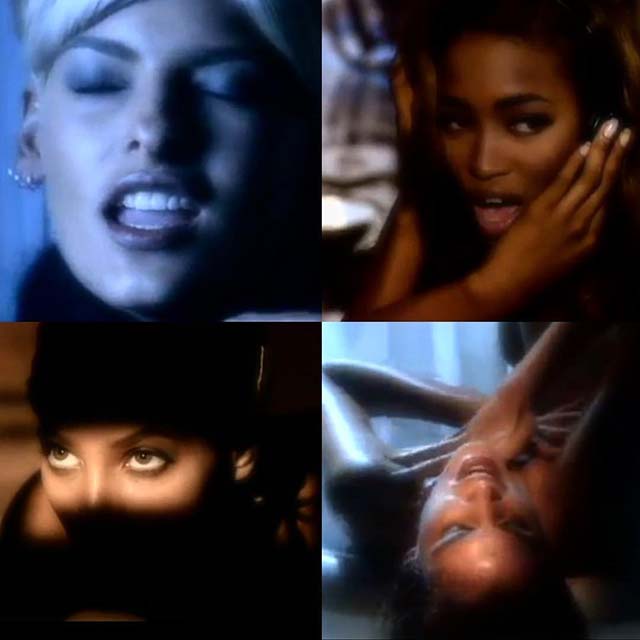 ADVERTISEMENT - CONTINUE READING BELOW
IMAGE INSTAGRAM/joannpailey
Clockwise from top left: Linda, Naomi, Cindy, and Christy.
Let's not forget; Manila had their own supers, too!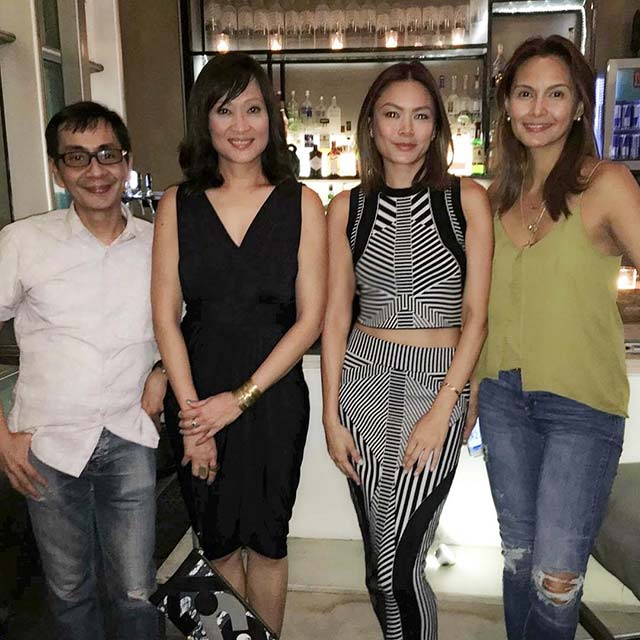 IMAGE INSTAGRAM/applesaberin
Myrza Sison, Apples Aberin, and Tweetie de Leon-Gonzalez are still in fighting form today.
4. Johnny and Kate are still the ultimate stylish couple.
Yes, Johnny Depp and Kate Moss happened and made us believe that movie stars and models have a chance at a happy ending. And did they look good together while they were together!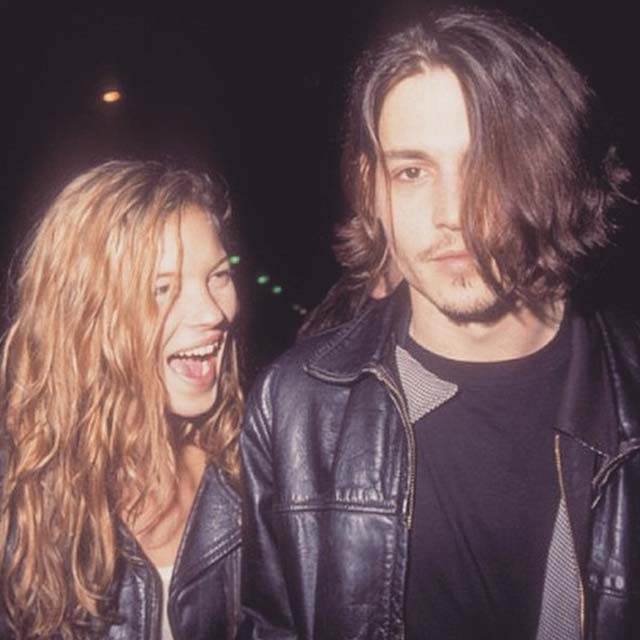 IMAGE INSTAGRAM/thelifeofsoph
Weren't they perfect for each other?
5. The Versace and Saint Laurent in your closet or covet list were most likely designed by Gianni and Yves themselves.
ADVERTISEMENT - CONTINUE READING BELOW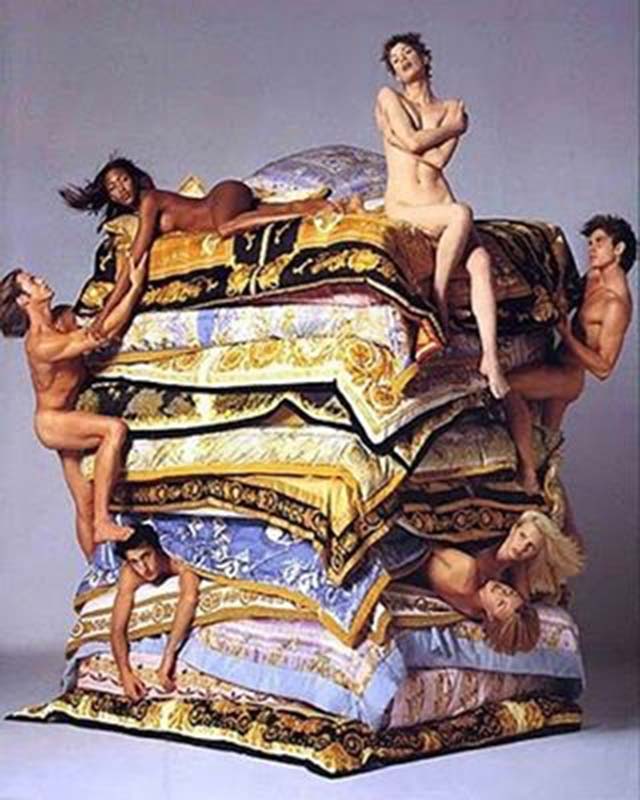 IMAGE INSTAGRAM/insposy
Gianni Versace created clothes, sheets, teacups, and a lifestyle.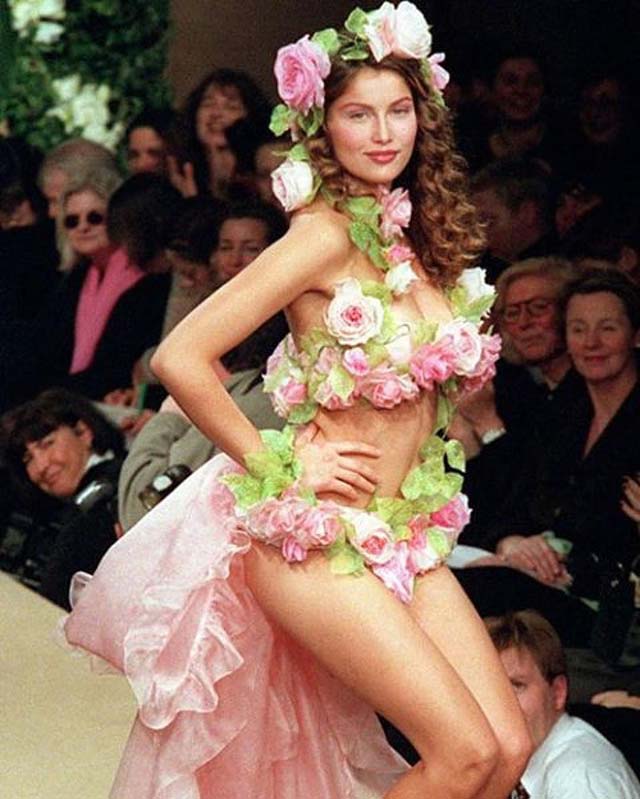 IMAGE INSTAGRAM/valerietribes
Did you once dream of getting married in this haute couture Yves Saint Laurent from 1999?
6. Costume parties were all about dressing up as (a kind of) Madonna.
Before you learned about the different kinds of Spice (Posh and Baby, among others), you already knew there was True Blue Madonna, Like a Virgin Madonna, Cone Bra Madonna, Evita Madonna and Ray of Light Madonna.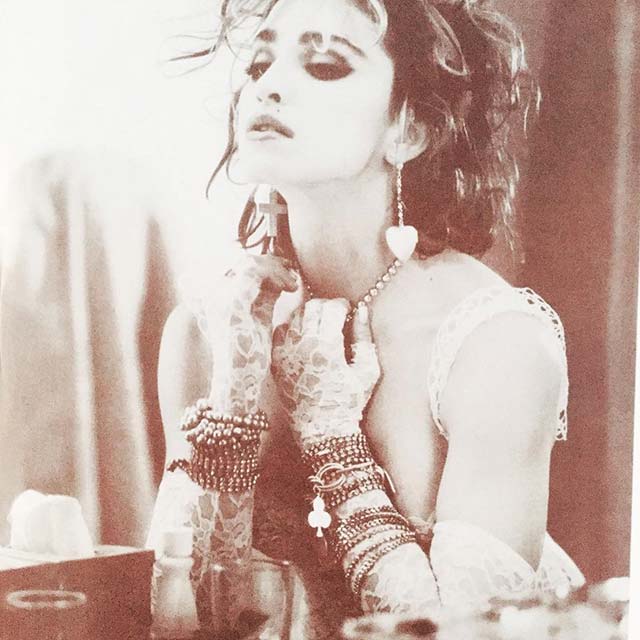 ADVERTISEMENT - CONTINUE READING BELOW
IMAGE INSTAGRAM/lauripta
At least once in your life, you went for this Madonna moment.
7. In the '80s, you were either punk or preppy.
At the height of your own peer pressure, this must have been the ultimate sartorial divide. Were you punk or preppy? Country club or the underground? Creepers or loafers?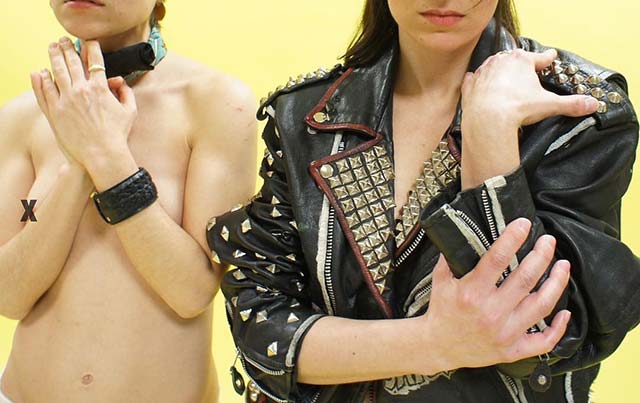 IMAGE INSTAGRAM/bowiecokemirror
Jacket-wise, you could have been punk…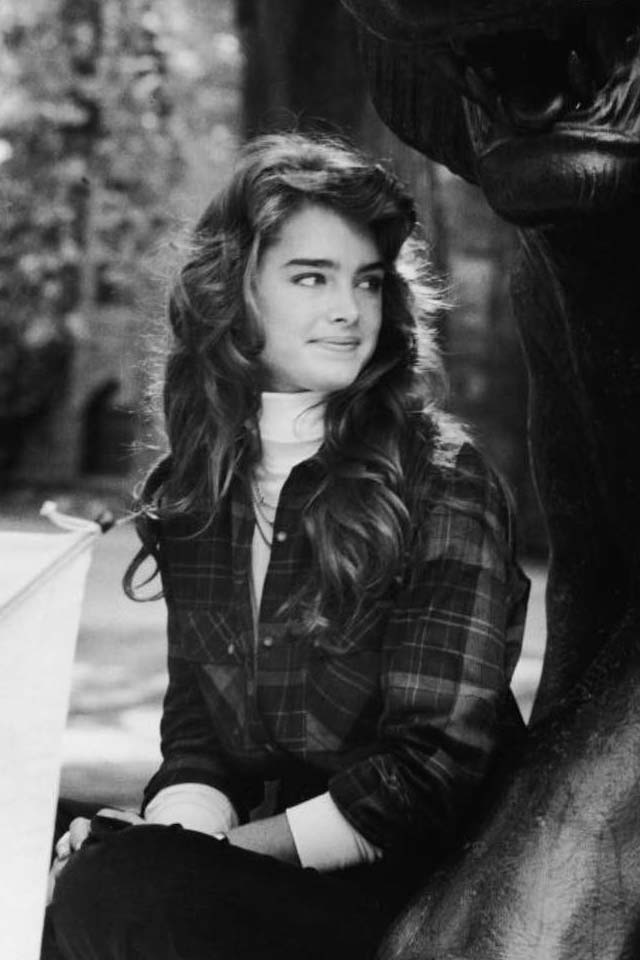 IMAGE INSTAGRAM/1980spreppy
Or Brooke Shields preppy.
8. The '90s gave you other options.
Minimalism, grunge, hip-hop, and logomania are a few examples of how fashion became more multi-faceted and democratic in the '90s. These key looks would eventually trickle down to how we dress up today.
ADVERTISEMENT - CONTINUE READING BELOW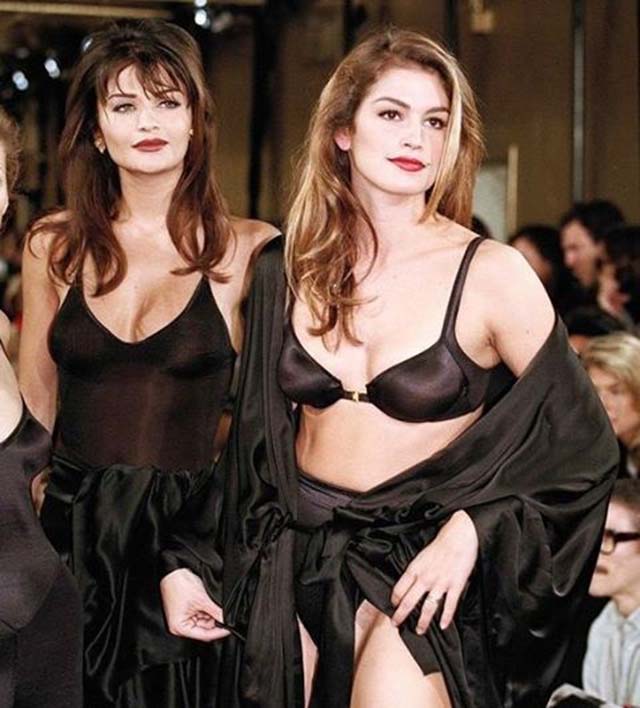 IMAGE INSTAGRAM/hchristensenfans
Donna Karan did away with '80s excess, focusing on fabric and silhouette. Donna, the woman, eventually preached a minimalist lifestyle.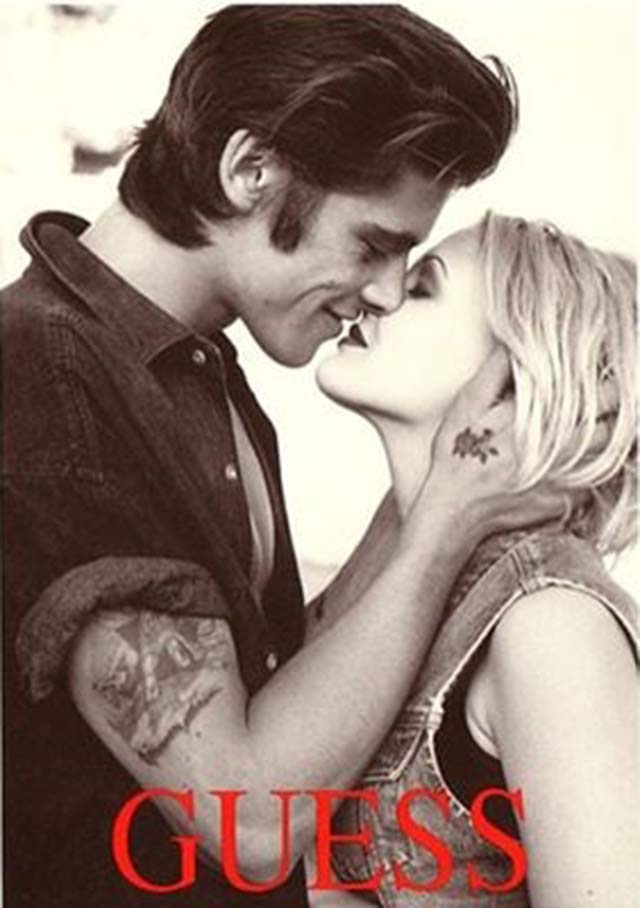 IMAGE INSTAGRAM/lrclux
Guess in the '90s would change the way we flaunted our denim for a long time. (That's Drew Barrymore, btw.)
9. Grunge for you isn't about looking "unkempt pretty;" it's about looking pretty unkempt.
In New York, Marc Jacobs was sacked from his post at Perry Ellis in the early '90s for sending grunge (read: mismatched, oversized, ripped, and slashed) separates down the runway. Here at home, the first time you nonchalantly tied a flannel shirt around your waist was when you took part in the global fashion movement. You also probably skipped shampoo on purpose.
ADVERTISEMENT - CONTINUE READING BELOW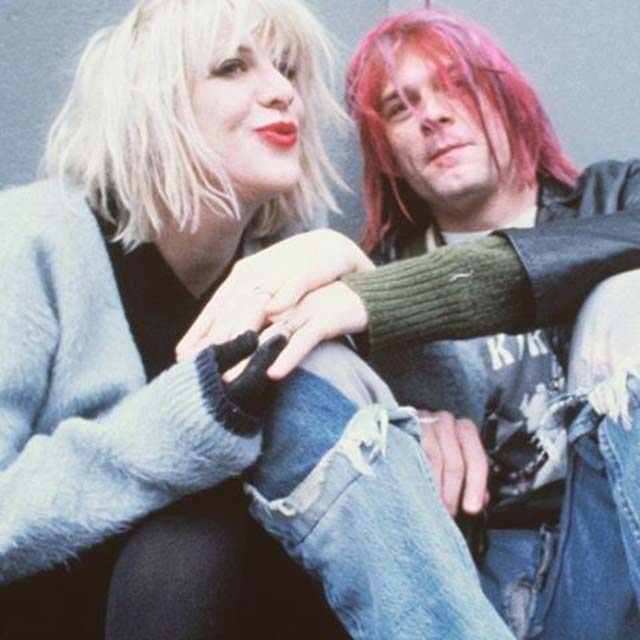 IMAGE INSTAGRAM/excellentbecca
Say hello to the stalwarts of your grunge phase.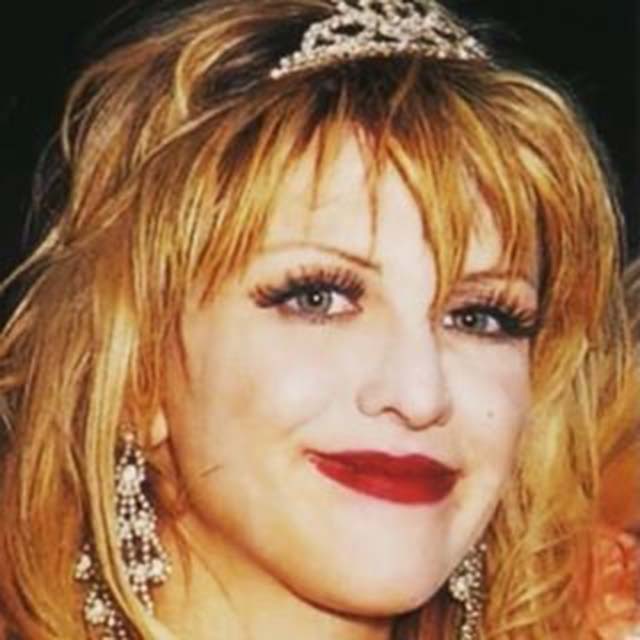 IMAGE INSTAGRAM/90s.courtney
Courtney Love's disheveled beauty queen look from 1995 looks very Hedi Slimane for Saint Laurent.
10. The dark lip—dark, brooding, gothic makeup, in general—is child's play for you.
All because of this movie.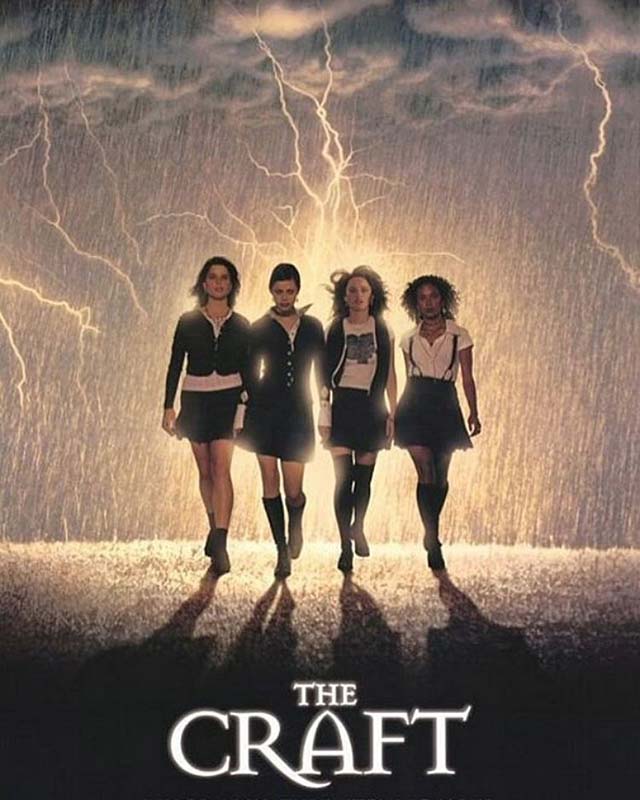 ADVERTISEMENT - CONTINUE READING BELOW
IMAGE INSTAGRAM/gurleengeezgawrss
11. You were Carrie Bradshaw or any of the other girls in Sex and the City.
The time you were watching the HBO series was also the time you were making enough money to sip cosmos, buy a Fendi Baguette and a Carrie Bradshaw flower pin in every color of the rainbow. Not to forget your first pair of Manolos. Good times.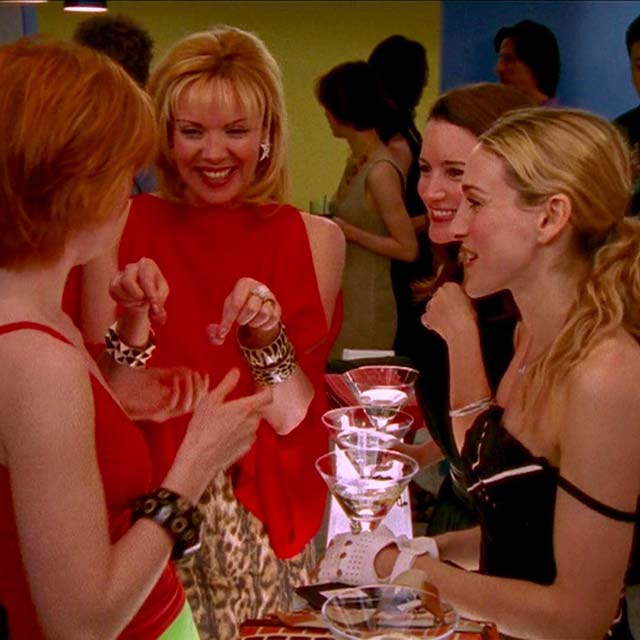 IMAGE INSTAGRAM/everyoutfitonsatc
Were you a Carrie, Charlotte, Miranda, or Samantha?
12. You know very well that fashion is a cycle...and everything you loved back then is cool again.
Platform heels and flared denim have been back in circulation for quite some time now; and innerwear as outwear is having a moment.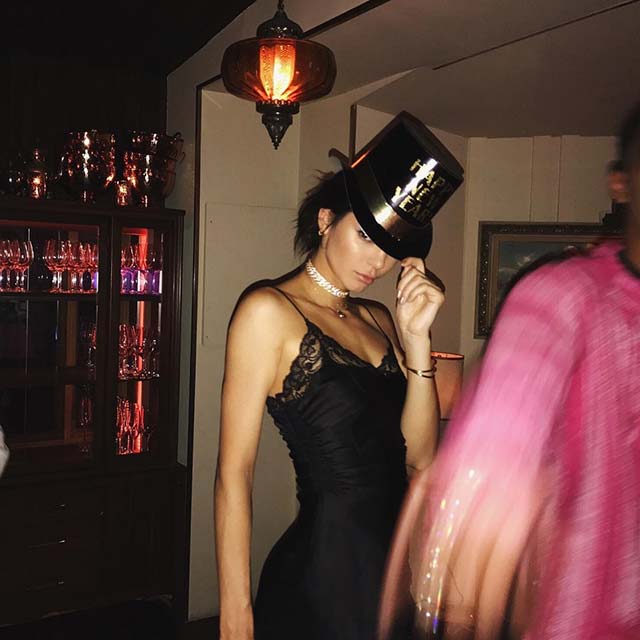 ADVERTISEMENT - CONTINUE READING BELOW
IMAGE INSTAGRAM/kendalljenner
You could have worn this Kendall Jenner look in the '90s. Or at the Y2K New Year's Eve party you attended until six in the morning.