If you love following designer brands and double-tapping on their runway photos, then you'll surely enjoy browsing through the IG feeds of the creative minds that bring those collections to life. Herewith, the 10 international fashion designers you need to follow on Instagram.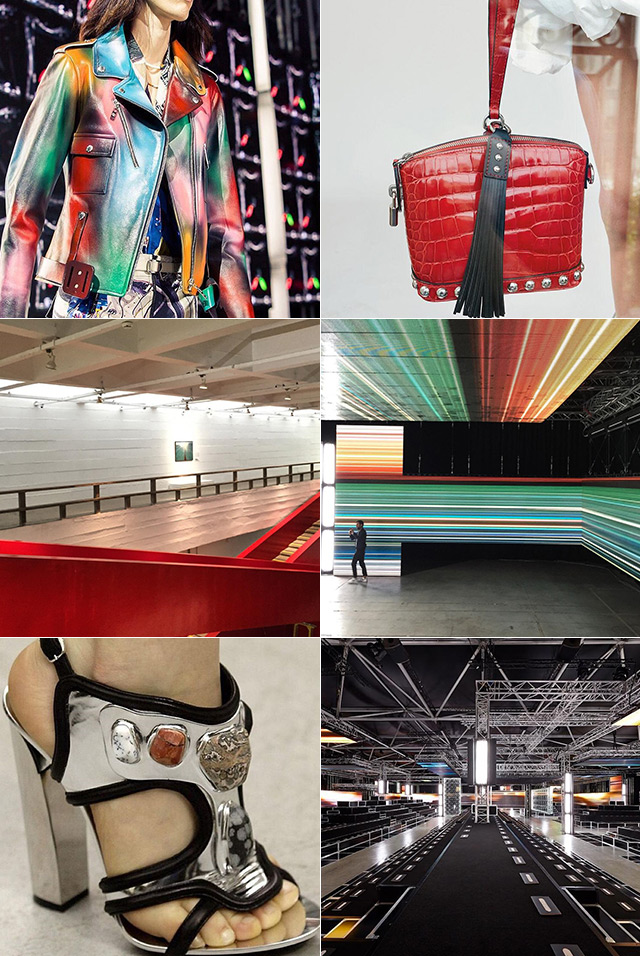 Nicolas Ghesquiere
https://www.instagram.com/nicolasghesquiere
If ever you're wondering what inspired the latest collection of Louis Vuitton, simply turn to its chief creative's Instagram feed. Trust us, you'll instantly find yourself matching up the pieces to the inspo posts.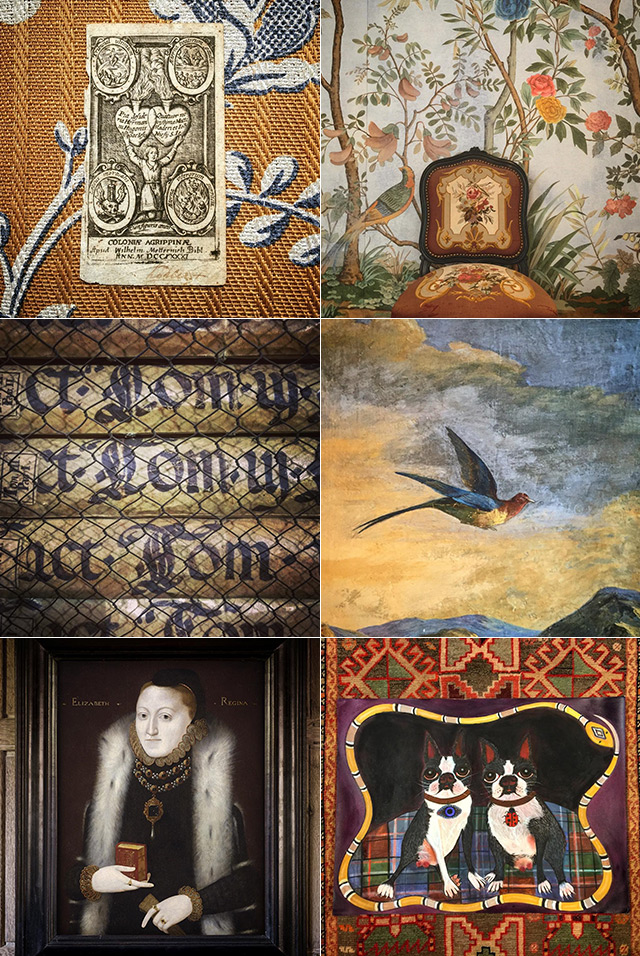 Alessandro Michele
https://www.instagram.com/lallo25
Scrolling through the Gucci designer's feed is like walking into a well curated vintage shop filled with the most interesting pieces of art and furniture.
Victoria Beckham
https://www.instagram.com/victoriabeckham
Style, sports, and selfies, it's Posh Spice's world and we're just living in it. Candid photos of David Beckham should be enough to get you to hit that follow button.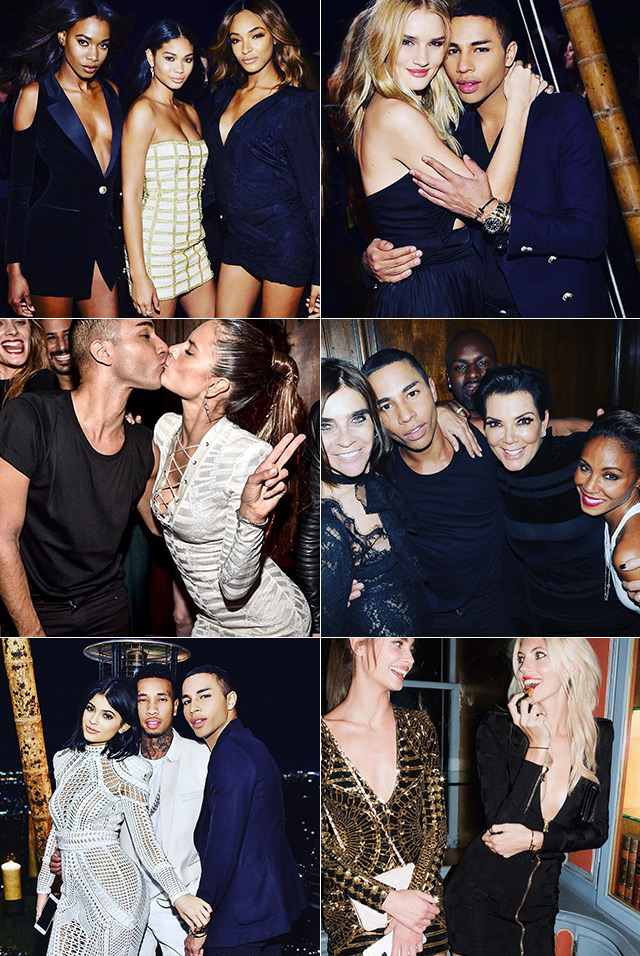 Olivier Rousteing
https://www.instagram.com/olivier_rousteing
Step aside Taylor Swift, when Olivier's squad hits the scene, all eyes are on them. Expect to see Kardashains, Hadids, and other famous names drinking, partying, and having a crazy fun night on his feed.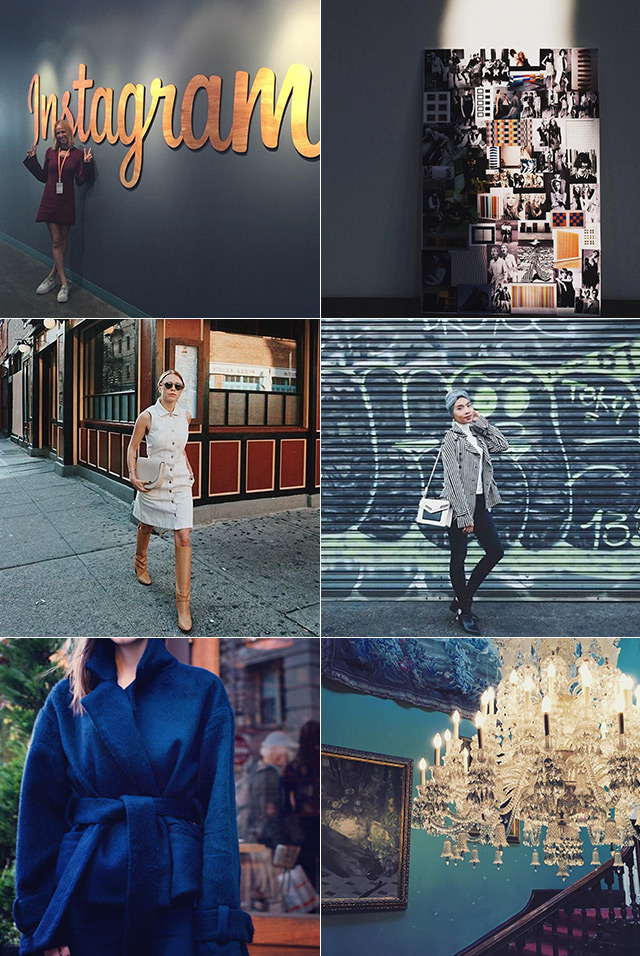 Misha Nonoo
https://www.instagram.com/mishanonoo
A healthy mix of personal photos and brand imagery, Misha's IG feed is as organic and personal as it can get.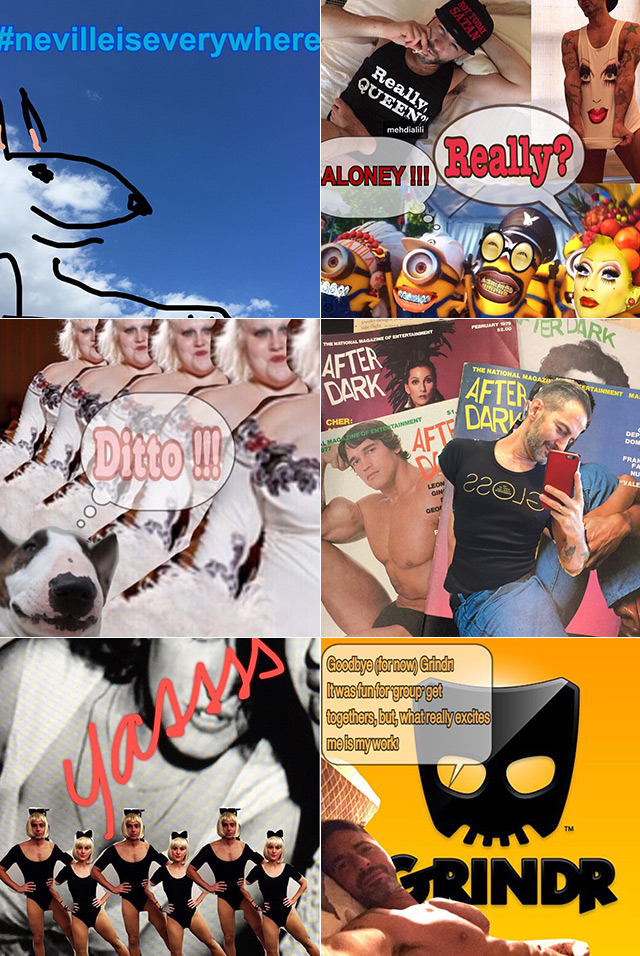 Marc Jacobs
https://www.instagram.com/themarcjacobs
The designer who was once appalled by social media now has over 500 posts on his personal IG account. And just so you're aware, the posts on his feed can get raunchy at times.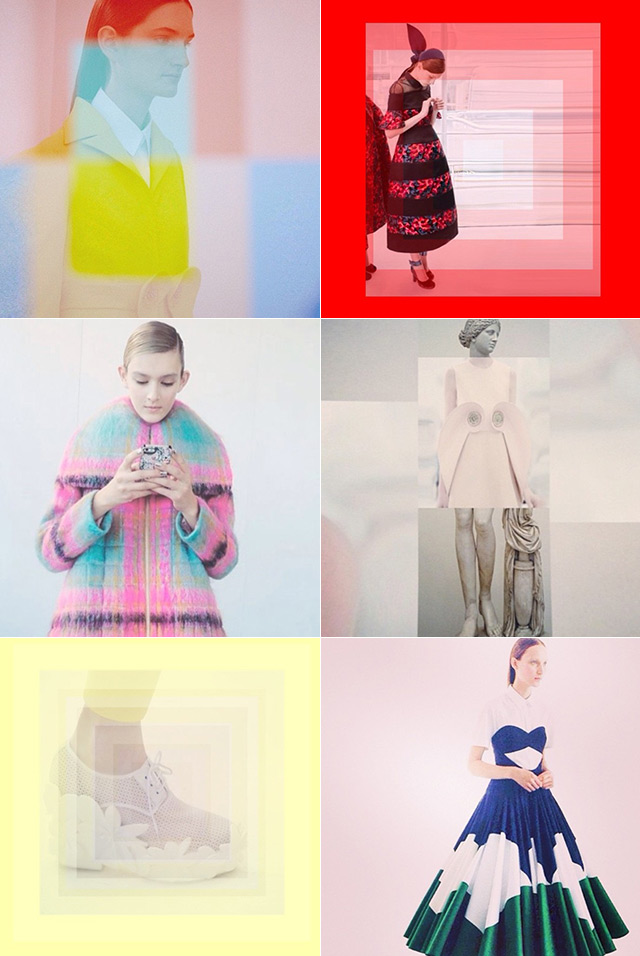 Josep Font
https://www.instagram.com/josepfontc
True to his design aesthetic, the Delpozo creative director keeps his feed fun and flirty but still very clean and ladylike.
ADVERTISEMENT - CONTINUE READING BELOW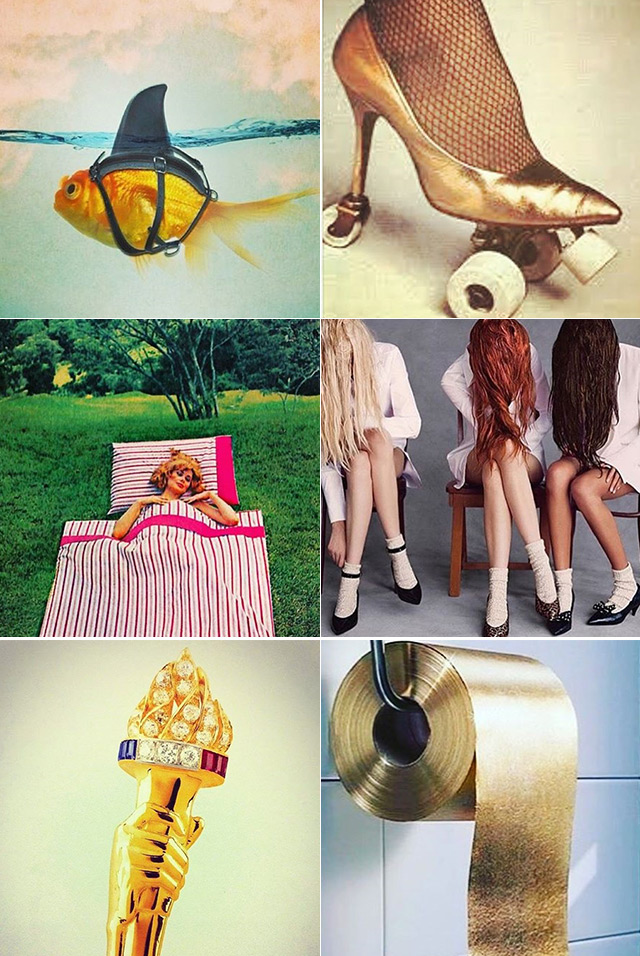 Julie De Libran
https://www.instagram.com/juliedelibran
Fun and quirky inspirations make up the Sonia Rykiel artistic director's IG feed.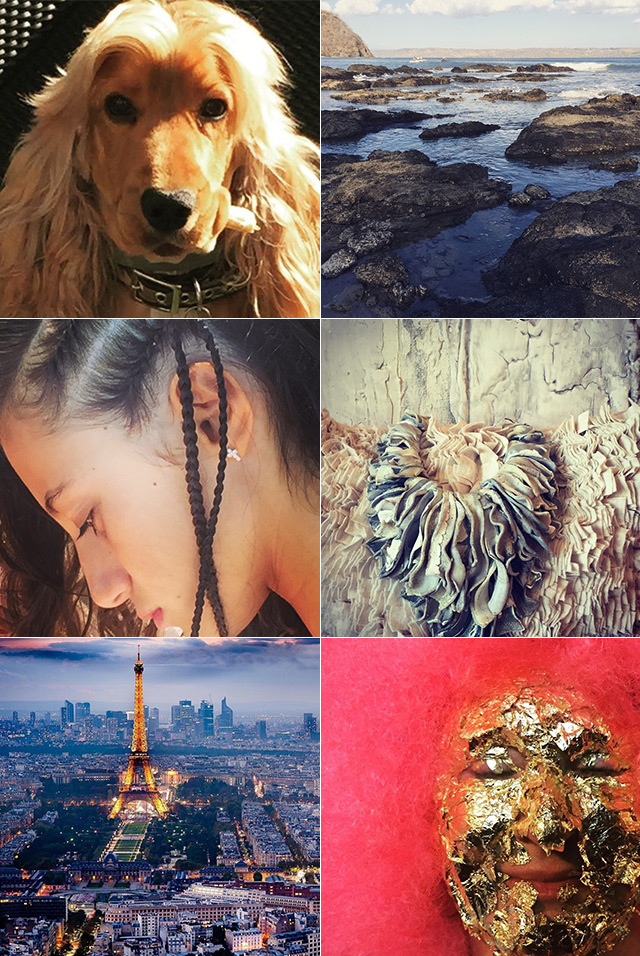 Donna Karan
https://www.instagram.com/donnakaranthewoman
Filled with tons of travel and yoga posts, the designer sets the bar high for those of you who want to go into early retirement.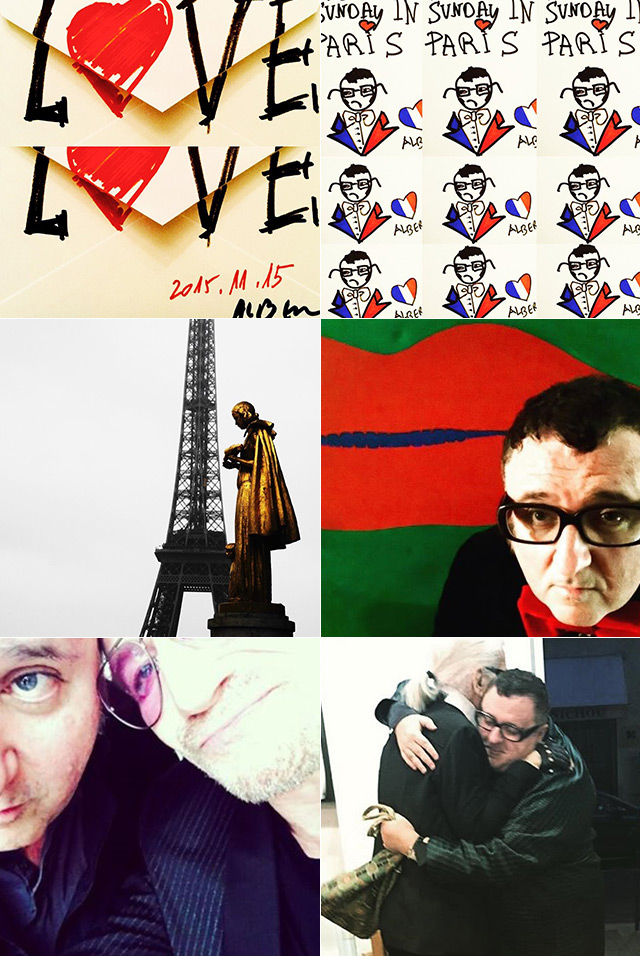 Alber Elbaz
https://www.instagram.com/alberelbaz8/
IG newbie Alber proves that it's never too late to start something new.