Whether you're looking to start a career in film or vlogging, there's always an entry point to step into. That said, the range of equipment available for videographers may seem especially daunting for beginners in search of their first camera. To help ease you into the process, we asked professional videographers and vloggers to weigh in on their most recommended video cameras best suitable for burgeoning content creatives.
Check out their answers below!
Rei Germar, vlogger
"Canon G7x is best for beginners. It's a point & shoot camera that has a flip screen. It's very compact so it's travel-friendly. They can also try the Sony RX100 V if they have more budget. This, for me, is better than the Canon one especially if they want raw footage. It's best if they want to color grade their videos. It has a better auto focus too, and captures brighter videos as well at night. "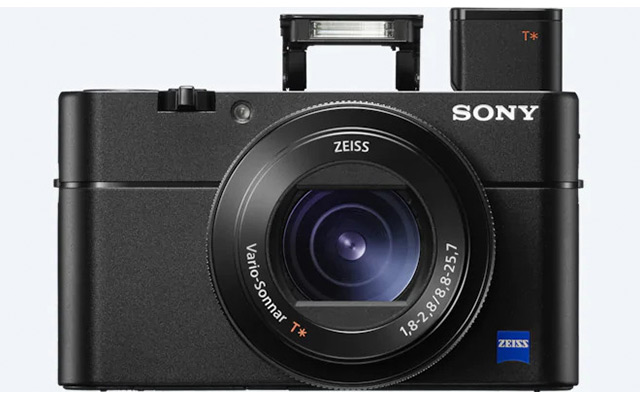 ADVERTISEMENT - CONTINUE READING BELOW
"Meanwhile, the DJI Osmo Camera is the tiniest camera I own! It can literally fit in your pocket. I recommended this for outdoor and travel videos. Your videos will be 100% stabilized. Although I don't recommend it for night shooting. Lastly, the latest Go Pro Camera is so good! It's best for underwater and travel videos. It has a nice wide-angle feature that doesn't look distorted and is great for photos as well!"
Jason Magbanua, videographer
"Wholeheartedly recommend the Panasonic Lumix GX9. Besides the 4k capability, very few cameras at this price point have both a microphone input and a headphones jack. Two essential things to take your videos from novice to intermediate. It's a Micro Four Thirds system so you can start out with a kit lens and then continue to grow your arsenal with better, faster lenses down the line. Absolute plus points for the retro styling and compactness. Producing a video with great audio recording is key to watchability. So that's a tip as well, never rely on your camera's on board microphone, always use an external one."
Note: Jason is currently signed under Panasonic.
Mimiyuuh, vlogger
"Well, vlogging naman doesn't need to have super good visuals. It's all about having good content and being able to connect to your audience. I started vlogging using a phone camera and now, I'm so happy with my Oppo A9 2020. It has a good 48 MP camera and a 16mp front camera. Meron na kayong phone for apps, meron pa kayong camera for vlogging! OH PAK!"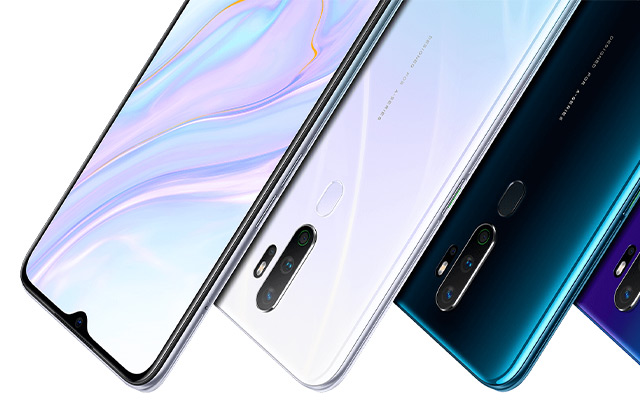 Jed Regala of Mayad Studios
"For wedding and documentary film projects, I use Sony A73 and I never had a problem with it. It has built-in stabilization which helped me a lot during shoots. I do handheld and tracking shots a lot, so this feature is a necessity."
"For starters, though, I'd recommend using a camera that fits the kind of shoot you see yourself doing the most. If you see yourself taking on the same assignments that I do, then definitely go for the camera that has built-in stabilization.I also suggest going for a camera that has a good tolerance to low light, especially if they will pursue wedding or documentary films. These kinds of shoots mostly rely on available light since you cannot redo scenes that will happen in it. Once you get your camera make sure you use it as much as you can. Make it an extension of your hands. You should learn how to handle and navigate it so that using it will be easy. With that, you can now focus on the other parts of shooting, lighting, lens choice, directing and a lot more! Best of luck!"
ADVERTISEMENT - CONTINUE READING BELOW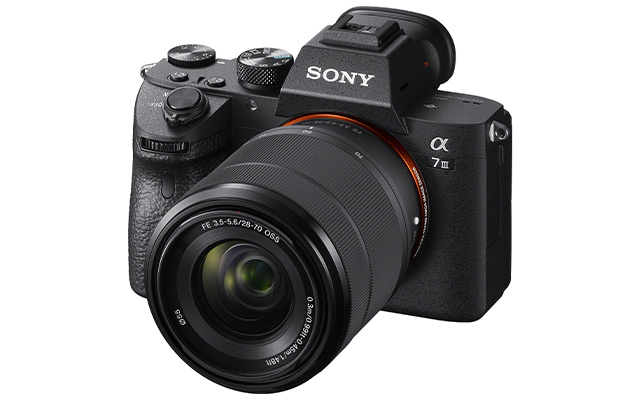 Karlo Torio, videgrapher
"I can recommend my Canon 6D with different type of lens range. Best if you can use the red ring lens for better quality. And also Sony a6300 and Sony A7III."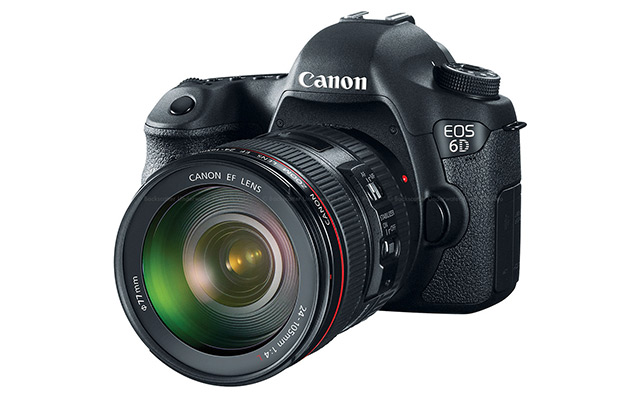 Will Dasovich, vlogger
"It ultimately depends on what type of content you are going for, but at the end of the day content is King so as long as you have a good story, that is what matters most. I started out vlogging with an iPhone and in 2015 those videos I made went viral. Just a couple weeks ago I used my iPhone for an entire vlog and it got millions of views across YouTube and Facebook. I would say use what you can afford, and that's the beauty of today's day in age is that anyone with a phone has the potential to become a great vlogger.
"Now if we want to get more into specifics, I do a lot of traveling. So my personal go to vlog set up is made up of 3 items. One, a Rode mic for clear and crisp audio. A shotgun mic is crucial for my crazy lifestyle and the focus of the audio should be fixated on one point while being able to block out the surround noise. Two, a Canon DSLR because it is durable, and most importantly has a flip screen soyou can see the shots you want to set up. Three, A Joby Gorillapod to be able to get any type of shot on any type of angle or surface. This is especially crucial for a travel vlogger like myself who ends up in all different types of terrains and needs to have a stable and mobile tripod."
"For next level stuff like action, sports, and underwater stuff, you gotta go with a Go Pro. If you want to get cinematic with it then add in a drone, preferably a Mavic Pro because it is both small and is able to get good quality images!"
ADVERTISEMENT - CONTINUE READING BELOW
Carl Alvior, videographer
"For beginners, any lightweight cameras will do but if you're really serious about vlogging, I would suggest grabbing for the Sony a6400! A lot of videographers I know used to have this and it's no wonder why they loved it! It's a bit pricey but what I like about this is it's lightweight, compact, and has a fast autofocus system, which is perfect for vloggers who are always on the go and carry their cameras with them everywhere! It also features a tilting display, so you'll know if you're in the frame. If you're an aspiring filmmaker, this camera is also perfect for you because you can change lenses and capture videos in 4K, and it has S-log2 and S-log3 support for post production!"
Jorel Valmores, videographer
"If you're still deciding on which craft to pursue—photography or videography, I would recommend the Canon 80D for beginners. This camera is the best to begin with due to its versatility. You can change its picture style, details, and RGB range to your liking. It also has a decent face detection for moving subjects. I personally prefer to shoot in neutral (sharpness: 0, Contrast: -3, Saturation: -3, Color tone: -3), AWB, and always in 1080p60 then downscaling to 24fps in post. Another advantage for beginners is 80D has good color balance for easy editing. You can install Cinestyle for LOG features as well."
"For those who are more interested in pursuing videography, I recommend the Blackmagic Pocket Cinema Camera 4k. BMPCC4k is one of the cheapest film cameras close to RED. This camera has 13 stops of dynamic range but has an MFT sensor, which means it has a 2x crop factor, however there are ultra-wide lens options for you to choose from. I currently use this along with Davinci Resolve Studio 16 for optimized coloring and editing."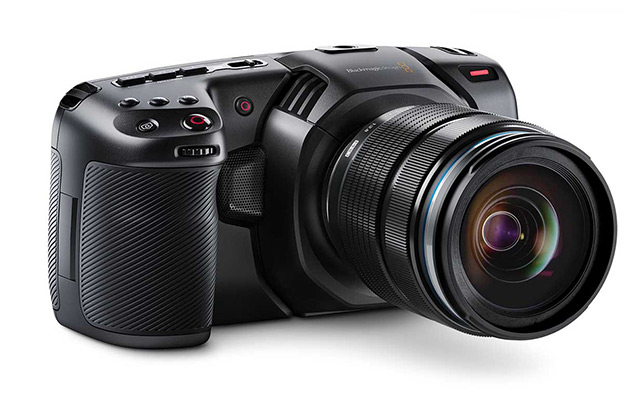 ADVERTISEMENT - CONTINUE READING BELOW
Aris Magayanes of Paradox Films
"I recommend the Sony A6500 for beginners in videography and vlogging because this camera is less expensive. It gains a 5-axis image stabilization and touchscreen operation. This camera is great for enhancing the coverage depth, and will certainly enhance your videography game. Also Sony a6500 has an auto focus feature where you can continously focus on a moving subject. For battery life, it can last for more than one hour of continuous shooting."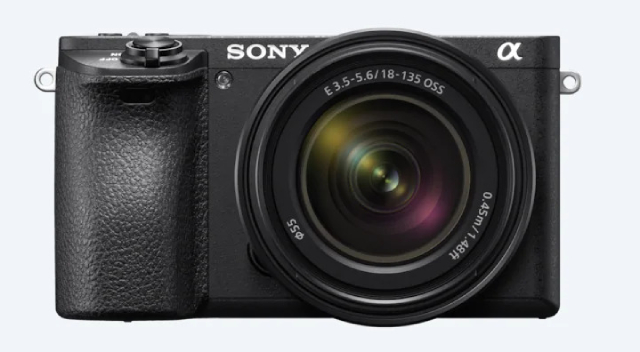 Related Stories from Preview.ph
Hey, Preview readers! Follow us on Facebook, Instagram, YouTube, Tiktok, and Twitter to stay up to speed on all things trendy and creative. We'll curate the most stylish feed for you!