Disney has been acing it in producing live adaptation of its famous fairytales. From Maleficent to The Jungle Book, to Cinderella, the production house is now about to premiere its latest live-action version of Beauty and the Beast. Aside from the Mary Poppins remake and the staging of The Lion King plus its movie adaptation (starring Donald Glover as Simba!), Disney has also slated more beloved tales to come to life in the coming years. Below, find out all about the live adaptations currently in the works!
1. The Little Mermaid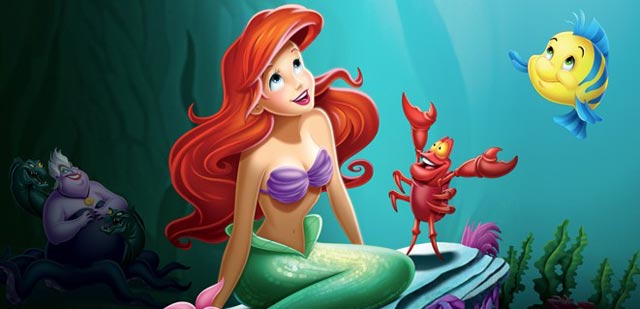 IMAGE Walt Disney Productions
Originally meant for Sofia Coppola, Disney's version of The Little Mermaid will introduce Chloe Grace Moretz as the red-headed Princess Ariel. And get this, Lin-Manuel Miranda and Alan Menken are writing a song for the film, which will be perfomed by a CGI lobster.
2. Aladdin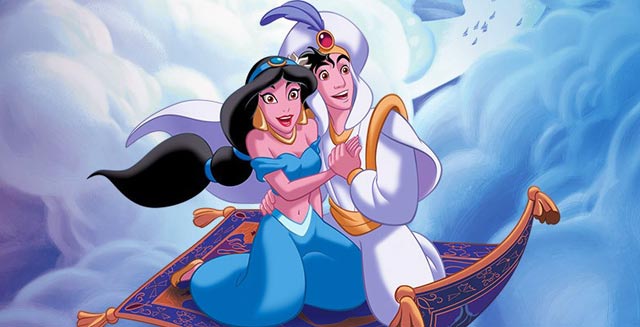 ADVERTISEMENT - CONTINUE READING BELOW
IMAGE Walt Disney Productions
Looks like we'll be seeing a whole new world as Disney already started to open casting calls around the globe to find the perfect Aladdin and Princess Jasmine! To be written by John August and directed by Guy Ritchie, we've got a lot to look forward to about this musical adaptation.
3. Mulan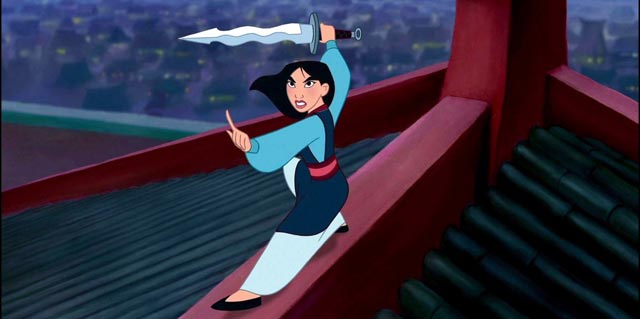 IMAGE Walt Disney Productions
Mulan is paving its way as the most anticipated Disney film, which is supposed to premiere on November 2, 2018. Aside from being directed by Niki Caro, the film is said to feature an all-Asian cast! No lead actress has been announced yet but we're surely keeping tabs!
4. Dumbo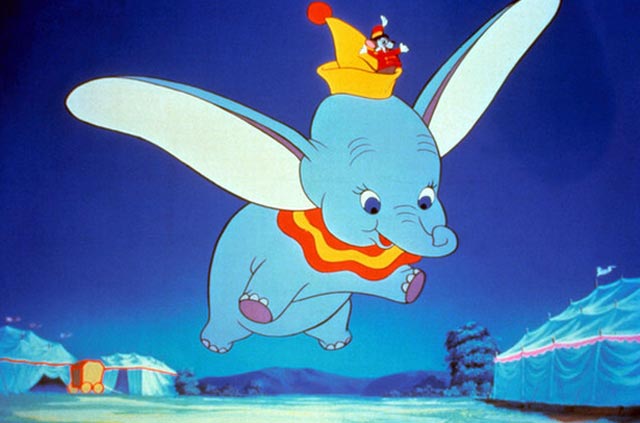 ADVERTISEMENT - CONTINUE READING BELOW
IMAGE Walt Disney Productions
Yes, the adorable big-eared circus elephant will be back on the silver screen with Tim Burton directing it! There's no news yet as to who will be the lead actor after Will Smith and Chris Pine turned down the role, but Eva Green has already been casted to play the lead actress as a French trapeze artist.
5. Cruella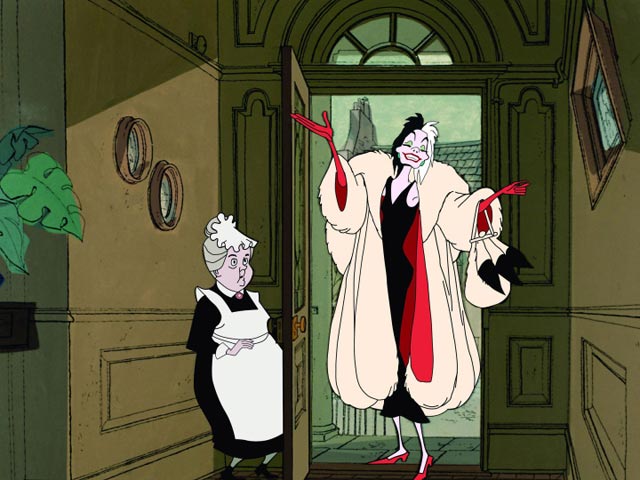 IMAGE Walt Disney Productions
Disney isn't done with creating spin off films based on their villains seeing that Cruella is currently in the works. Running along the same lines as the story telling of Maleficent, 101 Dalamatians' fur-loving villain Cruella de Vil will be given a shade of humanity here. And oh, Emma Stone was tapped to take the lead!
6. Rose Red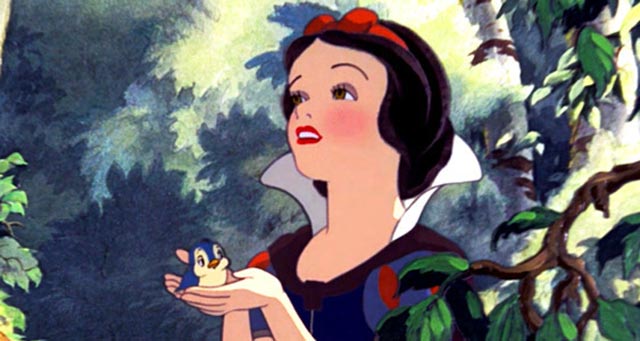 ADVERTISEMENT - CONTINUE READING BELOW
IMAGE Walt Disney Productions
Finally, Disney's first ever princess will be (somewhat) back in the spotlight! The film is set to center around Snow White's sister, Rose Red, who originally appeared in the Grimm Brothers' fairytales. The film centers around Rose Red and the seven dwarfs who saved Snow White from the poisoned apple.
7. Winnie the Pooh
IMAGE Walt Disney Productions
Get ready to return to Hundred Acre Wood with an adult Christopher Robin! Be sure to bring a pot of honey. Winnie the Pooh and the gang await with happy nostalgia.
8. Peter Pan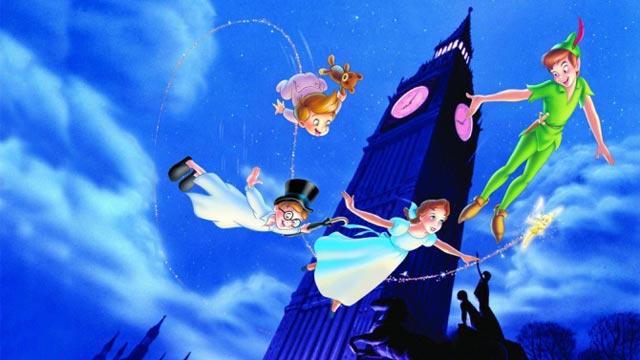 IMAGE Walt Disney Productions
Not to be confused with the 2016 Pan, Disney's adaptation will closely tread the J.M. Barrie's classic story of the Boy Who Wouldn't Grow Up. David Lowery is slated to pen and direct the film.
ADVERTISEMENT - CONTINUE READING BELOW
9. Tink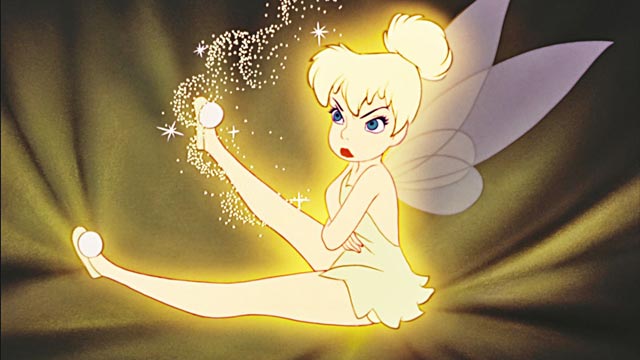 IMAGE Walt Disney Productions
Speaking of Neverland, we're also excited that our favorite pixie fairy is getting a film of her own! Reese Witherspoon is said to play the role of Tinkerbell after Elizabeth Banks dropped out. Finding Dory's Victoria Strouse is currently writing the screenplay of the film.