Congratulations are in order for blogger Tricia Gosingtian and her now-husband RG Gabunada! The couple tied the knot last Saturday and it was nothing short of a romantic rendezvous with the pastel-hued Manila sunset as their backdrop. From their dreamy pre-nuptuial shoots, here's the culmination of Tricia's Pinterest-worthy wedding! Below are 12 things we loved most about it:
1. Bridal Makeup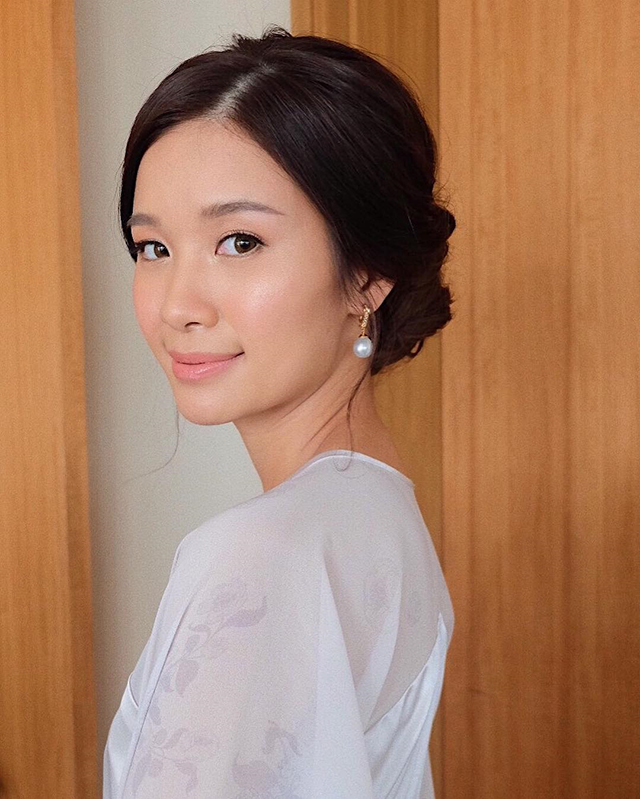 IMAGE INSTGRAM/antheabueno
Tricia chose to go with Korean beauty as her peg on her special day, which was made possible by her glam team, Ethan David and Anthea Bueno for hair and makeup, respectively.
2. Wedding Gown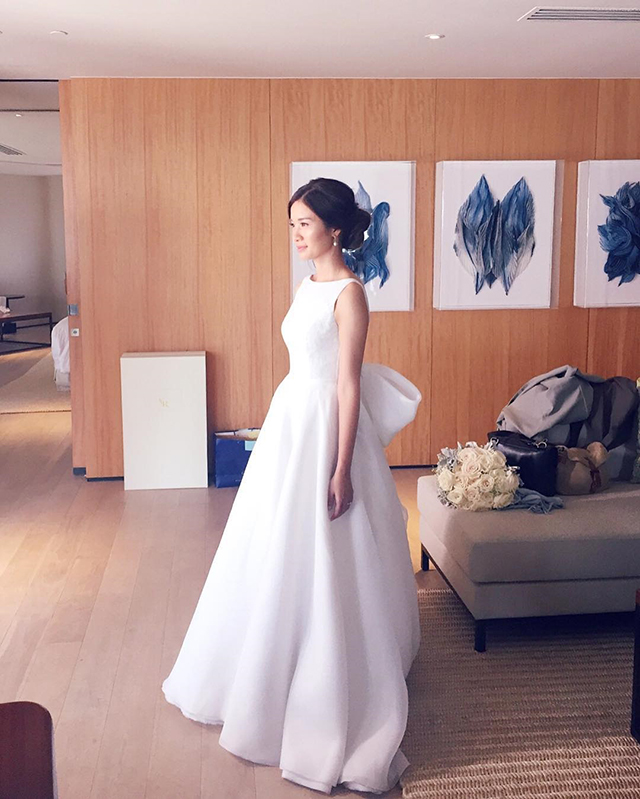 IMAGE INSTAGRAM/mindymolina
The bride wore a simple boatneck, A-line cut Vania Romoff gown adorned with a bow at the back. Needless to say, it's an elegant and timeless choice!
3. Groom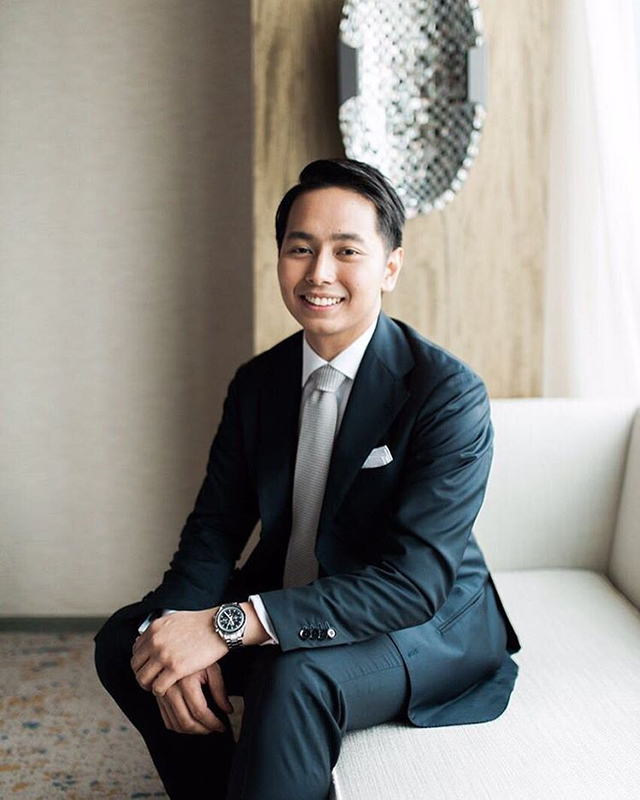 IMAGE INSTAGRAM/tgosingtian
RG also looked dashing in his midnight suit from Signet.
4. Color palette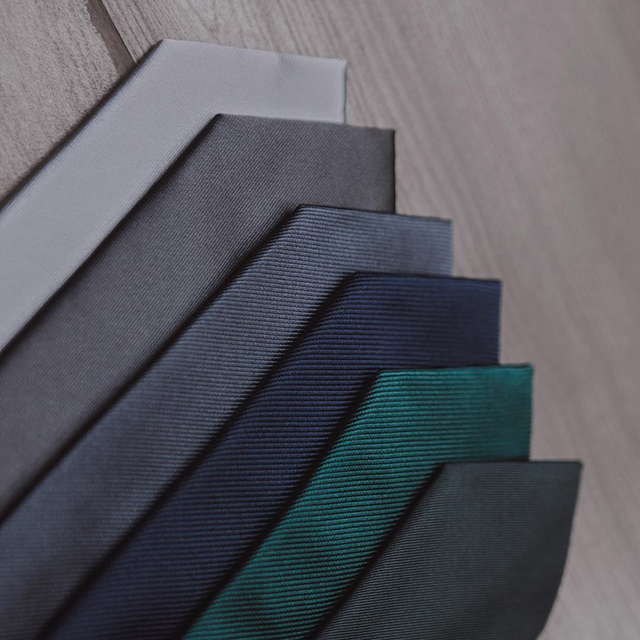 IMAGE INSTAGRAM/tgosingtian
The couple opted for a muted monochromatic palette that complements both the ladies and the gents.
5. The entourage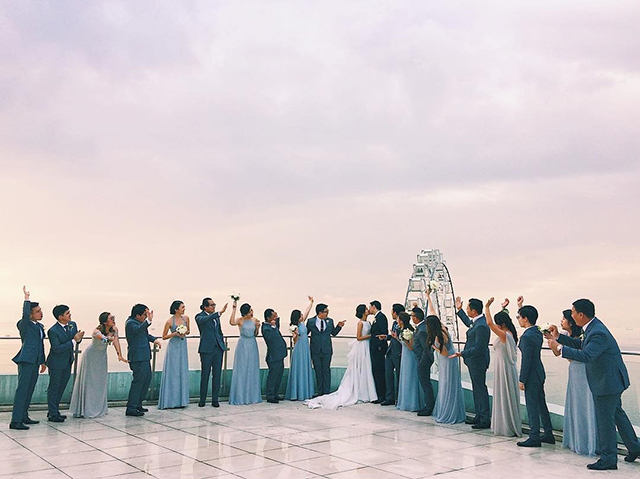 IMAGE INSTAGRAM/monicdelrosario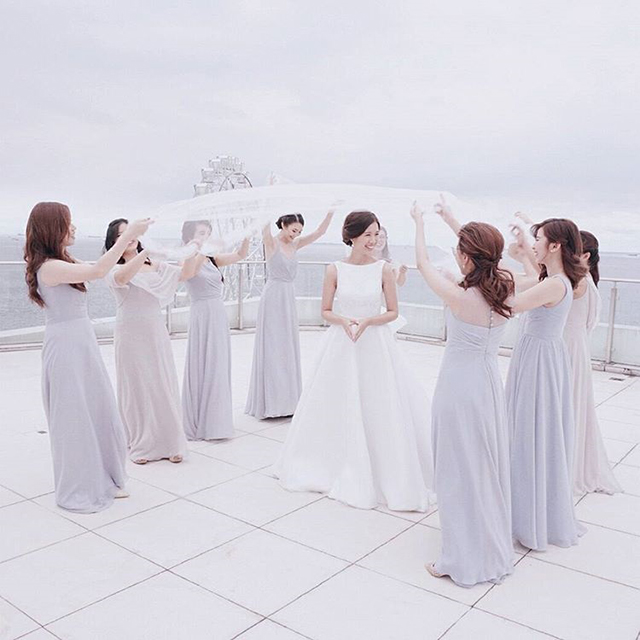 IMAGE INSTAGRAM/farrahespina
In lightweight fabric, Tricia's bridesmaids formed an airy and dreamy harmony against the pastel sky. The colors gave a stark contrast against her white gown, letting her be the focal point in every photo.
6. Invitations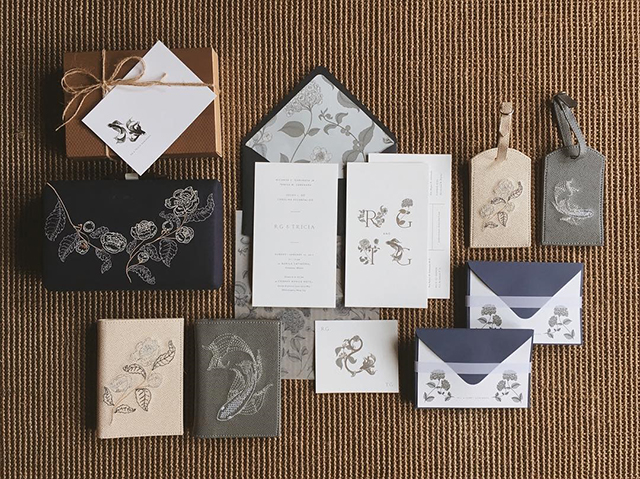 IMAGE INSTAGRAM/rgabunada
Especially commissioned by Tricia and RG, the invitation designs feature florals and Koi, emblems that are both dear to the couple.
7. Tokens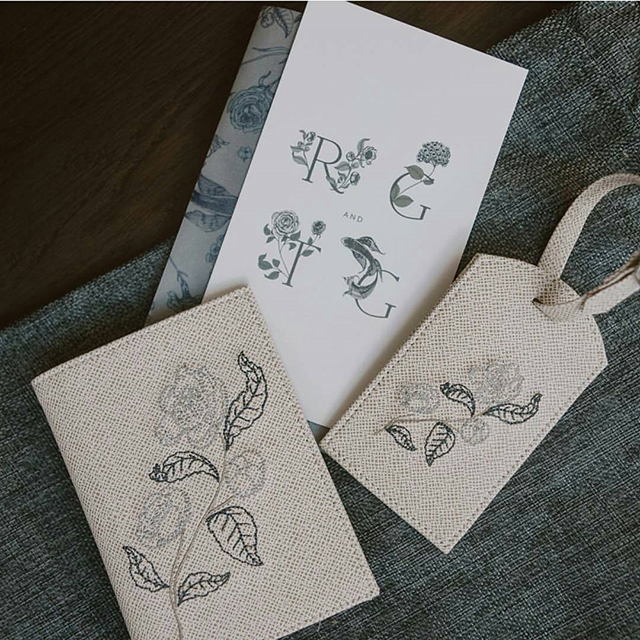 IMAGE INSTAGRAM/tgosingtian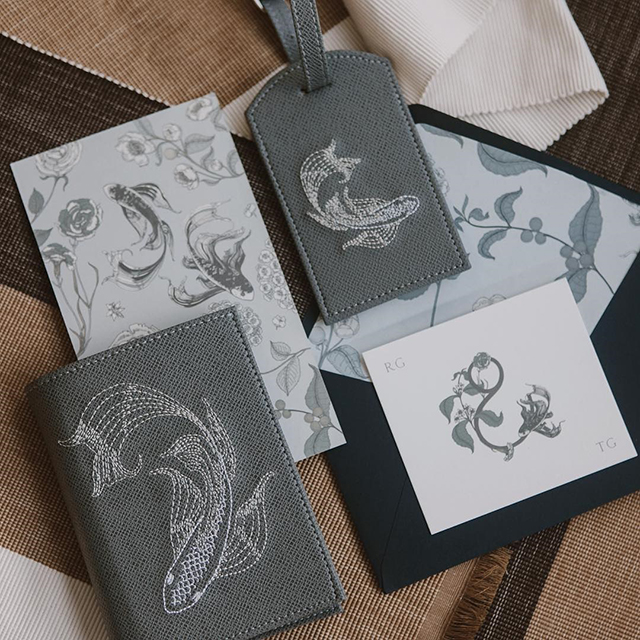 IMAGE INSTAGRAM/tgosingtian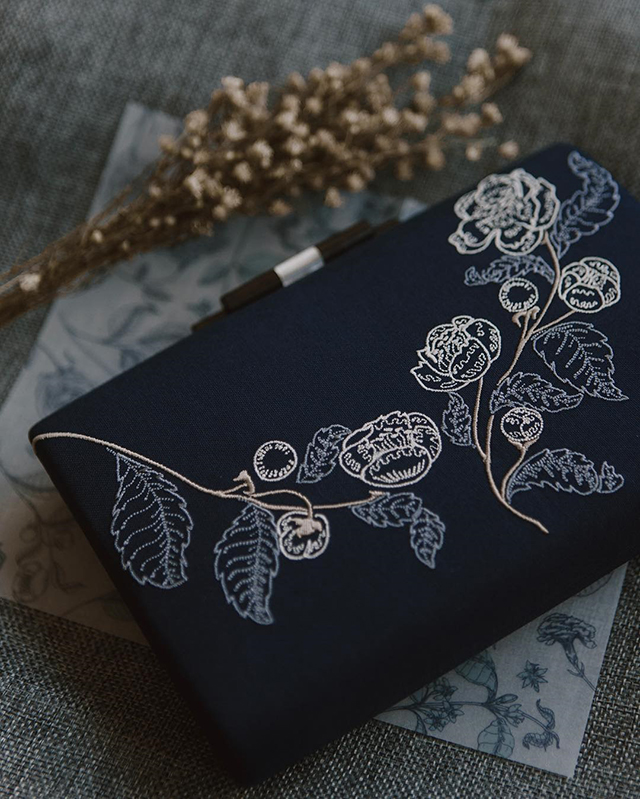 IMAGE INSTAGRAM/tgosingtian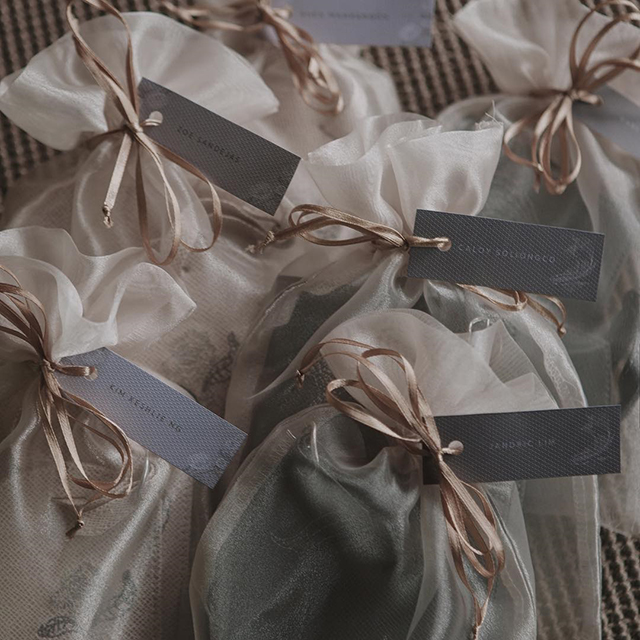 IMAGE INSTAGRAM/tgosingtian
Leather bag tags and passport holders embroidered with the couple's commissioned art are apt choices as they start their new chapter: #RGAndTriciaWillGoPlaces.
8. Special dance number
Just how cute is this video made by the most important men in Tricia's life?
9. The Church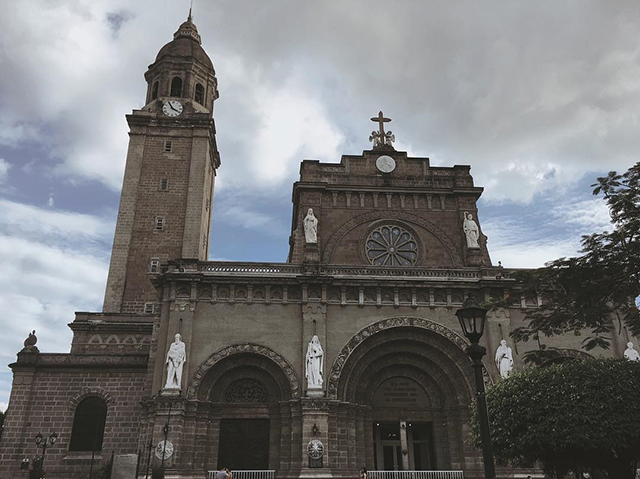 IMAGE INSTAGRAM/rgabunada
The couple got married in the historic Manila Cathedral.
10. The reception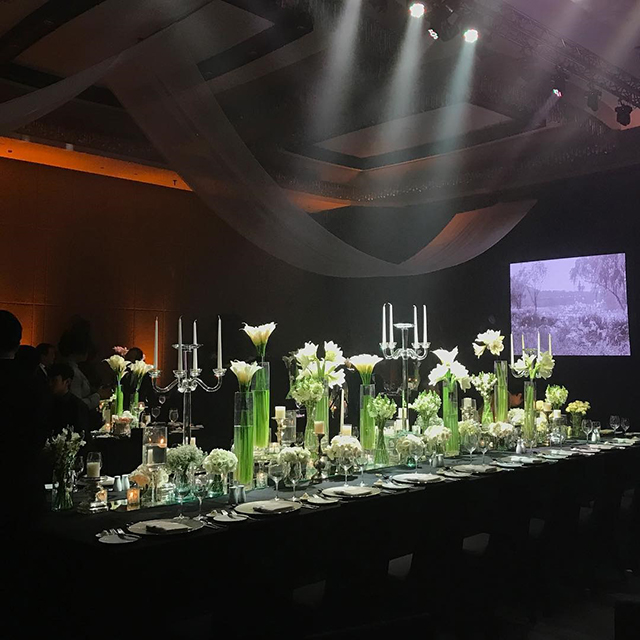 IMAGE INSTAGRAM/thehomeschoolmomph
ADVERTISEMENT - CONTINUE READING BELOW
And they held the reception at the Conrad Manila. Even the place was styled to perfection!
11. The cake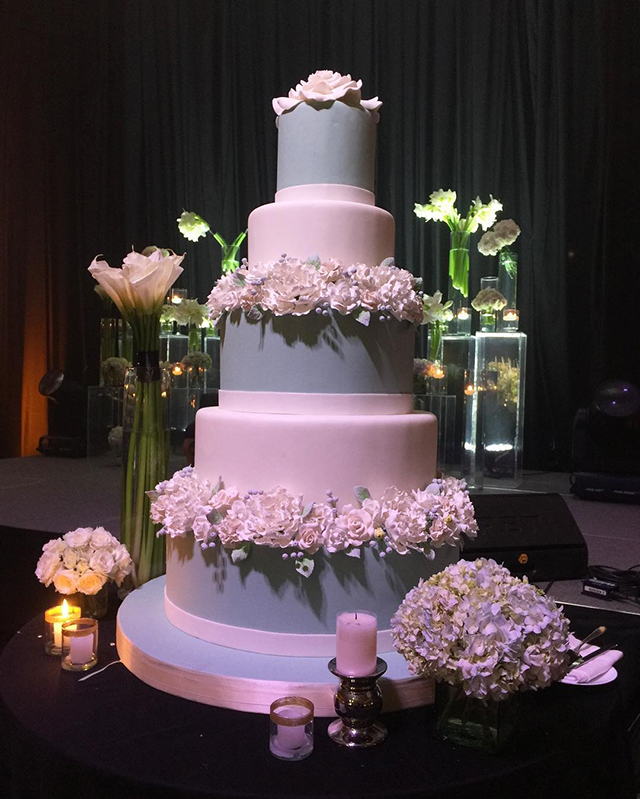 IMAGE INSTAGRAM/cocolettes
Simple but looks so delectable, the couple's cake features a grey and white palette, topped with intricate flowers.
12. The wedding photos
IMAGE INSTAGRAM/totovillaruel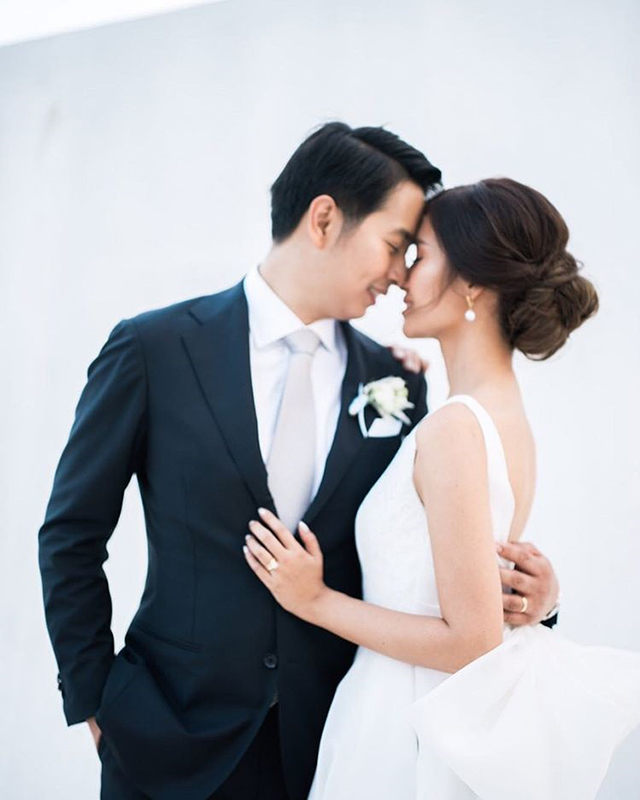 IMAGE INSTAGRAM/totovillaruel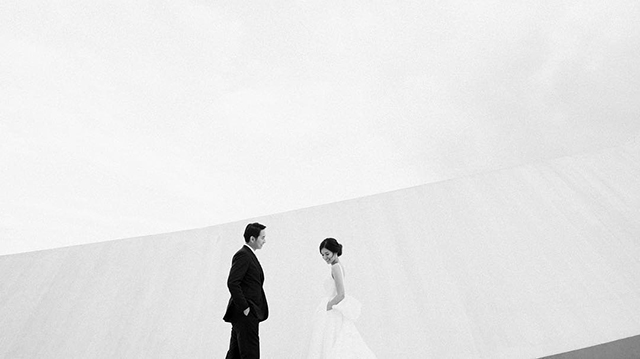 IMAGE INSTAGRAM/totovillaruel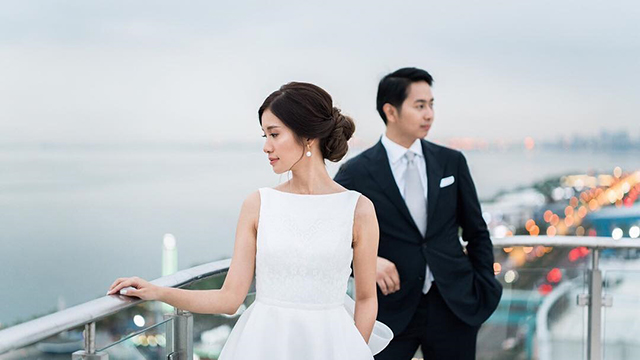 IMAGE INSTAGRAM/totovillaruel
The couple's special day was immortalized with ethereal and clean wedding photos lensed by Toto Villaruel.