The name Park Seo Joon needs no introduction for the true-blue K-drama fans. Among his most memorable characters, he's played the uptight cold male lead fawned over by trope enthusiasts in What's Wrong with Secretary Kim and the justice-seeking protagonist in Itaewon Class. Suffice to say, Seo Joon is practically Korean drama royalty. But for the uninitiated, he's also a movie star in his own right.
Nothing may typify his range than the now-trending 2019 action horror film The Divine Fury, which has been shoved back into the spotlight thanks to Netflix Philippines. Still, here's a question bound to be raised: Is it worth a watch for non-fans and curious Top 10 lurkers? Scroll down below for the essential info.
Everything You Need to Know About The Divine Fury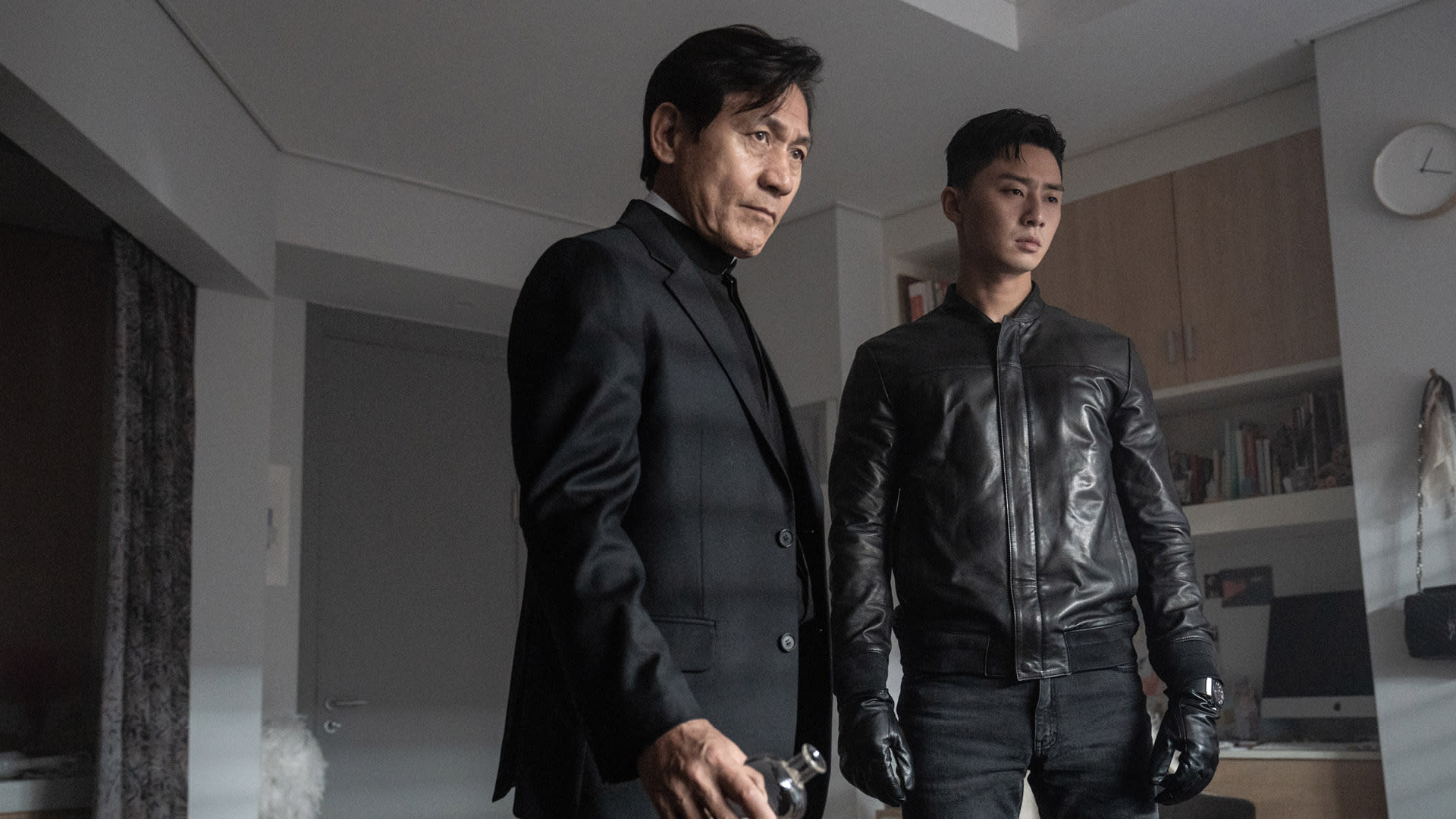 The Plot
Park Seo Joon plays Yong-hoo, a man who, quite literally, is plagued by the demons of his past. Tragedies afflicted him as a child after losing both his parents, with the loss of his father becoming a strong catalyst for Yong-hoo to denounce his Catholic faith.
Fast-forward a couple years and into his adulthood, Yong-hoo is a champion mixed martial arts fighter renowned in his field. But soon enough, darkness torments him as mysterious wounds suddenly appear in the palms of his hands with voices in his head compelling him to do evil acts. Yong-hoo seeks out a priest named Father Ahn (Ahn Sung Ki), an exorcist from the Vatican.