Not gonna lie: The only reason I initially watched Stove League was because it was named Best Drama at the recently-concluded Baeksang Arts Awards. As a huge K-drama fan, I've already seen the rest of the nominated titles prior to the awards show—Crash Landing on You, Kingdom Season 2, Hyena, When the Camellia Blooms—and all of which have that distinct charm that could potentially bag the much-coveted Baeksang trophy. So when Stove League, among all the outstanding nominees, was eventually hailed the winner, it definitely piqued my curiosity. I just had to watch it and see for myself.
Alternatively titled Hot Stove League, the SBS drama—which is currently streaming on Viu—stars Namgoong Min (who was also nominated for the Best Actor category) as Baek Seung-soo, the newly appointed general manager of the Dreams baseball team. Together with Lee Se-young (Park Eun Bin), their goal is to bring their team from the bottom of the league to the top.
ADVERTISEMENT - CONTINUE READING BELOW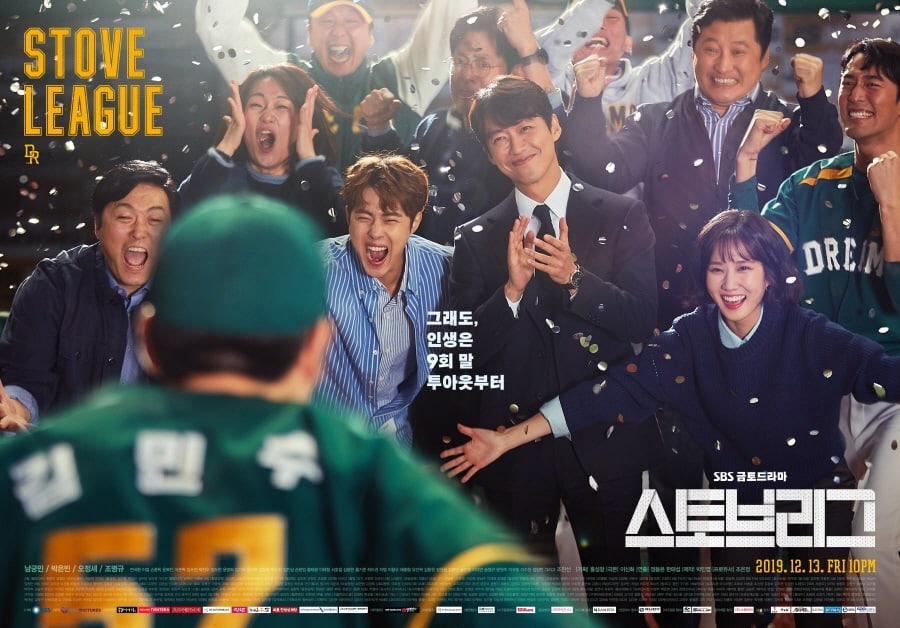 Below, allow me to zero in on what I really thought of this award-winning K-drama (hence, spoilers):
What I Liked About It
You don't have to be a baseball fan to appreciate this K-drama.
Okay, let's start with the one thing that's probably keeping you from watching this series! I'm personally not a baseball fan—actually, scratch that. I'm not a sports fan in general. I did, however, love shows like Coach Carter, The Blind Side, and Prison Playbook (which is also a baseball-themed K-drama), and what they all have in common is that they're not all about the technicalities of the games. It's a heartwarming story about how passion and hard work go hand in hand as a recipe for success, how good leadership and camaraderie can make even the impossible possible, and how to make the best out of the worst situation. Sure, you're bound to at least learn the basic jargon as you go along, but to say that Stove League is only about baseball barely scratches the surface.
ADVERTISEMENT - CONTINUE READING BELOW
Recommended Videos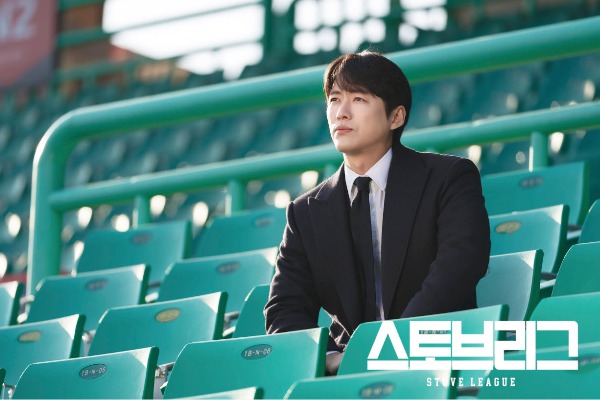 You will feel emotionally attached to all the characters.
The character arcs are all positively progressive. Even Oh Jung Se who plays Kwon Kyeong-min, the Jaesong Group director who is seemingly positioned as the drama's antagonist, has a back story that will invoke some kind of empathy for his character. The Dreams staff and the team's players, albeit you're likely going to mix up their names and faces in the first few episodes, will all eventually get their fair share of the spotlight—and it's nigh impossible to not love all of them! For someone who had never watched an actual baseball game IRL, I was invested enough to have memorized who the pitchers and batters were. For starters, there's the ever-dignified Kang Doo Ki, the adorable Yoo Min Ho, and the devoted Jang Jin Woo. Even the ones I initially hated had the chance to redeem themselves in the end. I found myself rooting for them and for their success, not just in games but in life as well.
ADVERTISEMENT - CONTINUE READING BELOW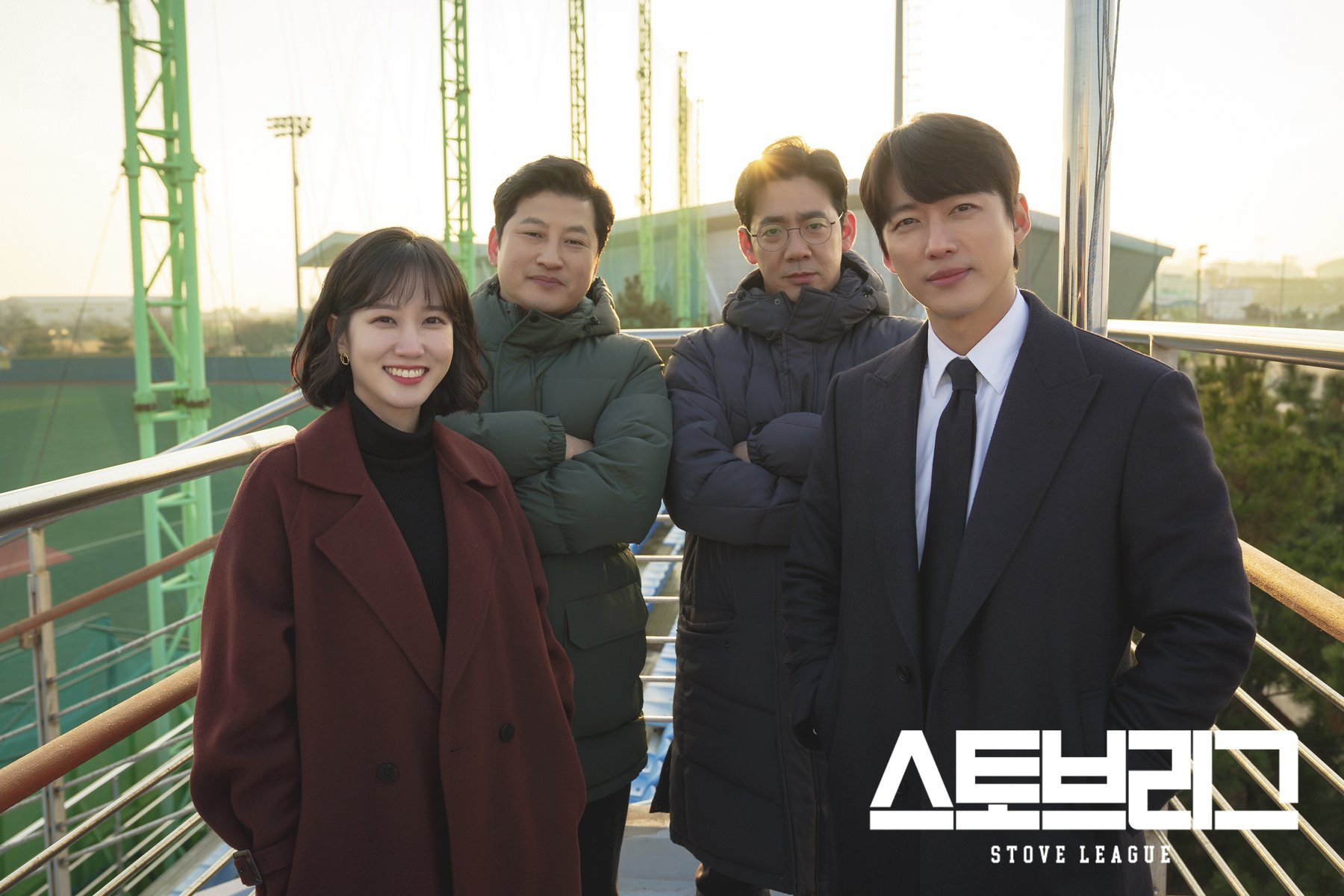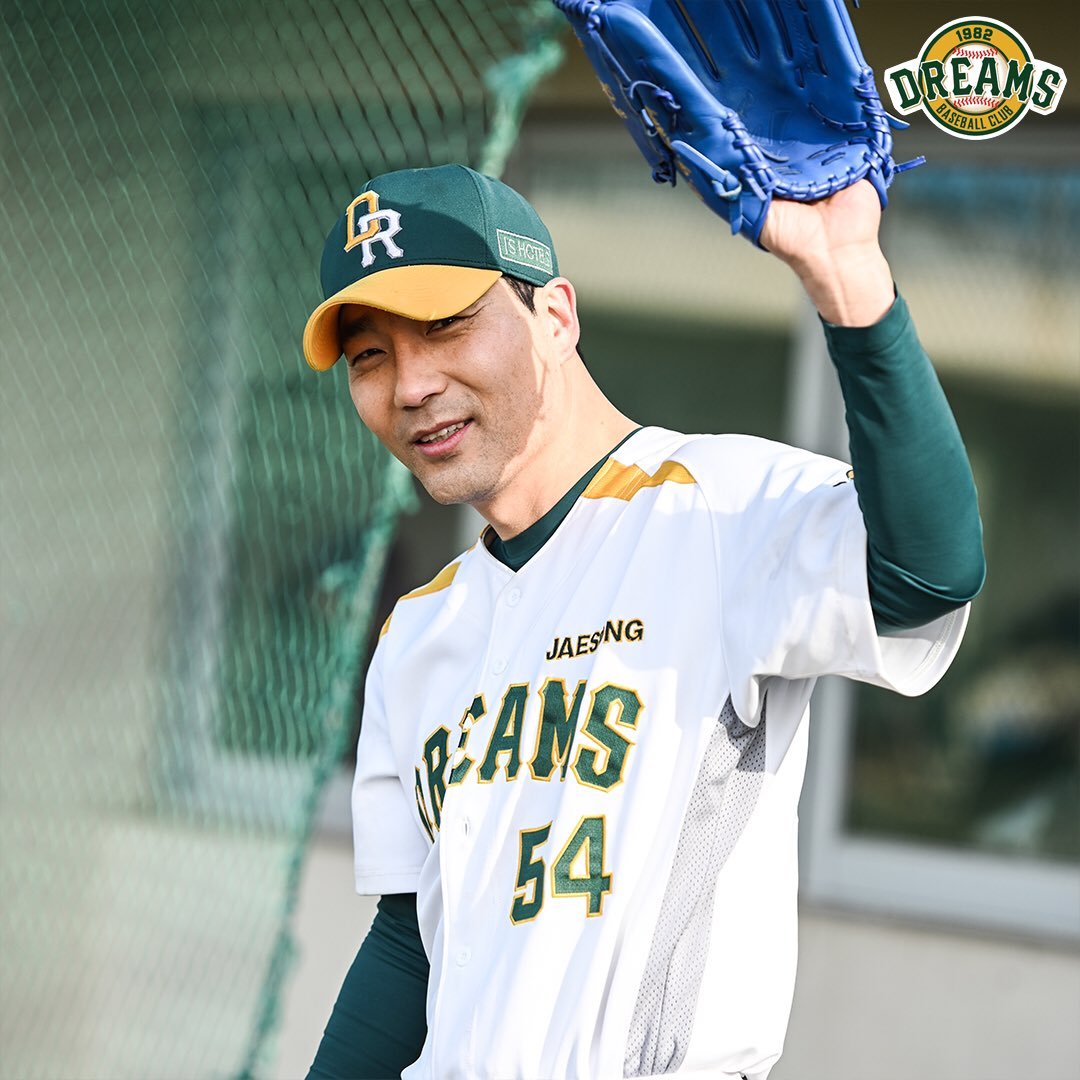 ADVERTISEMENT - CONTINUE READING BELOW
The storyline isn't one-dimensional.
The obvious goal is clearly to bring the team from zero to hero, but the road to success isn't as predictable as it might sound—you have an uncoventional general manager who's not the most knowledgeable on baseball, a head coach who struggles at uniting his team, a sports analyst who's disabled, a talented pitcher who's hated by the nation, among many others. There are many levels to the plot that give it that depth and strength, and they make each episode more interesting as they unfold.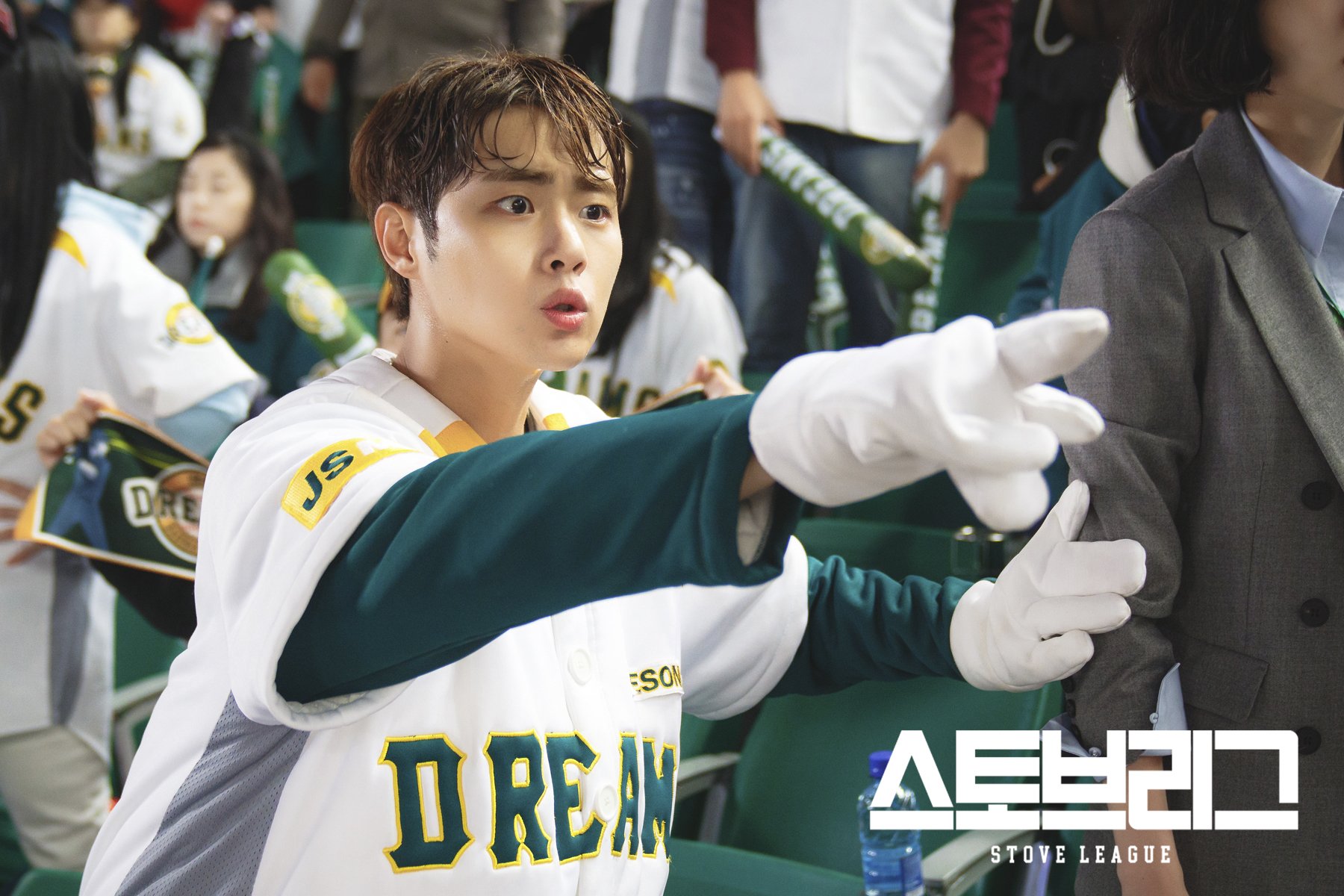 ADVERTISEMENT - CONTINUE READING BELOW
It doesn't rely on romance to keep its viewers hooked.
Don't watch this anticipating romance between the leads because this isn't your average rom-com. There are no meet-cute scenes or cheesy lines that will send butterflies fluttering in your stomach. And frankly, it doesn't need those. It is a love story—but it's not the kind you're probably accustomed to. It's a love story built on dreams, passion, and camaraderie. And if you think that's not enough to keep you glued to the screen, think again. I, for one, did not find myself trudging through every episode—there's always something that will keep you yearning to find out what happens next. So take my word for it: If it will be your first time watching a K-drama that's not anchored on romance, let it be Stove League.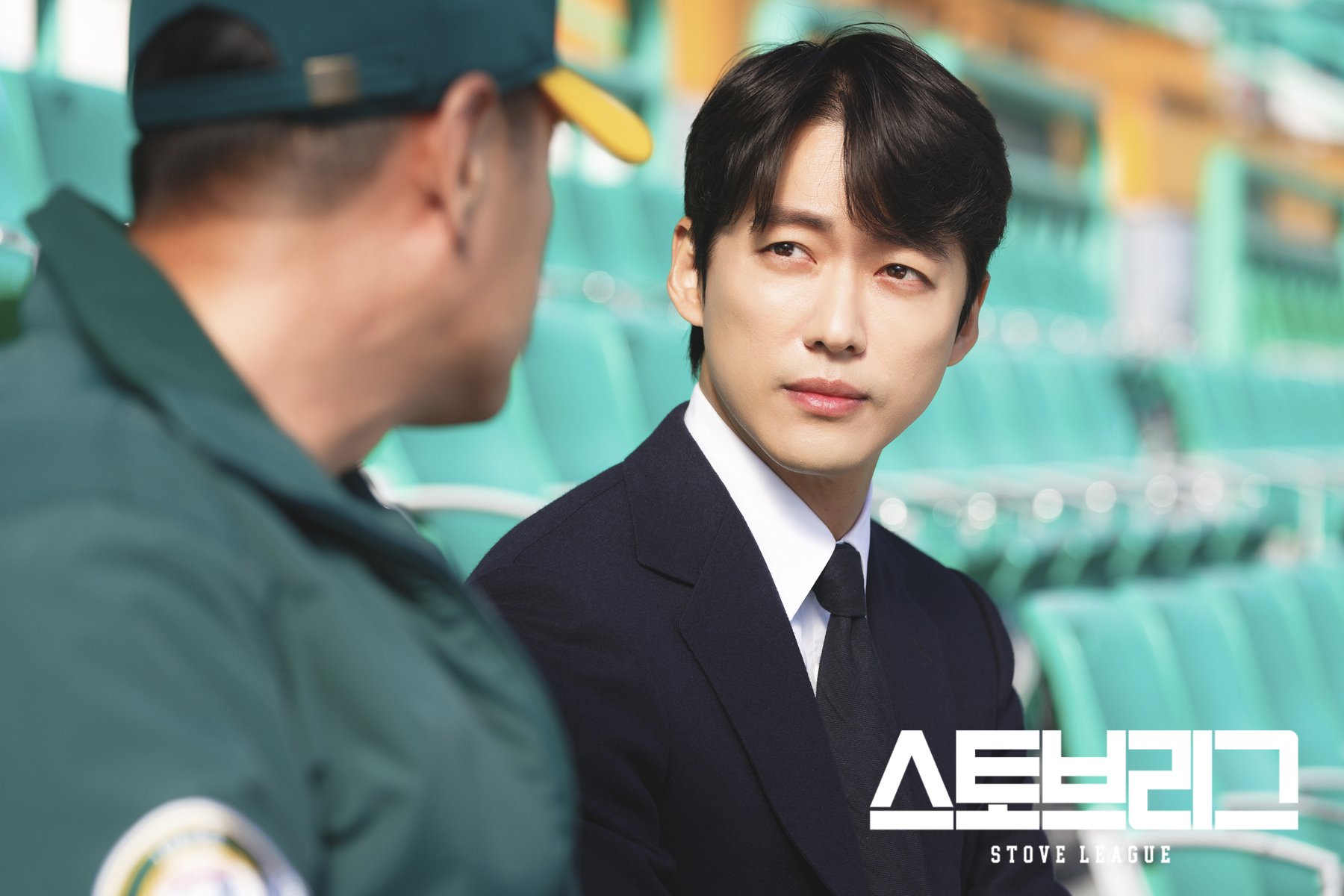 ADVERTISEMENT - CONTINUE READING BELOW
What I Didn't Like About It
There weren't enough games.
Might sound weird coming from someone who just previously admitted that she isn't a sports fan, but I would have loved to see more games that showcased how much the team has improved. The drama spans from their last failed season to how they prepared for the next one, then it just fast-forwarded to the part where they've apparently become a force to be reckoned with. Given how they've come a long way from being the worst in the league to becoming a strong team that's now capable of winning the championship, I personally wanted to see more visual representation of that. It could've given viewers such as myself more chances to cheer for a team whose journey we were able to witness and feel strongly attached to. I wanted to see more of Kang Doo Ki, Lim Dong Gyu, Jang Jin Woo, Yoo Min Ho, Kill Chang Ju, Kwak Han Young, and Seo Yeong Ju showing off on the field. That said, you could take this as proof of just how emotionally invested I was while watching this series—as will you when you watch it!
ADVERTISEMENT - CONTINUE READING BELOW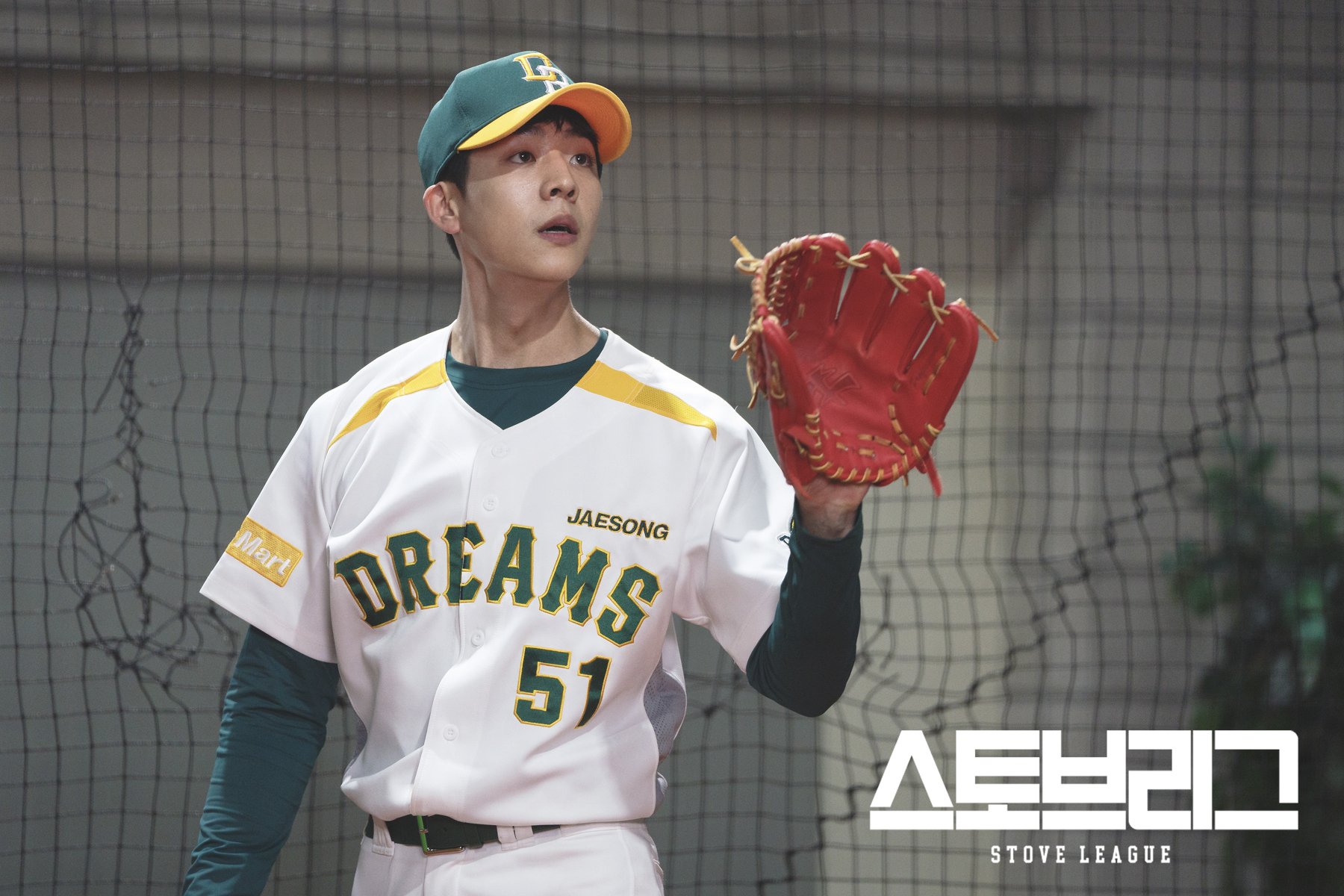 So Should You Watch It?
I'm no expert, but this much I know: It totally deserved to win Best Drama at the 56th Baeksang Arts Awards. It only took me one episode to fall for it—hook, line, and sinker! It's such an underrated K-drama and I can't fathom why it's not getting the mainstream attention it deserves. So should you watch it? You'd be remiss not to.
ADVERTISEMENT - CONTINUE READING BELOW
Related Stories from Preview.ph
Hey, Preview readers! Follow us on Facebook, Instagram, YouTube, Tiktok, and Twitter to stay up to speed on all things trendy and creative. We'll curate the most stylish feed for you!