South Korea is definitely home to a bunch of talented individuals. They've got everything from idols, actors, and all-around entertainers—you name it! Speaking of which, one extremely talented personality that's been capturing the hearts of viewers with his latest drama is Seo In Guk. Known for being a passionate and hardworking actor and singer, we can see how he lives up to the hype surrounding him.
Below are 10 facts that'll for sure make you fall even more in love with the charming Seo In Guk!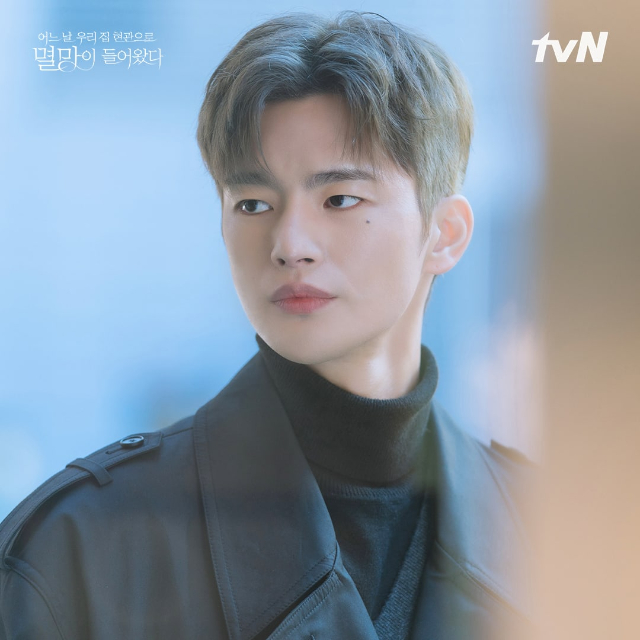 1. He's a Scorpio.
This multi-talented actor was born on October 23, 1987 in Ulsan, South Korea.
2. He debuted as a singer in 2009.
Back in the day, In Guk was actually the first-ever champion of Mnet's Superstar K—a South Korean audition program series. Before joining the competition, however, his dream of becoming a singer was already years in the making. In an exclusive interview with ONE TV Asia, he shares that prior to Superstar K, he'd already participated in other talent competitions wherein he unfortunately faced the chopping block. Though, In Guk didn't let these failures faze him. Instead, they inspired him all the more to reach for his dreams.
ADVERTISEMENT - CONTINUE READING BELOW
With his passion and determination, In Guk finally beat out over 720,000 contestants at the audition program and won a cash prize of 100 million won! In a recent radio show interview, he revealed that he actually gave the entirety of his prize money to his parents.
3. He initially declined his role on "Reply 1997".
In Guk actually made his acting debut back in 2012 on the romance drama Love Rain, which also starred Jang Geun Suk and Yoona. However, it wasn't until he was cast for the lead role in the first installment of the Reply series, Reply 1997, that the young actor rose to fame.
This coming-of-age drama tells the story of a group of high schoolers who each experience their fair share of highs and lows. There, In Guk played the smart yet brooding school heartthrob, Yoon Yoon-jae. In his appearance on the variety show Happy Together, the actor revealed that he initially felt burdened by the role, and thought he wouldn't be able to do it justice. With that, he decided to decline it. Though, in the end, it seems things worked out for the better!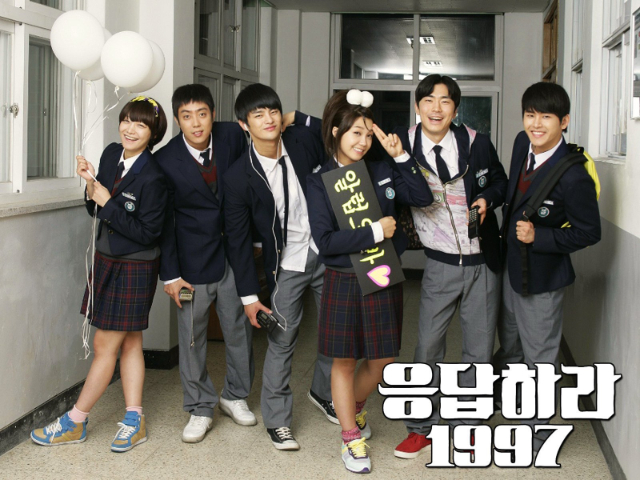 Other notable shows he's starred in are The King's Face, Shopping King Louie, The Smile Has Left Your Eyes, Squad 38, and Doom at Your Service.
4. One of his goals is to become an even better actor and singer.
In Guk wants to set himself up as a well-known, multi-faceted entertainer in the industry. Despite already being successful in the fields of acting and singing, he expressed that his goals don't stop there! He says, "I want to be a diversified artiste - an actor with many different 'colours' and a singer who performs great songs at the same time. I want to be an artiste doing both fields together for a long time."
In terms of acting, he plans to take on even more genres to show viewers his growth and progress. He shares that he would be up to taking on new roles, be it in thrillers, comedies or action films, just as long as it's a high quality production.
He's also continuously working on his music career in his free time. In an interview for his new crime action movie Pipeline, he says that he even recently visited his studio to work with a couple of producers on his new music. Though an album is not yet on the way, In Guk promises that his fans will get to hear more of his works soon!
5. He formed a close bond with his co-star Lee Soo Hyuk.
In case you didn't know, Pipeline actually marks In Guk and Lee Soo Hyuk's third project together! The two have previously co-starred in High School King of Savvy (2014) and Doom At Your Service. In an exclusive interview with The Korea Herald, In Guk revealed that he never would've thought that he would become such close friends with the actor, although, this changed when the two began to bond over games and working out.
ADVERTISEMENT - CONTINUE READING BELOW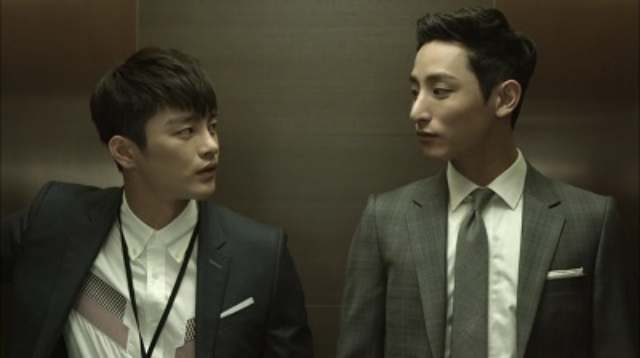 6. He's known for putting on intense physical transformations for his acting roles.
Viewers can definitely see this actor's dedication to his craft with every role he takes. Whether it be losing weight or changing his physical appearance, In Guk faithfully commits to his characters by doing extensive background research and properly immersing himself in every single one of them.
Though he didn't change his physique much for his latest film, he did lose around 11 pounds for his role as Myul Mang in Doom At Your Service (2021). As he plays a unique character, he experimented dyeing his hair with unusual hair colors to further improve his performance. However, this isn't the first time this actor underwent a drastic weight change for a role.
In preparing for No Breathing (2013) and The Master's Sun (2013), In Guk lost over 20 pounds as those roles required him to be physically fit. Keep in mind, however, that he didn't lose that much all at once. Through his own discipline, he was able to consistently monitor his weight through exercise, and also followed a strict six month-long diet.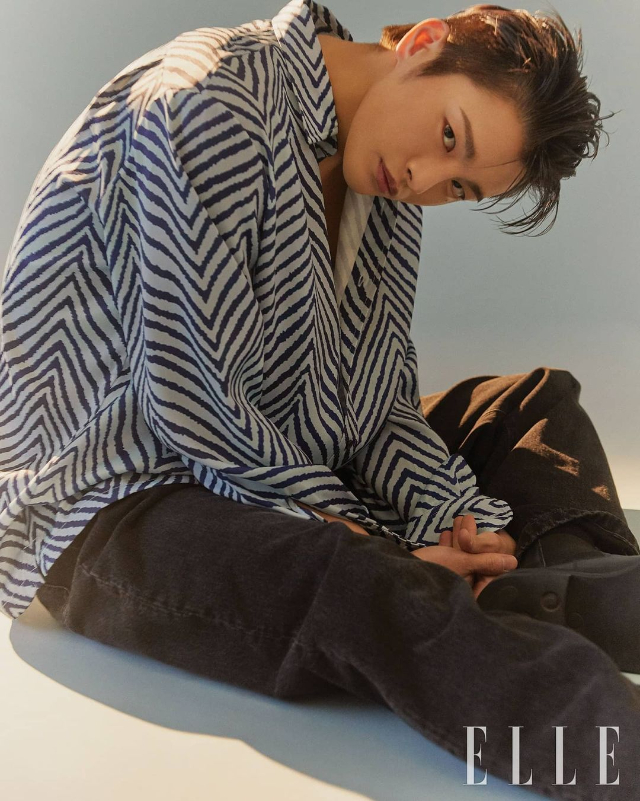 7. He's not shy about sharing his failed love confessions.
In Guk recently made an appearance as a special MC in the variety show Little Old Boy, and there, he recalled one of the harshest rejection he's ever faced. The actor shared that it was by an older woman that his friend had set him up with. One day he decided that he was going to confess his feelings for her on top of the ferris wheel, however, his nerves got the best of him and he ended up confessing right as they got on the ride. To make things more awkward, he immediately proceeded to serenade her as well! With a smile on his face, In Guk recalls: "She turned me down right when the ride had just started, and then the two of us sat in dead silence for the rest of the ride as we went around the entire wheel. I still start sweating whenever I think about that ride."
ADVERTISEMENT - CONTINUE READING BELOW
8. He's known to be very playful on set.
In an interview with Viu, his Doom at Your Service co-star Park Bo Young looked back on how he would always be laughing on set, especially when they had to film funny or cringe-worthy scenes. To that, In Guk admits that he's definitely playful on set, and adds that whenever they did romantic scenes, he'd always goof around and immediately check on how Bo Young would react.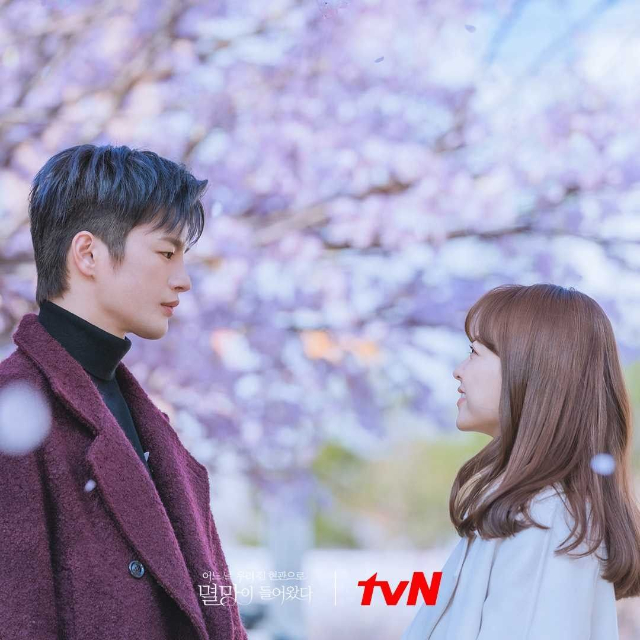 9. He's an award-winning actor.
In the span of his 12-year-long career, In Guk has garnered a number of awards celebrating his talent and success. To name a few: he was awarded Best New Actor at the 5th Korea Drama Awards (2012) as well as in the 2014 KBS Drama Awards, for his performances on Love Rain and The King's Face, respectively. Aside from that, he also won the New Star Award at the 2013 SBS Drama Awards. Furthermore, he also bagged the Excellence Award at the 2016 MBC Drama Awards for his work on Shopping King Louie. In the same year, he was also given the Made in tvN Actor award for Reply 1997 at the tvN10 Awards.
10. He's easily attracted to older women.
In Guk has often expressed his thoughts on love, and shares that he believes that age is definitely just a number. He also mentions that his parents' love story—with a seven-year age gap—might have played a role for him to develop this mindset as well. Growing up, he found himself more attracted to older girls and thought it was perfectly normal. He says, "I would prefer an intelligent woman over a pretty one as my ideal type."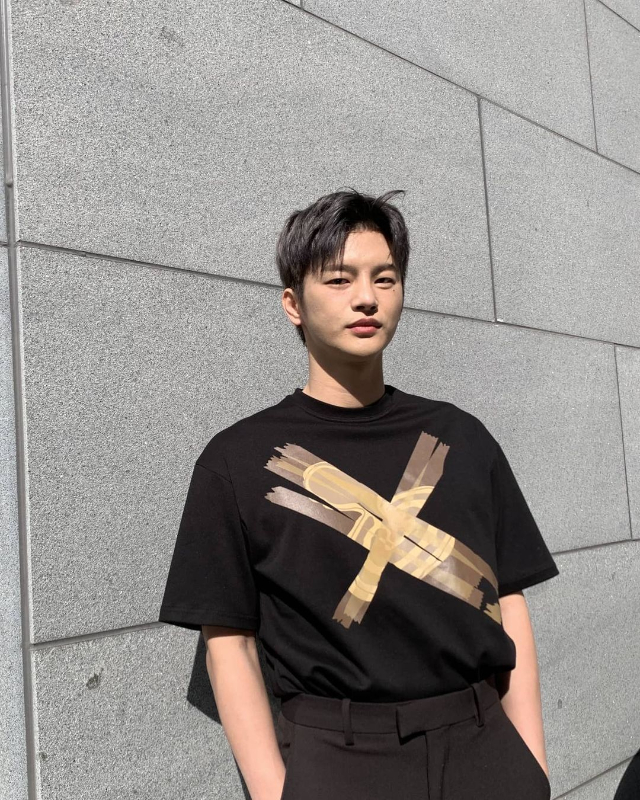 Related Stories from Preview.ph



Hey, Preview readers! Follow us on Facebook, Instagram, YouTube, Tiktok, and Twitter to stay up to speed on all things trendy and creative. We'll curate the most stylish feed for you!