Dear Mum, 
Here's a fact:
Throughout the countless Mother's Days over the years, I've tried an endless list of word and sentence combinations to adequately describe how lucky I am to be your daughter. However, none of them quite suffice. So, I'll try again and see how it works out. 
In my 19 years and seven months living on this earth, you have been my constant. No face manages to comfort me quite like yours. Of course, like any other mother-daughter relationship, we've had numerous quarrels. It's normal. What defines a relationship is not the amount of times you argue, but the amount of times you can forgive. 
We forgive each other every single time.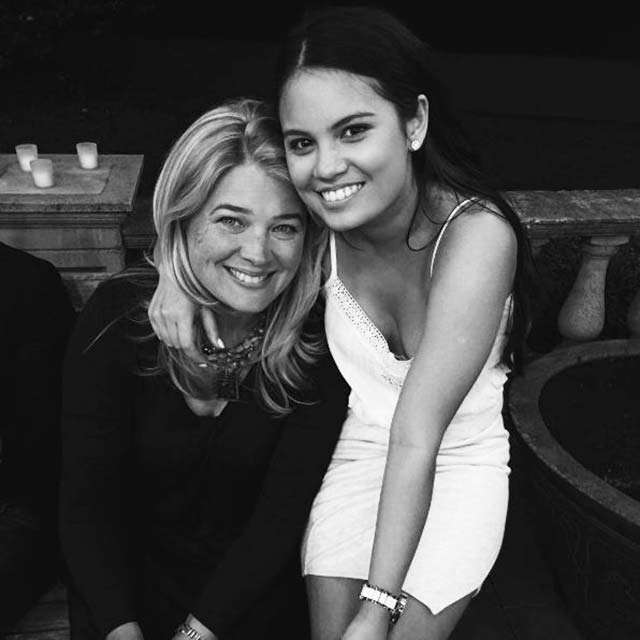 IMAGE INSTAGRAM/leilalcasid
You made my life growing up feel safe and bubbly and happy, even if it wasn't always so. You made every bad thing seem not so bad just by holding me and letting me cry. You made me feel like I could conquer the world even if I'm small and tend to lack common sense at the worst of times. You made me see things from a compassionate point of view when I lacked understanding.
Basically, you made me. In every sense of the word, what defines "me" comes from you.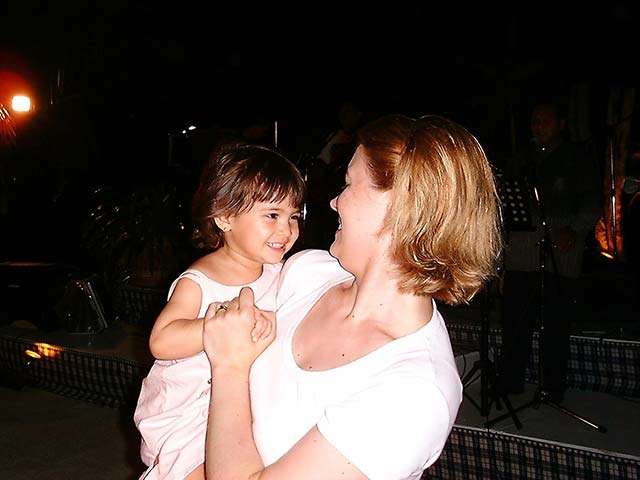 IMAGE Courtesy of Leila Alcasid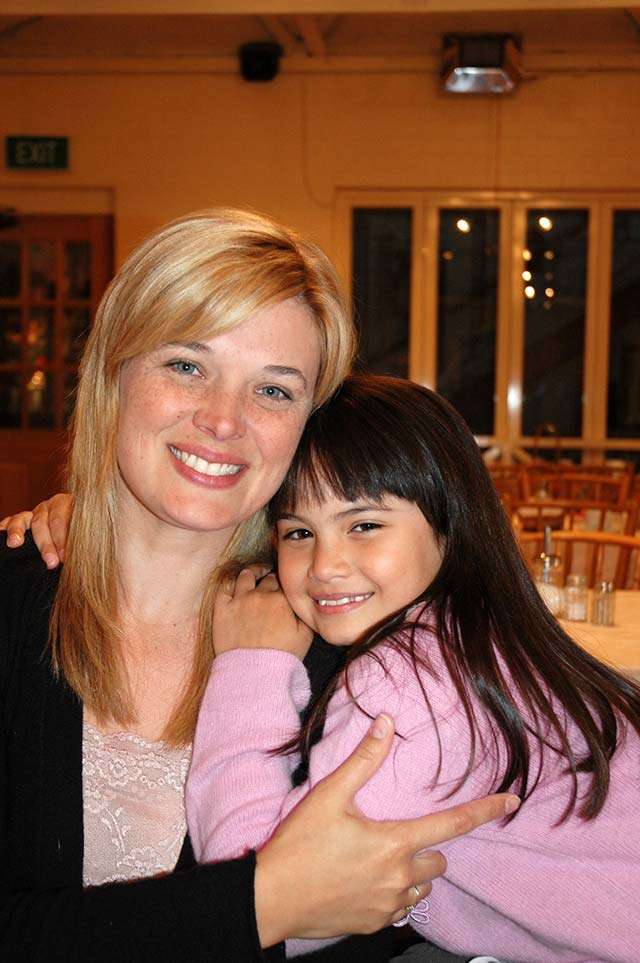 IMAGE Courtesy of Leila Alcasid
I'm sure every kid says this but, my goodness, you're the best mum ever. My reasoning is simple and I'm sure I'd win if this were a competition to see who could give the best answer for why their mother is the best. See entry below: 
You're the best because you understand you can't always be the best. Perfection and longevity can never go hand in hand, so you give me the next best thing (trust me, I tried finding another word for "best" but it's the only one that works). You give me yourself. Not in the way that you dedicate your whole self to raising me, but in the way that you lay out all your flaws and imperfections (which is few) for me to see. You don't hide anything, and mum, all that does is give me more to love.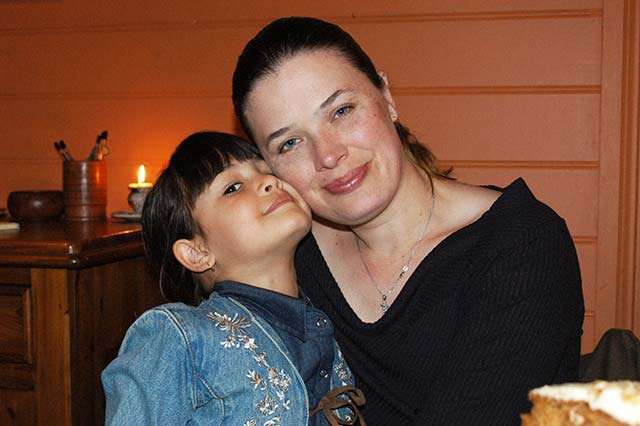 IMAGE Courtesy of Leila Alcasid
I realize now that most mums are probably like that and therefore all mums deserve to win Best Mum, but you're for me still the best mum. 
Speaking in the present now, I know it's difficult to live 6264 kilometres away from each other. Sometimes it really sucks. However, honestly, I think this is the time when the strength of you and me will be shown. It's always been you and me, and it will always be you and me. I think of you every day and miss you even more. 
ADVERTISEMENT - CONTINUE READING BELOW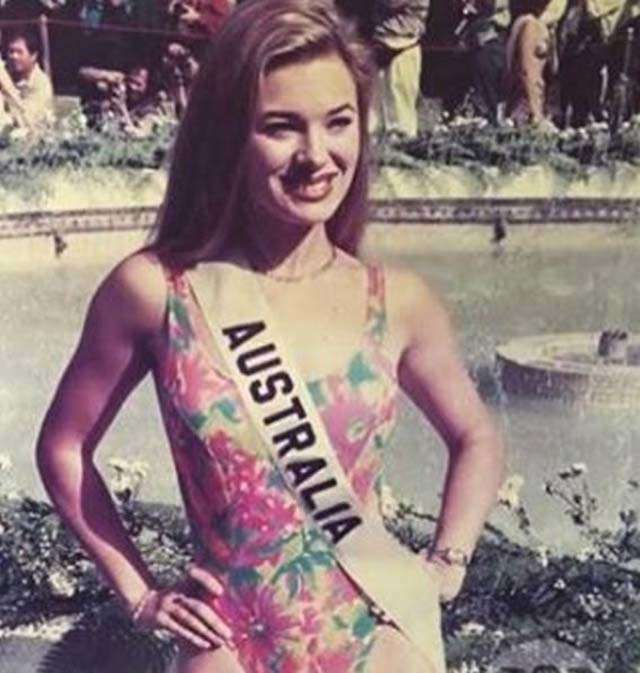 IMAGE INSTAGRAM/leilalcasid
Happy Mother's Day! 
Love always, 
Leila