The second Minty Fresh sauntered into the Drag Race PH werkroom, she made it clear that if there was one thing she was going to excel at, it's serving a look—and that's exactly what she did, and then some. "Maliitin man ng iba, at least maganda" has sort of become a mantra attached to her name ever since she uttered it on the show.
Fashion is a language Minty's very much well-versed in. Whether she's dressed as Ariana Grande (Remember when a huge crowd of people went viral for singing along to "Break Free", even getting the pop star's attention? That's thanks to Minty) or as a witch doctor, the drag queen knows how to hone the power she possesses whenever she's in her best regalia. Us onlookers get the privilege of having our jaws drop with every look.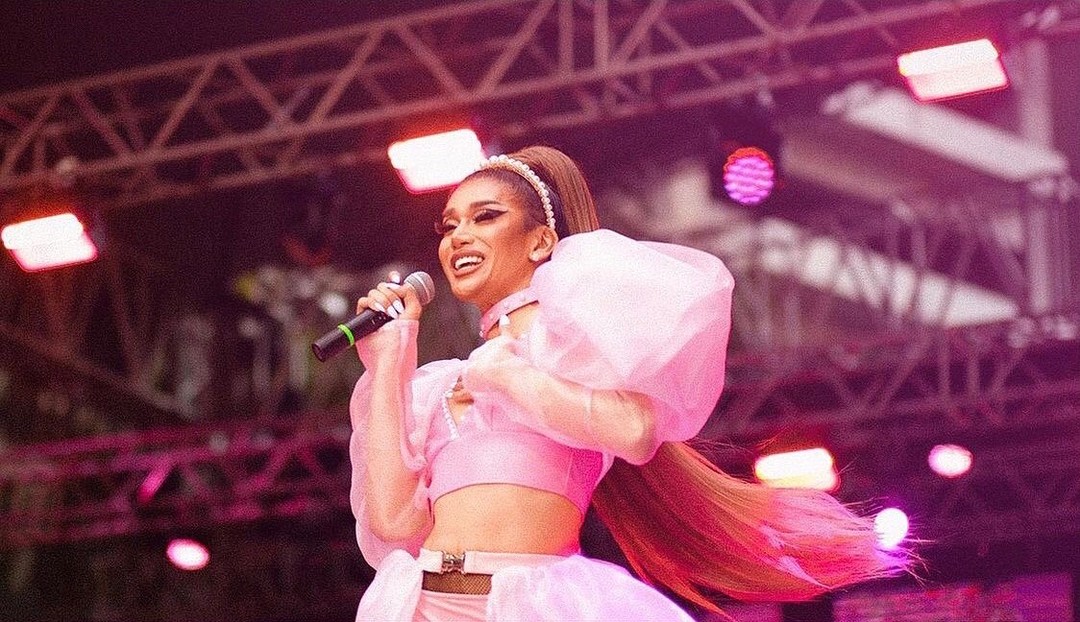 ADVERTISEMENT - CONTINUE READING BELOW
Behind the rhinestones, human hair units, and custom-made garments is beauty vlogger Min Ortiz. For many queens putting on their crowns, drag becomes an avenue for them to overcome whatever insecurity they had about themselves while growing up. The same can be said for Min, who credits Minty for helping him see and accept who he was truly meant to be.
Ahead, read our exclusive interview with Minty to know more about her journey with her SOGIE, and the uplifting effect drag has had on her.
Preview Pride: Minty Fresh on How Drag Helped Her Embrace Her Truest Self
Please state your gender identity, sexual orientation, and preferred pronouns.
"I'm Min Ortiz, also known as Minty Fresh while in drag. I identify as a cisgender gay man, and my pronouns are he/him when out of drag, and she/her when in drag."
When did you first come into terms with your SOGIE? What was your experience like coming out?
"Growing up, I've always known who I was or what I identify as, I've never really had any difficulties about coming out, as it was not a matter of discussion with my family. They've always been very supportive of who I am as a person."
ADVERTISEMENT - CONTINUE READING BELOW
Recommended Videos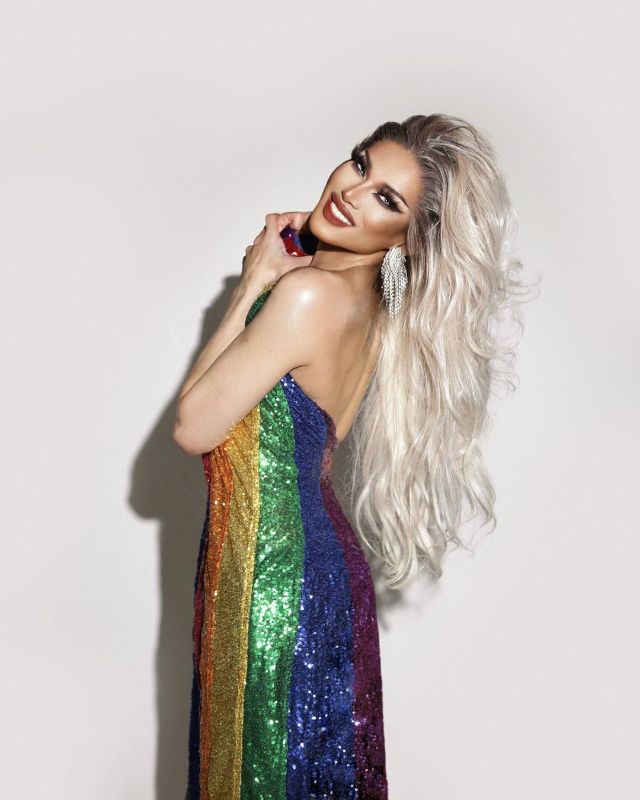 When did you start getting into drag? How has this career helped you express your most authentic self?
"My first time getting into drag was in clubs in Malate around 2008. But my very first professional gig was for Philippine Fashion Week 2011, in which I was asked to walk the runway presenting as a female. This was quite the experience for me, as I have always dreamt of being a runway model, and having achieved that through the art of drag really helped paved the way as to how I've lived my life moving forward.
ADVERTISEMENT - CONTINUE READING BELOW
I've always been comfortable with expressing my femininity, but separating my drag persona, Minty Fresh, from myself out of drag, has led me to learn a lot of things about myself."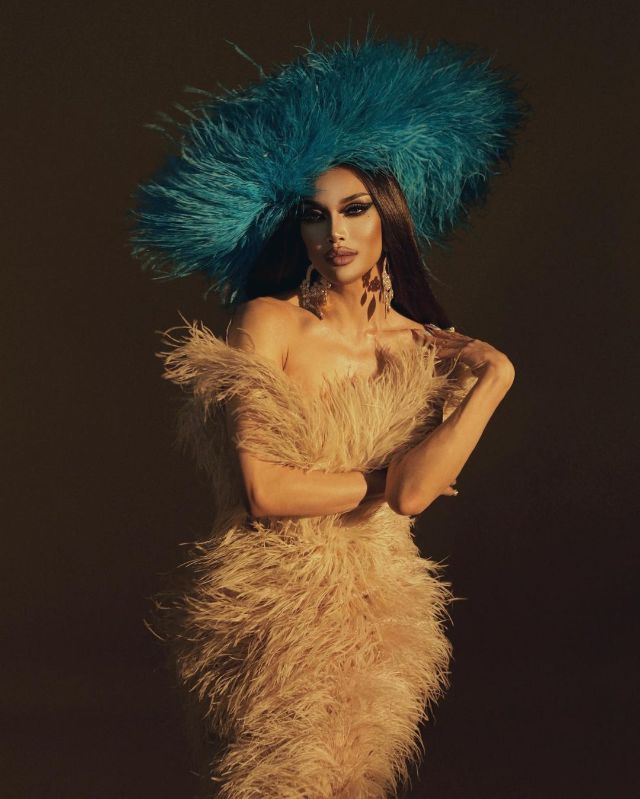 How do you think your drag helps uplift the queer community? How does your work celebrate or highlight them?
"In my opinion, drag has always been an avenue for the queer community to touch upon things that were previously obscure. It gives us the chance to really embrace the things we were shamed about growing up—our femininity, our flamboyance—and to be our best, authentic selves. Being a drag queen gives me the chance to showcase both the feminine and masculine aspects of myself, for which I am grateful for."
ADVERTISEMENT - CONTINUE READING BELOW
What can you say is your biggest break yet as a drag artist?
"Definitely, my biggest break as a drag artist [was] when I was cast in RuPaul's Drag Race. This alone opened a lot of doors for me—I was once again able to walk the runway as model, perform [in] big venues like the MOA Arena, launch my own Merch line, and so much more."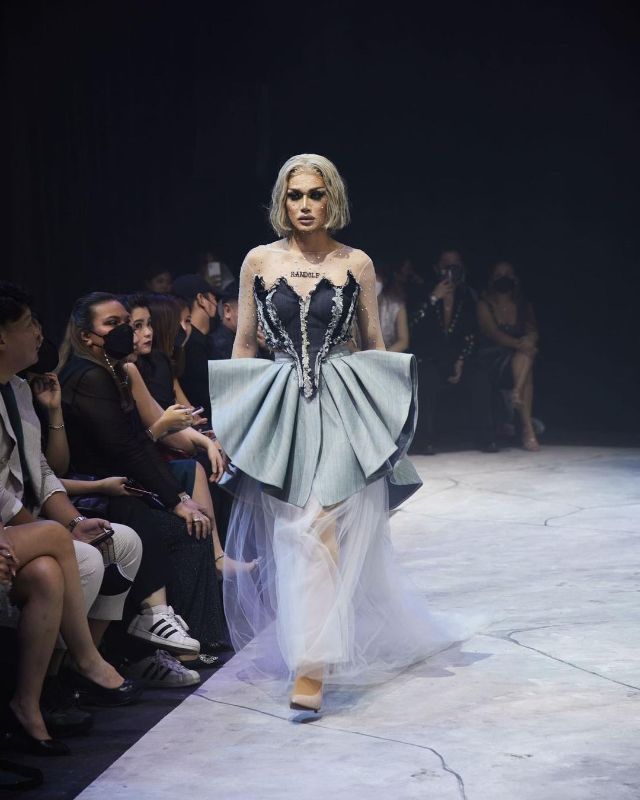 ADVERTISEMENT - CONTINUE READING BELOW
What inspires you to keep expressing your truest self despite the pushback from society? How do you, in your own way, fight back against the discrimination LGBTQIA+ people face daily?
"For me, my inspiration comes from having the chance to embrace both sides myself—my masculine side being my out of drag self, Min Ortiz, and my hyper-femme self being Minty Fresh. Having the opportunity to acknowledge both parts of myself gives me the confidence to stand up for my beliefs, and with my platform, I try to show society that we, queer people, are humans to who deserve love and celebration just like everybody else."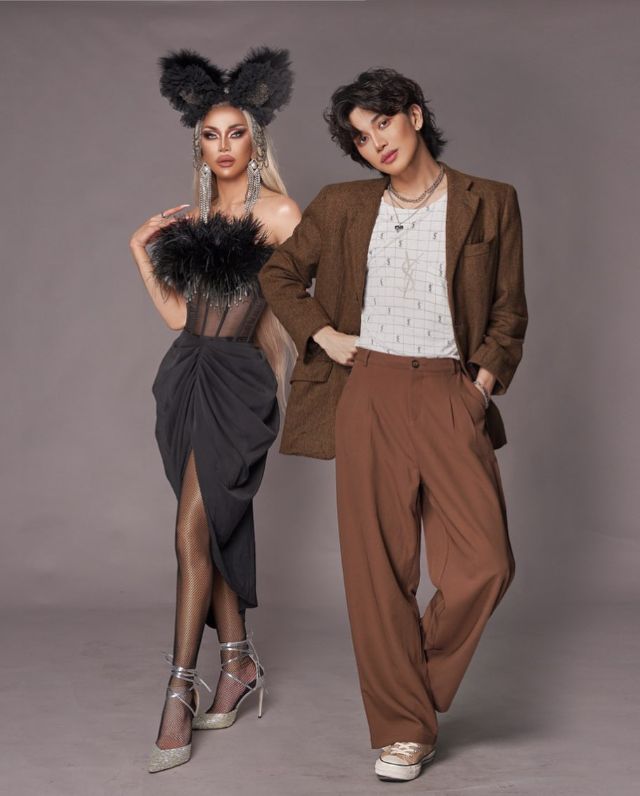 ADVERTISEMENT - CONTINUE READING BELOW
What's one misconception about the queer community do most non-queer people have that you want to debunk?
"I think one of the biggest misconceptions about the queer community is that just because most of us present ourselves as flamboyant, cheerful and lively people, we don't take real-life issues seriously. We, queer people, experience the most difficult challenges in life, and I feel like that alone have shaped us to be more well-rounded that most people would think."
What would be your message to your younger self? How about to young queer kids who are still discovering themselves?
"If I could say something to my younger self, I'd tell him to embrace his qualities earlier on, [and that he'll] be surprised just how well other people would love [him] for who [he is]. As for the young queer kids out there who are still on a path of self-discovery, be your own biggest cheerleader, don't be too hard on your self, and be unapologetically YOU."
ADVERTISEMENT - CONTINUE READING BELOW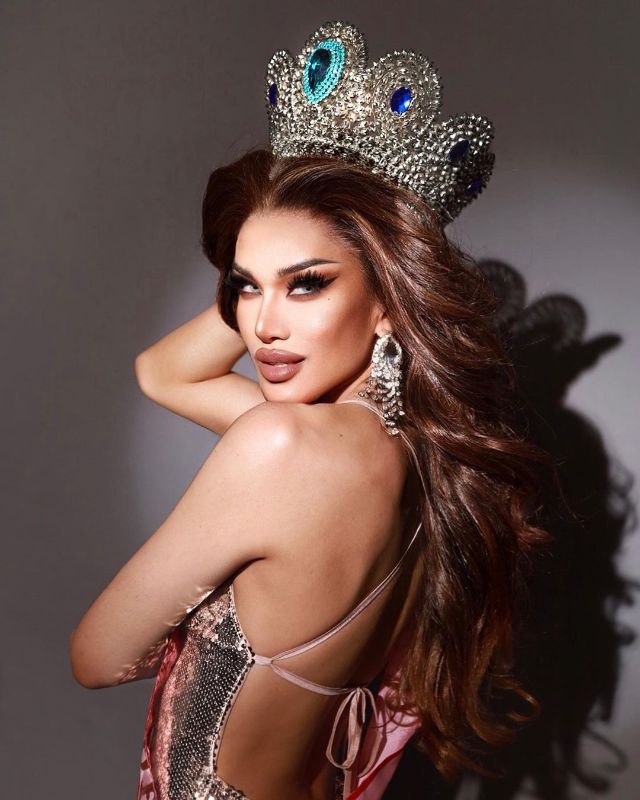 Related Stories from Preview.ph
Hey, Preview readers! Follow us on Facebook, Instagram, YouTube, Tiktok, and Twitter to stay up to speed on all things trendy and creative. We'll curate the most stylish feed for you!