Look, we love our Starbucks tumblers just as much as the next girl. Some of us even have a few designs lined up in our coffee nooks at home, but it's safe to say, this one undeniably takes the cake.
It was 2006 when Attorney Rochelle Marie Cortez started her Starbucks collection. She didn't know it would grow into a hobby at the time, of course, as she was simply a newly minted working law student eager to study her books in the cafe during her spare hours, or when traffic got too heavy to go home.
"At first, I bought a tumbler that I can use for work and school. Sometimes, I would leave the tumbler at home, so I would buy another. Until they multiplied," she shared with Preview. "Since I study at Starbucks, I always check if there are new designs." Atty. Rochelle even recalled using her newfound hobby as incentive to do well in her studies amid the, no doubt, grueling world of law school. "They became treats to myself, to reward myself. I wasn't fond of going out or going to other places because I didn't have the time. So, I decided to collect tumblers and mugs instead."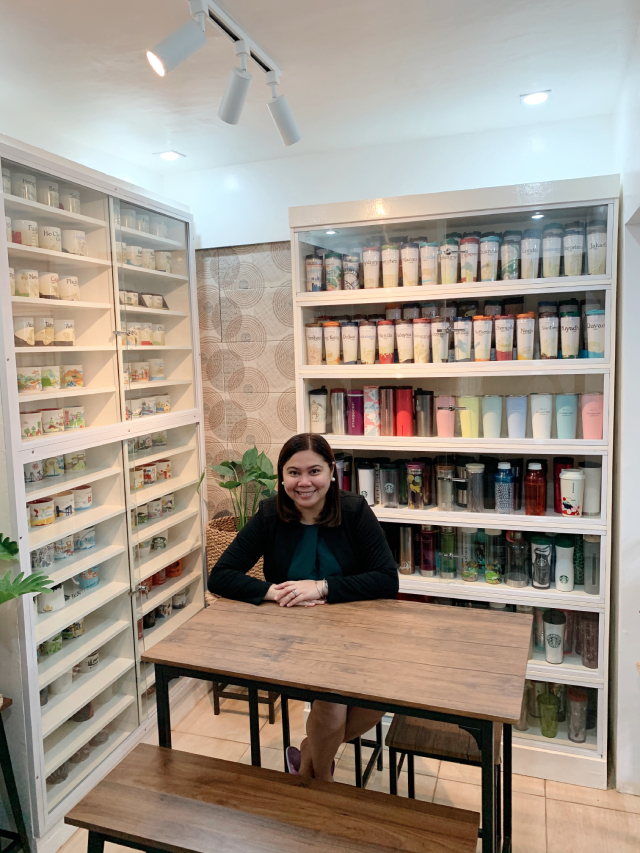 ADVERTISEMENT - CONTINUE READING BELOW
Her accumulation of Starbucks exclusive drinkware only expanded, slowly but surely, as she graduated out of law school and into the real world. Now an active litigation lawyer 15 years later, Atty. Rochelle estimates her current count to more or less 200 tumblers and mugs, all of which are neatly lined up and displayed in a glass encased cabinet in her home. And yes, she actually makes use of them, save for a special few hard-to-find souvenir merchandise bought from other countries. A closer look at her collection will show you that her global finds include labeled mugs exclusive to places like California, Kuala Lumpur, Taipei, Hanoi, Bali, Hong Kong, England, and Korea, just to name a few among hundreds more.
In fact, Atty. Rochelle's favorite item to date came all the way from Austria: A Salzburg mug gifted to her by her mother who was, back then, visiting the Alpine country. There's even a little story to it: "She looked for a Starbucks outlet there and she got lost on the way back to the hotel. Good thing she had the name of the hotel written down, so she was able to ask for directions even if the people there didn't speak English."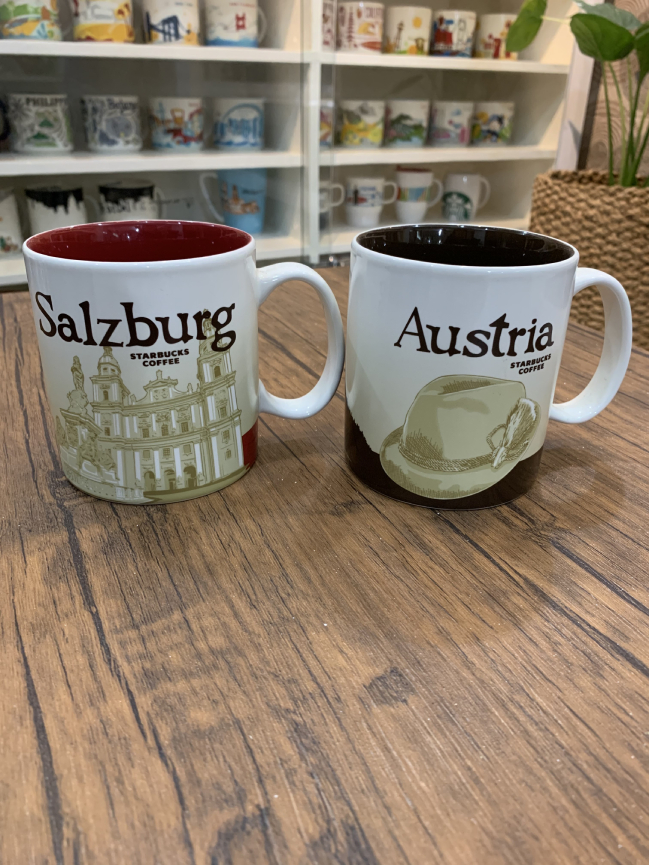 That said, unlike other avid collectors, the lawyer is careful about her purchases. Despite Starbucks dropping new designs every season, she isn't adamant about acquiring one of everything, and only really gets the ones she likes. "I buy tumblers and mugs once per quarter. If I am in a new place or a different country, I buy. I don't buy all releases," explained Atty. Rochelle. Considering the current situation, she honestly doesn't see her collection growing further anytime soon. Not that she needs them anyway when she already has a jaw-dropping plethora of tumblers and mugs at her disposal.
Check them out below!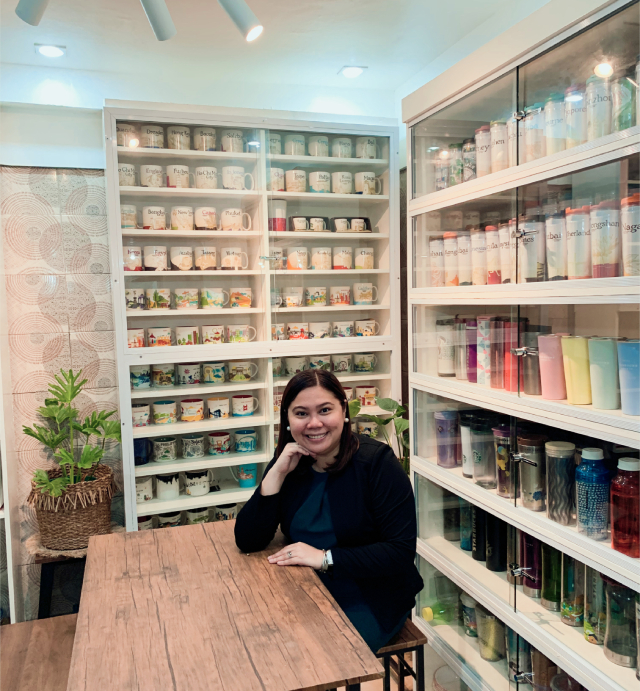 Related Stories from Preview.ph
Hey, Preview readers! Follow us on Facebook, Instagram, YouTube, Tiktok, and Twitter to stay up to speed on all things trendy and creative. We'll curate the most stylish feed for you!