Who wouldn't dream of a mountain-view wedding? You've got fresh air, sprawling greenery as far as the eyes can see, and a scenic sight of the vistas below. And while flying out to get hitched may be all the rage now, if you don't exactly have the budget for an out out-of-the-country destination wedding to, say, the majestic mountains of New Zealand, fret not, because there's a newly opened local events place that might just fit your fancy.
Located in the slopes of Nasugbu Batangas is the Kayama Mountain Resort and Events Place, an aerial venue that caters to momentous occasions from debuts to weddings, which is situated across lush mountains for the rustic garden party of your dreams.
ADVERTISEMENT - CONTINUE READING BELOW
The venue itself is built in between two famous peaks namely Mt. Batulao and Mt. Karilaw. It's also fortunately roughly only 15 minutes away from two of the most sought after churches in the area: the Caleruega Church and Chapel on the Hill. Not to mention, you also practically have free reign over its vast fields for a pre or post nuptials photoshoot.
ADVERTISEMENT - CONTINUE READING BELOW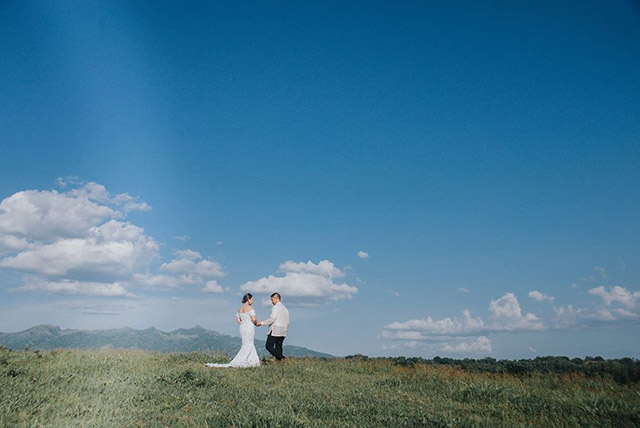 Aside from its natural perks, Kayama Mountain's main venue boasts of a gorgeous arched pavilion with a glass wall overlooking the scenic mountain view. Plus, you won't even have to worry about booking a separate hotel for you and your entourage because the resort's got you covered with four room accommodations included in their package, plus an infinity pool exclusively for your use.
ADVERTISEMENT - CONTINUE READING BELOW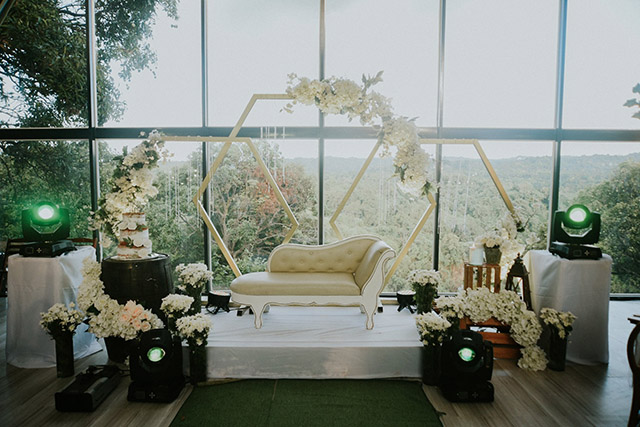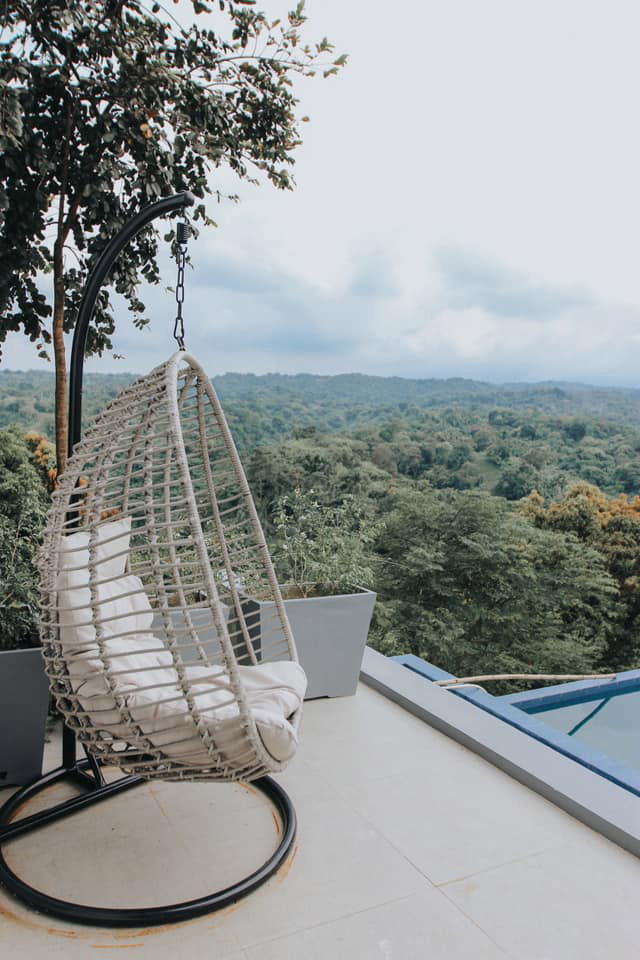 Check out more photos of the venue below!
ADVERTISEMENT - CONTINUE READING BELOW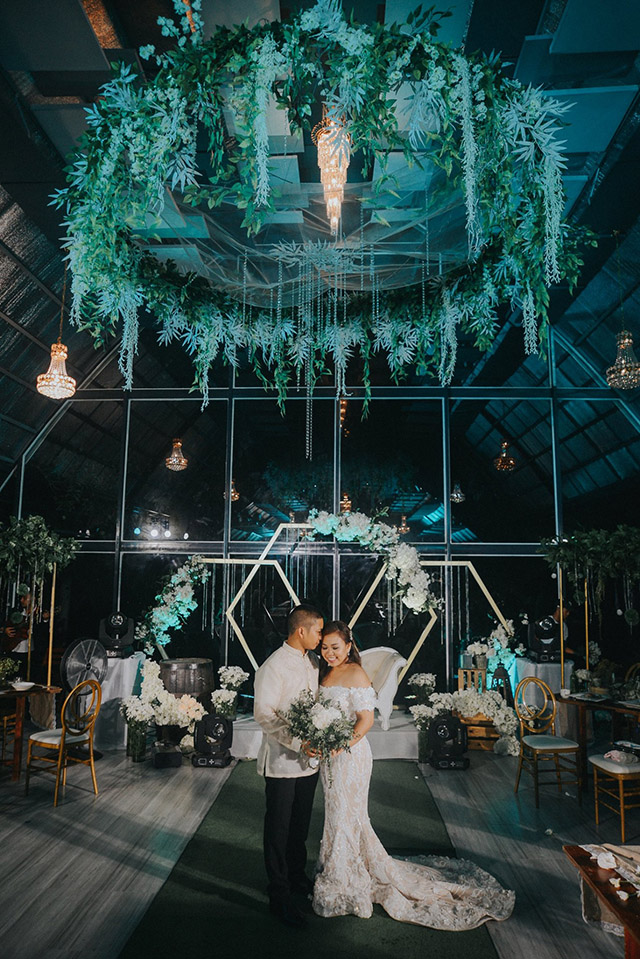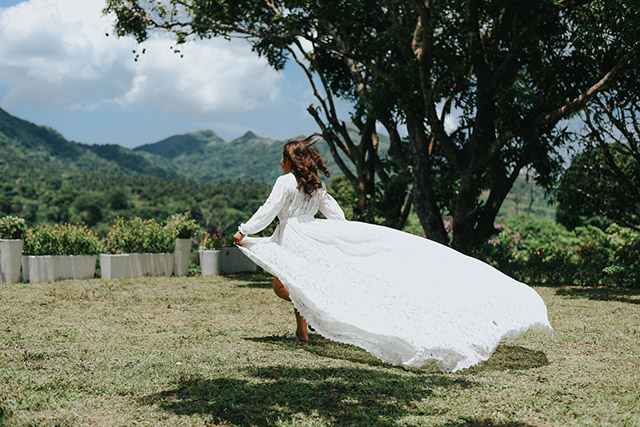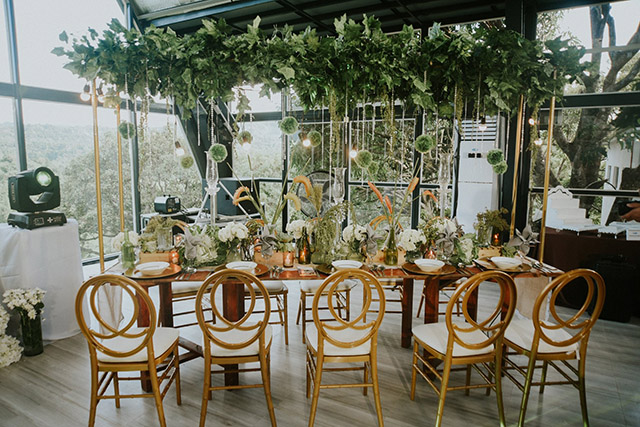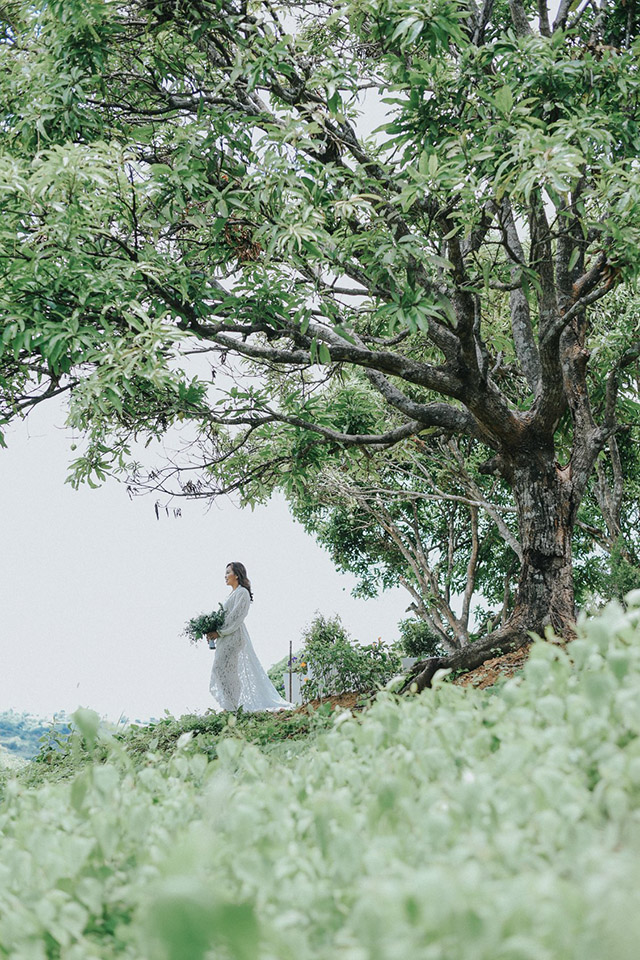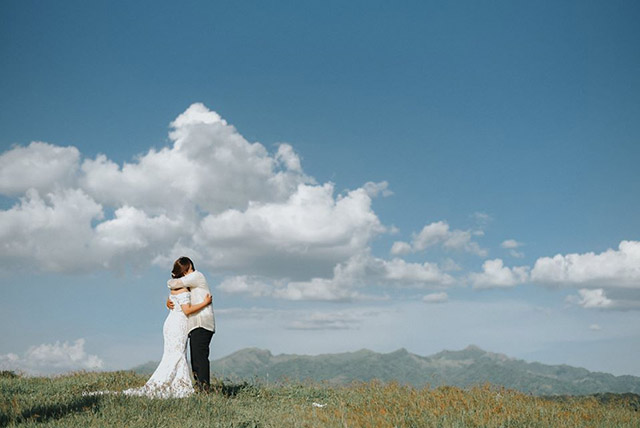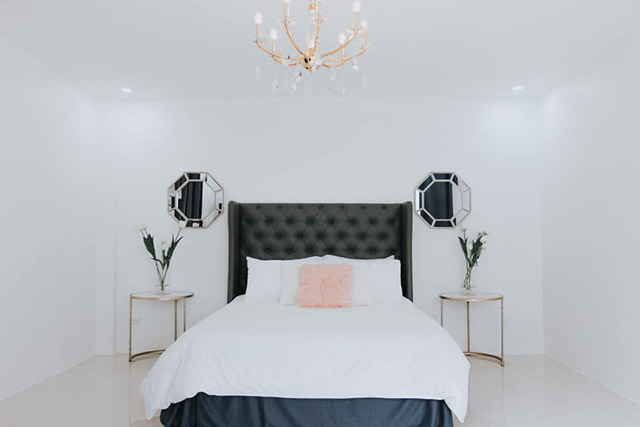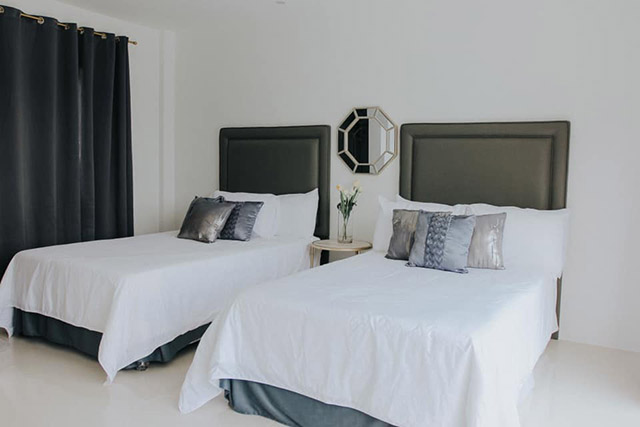 For more information, check out their Facebook page here!
You can find Kayama Mountain Resort at Sitio Kaytuyang, Brgy. Aga, Nasugbu, Batangas.