It's hard to say goodbye to It's Okay to Not Be Okay, which could arguably be the best K-drama of 2020. Aside from it being Kim Soo Hyun's much-awaited comeback, the drama boasts of other equally exceptional cast members a.k.a. Seo Ye Ji and Oh Jung Se who never failed to tug at our heartstrings and make us cry buckets with their acting prowess. Of course, it goes without saying that IOTNBO's superb animations have also set the bar really high. And to top it all off, the storytelling is simply in a league of its own—in fact, even the titles for each episode are so well thought out that they've managed to stay true to the drama's "storybook fantasy" theme from start to finish.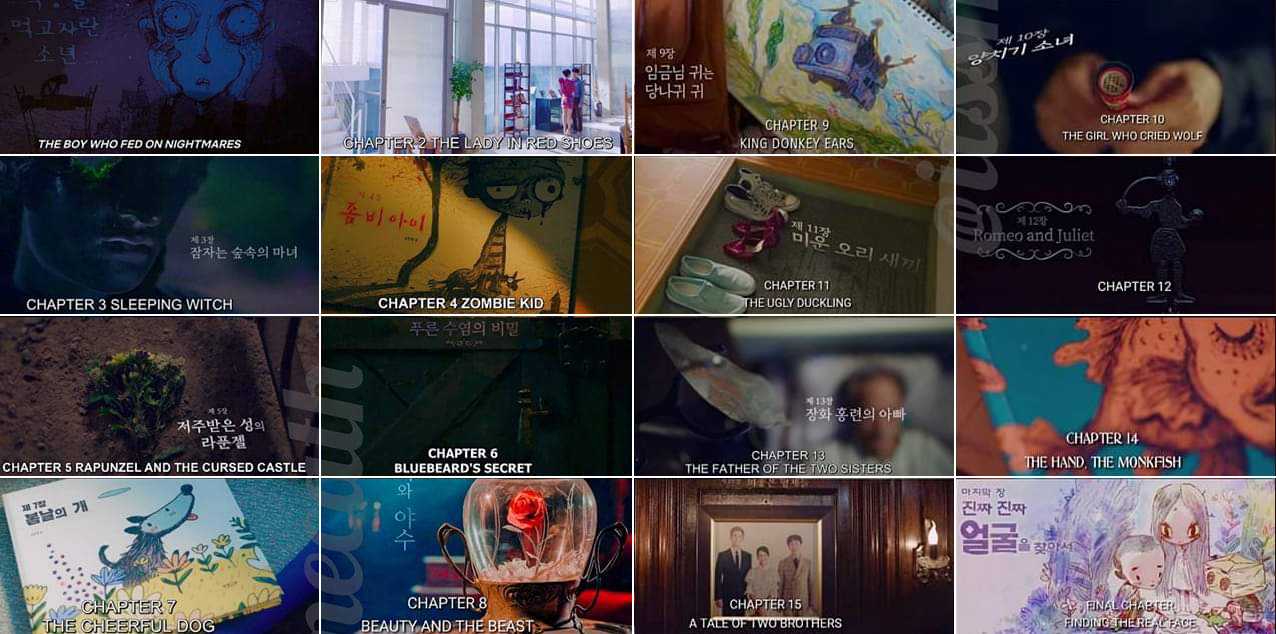 ADVERTISEMENT - CONTINUE READING BELOW
The entire drama itself can be likened to a fairytale book, and the episodes are referred to as "chapters." Here's the genius part, though: Each chapter is named after a fairytale, five of which are written by the drama's fictional leading lady herself, Ko Mun-yeong, who's supposedly a successful children's book writer. These include the very first episode titled The Boy Who Fed on Nightmares; the fourth episode titled Zombie Kid; the seventh episode titled The Cheerful Dog; the 13th episode titled The Hand, The Monkfish; and the last episode titled Finding the Real Face.
Meanwhile, the rest of the remaining episodes are named after actual fairytales. The drama's screenwriter, Jo Yong, was able to seamlessly weave the essential classic details of these well-loved stories into the unfolding of events in a way that's cohesive and doesn't compromise the gist of each episode. Below, we list down each chapter in IOTNBO that cleverly references the real fairytales, fables, and folklores that most of us are already familiar with.
(Warning: Spoilers ahead!!!)
Chapter 2 – "The Lady in Red Shoes"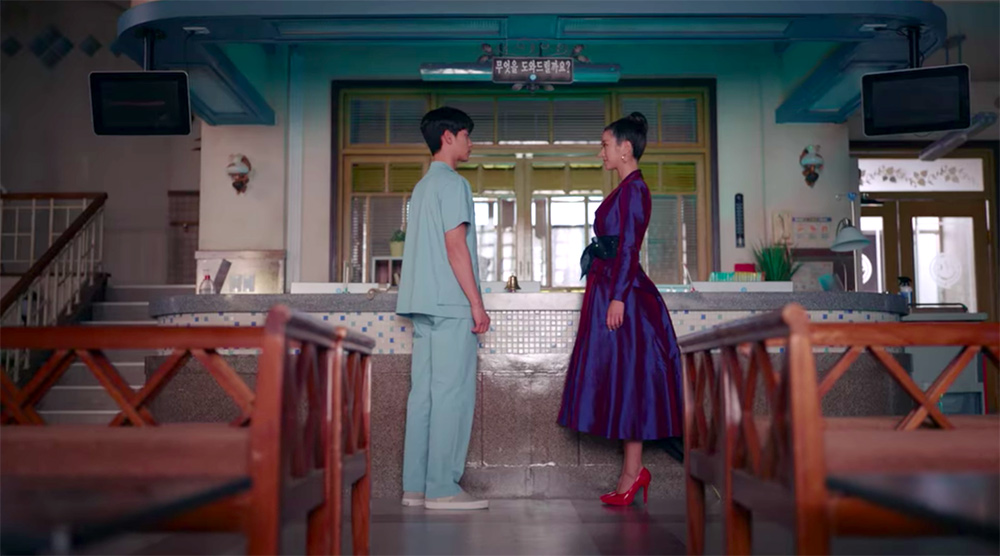 In Episode 2, Ko Mun-yeong narrated an excerpt from "The Red Shoes" by Hans Christian Andersen, a world renown fairytale writer. It was originally published in 1845, and it's about a girl who was obsessed with a mystical pair of red shoes, which she wore everywhere including to church. "Once you wear those shoes, your feet start dancing on their own. And you can never stop dancing or take off those shoes. But even so, the little girl never gave up on those red shoes. In the end, the executioner had to cut off her feet. But the two feet that got cut off still continued to dance in those red shoes," she tells the story in one of the drama's most iconic scenes.
ADVERTISEMENT - CONTINUE READING BELOW
Chapter 3 – "Sleeping Witch"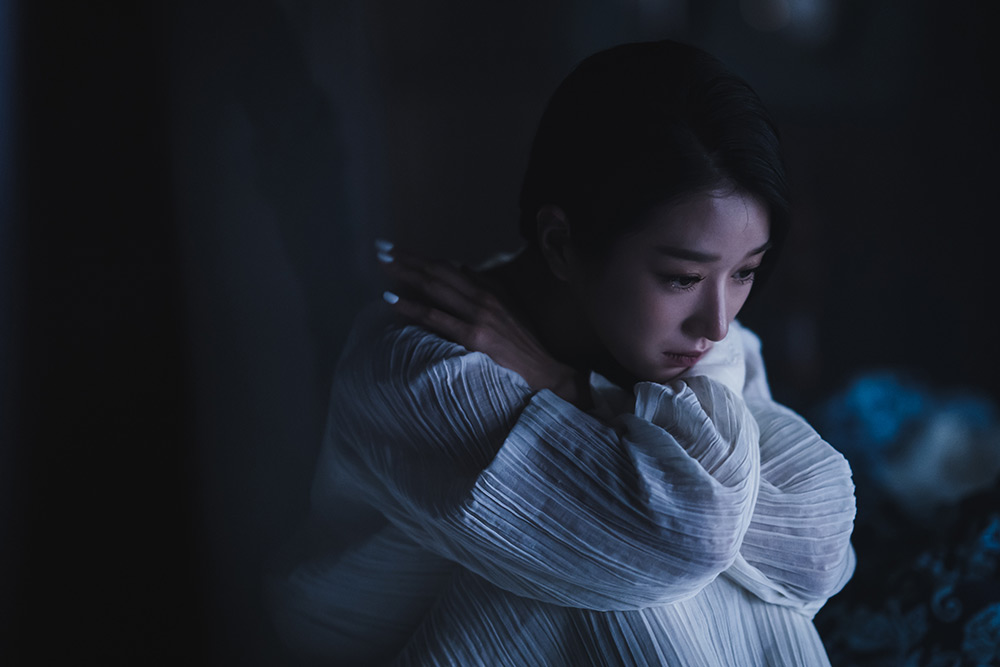 The third episode's title alludes to "Sleeping Beauty," which is a classic fairytale we all grew up with. It was first published by Giambattista Basile in 1634, and it tells the story of a princess who is cursed by an evil fairy to sleep for a hundred years. Similarly, the episode centers on Ko Mun-yeong constantly suffering from nightmares brought upon by her traumatic experiences with her mother. And because she doesn't classify herself as a princess but resonates more with the witch, the episode was titled Sleeping Witch instead of Sleeping Beauty.
ADVERTISEMENT - CONTINUE READING BELOW
Chapter 5 – "Rapunzel and the Cursed Castle"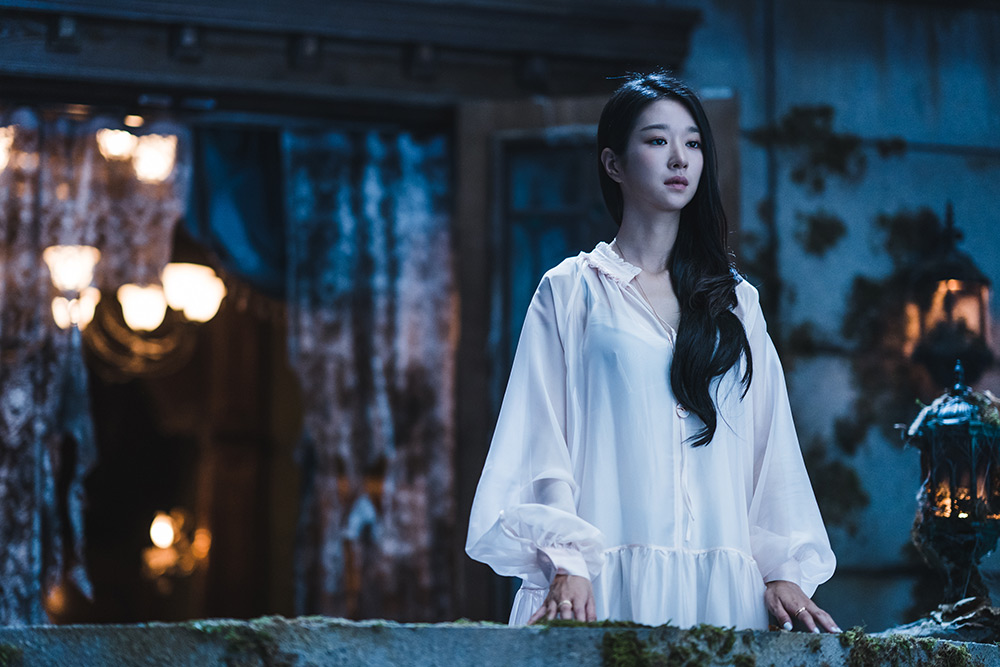 Another beloved fairytale classic, the story of "Rapunzel"—which was originally published by the Brothers Grimm in 1812—tells the story of a princess who's trapped in a tower by a sorceress. Like Ko Mun-yeong, she has really long hair and is used to living in isolation until she falls in love with a prince.
ADVERTISEMENT - CONTINUE READING BELOW
Chapter 6 – "Bluebeard's Secret"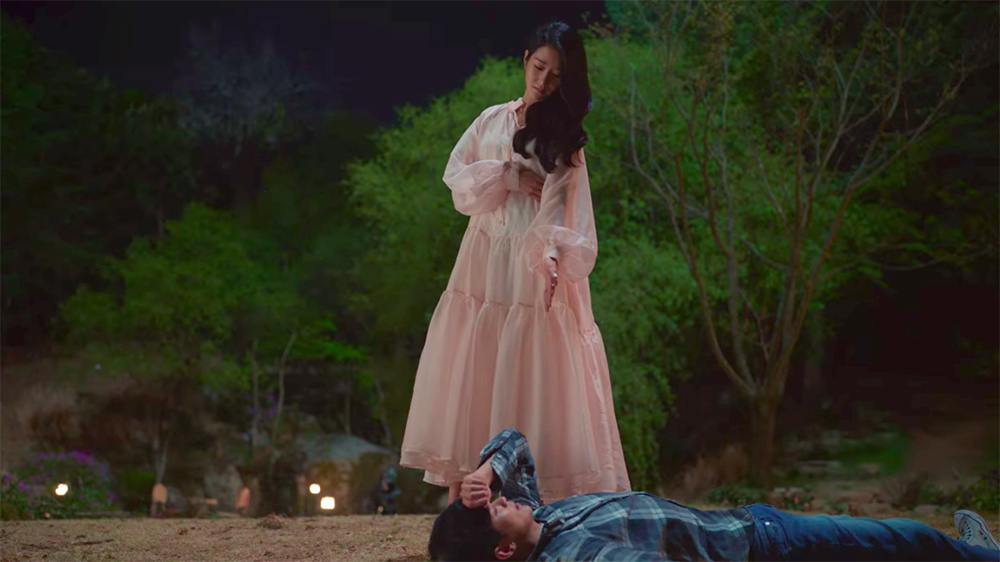 The story of "Bluebeard" is in fact a French folktale, with the most popular version having been written by Charles Perrault in 1697. As explained in the drama, it tells the story of a wealthy man who murders one wife after another. The "secret" seemingly alludes to the basement, the forbidden room in the Cursed Castle where Ko Mun-yeong's father is said to have killed his wife.
ADVERTISEMENT - CONTINUE READING BELOW
Chapter 8 – "Beauty and the Beast"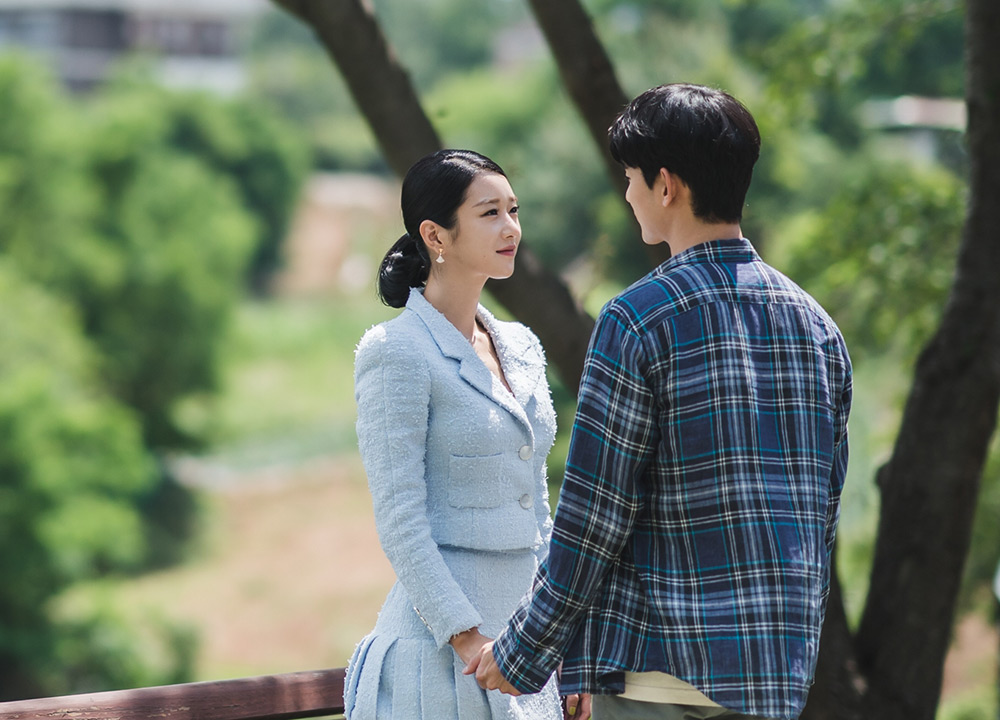 The tale "Beauty and the Beast" needs no introduction as it's another beloved classic that we've all heard time and again. It tells the story of a prince who lacks compassion and ends up being cursed by an enchantress to live his days as a beast until he learns true love. Belle, who wanted to save her father from the Beast, ends up being imprisoned in his castle, and eventually she's able to turn the monster into a prince who's finally capable of love and sacrifice. Likewise, Moon Gang-tae is also forced to deal with having to move in to the Cursed Castle with Ko Mun-yeong in order to stay beside his brother.
ADVERTISEMENT - CONTINUE READING BELOW
Chapter 9 – "King Donkey Ears"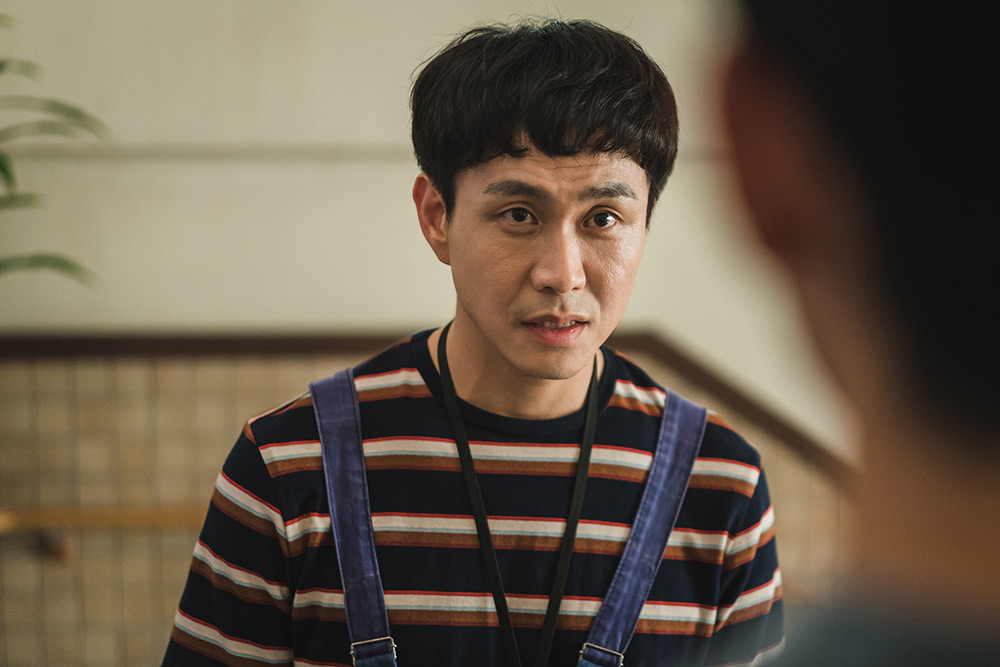 "The King with Donkey Ears" is a traditional children's fable in Korea but also has different versions around the world, like in Somalia and Ireland. But basically, they all tell the story of a king who harbors an ultimate secret: his large donkey ears. Only one person knows of this secret, his hairdresser, and is forbidden from telling anyone so he has kept it for years. But one day, he couldn't contain it any longer, so the hairdresser repeatedly shouted at the top of his lungs, "The king has donkey ears! The king has donkey ears!" At the end of episode nine, Moon Sang-tae shouted in similar fashion and revealed his brother's deepest and darkest secret, leaving Moon Gang-tae absolutely crushed and petrified.
ADVERTISEMENT - CONTINUE READING BELOW
Chapter 10 – "The Girl Who Cried Wolf"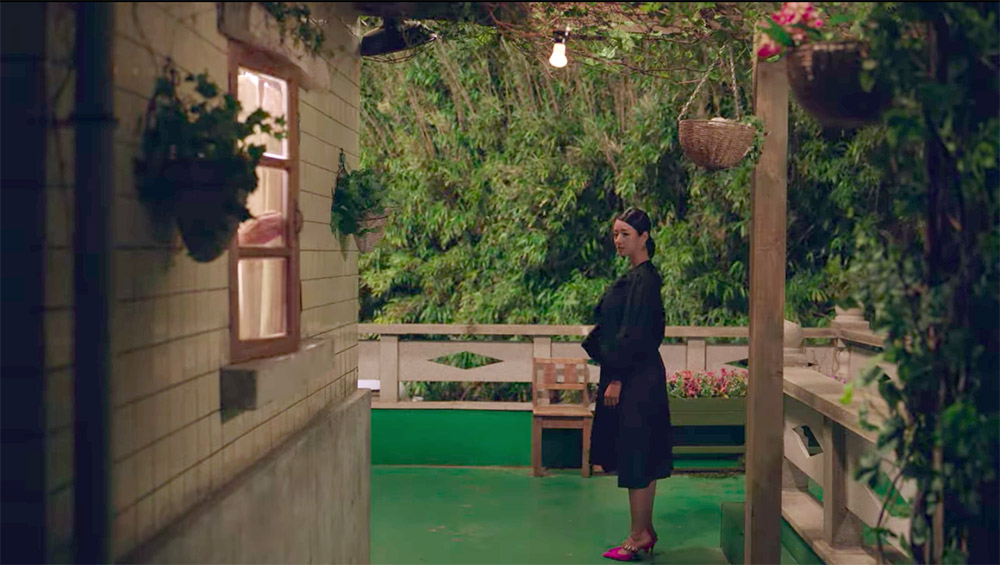 "The Boy Who Cried Wolf" is a pretty known fable around the world, which tells the story of a shepherd who repeatedly cried "wolf" and tricked the nearby villagers into believing that a wolf is attacking his town's flock. In the end, when the actual wolf appeared and the boy cried for help, the villagers no longer believed him. In IOTNBO, they replaced the "boy" in the title with a "girl," alluding to Ko Mun-yeong telling lies until the Moon brothers no longer believed her even when she told them it's actually her birthday.
ADVERTISEMENT - CONTINUE READING BELOW
Chapter 11 – "The Ugly Duckling"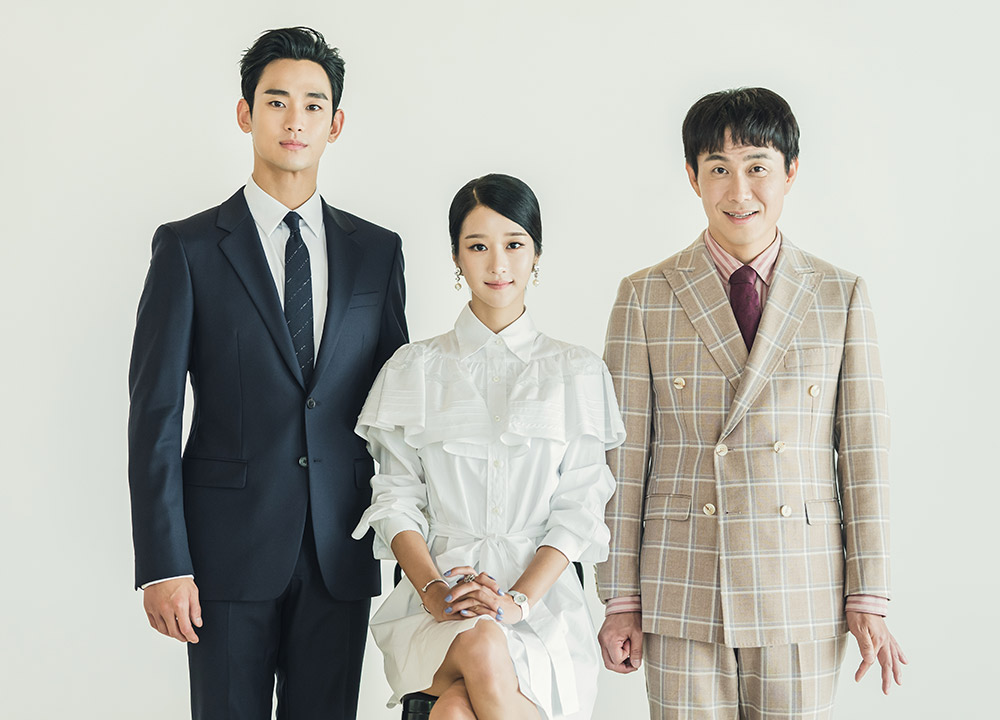 Another literary fairytale by Hans Christian Andersen, "The Ugly Duckling" is about being able to accept oneself even though they're deemed different from others. In the story, the ugly duckling wanders in solitude because he's always taunted by the rest of the birds for looking different. He's always miserable, until he eventually finds a flock of swans that welcomed and accepted him. Only then did he realize by looking at his reflection in the water that he's actually been a swan and not a duckling all this time. In the episode, as Sang-tae finally welcomes Mun-yeong into their family, he also reminds a brood of hens not to fight and accept each other even though they all look different.
ADVERTISEMENT - CONTINUE READING BELOW
Chapter 12 – "Romeo and Juliet"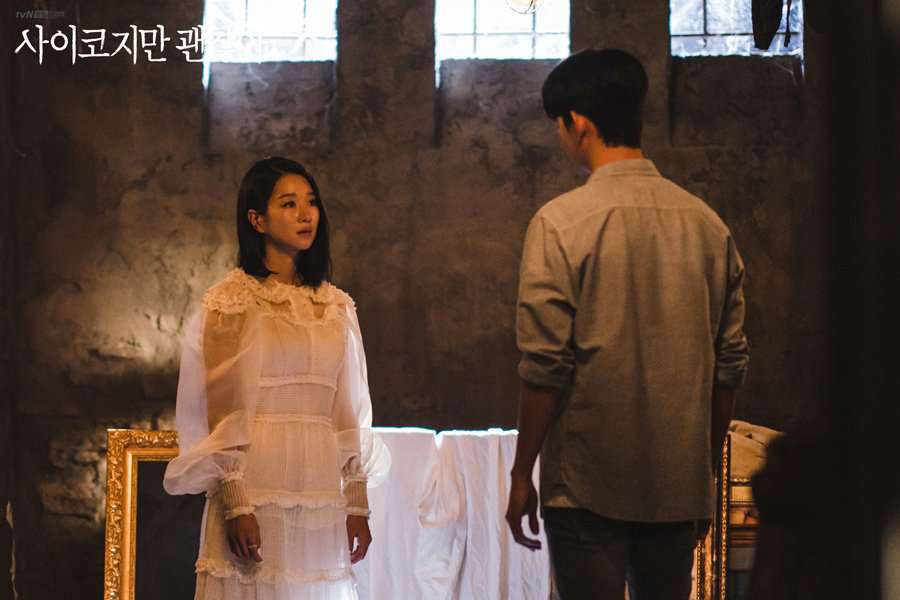 William Shakespeare's massively popular "Romeo and Juliet" is a romance tragedy about two star-crossed lovers who were forbidden to be together. It was ultimately their tragic deaths that paved the way for their feuding families to reconcile. Needless to say, it alludes to Ko Mun-yeong and Moon Gang-tae's seemingly ill-fated relationship.
ADVERTISEMENT - CONTINUE READING BELOW
Chapter 13 – "The Father of the Two Sisters"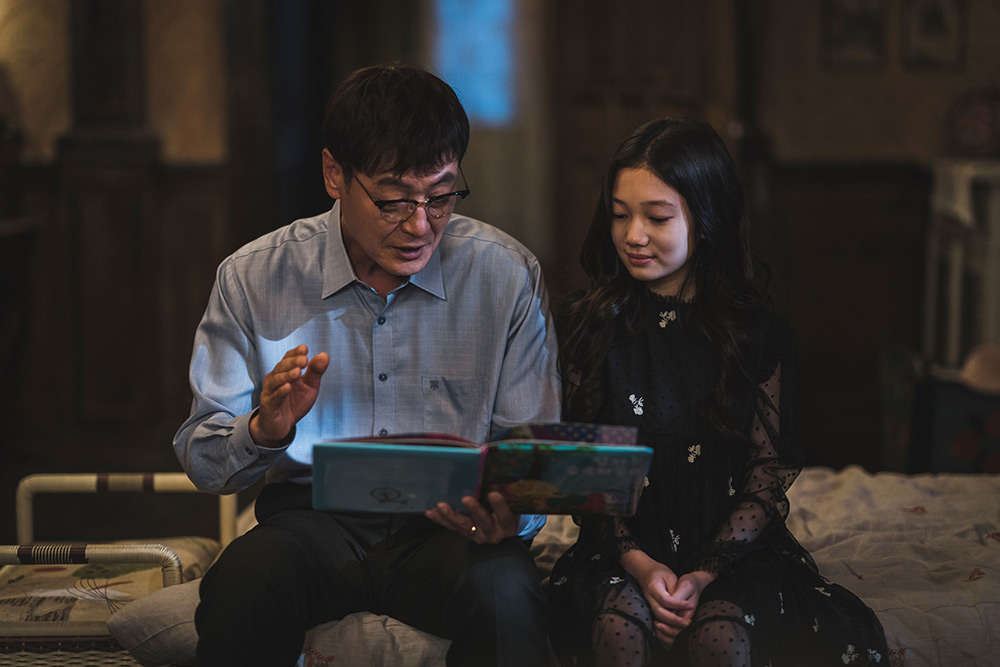 If you're familiar with A Tale of Two Sisters, the highest grossing Korean horror film, it's actually based on a Joseon Dynasty era folktale called "Janghwa Hongryeon Jeon." It tells the story of two sisters, who both tragically died because of their stepmother's constant abuse. In IOTNBO though, the episode zooms in on the father of the two sisters in the story. "The one who neglects and turns a blind eye to the abuse is worse than the abuser," Ko Mun-yeong notably says.
ADVERTISEMENT - CONTINUE READING BELOW
Chapter 15 – "A Tale of Two Brothers"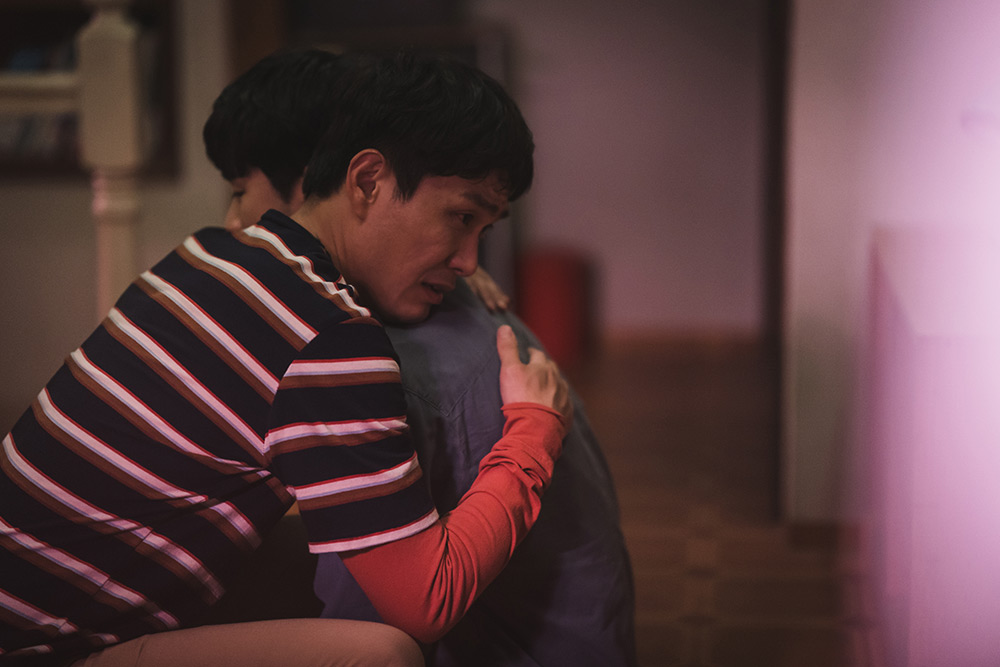 Not to confused with A Tale of Two Sisters, "A Tale of Two Brothers" is an inspiring Korean folk legend about two brothers who would both sneak in a sack of rice for each other's household every night. It's a heartwarming tale about how a family should care for one another, and as the drama prepares to wrap up, the moral of the story was very much evident in Episode 15.
ADVERTISEMENT - CONTINUE READING BELOW
Which one's your favorite IOTNBO episode?
All episodes of "It's Okay to Not Be Okay" are now streaming on Netflix.
Hey, Preview readers! Follow us on Facebook, Instagram, YouTube, Tiktok, and Twitter to stay up to speed on all things trendy and creative. We'll curate the most stylish feed for you!