It girls Georgina Wilson and Ava Daza threw Isabelle Daza a surprise baby shower at the Fairmont Presidential Suite, where the It girls spent a relaxing day with facial sessions by La Mer, along with some fun games and a filling brunch. The unsuspecting mom-to-be was led to believe they would be having a "meeting." Belle had no clue that her family and friends were waiting in the suite as they were doing an "ocular" of the room.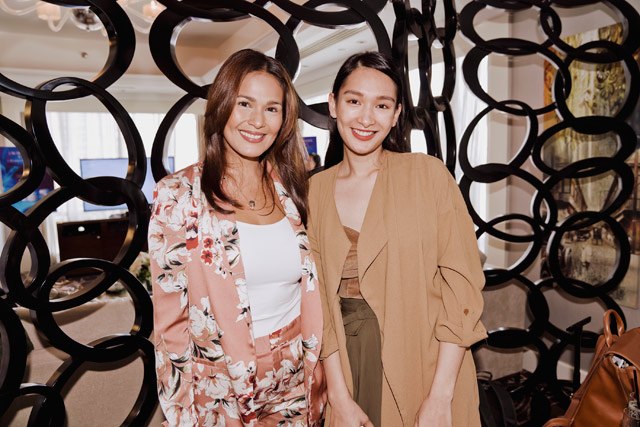 IMAGE Charisma Lico
Iza Calzado and Bea Soriano-Dee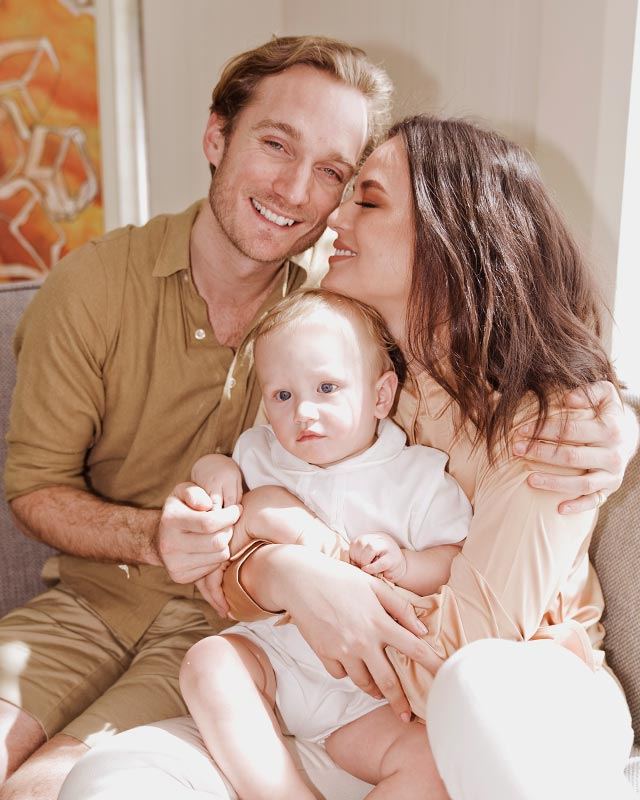 IMAGE Charisma Lico
Arthur Burnand, Archie Burnand, and Georgina Wilson-Burnand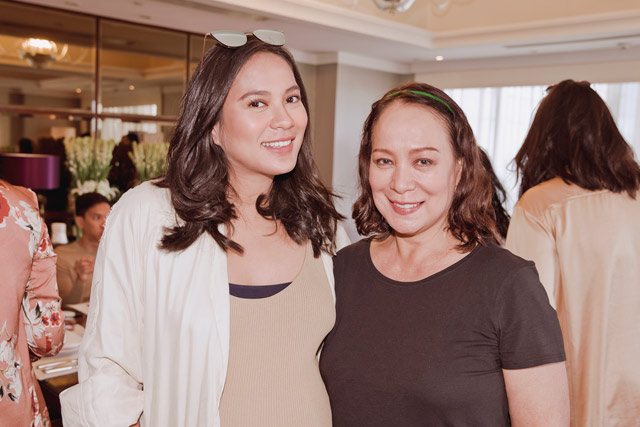 IMAGE Charisma Lico
Isabelle Daza and Gloria Diaz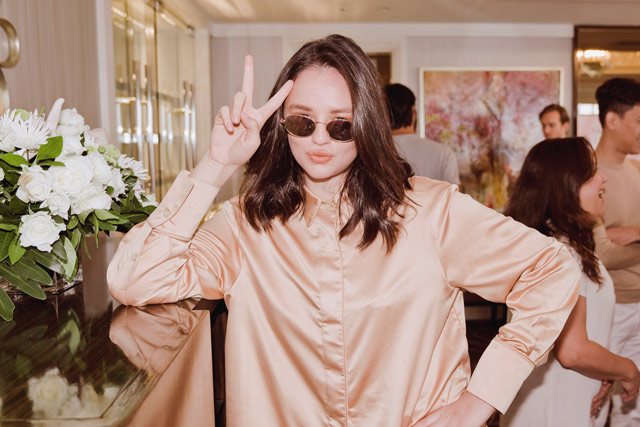 IMAGE Charisma Lico
Georgina Wilson-Burnand
Some of the guests included Jess Wilson, Sam Wilson, Mond Gutierrez, Nix Alañon, Rajo Laurel, Iza Calzado, Suyen Salazar, Bea Soriano-Dee, Carmen Booth, Gloria Diaz, Arthur Burnand, and even little Archie Burnand.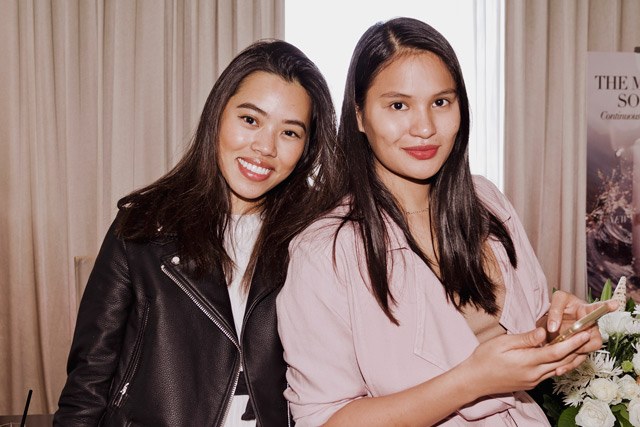 IMAGE Charisma Lico
Suyen Salazar and Ava Daza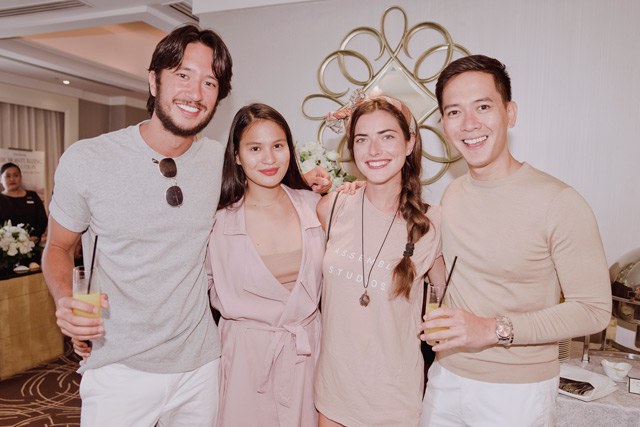 IMAGE Charisma Lico
Sam Wilson, Ava Daza, Laura O' Neill, and Nix Alañon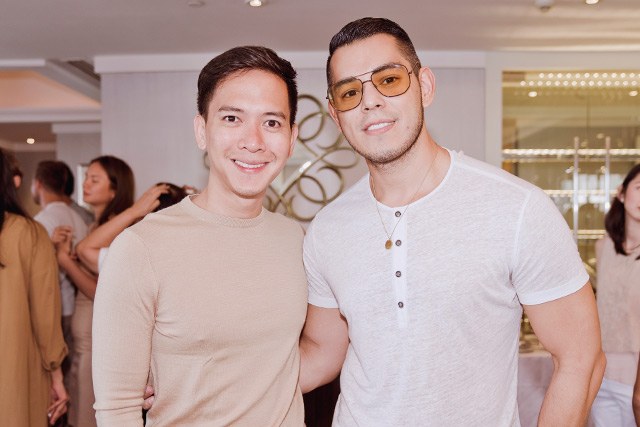 IMAGE Charisma Lico
Nix Alañon and Mond Gutierrez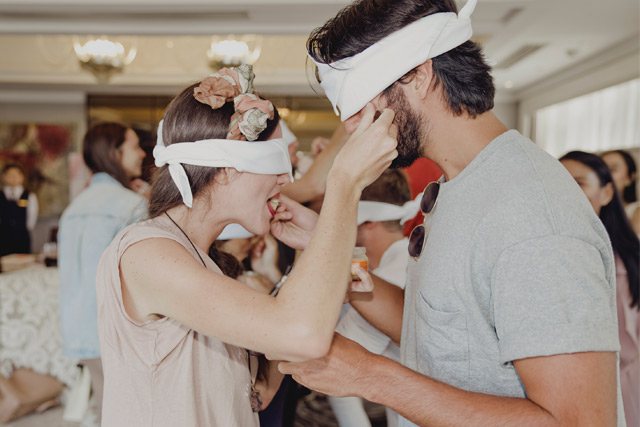 IMAGE Charisma Lico
IMAGE Charisma Lico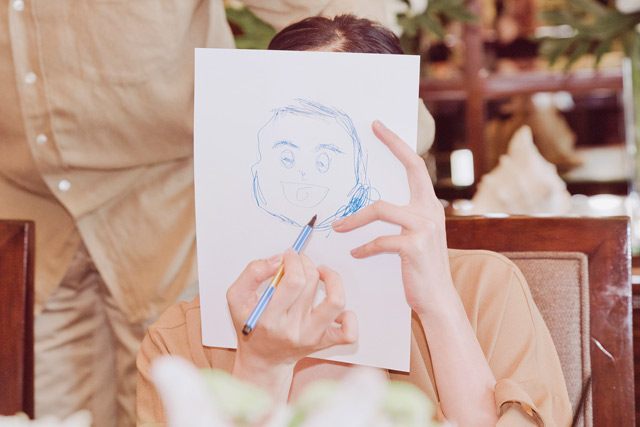 IMAGE Charisma Lico
The guests also played fun baby shower games like sketching their imagined versions of Belle's baby.
From the event, we were able to learn Belle's secret to glowing skin. And mind you, her bright and smooth skin isn't just because of good genes, and it's not "pregnancy glow" either! Belle reveals she uses La Mer's latest innovation in skincare, the Moisturizing Cooling Gel Cream.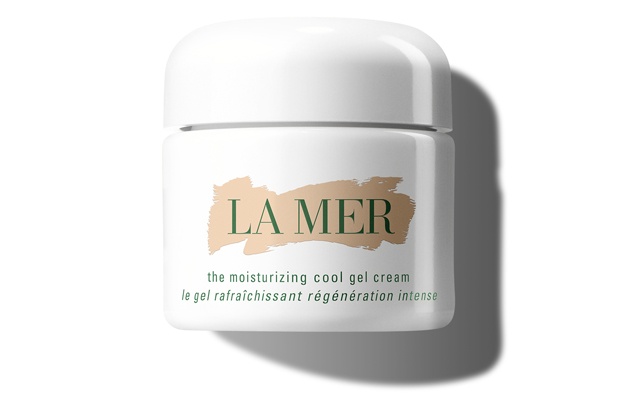 IMAGE Courtesy of La Mer
LA MER Moisturizing Cooling Gel Cream, P9700 for 30ml, Rustan's Makati and Shangri-La

La Mer has been known to set the bar high when it comes to intense skin hydration, and the new Moisturizing Cooling Gel Cream does not disappoint. The new formula feels decadent as it envelopes the skin in essential moisture. It also helps protect against environmental aggressors that can dry up and clog the pores.
ADVERTISEMENT - CONTINUE READING BELOW
Additionally, upon applying the gel cream, the skin feels moisturized and conditioned. The surface temperature of the skin is lowered, leaving skin feeling calm as visible sensitivities are soothed—redness appears immediately reduced by 72%. And finally, the skin's protective barrier is strengthened, leading to stronger, more moisturized, and healthy skin.
It's no wonder Belle's raving about this moisturizer!