Let me start by saying this: Your wedding, your rules.
Nowadays, it's so easy to get swayed by trends, to pattern the details of your nuptials after what celebrities have done before, and to choose suppliers based on who's currently most popular or most expensive in the industry. But my husband (still getting used to the H-word) and I didn't want our wedding to be extravagant—we just wanted it to be tasteful…and okay, fine, Instagrammable, too!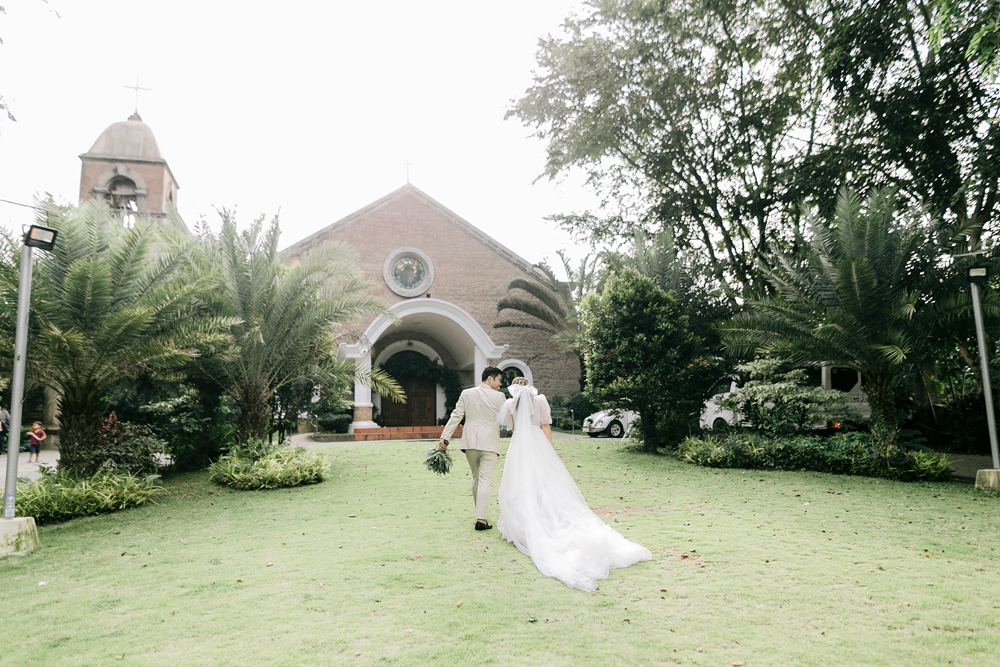 ADVERTISEMENT - CONTINUE READING BELOW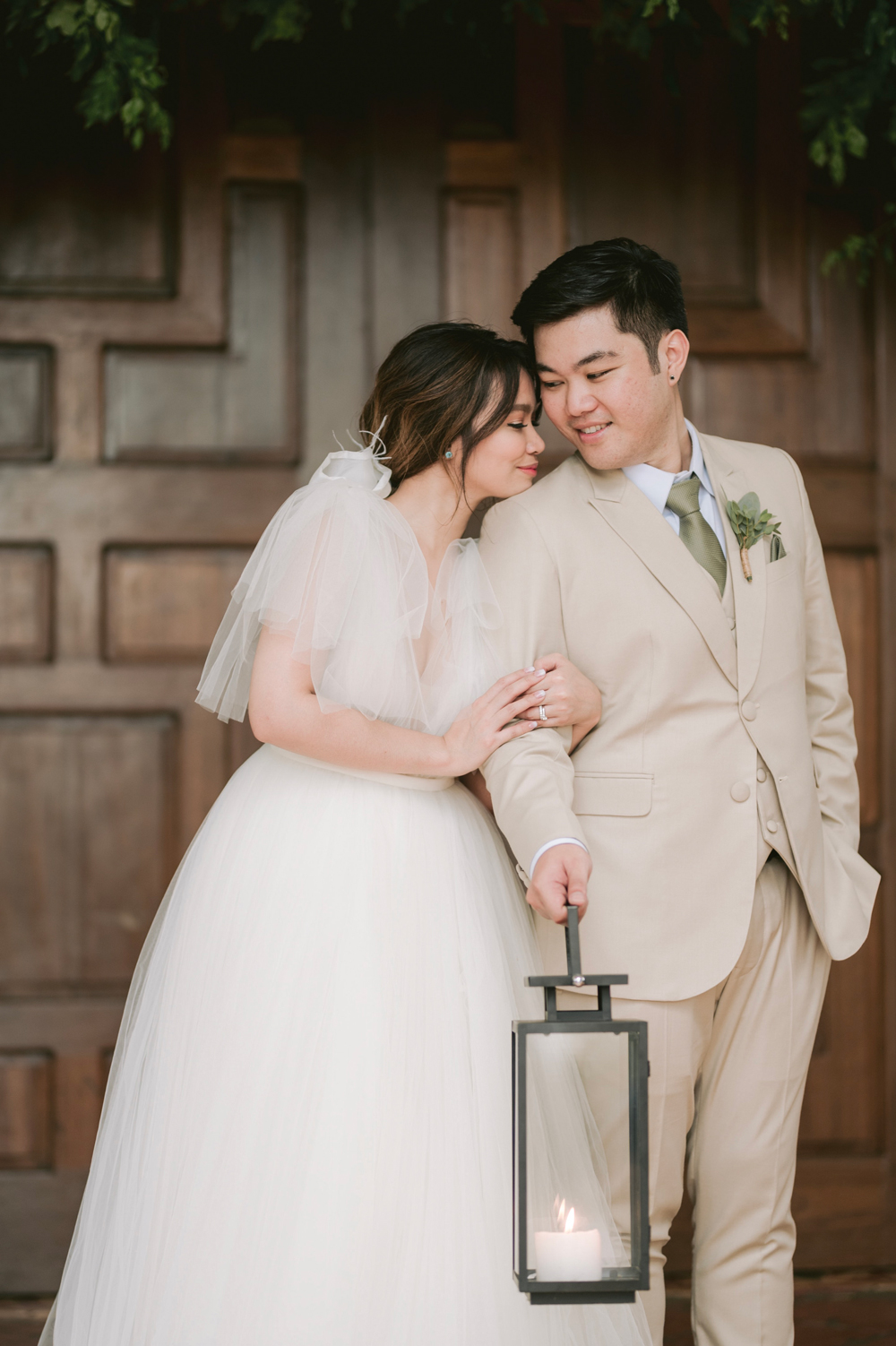 I'm not gonna beat around the bush here. Photos are forever, so we pulled out all the stops in order to make sure that our wedding would be the picture-perfect event we've always imagined it to be. We had a year and a half to prepare for it, which was more than enough time because we already knew what we wanted as a couple from the get-go—there was rarely ever a need to debate over the theme, the food, or the decor. So as far as the overall aesthetic was concerned, it seemed like our marriage was off to a great start.
ADVERTISEMENT - CONTINUE READING BELOW
Recommended Videos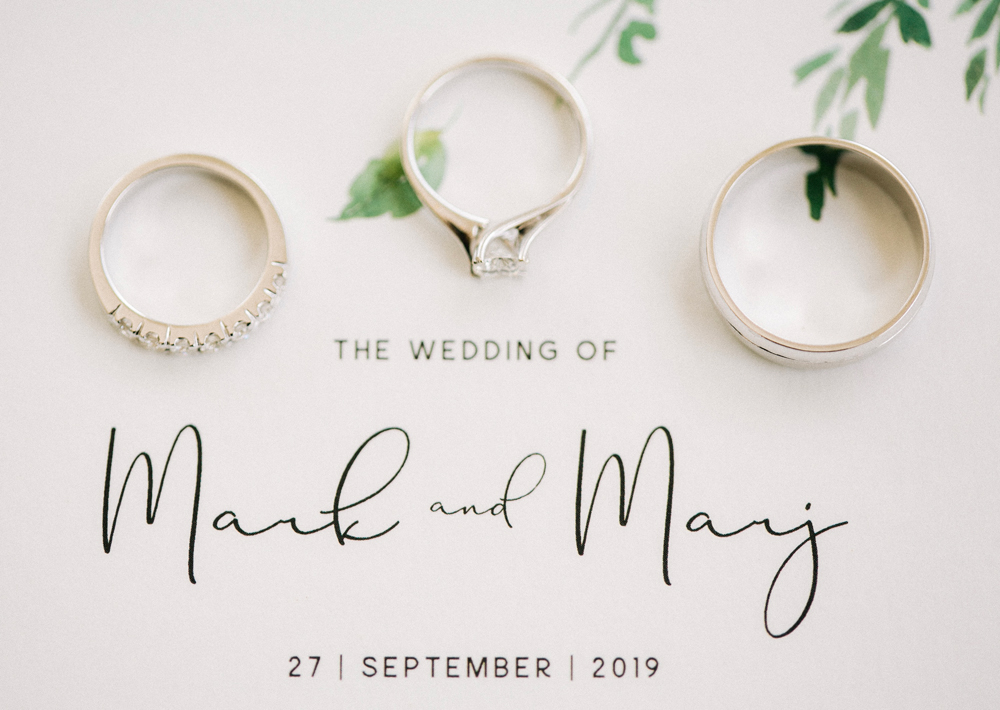 The Early Stages of Planning
I think planning a wedding in general is inherently stressful, but as I look back, what I mostly remember is how much fun we've had during the entire process—brainstorming for ideas, allocating budget, consulting each other before making decisions. It was almost a glimpse of what our marriage is going to be like, and to my relief, it felt very democratic.
ADVERTISEMENT - CONTINUE READING BELOW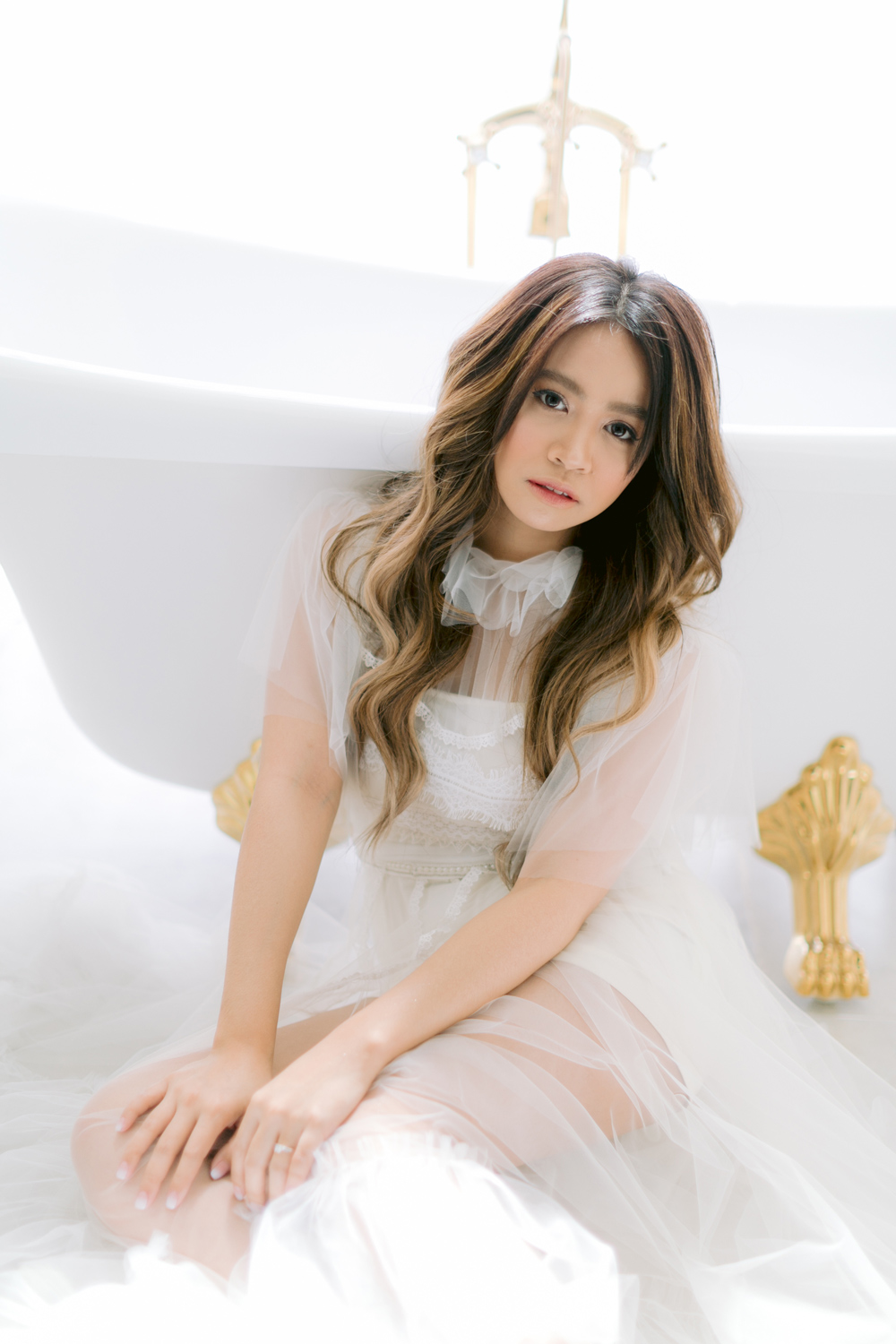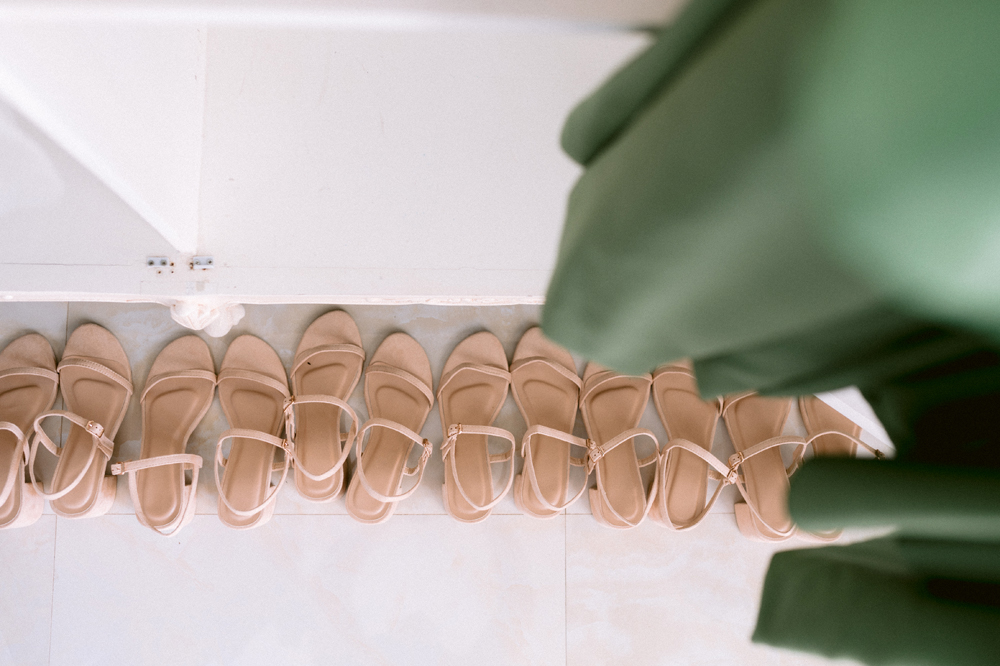 ADVERTISEMENT - CONTINUE READING BELOW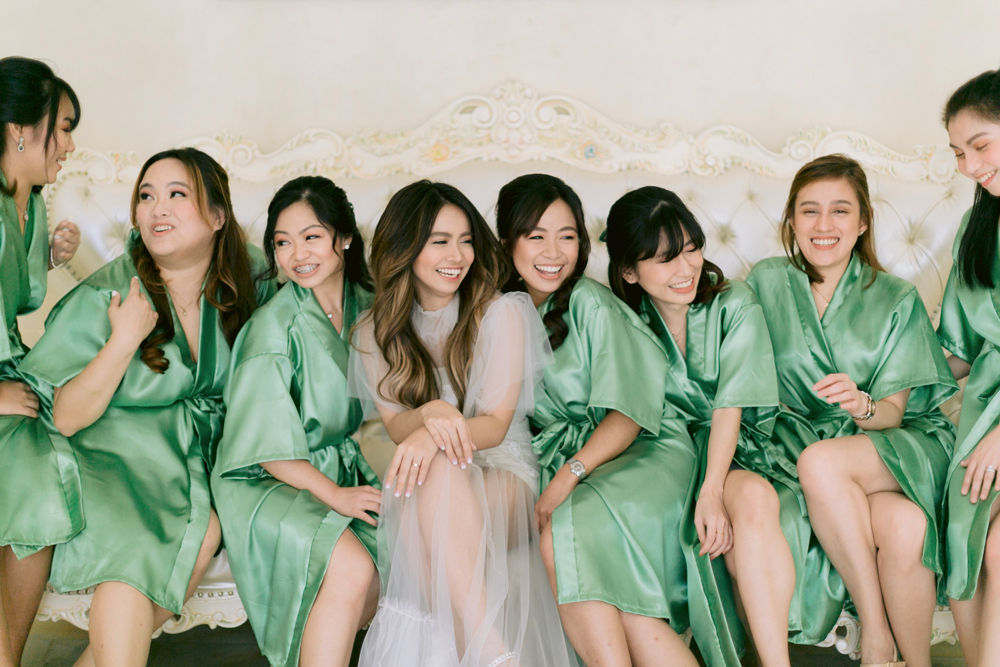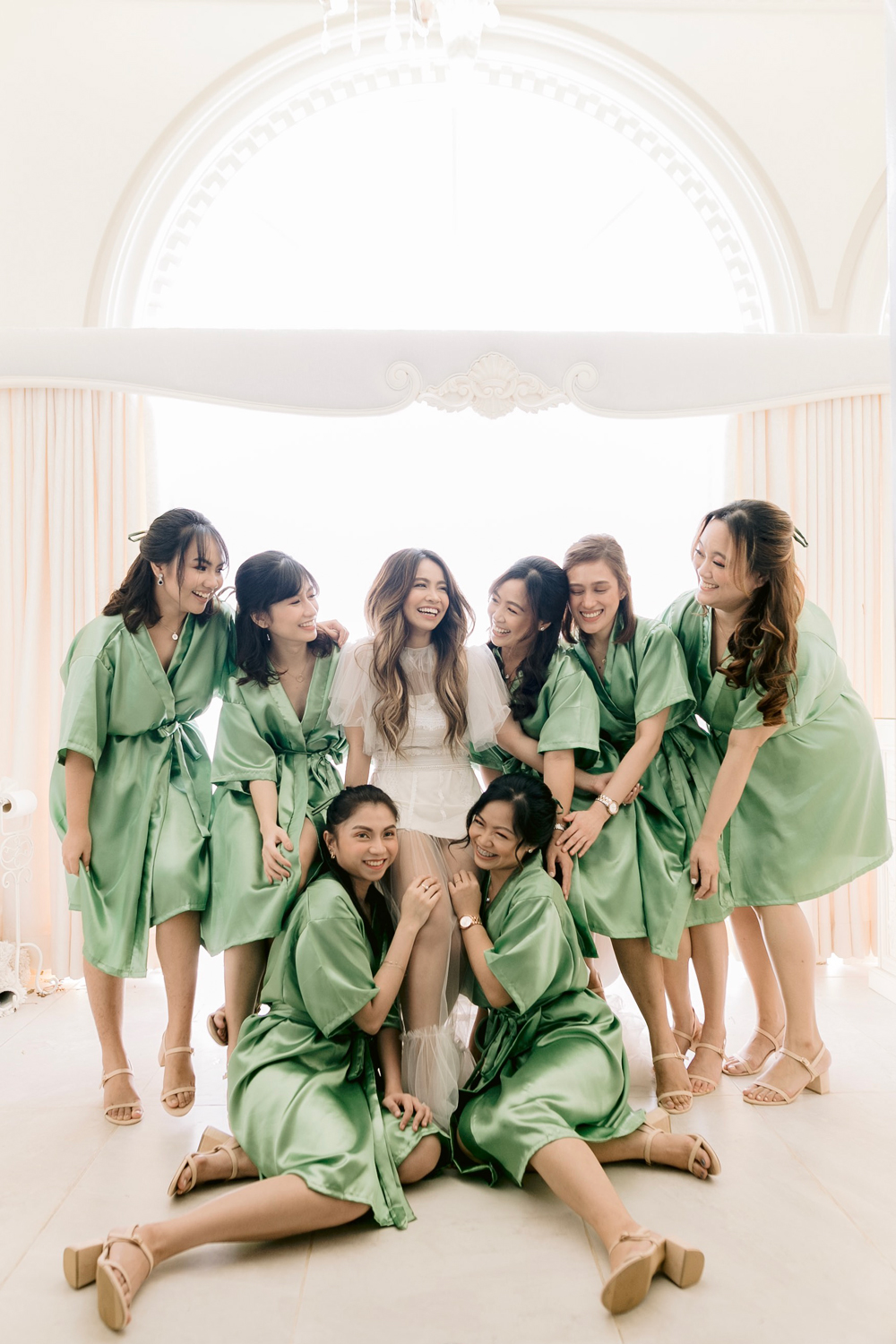 ADVERTISEMENT - CONTINUE READING BELOW
Between the two of us, I was the one with #bridezilla tendencies; Mark, my groom, was generally calmer albeit still hands-on even when it came to the smallest details. For starters, since day one of our engagement, he already knew which church he wanted us to get married in, so that was the first thing we were able to tick off on our list. We decided to hold the wedding in Tagaytay and to schedule it on the week of our 13th anniversary. So we pinned down the date, we booked the church, and planning the rest officially ensued.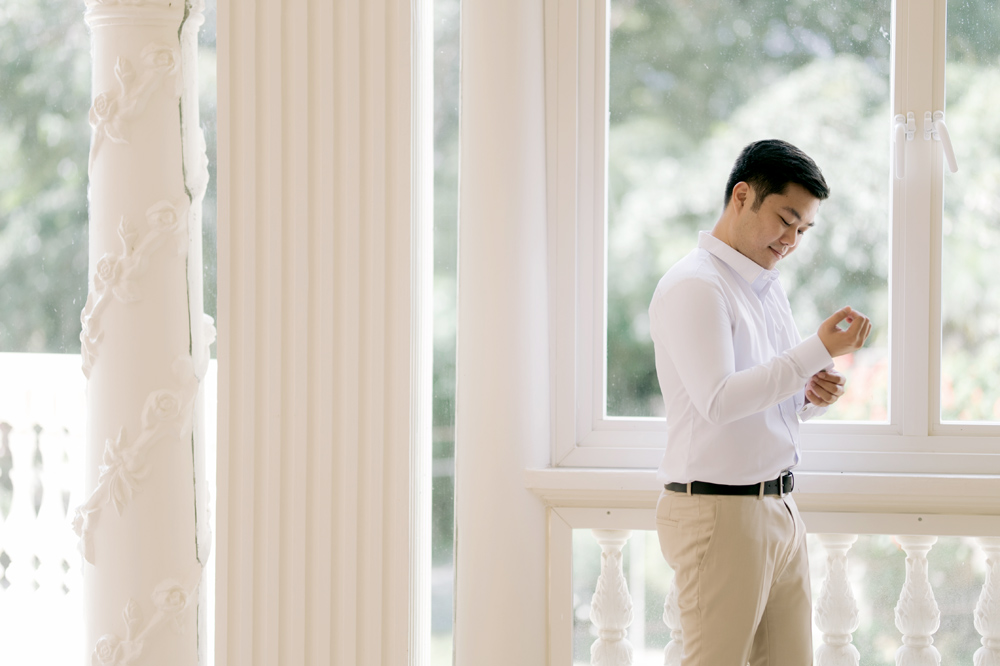 ADVERTISEMENT - CONTINUE READING BELOW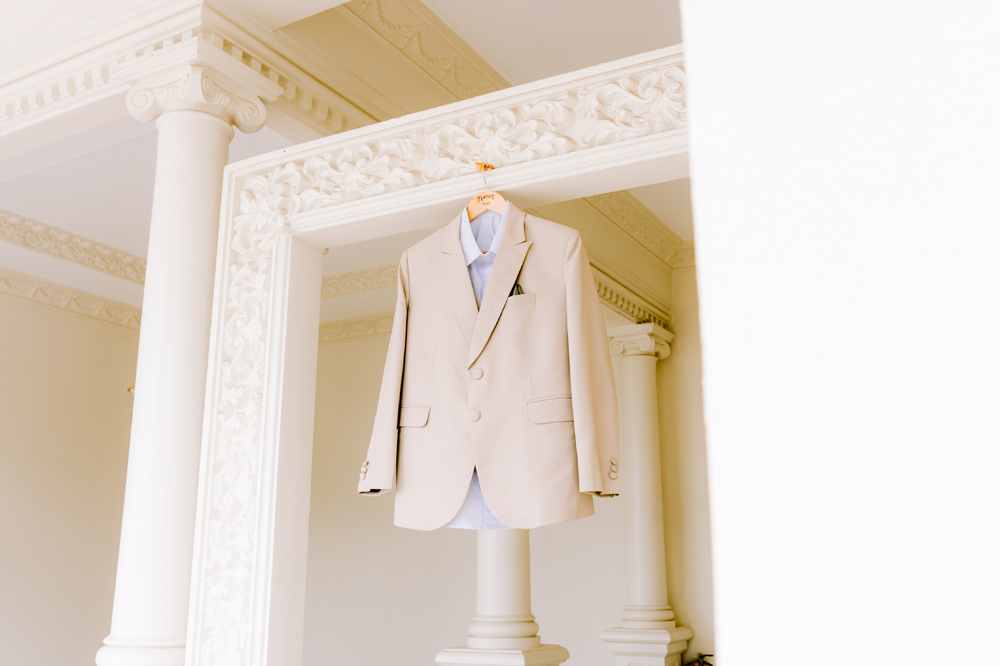 ADVERTISEMENT - CONTINUE READING BELOW