Having reached unprecedented international fame from dramas like Moon Embracing the Sun and My Love from the Star, it's no secret that Kim Soo Hyun has played a crucial role in the rise of what is now known as the "Hallyu Wave." With a handsome face to rally millions of fans wherever he appears—his short guest stints on Hotel del Luna and Crash Landing on You alone caused a stir on social media—Soo Hyun's proven that his talents (and looks) are worthwhile investments anywhere from TV shows, to movies, to commercial ads. That said, beloved and popular as he is, it does make one wonder: How rich is a famous Hallyu star like Kim Soo Hyun?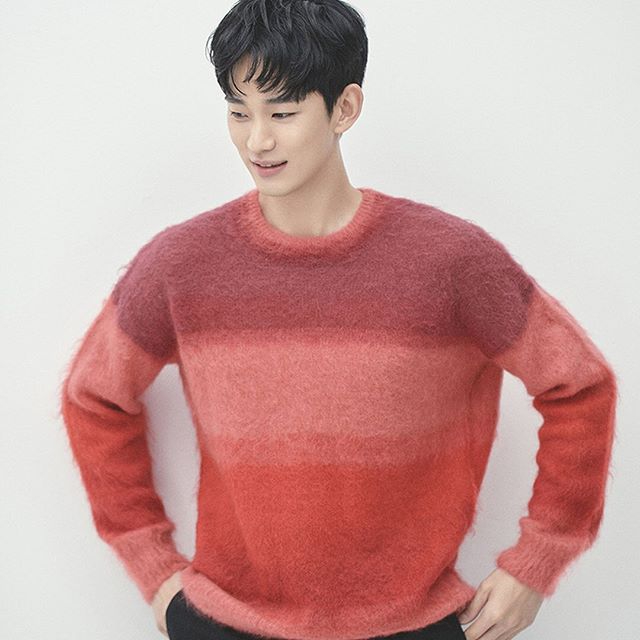 ADVERTISEMENT - CONTINUE READING BELOW
In a nutshell, Soo Hyun appeared thrice on Forbes' Korea Power Celebrity list, a.k.a a rundown of the Top 40 Powerful Celebrities in South Korea based on their professional achievements, popularity, and earnings each year. The actor first secured a spot in 2013, ranking number four, then again in 2015 at number two, and most recently in 2016 where he took the number five slot. While this fact alone could tell fans about his wealth, let's take a more in depth look, shall we?
Soo Hyun debuted in 2007 through a sitcom titled Kimchi Cheese Smile, but a retrospective of his career points towards his rise four years later with the musical teen drama Dream High. Now with an established name in the Korean industry, he landed the lead role for Moon Embracing the Sun, a highly successful 20-episode period drama, which peaked at a whopping 42.2% on the ratings chart.
By the end of 2012, Soo Hyun reportedly received a 600 million won paycheck (approximately P24.8 million) and was able to move his family to a new home. "We recently leased a house. It is the first time in 20 years that we were able to move to a house that we leased. My mother was really happy. Later on, I hope I can buy a great house that my family can live in," he proudly revealed in an episode of tvN's live talk show Taxi.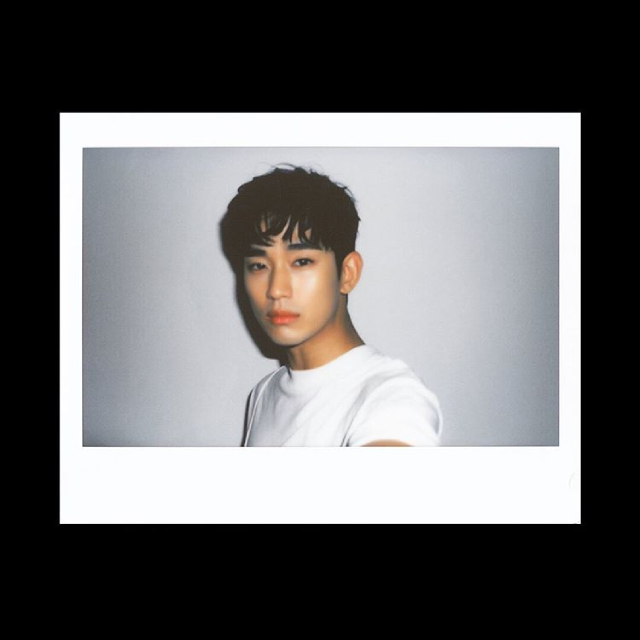 But that's not all, reeling from the success of Moon Embracing the Sun, Soo Hyun apparently cashed in eight billion won (P331 million) from numerous commercial ads alone. "His guarantee for a TV commercial jumped to 600 to 700 million won (P24.8 million to P28.9 million) after appearing in MBC TV's hit drama Moon Embracing the Sun in 2012," said commercial agent Yoon Seol Hee. "It jumped to 800 million won or so after the success of his two movies The Thieves and Secretly, Greatly."
ADVERTISEMENT - CONTINUE READING BELOW
Soo Hyun's net worth saw a steady climb from there after his 2013 drama My Love From the Star finally turned him into an international household name. Several media outlets reported that his paycheck rose to 800 million to one billion won. In the same year, Soo Hyun bought an apartment in the luxurious Seongsudong in Seoul priced at 4.02 billion won (P174 million).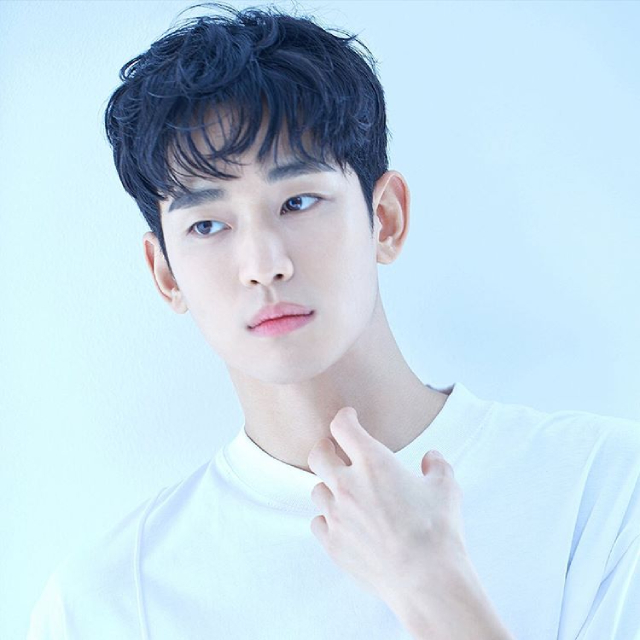 ADVERTISEMENT - CONTINUE READING BELOW
By 2014, the beloved actor was dubbed the King of Commercials as brands scrambled to get his name and face on their products. According to his then-management agency KeyEast, Soo Hyun appeared in 30 ads that year, 10 of which aired in China and other Asian countries. His long list of endorsements included Samsonite, Calvin Klein, Lotte Fitin, Beanpole, and Tous le Jours among others.
On March 2014, MBC'S Section TV Entertainment Relay estimated Soo Hyun's wealth to have amounted to 30 billion won (P1.2 billion). A jaw-dropping financial milestone to say the least, and at just the young age of 26, no less.
Aside from his commercials and TV shows, Soo Hyun was expected to have made 6.5 billion won (P269 million) from his 2014 Asian tour alone, where he visited fans from nine cities in seven countries.
His fame particularly reached new heights in China where he was reportedly paid 500 million won (P20.7 million) for a single appearance on the Chinese variety show Biggest Brain in 2014. Not to mention the TV company also lent him a private jet and 600 security guards during his stay. Additionally, his modeling fee in the country alone cost 2 billion won (P82.8 million) by 2015 due to the success of The Producers in China.
ADVERTISEMENT - CONTINUE READING BELOW
So what makes the actor so profitable? TV commercial agent Kwak Eun Jung owes it to his polite and well-rounded public image, which she says appeals to just about anyone. "The biggest advantage of Kim lies with his wide fan base. Unlike young stars whose fans are normally teenagers or young adults, Kim is adored by young and old people alike," explains Eun Jung.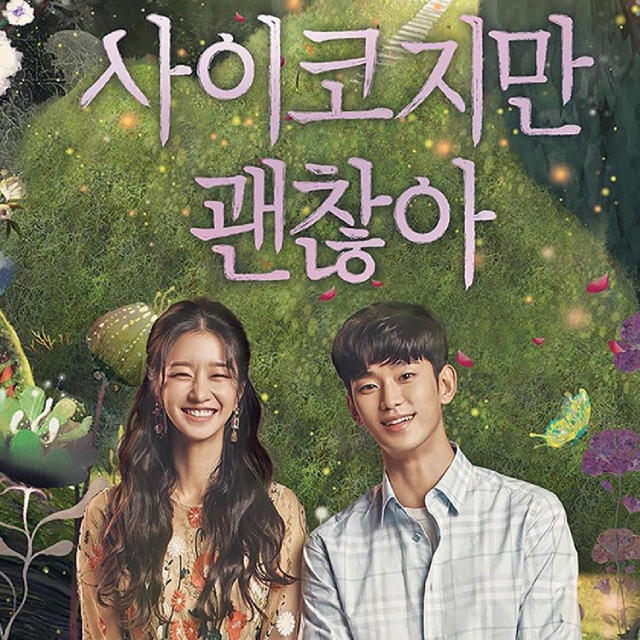 ADVERTISEMENT - CONTINUE READING BELOW
Soo Hyun's fame clearly knows no age. The actor's talent fee only doubled after being discharged from the military last 2019. Where media outlets predicted his per-episode appearance at 100 million won by 2018, new estimates revealed that Soo Hyun is being paid a whopping 200 million won (P8.2 million) per episode in his 2020 romantic drama It's Okay to Not Be Okay, his first starring role since his military discharge. The tvN series is slated for 16 episodes, which puts Soo Hyun's earnings to a total of 3.2 billion won (P132 million) for the show alone, officially making him the highest paid Korean actor of 2020.
Related Stories from Preview.ph
Hey, Preview readers! Follow us on Facebook, Instagram, YouTube, Tiktok, and Twitter to stay up to speed on all things trendy and creative. We'll curate the most stylish feed for you!