The Animal Crossing fame continues to soar. Since its global release last March 20, Animal Crossing: New Horizons has been getting old and new gamers alike hooked and glued to their Nintendo Switch. And while most people are eager to get their hands on various ACNH-themed merch to show off their obsession, one Filipina gamer named Frances Clavecillas Lee, 35, took things up a notch and decided to whip up something yummy inspired by the game. Not a stranger to the kitchen (she owns a tea shop in the U.S.), she decided to recreate her favorite Animal Crossing characters in the form of—believe it or not—the most adorable steamed buns ever!
Naturally, Frances chose the most iconic characters to feature on her recipe. She shaped her Mantou buns to look like the ever-popular Tom Nook, Isabelle, and Daisy Mae. There are even turnips and a bag of bells. So cute!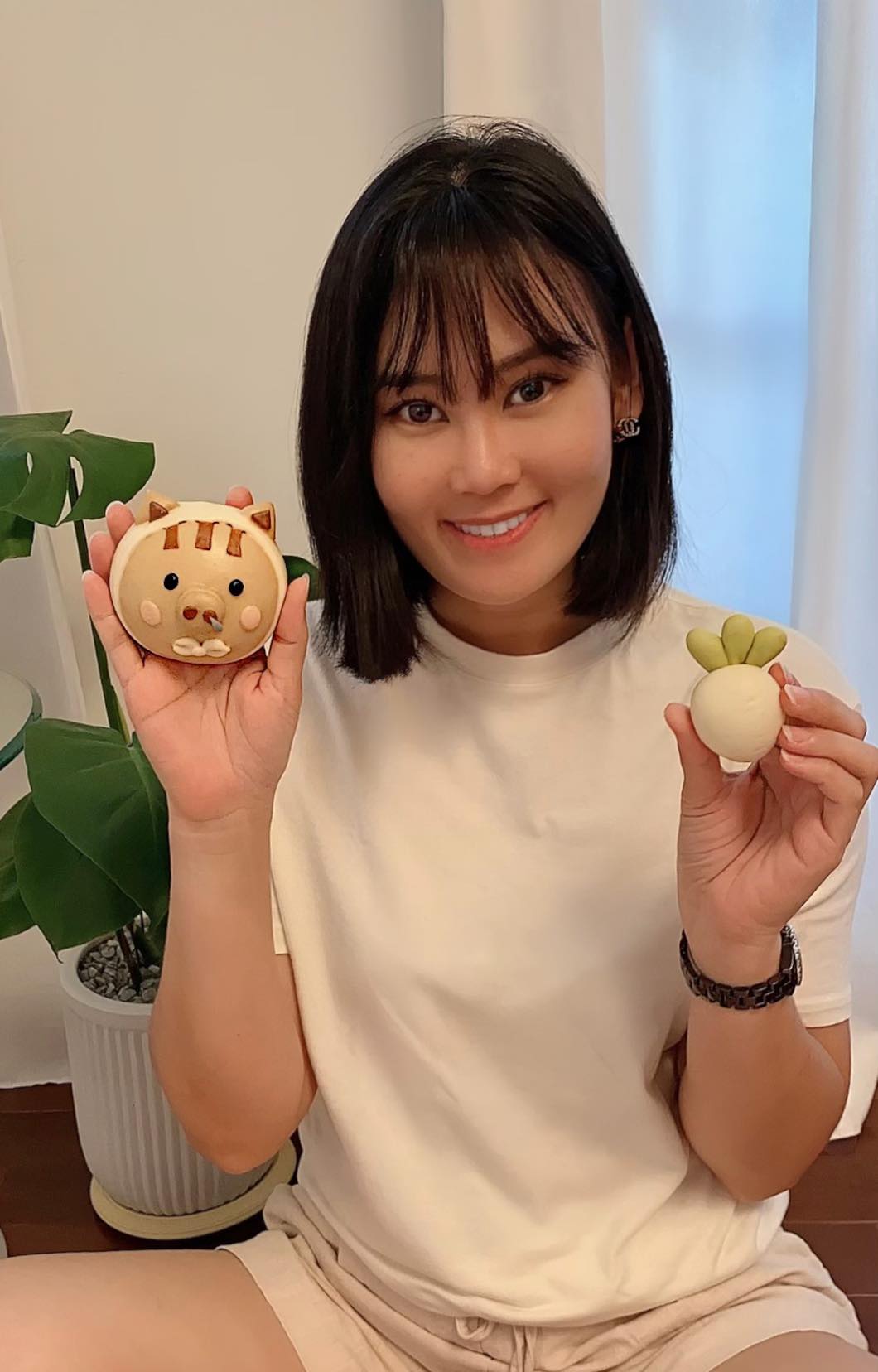 ADVERTISEMENT - CONTINUE READING BELOW
"I was in Taiwan with my husband Billy when the pandemic hit and was looking for ways to keep myself occupied. Animal Crossing was something I really got hooked on," Frances tells Preview. "I decided to share this Mantou recipe because I knew a lot of people are spending most of their time indoors."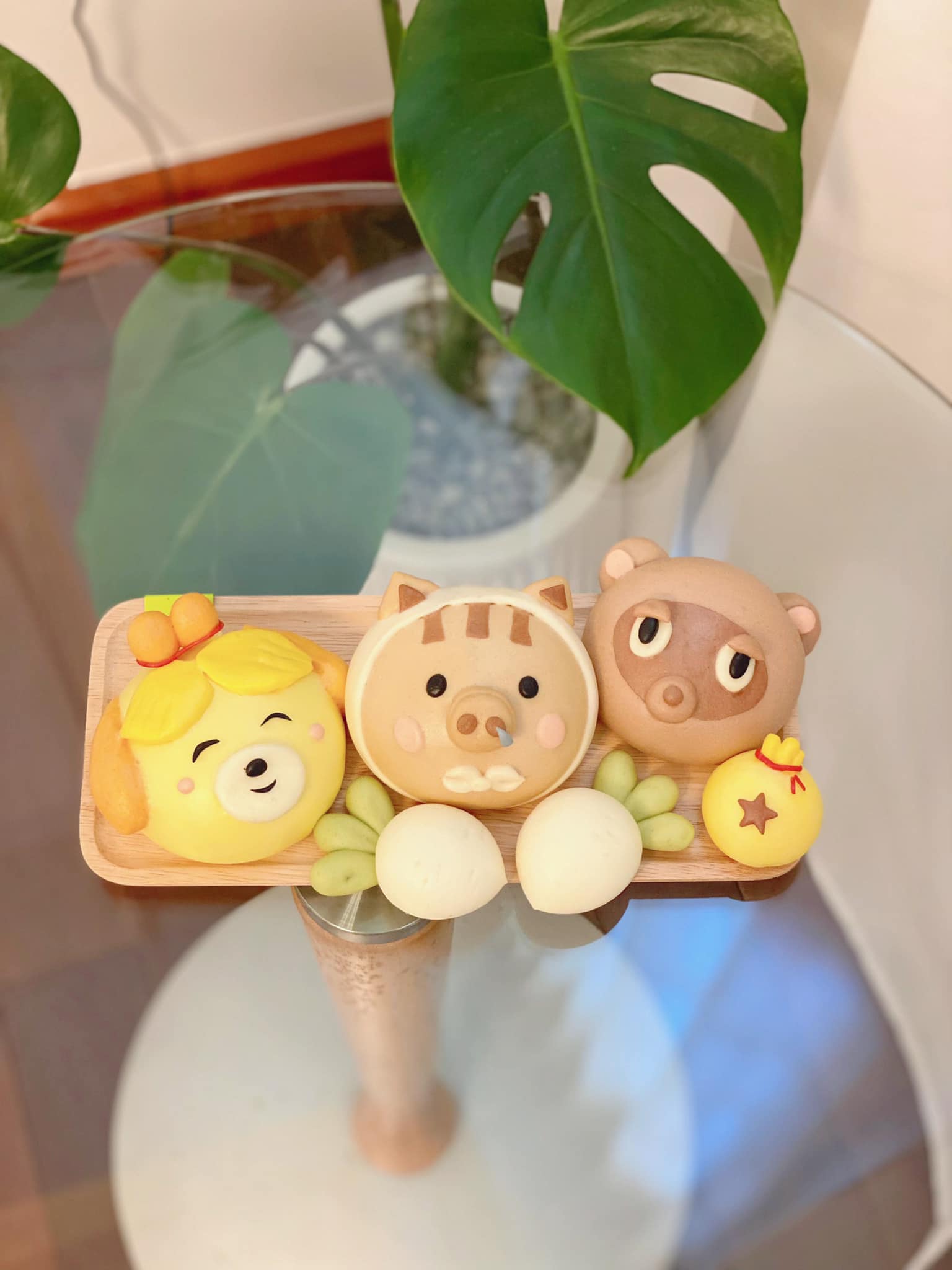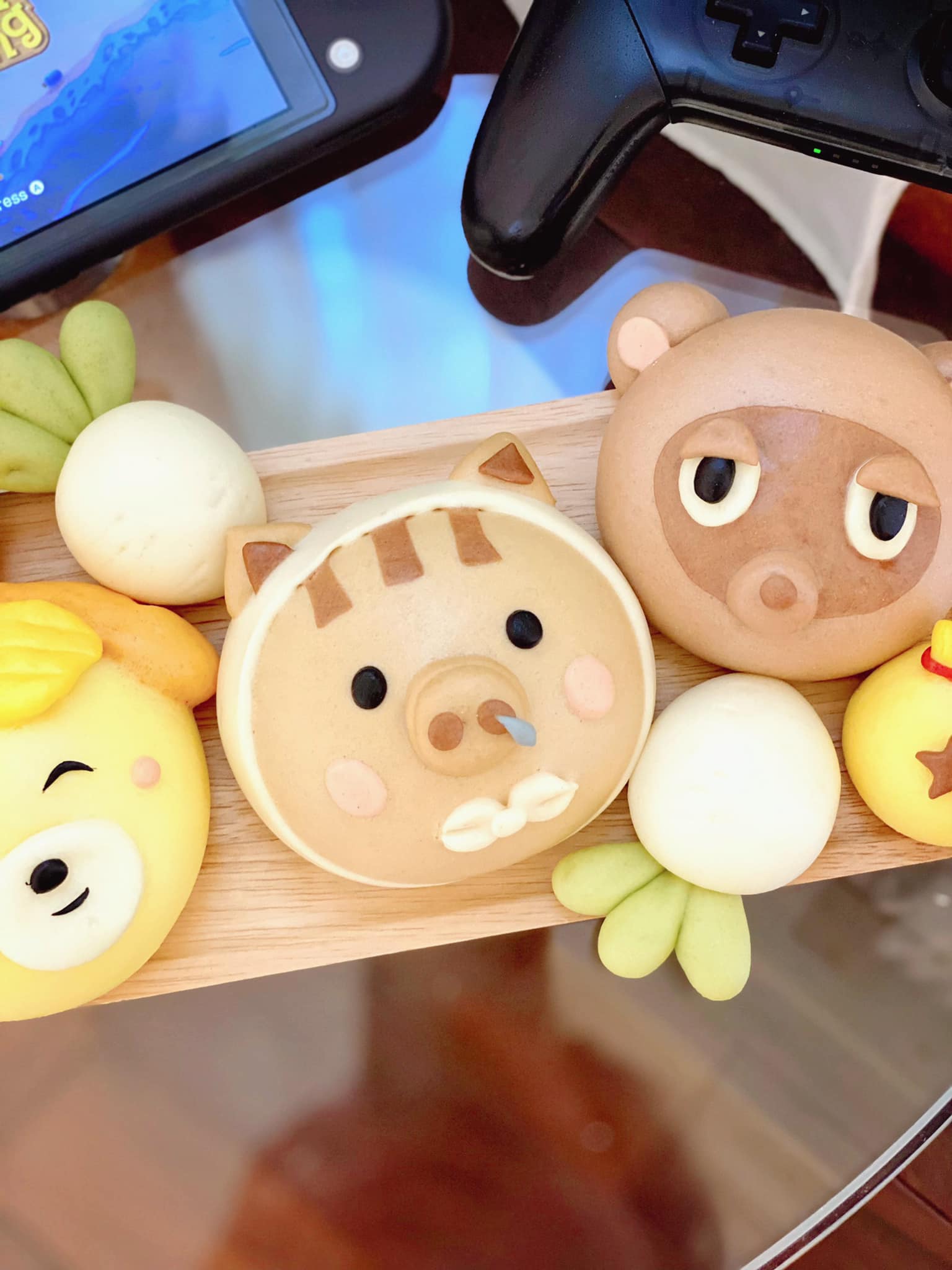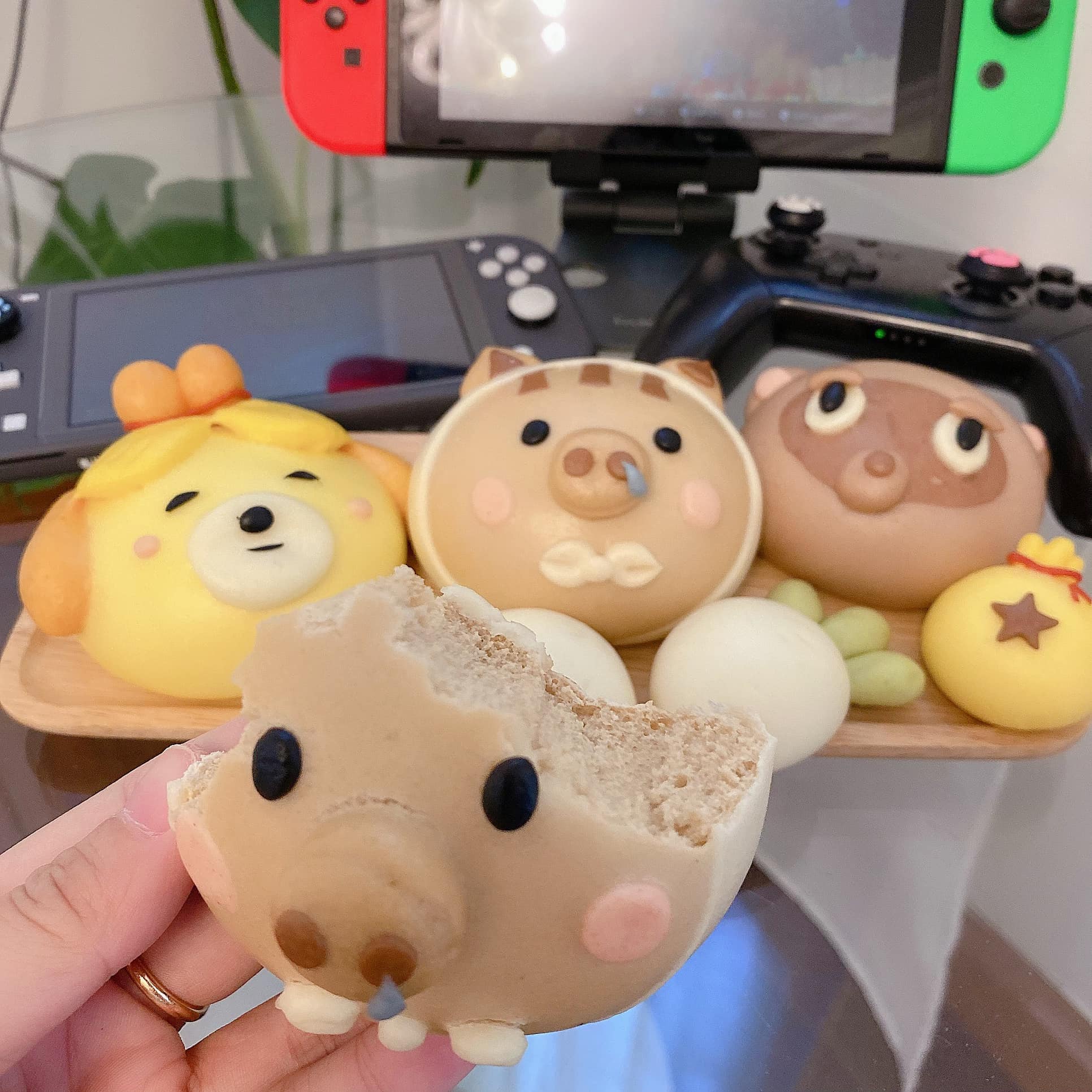 ADVERTISEMENT - CONTINUE READING BELOW
Originally uploaded on Facebook group Nintendo Switch Girl Gamers PH, Frances' post received a lot of positive feedback from fellow ACNH-obsessed members. So much so that they couldn't help but ask for a copy of the recipe, which Frances generously shared with everyone. "This particular recipe was taught to me by my grandmother-in-law who is Taiwanese. The recipe I shared isn't totally traditional, though the basic steps are based on what I was taught. I added a few touches to keep it modern," she shares. "Mantous are very popular in Taiwan [because they're] very tasty and definitely a delicacy I would always recommend for friends who visit."
Check out Frances' Mantou recipe below:
Ingredients:
100 grams all purpose flour
57 grams whole milk or any non-dairy milk
1 gram dry yeast
15 grams fine granulated sugar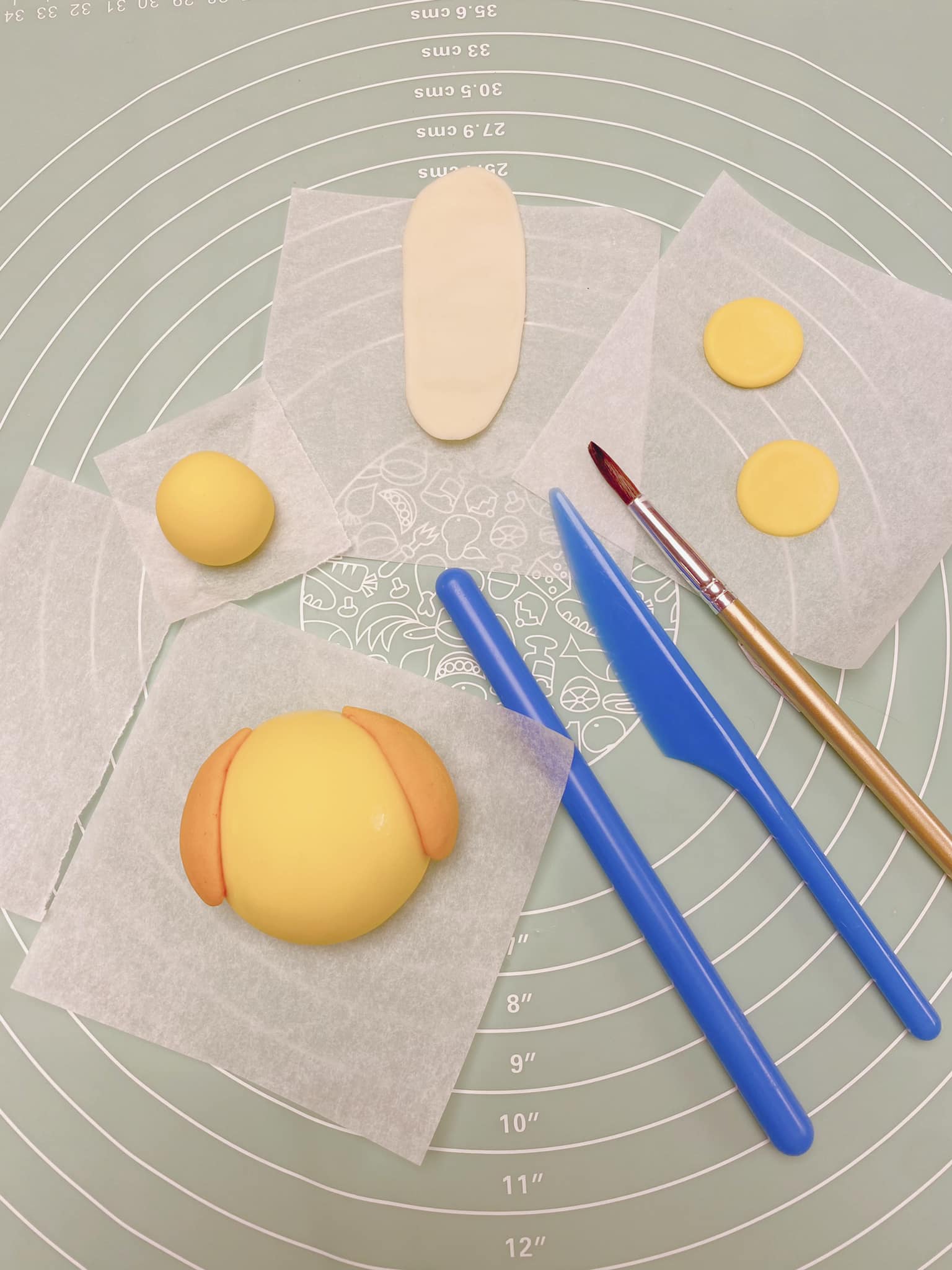 ADVERTISEMENT - CONTINUE READING BELOW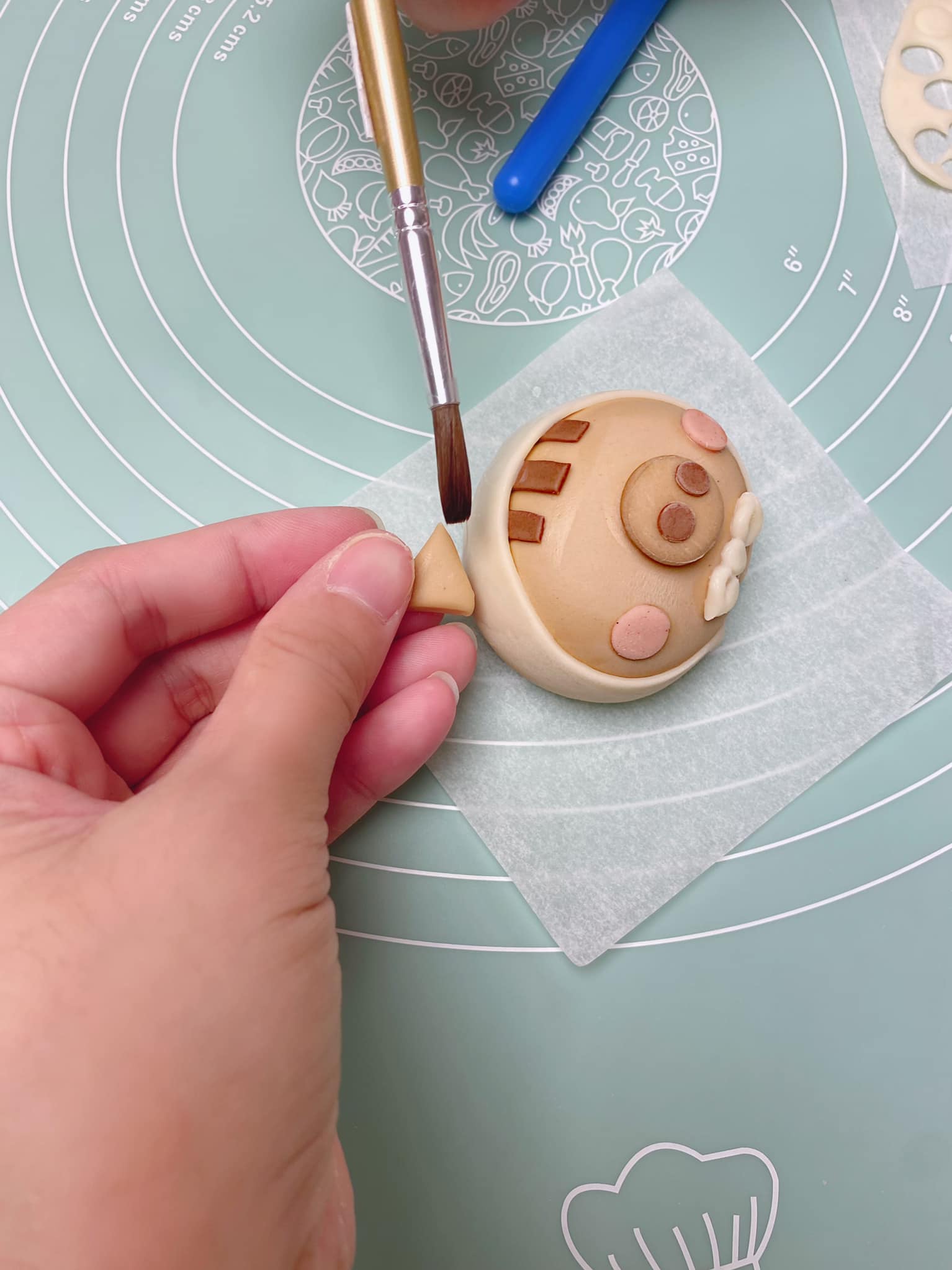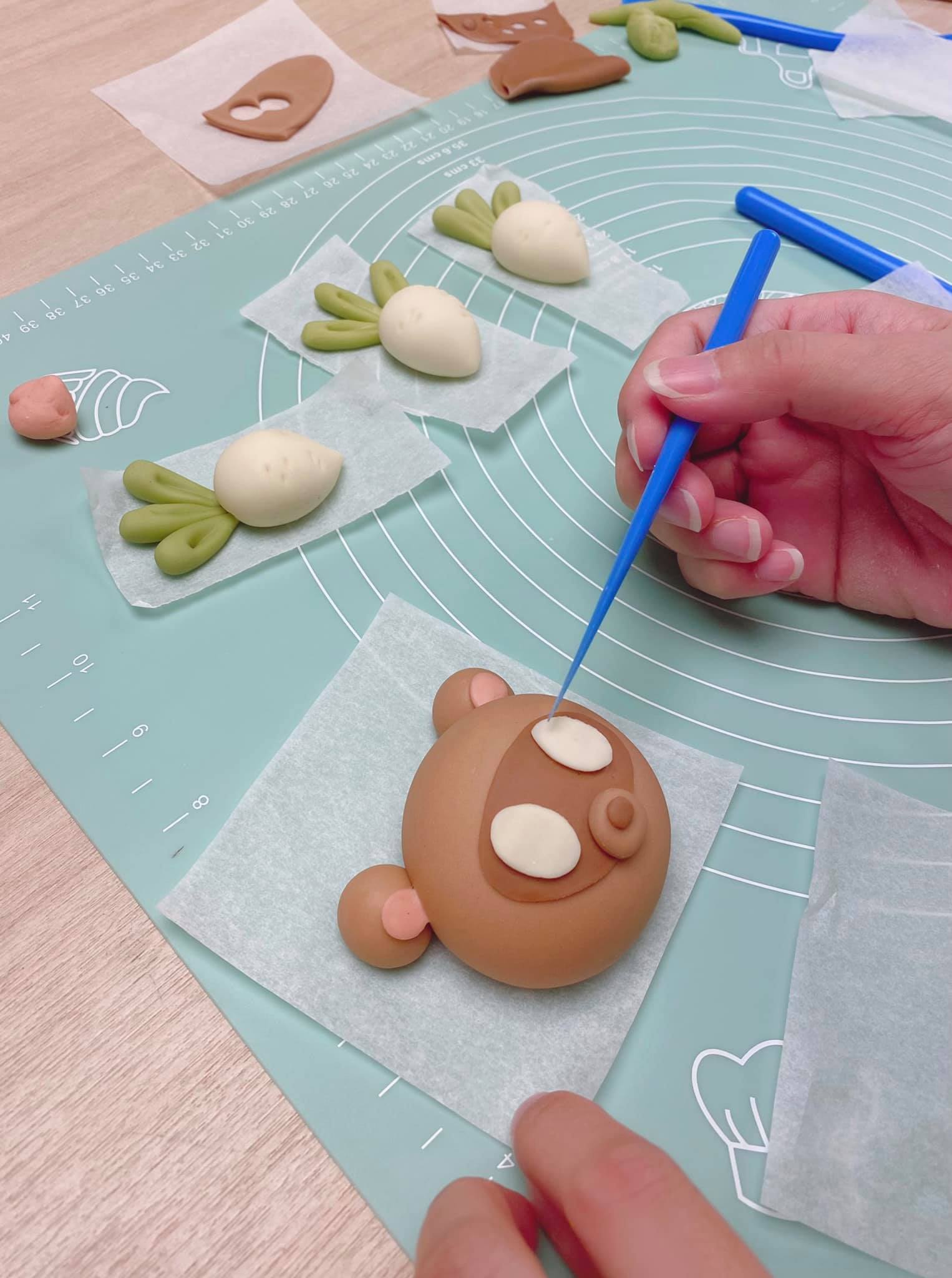 ADVERTISEMENT - CONTINUE READING BELOW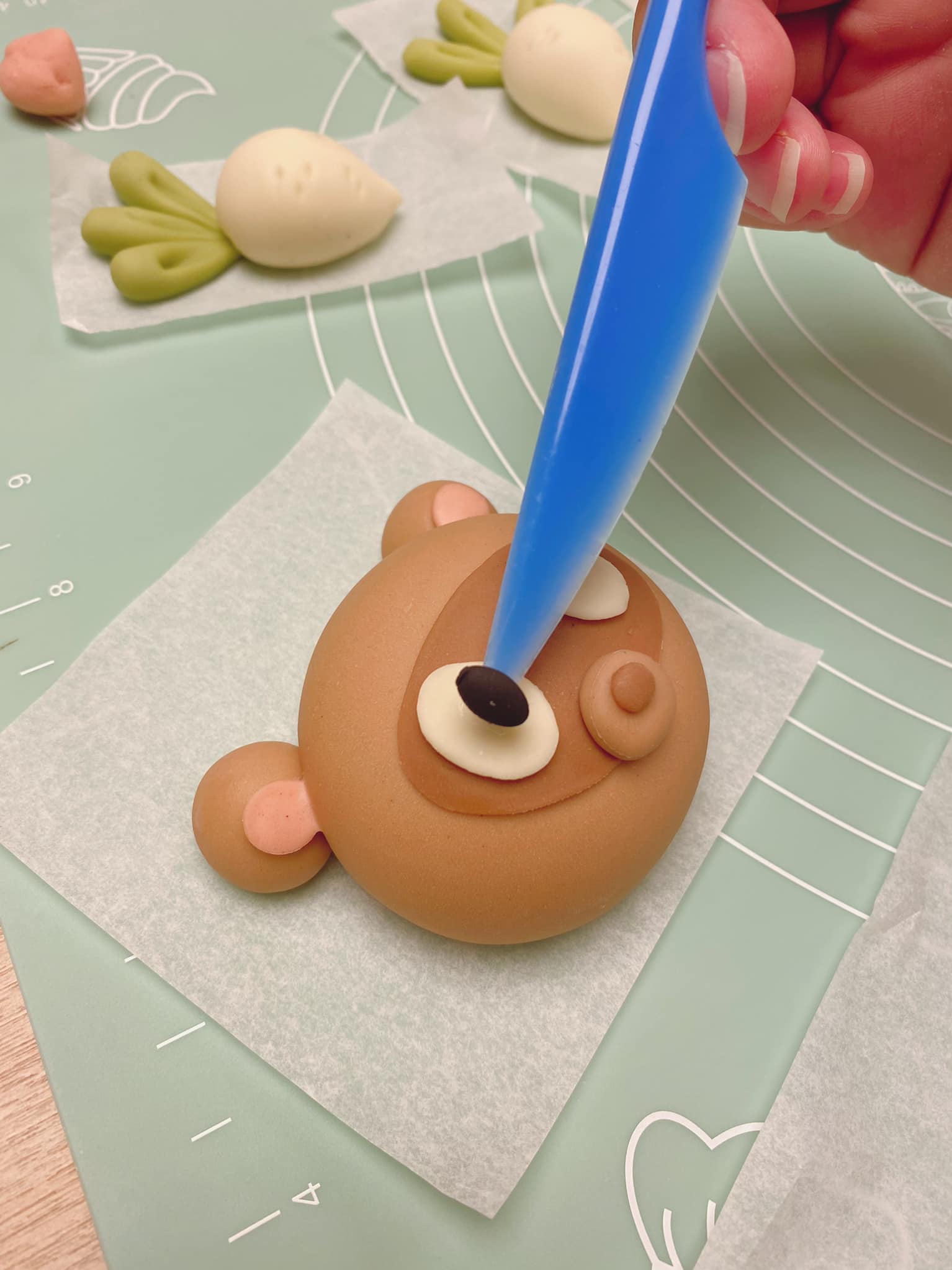 Instructions:
1. Combine flour, milk, yeast, and sugar together. There is no need to "activate" the yeast.
2. Use stand mixer with a dough hook in low speed and mix for 12-15 minutes.
3. Stop mixing once dough is smooth and no longer sticky.
4. Divide into 50 grams each. Cover with damp cloth or bowl.
ADVERTISEMENT - CONTINUE READING BELOW
5. Let the dough rest until size doubles. Do not over-ferment the dough.
6. By hand, knead the air out for a few minutes until dough has stretchy (gum) consistency.
7. You can now form the dough into your favorite Animal Crossing villager. Use milk to "glue" everything together. Use natural colorants. I use powdered flowers or activated charcoal for [the black color].
8. Steam for 25 minutes. Don't forget to use parchment paper to hold each dough.
9. If you're using a steel steamer, use high fire all the time because there is not enough vapor via the holes. For bamboo steamer, lower the fire to medium after boiling. After steaming, remove your steamer off the fire and wait for around five minutes before lifting the cover, otherwise the buns might collapse.
10. Enjoy!
Related Stories from Preview.ph
Hey, Preview readers! Follow us on Facebook, Instagram, YouTube, Tiktok, and Twitter to stay up to speed on all things trendy and creative. We'll curate the most stylish feed for you!