The skyrocket in demand for personal protective equipment (PPE) due to the COVID-19 pandemic has revealed an unsettling fact: There is simply not enough supplies to provide for all our medical professionals. Luckily, there is a way to fight that shortage, and it directly involves all of us at home.
Aside from N95 masks, PPE suits, and goggles, our frontliners are also in need of face shields. These are the clear, visor-like masks that protect them from droplets when intubating those who are under investigation for the virus. Unlike N95 masks, however, you can actually DIY face shields and donate them to the hospitals in your area!
What you'll need:
Clear plastic sheet/Acetate
Foam
Double-sided tape
Garter
Puncher
Scissors
Ruler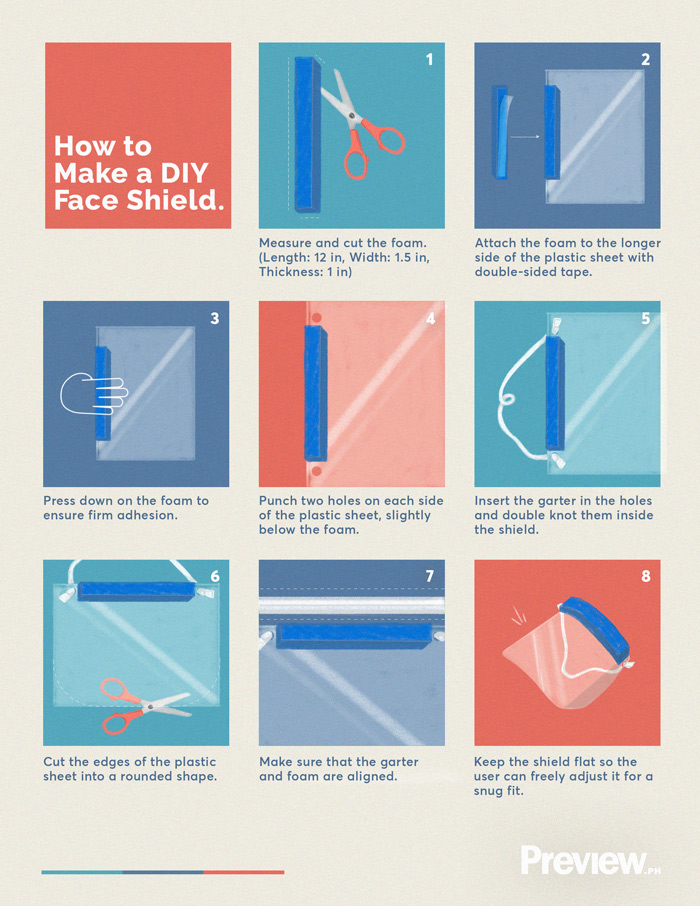 How to make a DIY face shield at home:
ADVERTISEMENT - CONTINUE READING BELOW
1. Measure and cut the foam (length: 12 in, width: 1.5 in, thickness: 1 in).
2. Attach the foam to the longer side of the plastic sheet with double-sided tape.
3. Press down on the foam to ensure firm adhesion.
4. Punch two holes on each side of the plastic sheet, slightly below the foam.
5. Insert the garter in the holes and double knot them inside the shield.
6. Cut the edges of the plastic sheet into a rounded shape.
7. Make sure that the garter and foam are aligned.
8. Keep the shield flat so the user can freely adjust it for a snug fit.
For more stories on COVID-19, please click here.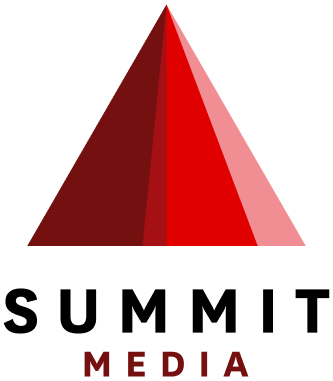 Get the latest stories on COVID-19.
All you need to know from your trusted Summit Media network. Sign up here for regular updates delivered to your mailbox.
The email address you entered is invalid.
Thank you for signing up. We'll send updates directly to your inbox!