Ever wondered how the guys behind that trippy IG shot, double-tap worthy OOTD, magazine editorial, or EDSA billboard look like? We see them all the time at events and shoots and thought, why not share with you guys the faces behind those credits? Today, we put the spotlight on the guys behind the lens (don't worry ladies, you're up next). They're seriously cute and will make you want to book them in a flash.
BJ Pascual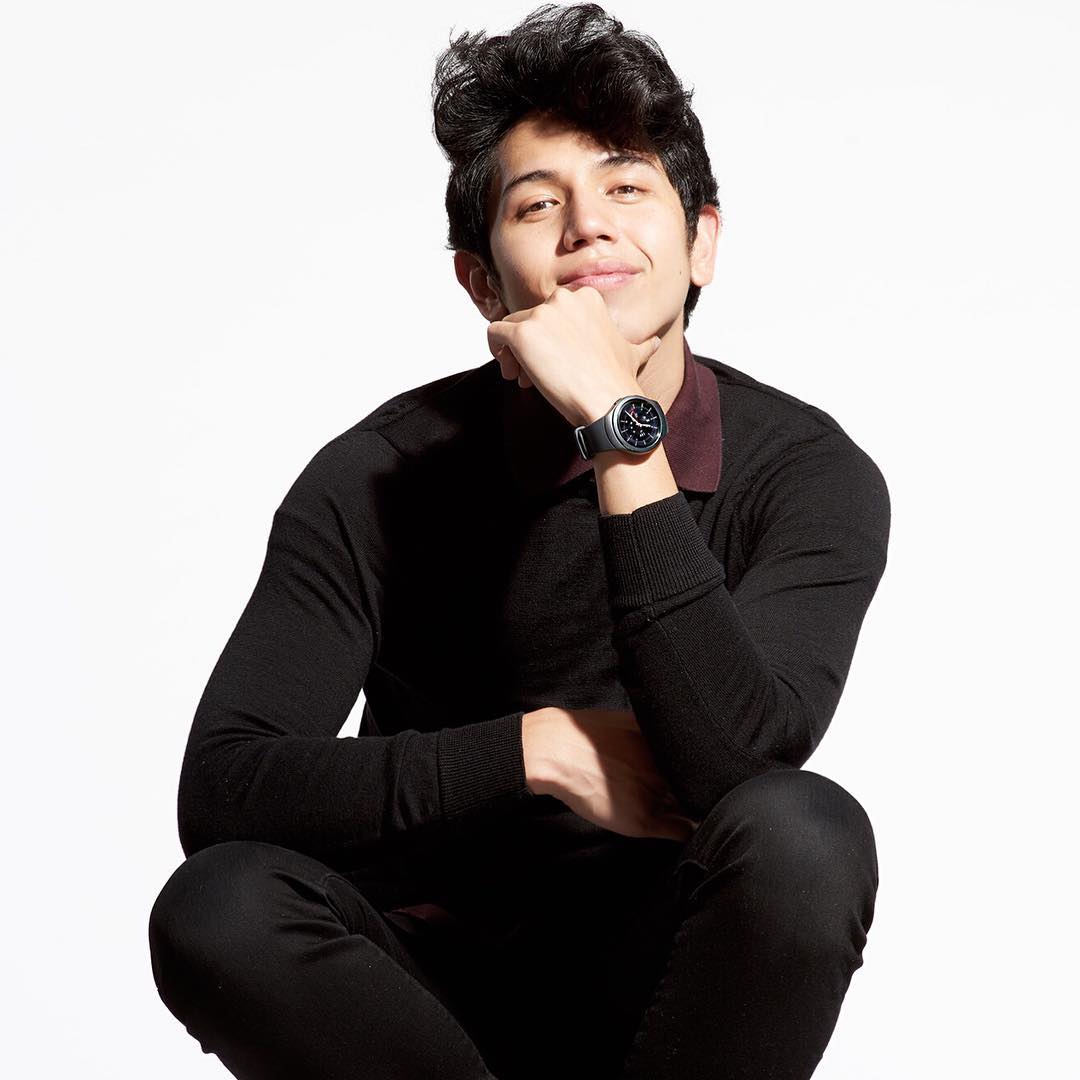 Stylish, talented, and adorable. BJ is undoubtedly on top of our list.
Stalk him @bjpascual on Instagram
Lucas David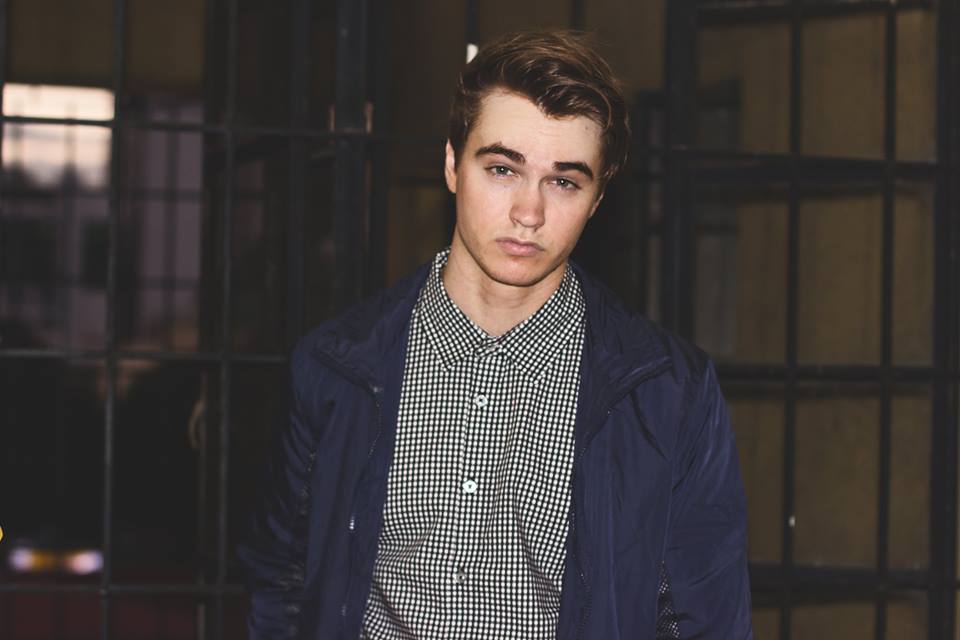 This Australian hottie is a photographer and model in one.
Stalk him @lucascdavid on Instagram
Kim Nicolas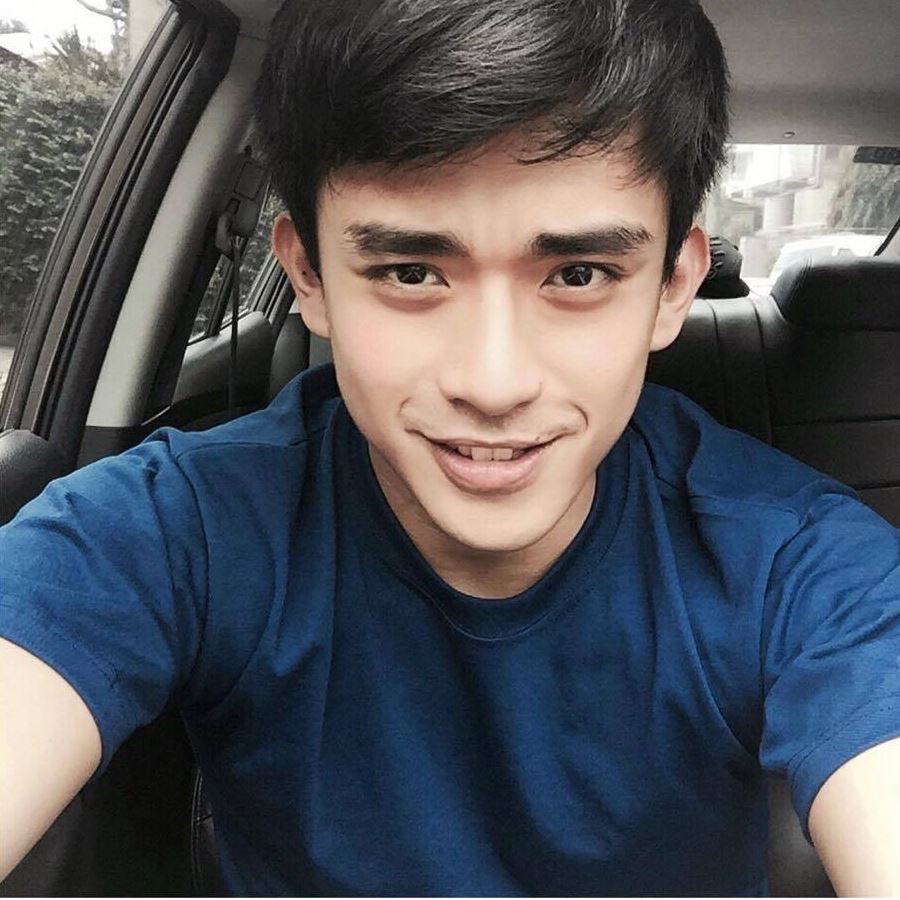 Asian heartthrob in the making.
Stalk him @iamkimnicolas on Instagram
Dan Yusay Harvey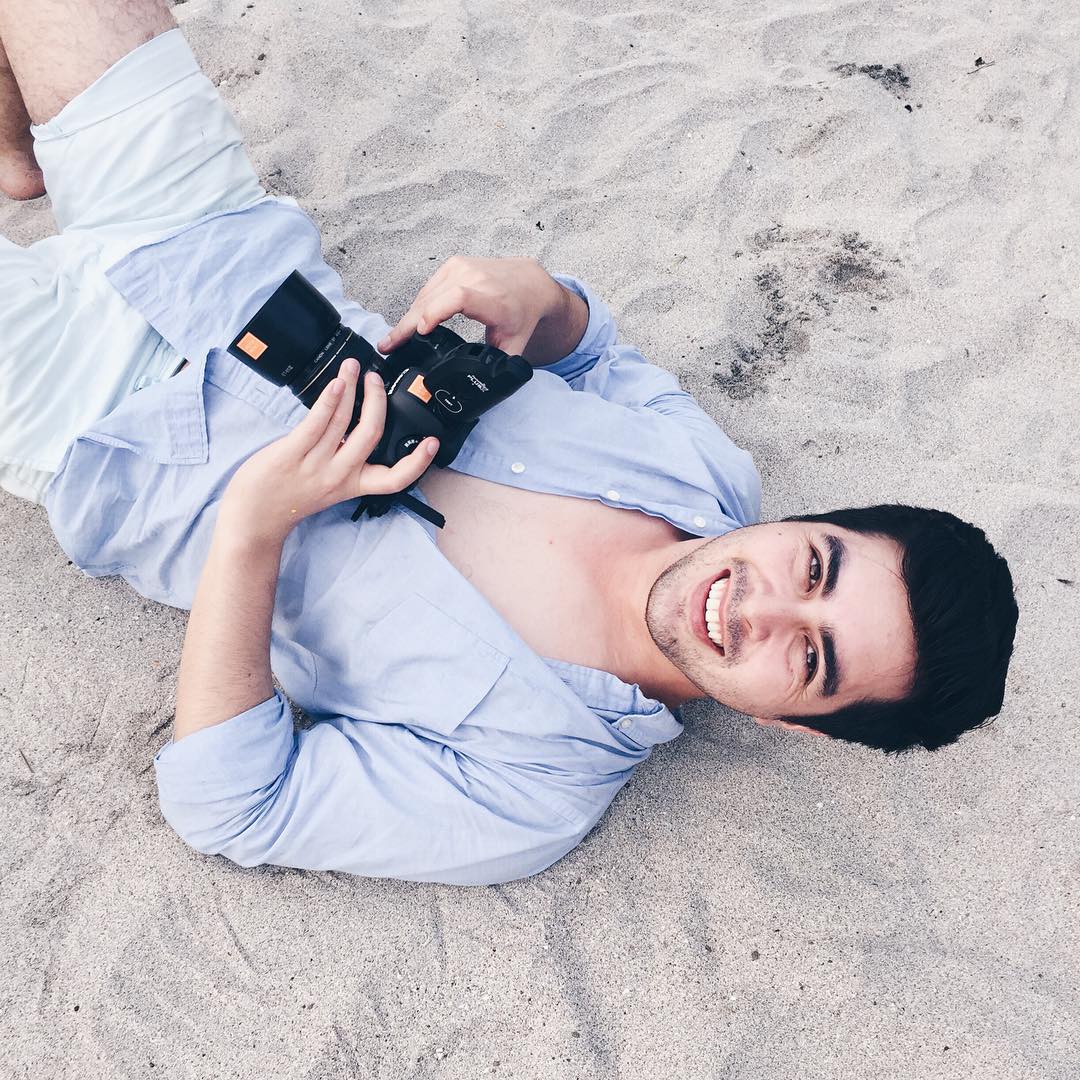 He looks so bango.
Stalk him @danyusayharvey on Instagram
Kurt Alvarez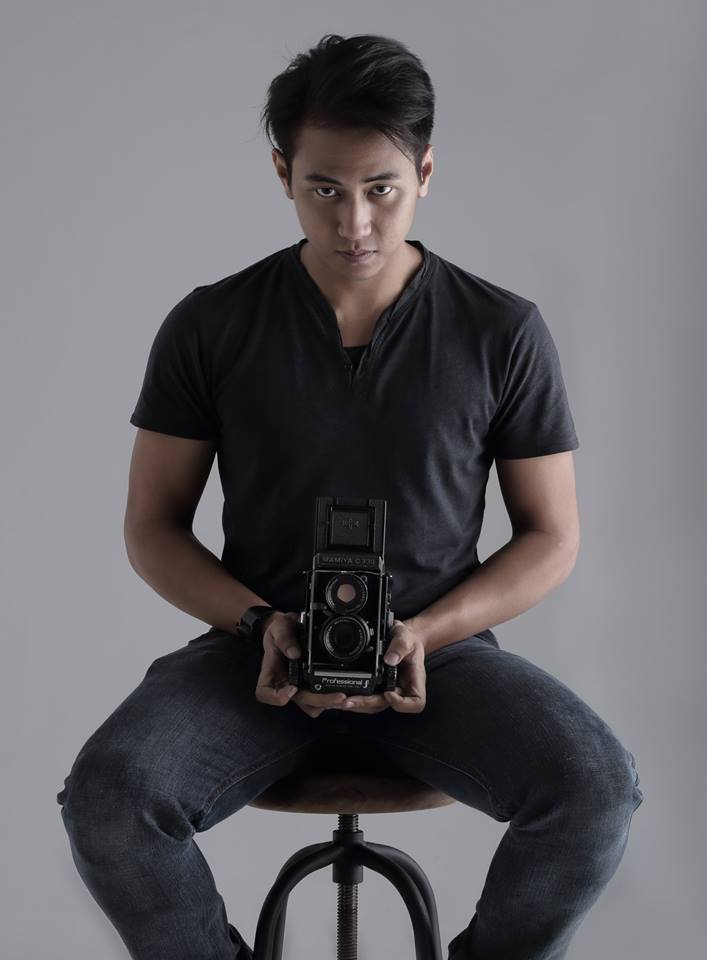 Fancy a football playing photog?
Stalk him @kurtalvarez on Instagram
Ryan Ong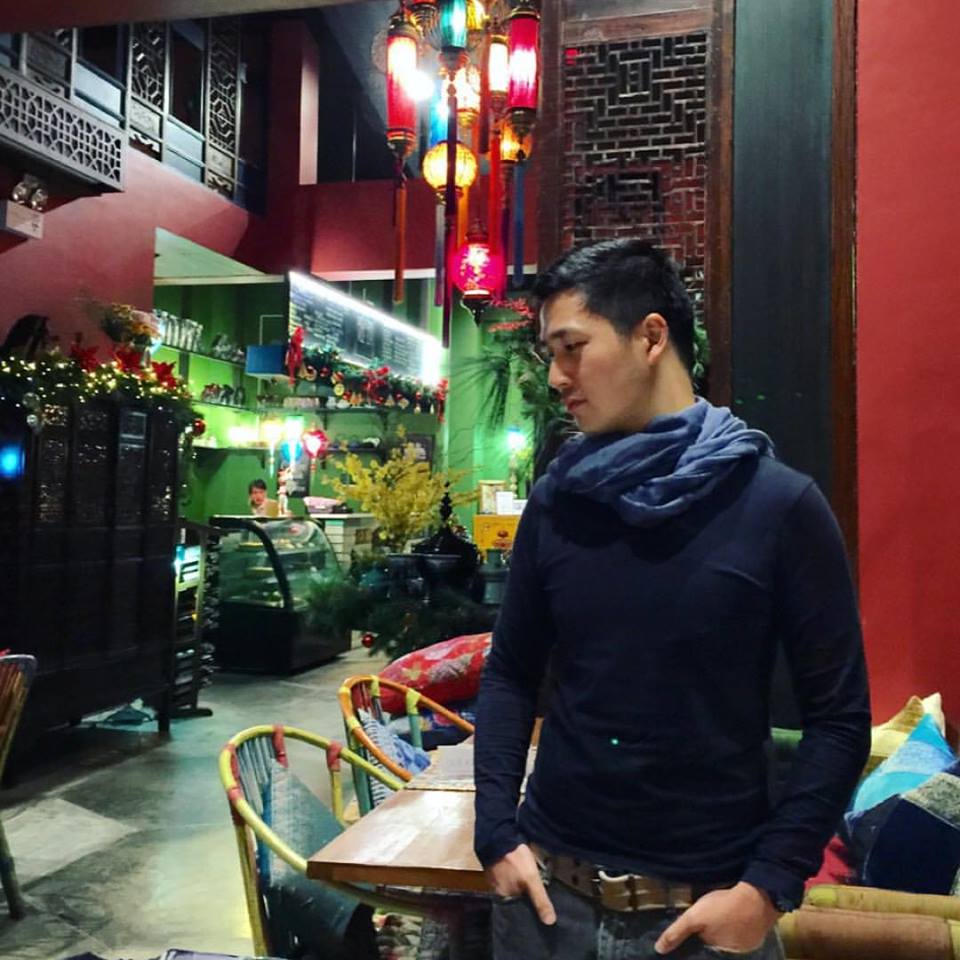 He looks so fresh even under the sun.
Stalk him @rynong on Instagram
Roy Macam
He broke hearts when he got engaged.
Stalk him @roymacam on Instagram
Ira Giorgetti
Easy on the eyes.
Stalk him @iraisavampire on Instagram
Patrick Diokno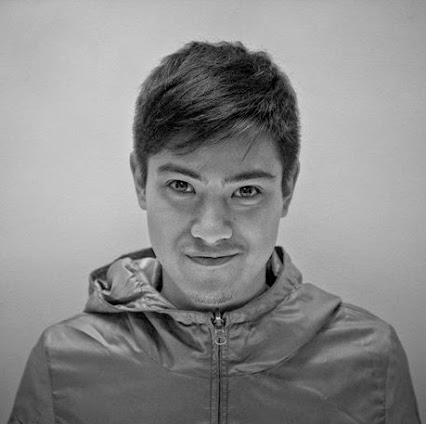 Baby faced cutie.
Stalk him @patrickdiokno on Instagram
Tonio del Rosario
Southern guy with a sense of humor.
Stalk him @toniotakesphotos on Instagram
Cyrus Panganiban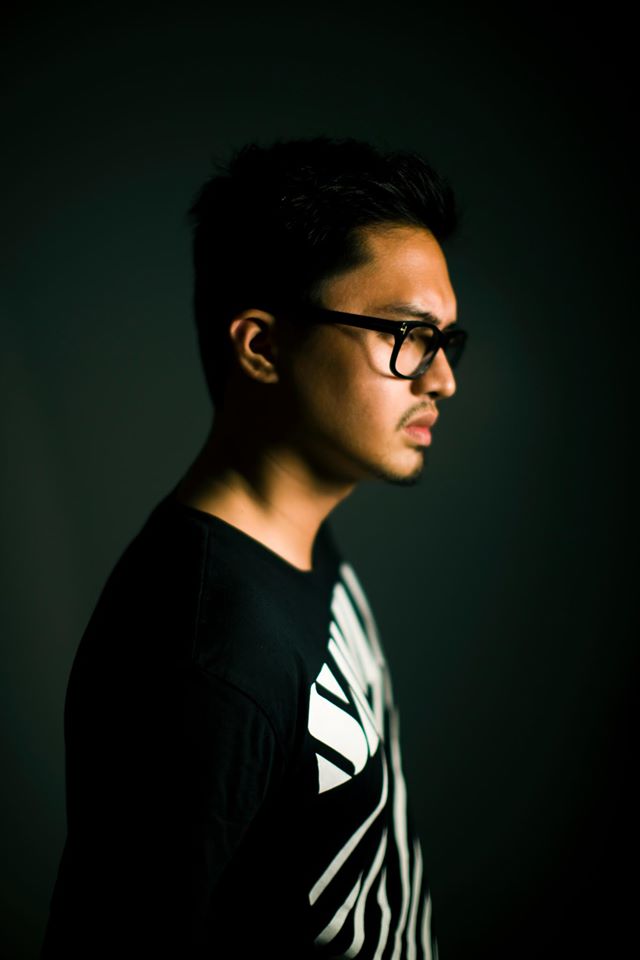 Try not to get kilig when he takes your portrait.
Stalk him @cyruspnganiban on Instagram
Jack Alindahao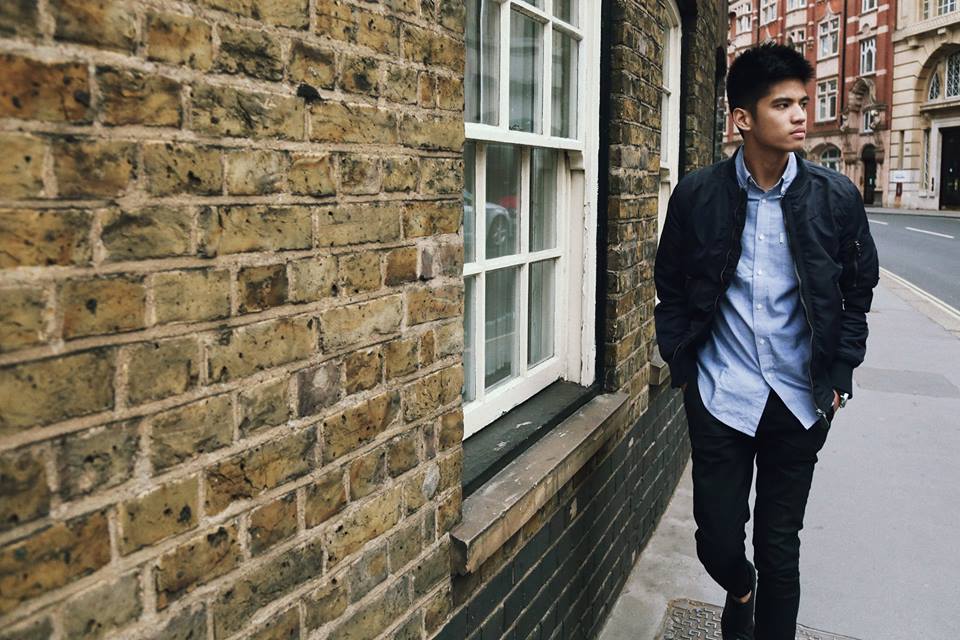 The protégé.
Stalk him at Jack Alindahao on Facebook
Andrew Apuya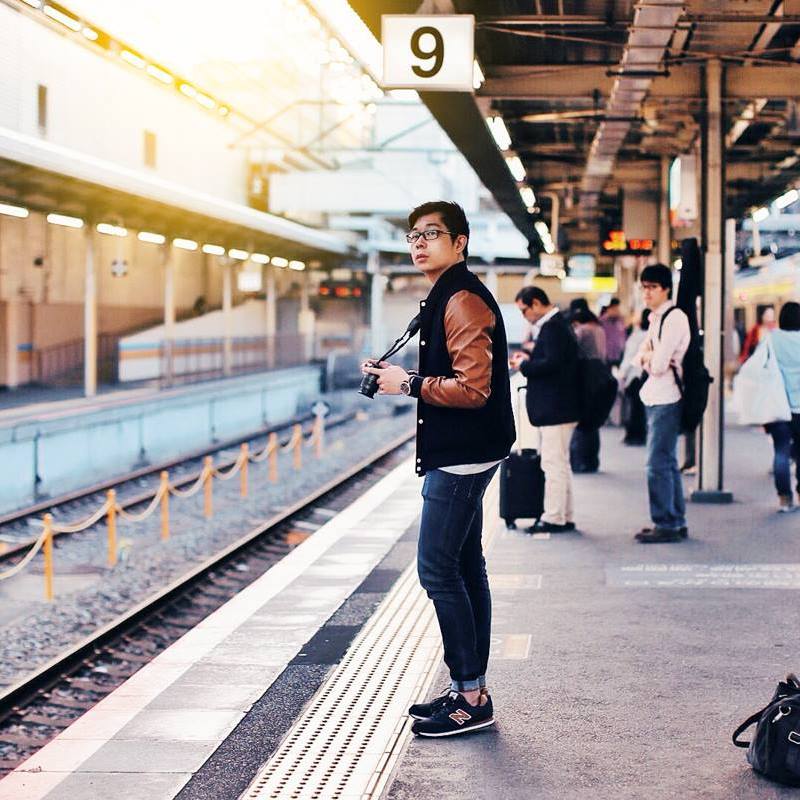 The chinito Star Wars geek.
Stalk him @andrewapuya on Instagram
Jericho Rosales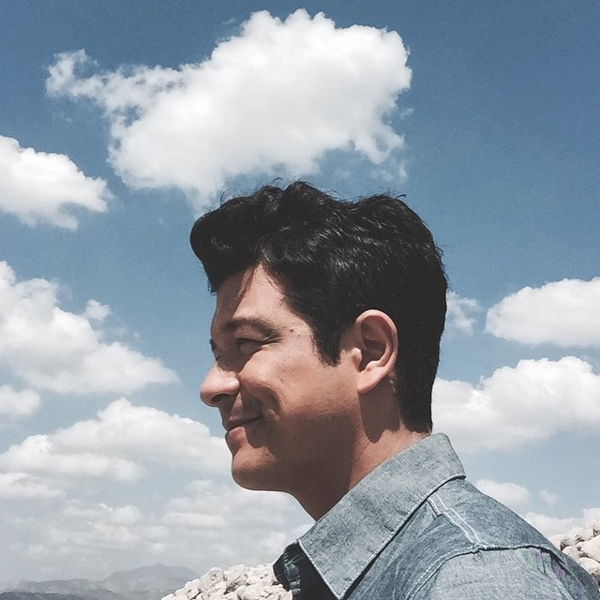 Okay, fine, you can't book him, but his photos and those dimples are legit, yo.
Stalk him @jerichorosalesofficial on Instagram
Did we miss anyone? Tweet us and we might just add him on the list.