Last April 8 at the Kuala Lumpur Convention Centre (KLCC) in Kuala Lumpur, Malaysia, the top social media influencers across seven countries gathered to celebrate Influence Asia 2017, the continent's largest social media awards show.
"The theme for Influence Asia 2017 is 'For The Future,' with the brand promise as 'Creating Tomorrow's Positive Influence.' The future generations of today and tomorrow read and watch a lot of the content influencers create. We want our nominees to appreciate and recognize this huge responsibility that they hold over future generations. Influence Asia serves as a platform to uphold standards and celebrate individual and group efforts in creating strong and positive content for the future," shares Althea Lim, Executive Producer of Influence Asia 2017.
With 252 nominees from seven different Asian nations vying for the awards, you can bet it was tough competition. That said, here are our country's winners, per category:
Top Lifestyle Influencer Award – Joyce Pring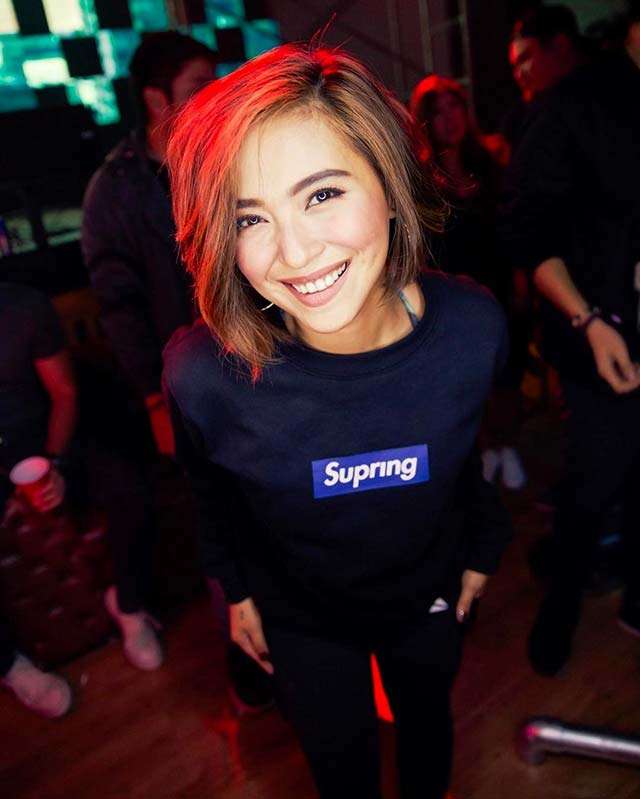 IMAGE INSTAGRAM/joycepring
Top Fashion Influencer Award – Tricia Gosingtian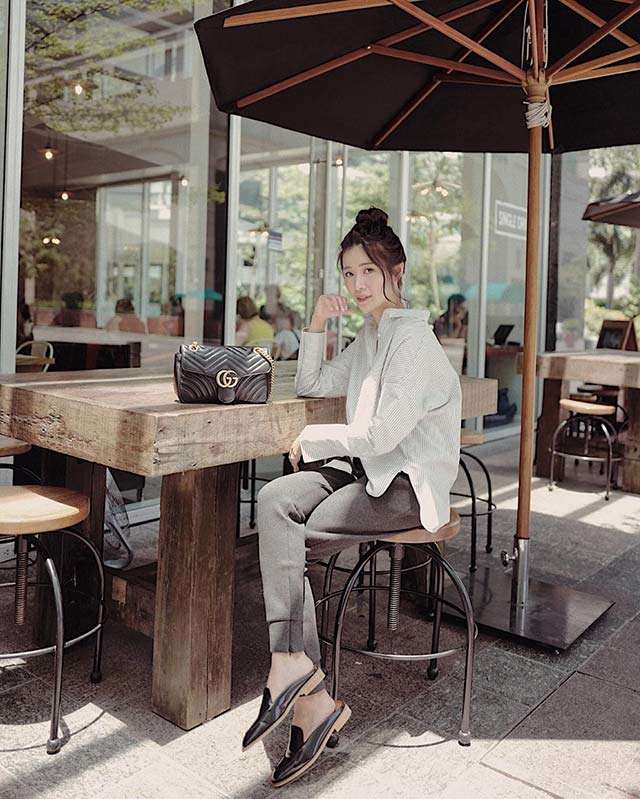 IMAGE INSTAGRAM/tgosingtian
Top Beauty Influencer Award – Janina Vela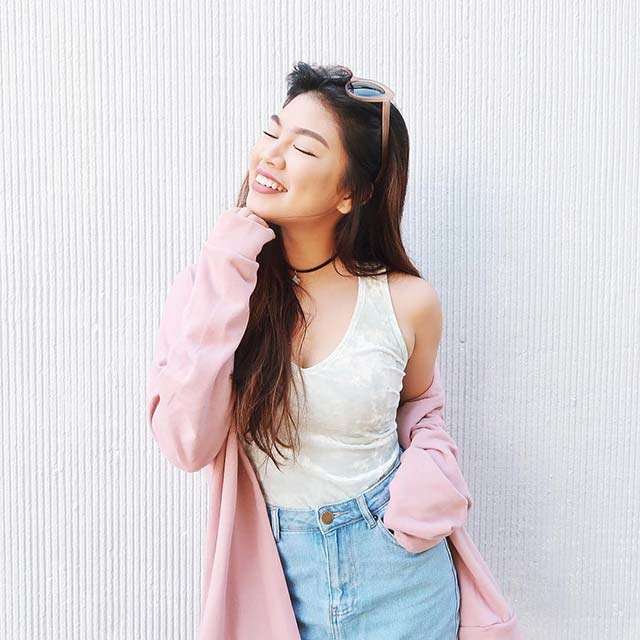 IMAGE INSTAGRAM/janina.vela
Top Health & Fitness Influencer Award – Gretchen Ho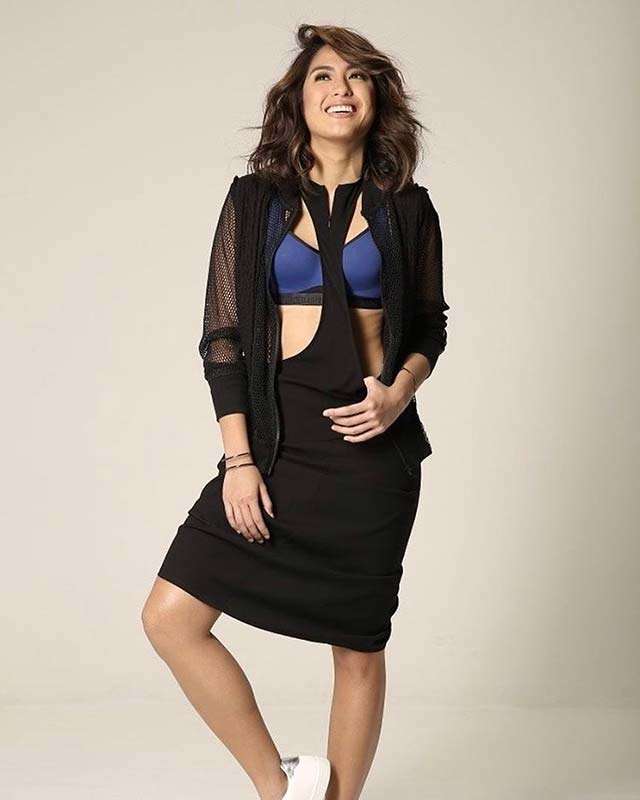 IMAGE INSTAGRAM/gretchenho
Top Food Influencer Award – Cheryl Tiu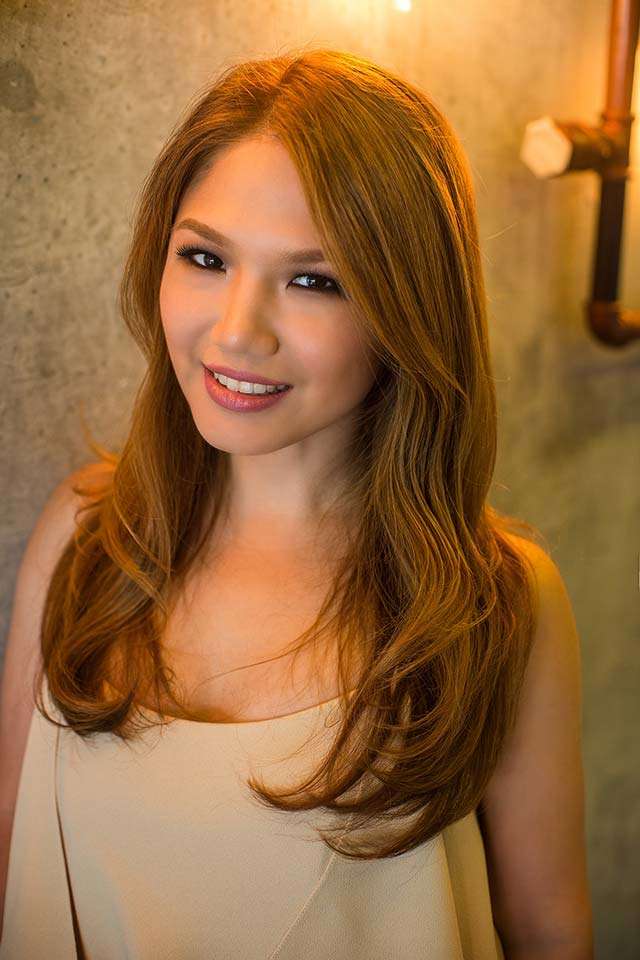 IMAGE cheryltiu.com
Top Parenting Influencer Award – Andi Manzano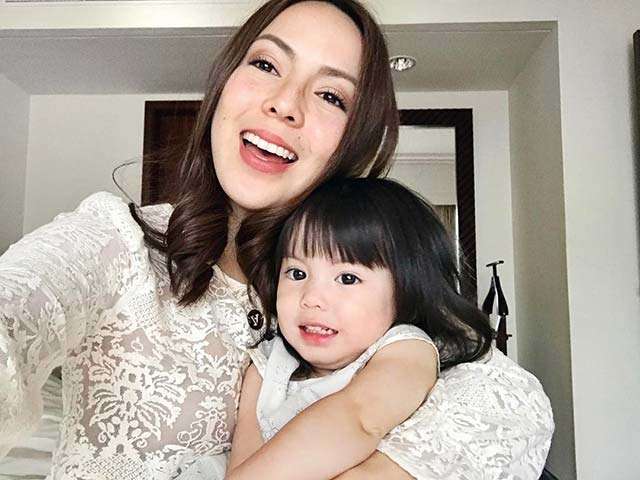 IMAGE INSTAGRAM/andimanzano
YouTube Personality Award – Lloyd Cadena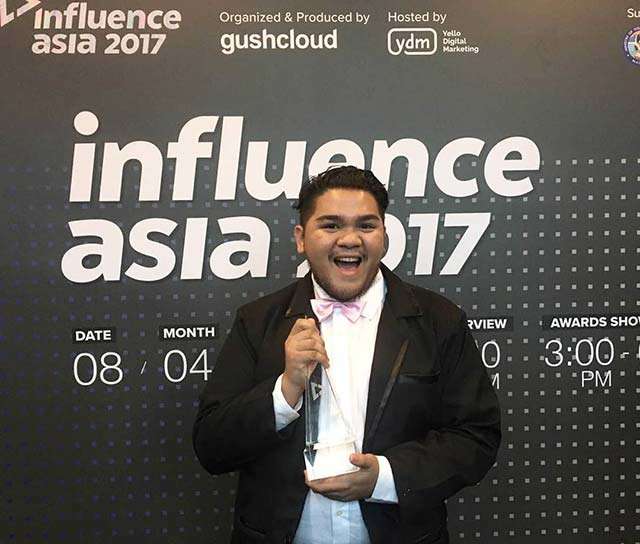 IMAGE INSTAGRAM/lloydcafecaneda
YouTube Channel Award, Breakout Influencer Award, and Influencer of the Year – Wil Dasovich
IMAGE INSTAGRAM/wil_dasovich
Congratulations, you guys! Team Philippines for the win!