Listen up, universe! Catriona Gray has an important announcement about the COVID-19 pandemic, and it's not something you should miss.
Together with the Department of Health, the beauty queen created an informative guide to protecting yourself against COVID-19. It features essential virus prevention tips in such an entertaining way, such as showing a clip of her reaction to winning Miss Universe to remind you not to touch your face. You'll even catch a glimpse of her adorable puppy Theo in the video for a special PSA!
"I don't know about you guys, but lately when watching the news, I've found myself feeling a little hopeless," Catriona writes on Instagram. "But I believe that knowledge has the ability to be incredibly empowering—which is what I feel many of us need now."
We can't argue with that! Watch Catriona's "How to be a COVID warrior" tutorial below!
ADVERTISEMENT - CONTINUE READING BELOW
For more stories on COVID-19, please click here.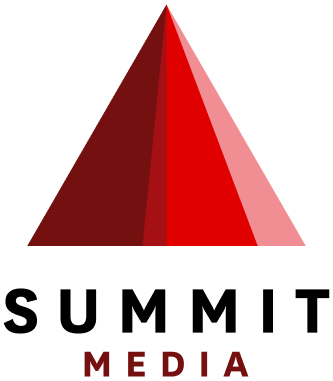 Get the latest stories on COVID-19.
All you need to know from your trusted Summit Media network. Sign up here for regular updates delivered to your mailbox.
The email address you entered is invalid.
Thank you for signing up. We'll send updates directly to your inbox!