Whether you're an avid Korean culture fan or a casual reader of Korean content, we're sure that you have come across the many, many controversies surrounding K-pop idols and K-drama actors recently. A string of victims has voiced out their experiences of being bullied by certain celebrities in the past—and while some stars have released their apologies, others have strongly denied the accusations and are taking legal actions against malicious comments.
Now, you might be asking: Why are these issues popping out everywhere? How much of what has been posted on the internet are true? What happens when an idol or actor admits to his wrongdoings?
Trigger warning: Mentions of suicide are included in this article.
Here are all the answers to your questions about South Korea's bullying scandals:
Bullying issues in 2021
In early February this year, twin volleyball players Lee Jae Yeong and Lee Da Yeong were in hot water after their ex-middle school teammate revealed past traumatic experiences with them. According to The Korea Herald, the sisters were accused of "physical, verbal, and emotional abuse." The Diplomat detailed this story and said in an article that the two terrorized their other teammates using knives, took money from them, and even dragged the victim's families with profanities written in a sketchbook. Jae Yeong and Da Yeong admitted their horrifying acts, and were suspended from their club. They have also been banned from the national team.
After this, other star athletes with past violence issues were also exposed. Soon after, a number of celebrities were also accused to be bullies.
Korean stars who were accused of bullying and school violence
In 2019, Sistar member, Hyolyn, was accused of bullying with claims that she "swindled money and clothes" from a victim back in middle school. Based on reports, Hyolyn's team initially denied the accusations, but later on met with the accuser and settled the issue.
Recently, Ji Soo was put in the spotlight for a terrible reason: A former schoolmate of the actor exposed what he allegedly did in the past. The accusations included throwing food at other students and carrying a BB gun, which he fired at his classmates for fun. Other people also came forward and revealed what Ji Soo did to them. In light of these allegations, Ji Soo posted a handwritten letter of apology on Instagram. A part of it reads: "Upon my knees, I sincerely apologize to everyone who has been hurt by me."
ADVERTISEMENT - CONTINUE READING BELOW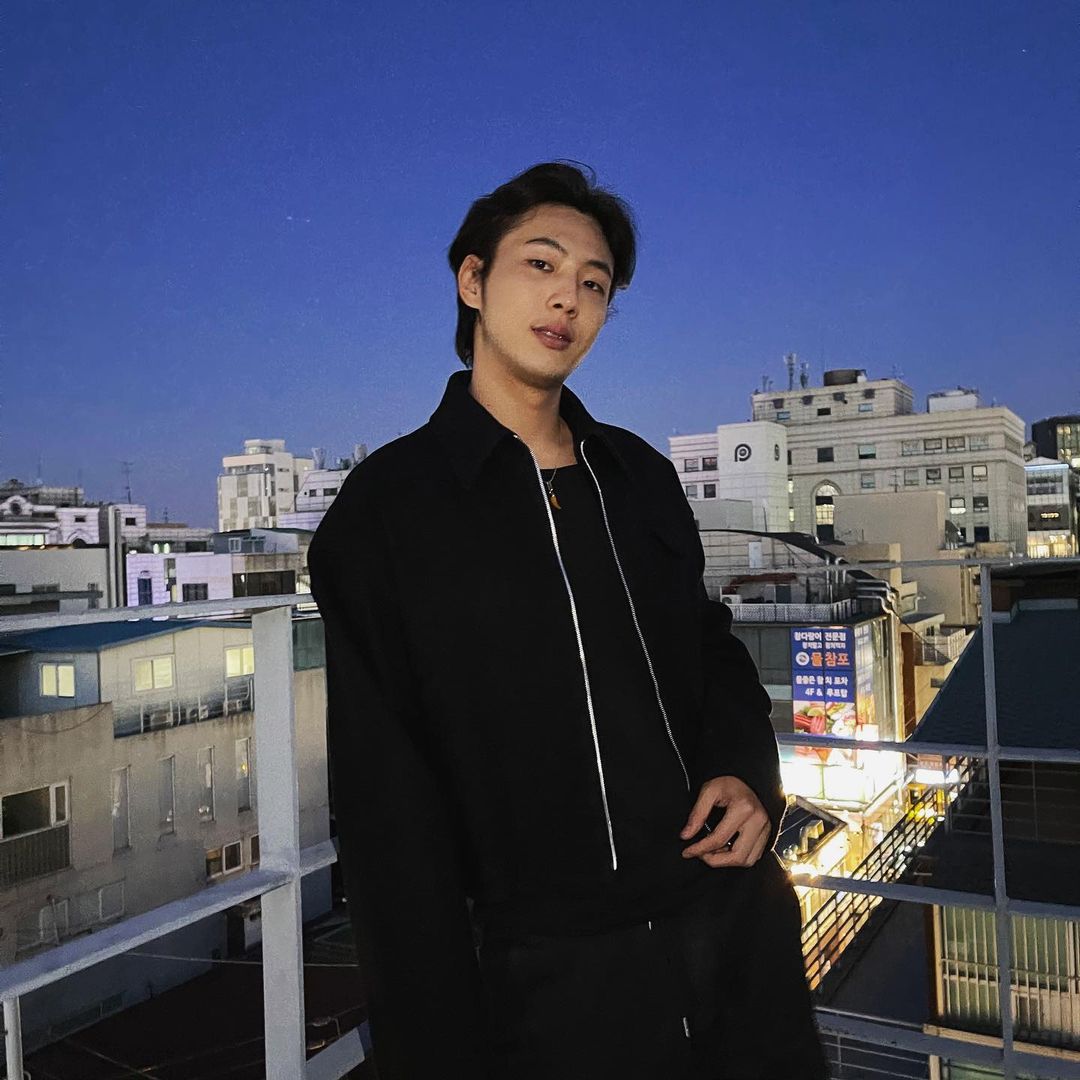 Stray Kids member Hyunjin was also accused of school violence and it was reported that he was verbally abusive towards other students, saying things like "I don't like that you received a lot of lunch. It's because of you that other students can't eat lunch." Like Ji Soo, the K-pop idol also wrote an apology letter.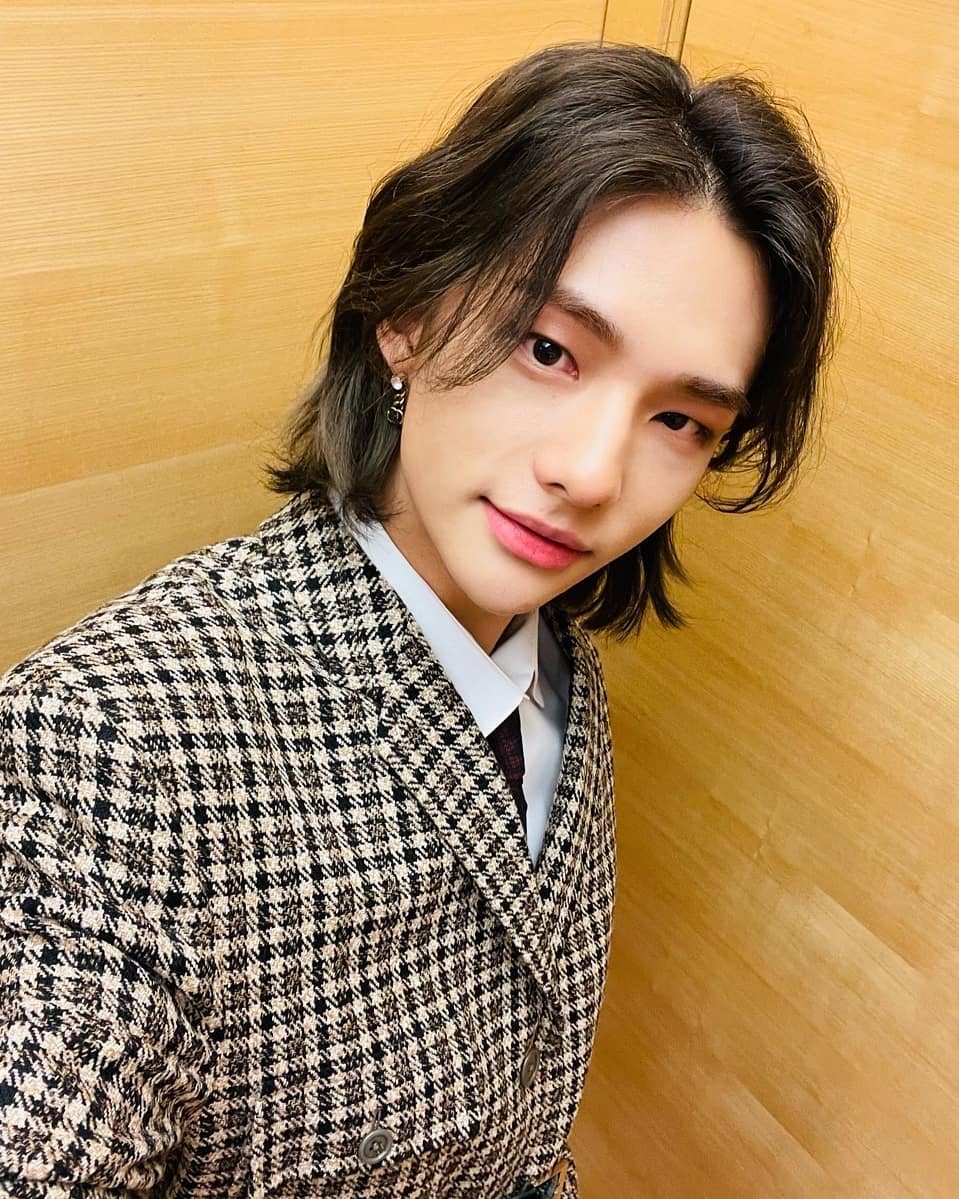 There have been issues regarding stars and their workmates, too. AOA's Mina surprised fans in July 2020 after she took to Instagram to talk about a fellow group member who "continuously bullied and tormented her." It was later revealed that it was Jimin, and Mina mentioned an incident that left her scarred: "Around the time of my dad's passing, I cried once in the waiting room and one of the eonnies [older member] told me that I was ruining everyone's mood and told me not to cry, dragging me to the closet of the waiting room. I told her I was so scared at the thought of my dad dying. I still can't forget those words." Jimin then apologized on IG, visited Mina in person and said sorry to her, but Mina says that she's unsure of her member's sincerity.
ADVERTISEMENT - CONTINUE READING BELOW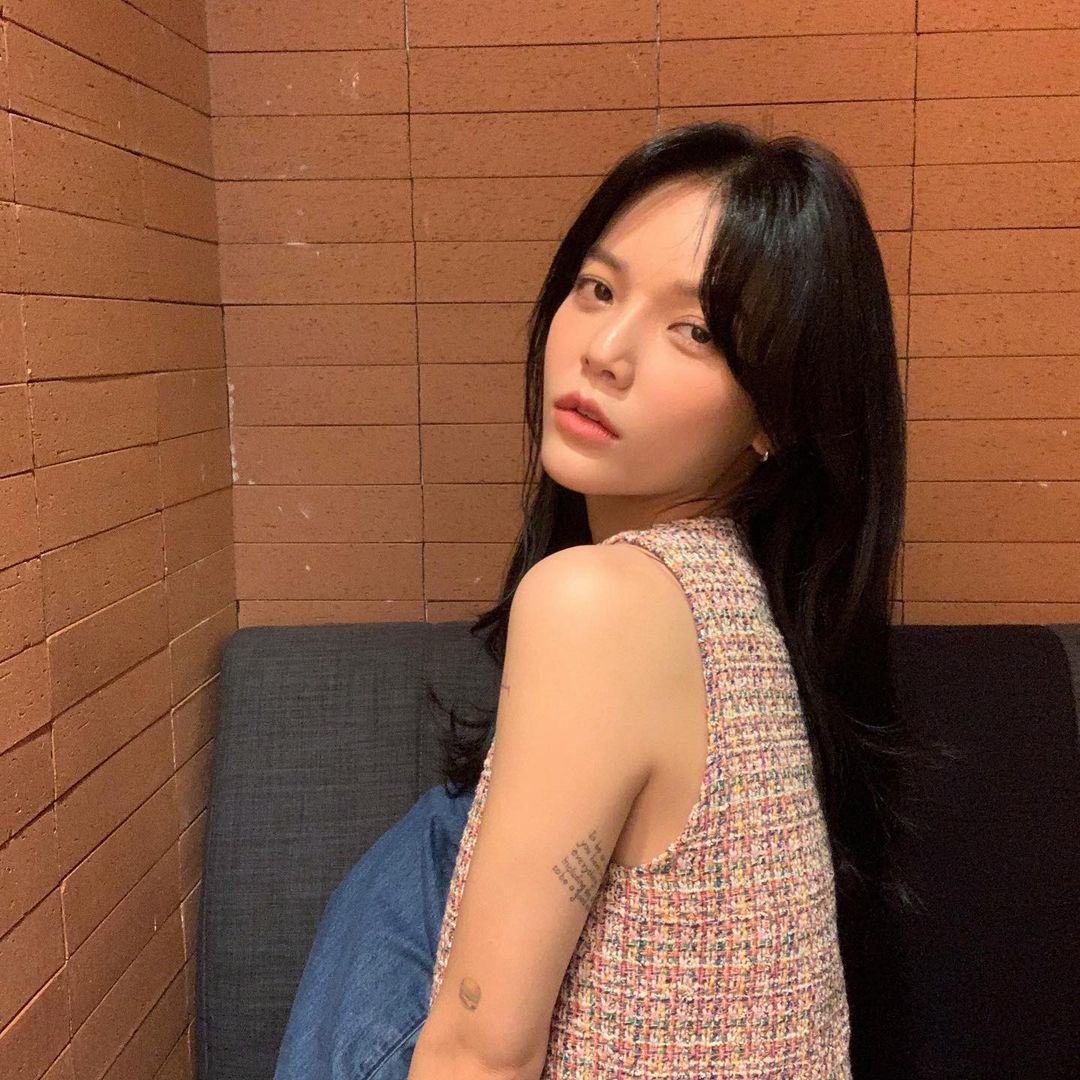 In October 2020, a stylist posted on Instagram about how a certain celebrity said cruel words to her while working together: "It was over 20 minutes that felt like hell in that unfamiliar room." She also included the hashtags #psycho and #monster, which led people to think that it was a member of the girl group, Red Velvet, since they have songs like "Psycho" and "Monster". Later that month, RV member Irene came forward and issued an apology regarding what happened: "I am sincerely sorry for hurting the stylist with my foolish attitude and careless words and actions."
ADVERTISEMENT - CONTINUE READING BELOW
While some celebrities have owned up to the accusations and apologized for their actions, there are also those who have strongly denied them. One of them is Crash Landing On You's Lee Shin Young, who was involved in a bullying issue last year. It was said that he allegedly kicked his classmate in middle school. According to reports, the actor's camp filed libel and blackmail complaints against the person who spread the rumor.
(G)I-DLE's Soojin has also denied bullying accusations (including sending group messages to make someone an outcast, and another one related to actress Seo Shin Ae) and personally addressed the issues on her Instagram account.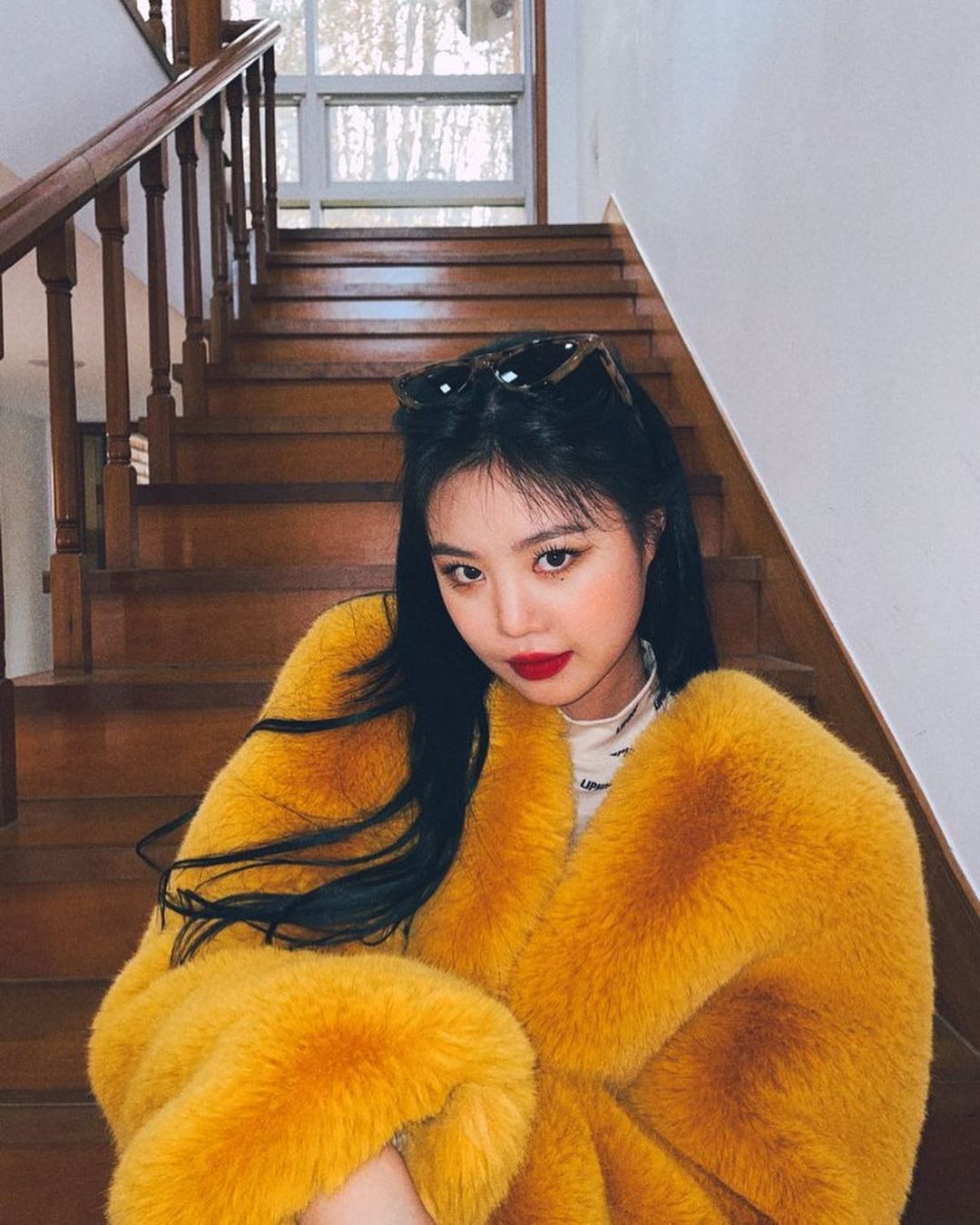 ADVERTISEMENT - CONTINUE READING BELOW
Extracurricular lead star Kim Dong Hee was also once caught in controversy, after he was accused of allegedly "slapping the face of a fellow student who has a disability by playing games to their disadvantage, and making people who were pushovers massage him." His agency denied these and said in a statement that the same issues already surfaced in 2018, and none of them were true.
The Uncanny Counter's Jo Byeong Gyu denied all school violence claims fired against him, including one from a "schoolmate" in New Zealand who shared that he was a victim of the actor's bullying. The accuser then sent his apology, admitted the false allegations, and deleted his post. Jo Byeong Gyu said on his IG account that with all these issues surrounding him, he's "felt a sense of disillusionment" and doubted his existence.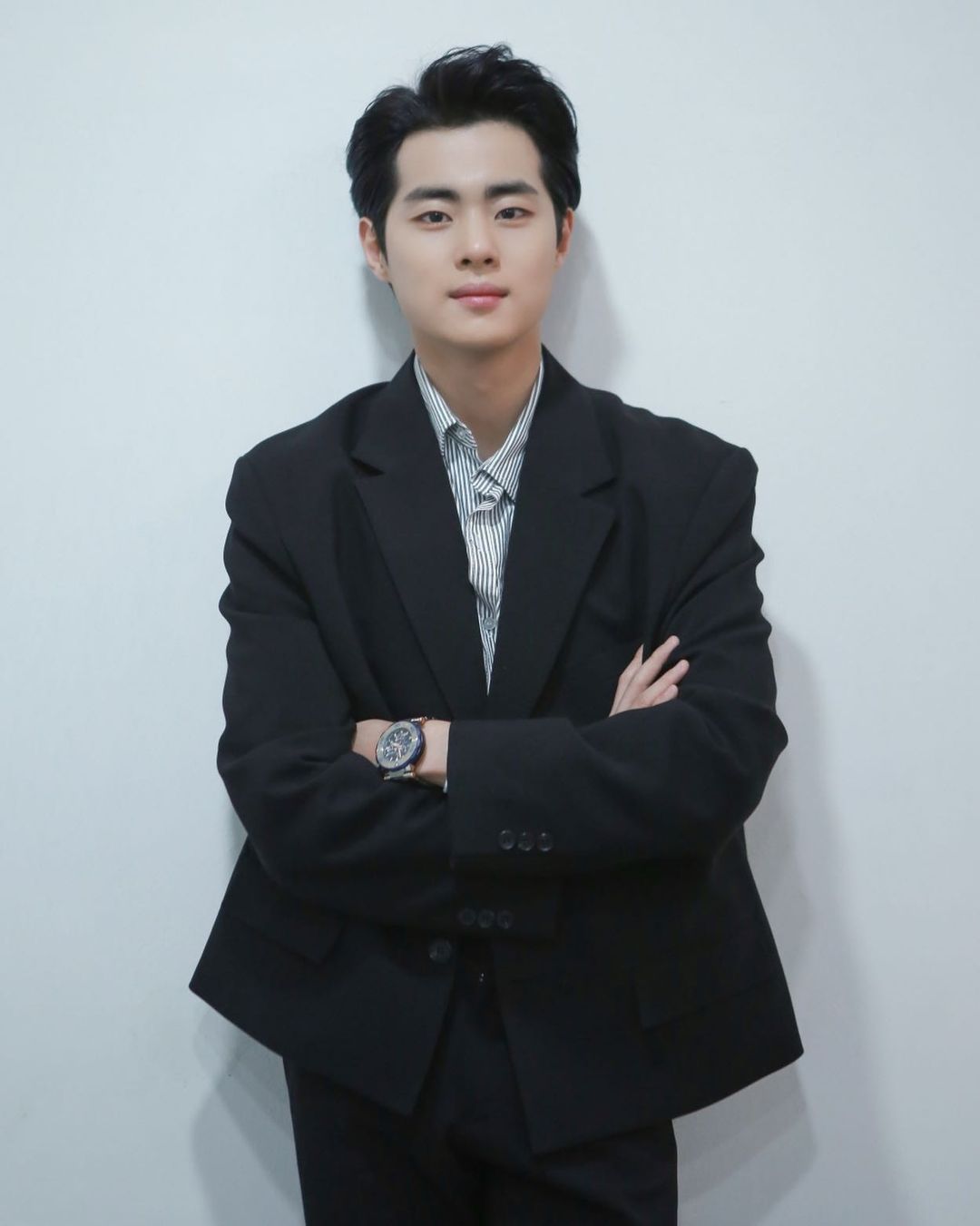 ADVERTISEMENT - CONTINUE READING BELOW
Why are these bullying issues happening?
According to a survey by South Korea's Ministry of Education, there was a spike in the number of bullied students from "37,000 in 2017 to around 60,000 in 2019." The reasons for doing such misconduct are reportedly as follows: 1. It's "just a joke" 2. They have no specific explanation in doing so 3. The victim looks different.
The Guardian also wrote about the prevalent atmosphere of "competition" in South Korea. According to a photographer named Justin Shin, to shine brighter than the others, "you have to step on someone else." If you want a clearer picture of how competitive life is in SoKor, the K-drama Sky Castle is a must-watch as it sheds light on the country's education system.
What do Korean entertainment agencies do when a star is accused of bullying?
Once a bullying issue against an artist surfaces on the internet, Korean entertainment agencies would often release a statement saying that they are checking both sides. If proven to be true, they issue an apology and what to expect of their artist in the future. An example of this would be Stray Kid's Hyunjin's label, JYP Entertainment, who said that he "will take the time to self-reflect after halting all of his activities as a celebrity." Cube Entertainment, who handles (G)I-DLE's Soojin, also said that the group will continue their activities without her for now.
ADVERTISEMENT - CONTINUE READING BELOW
On the other hand, once the accusations are proven to be false, agencies would usually take strong legal action against the accusers, like filing for slander (or when false statements damage someone's reputation) not only against the person who originally posted the accusations, but also those who shared the malicious rumors.
How do these bullying issues affect the stars involved?
In South Korea, news spreads like wildfire and if a celeb is involved in a scandal, whether they admit it or not, their career status changes completely. A majority of fans would turn their backs on their idols and would even voice out their regrets of stanning someone with such terrible behavior, if proven true. Some fans would even go as far as demanding entertainment labels to remove the artist involved from their line-up or new projects.
Ji Soo, who was the original lead star in the currently-airing drama River Where The Moon Rises, was replaced midway due to his controversy and the production team had to film his scenes with a new actor all over again. This also happened to K-pop-idol-slash-actress Naeun of April, who was reportedly removed from her new drama Taxi Driver and was edited out in the variety show she was part of—even after her agency denied the bullying allegations.
ADVERTISEMENT - CONTINUE READING BELOW
Some of these stars would also lose modeling contracts such as CLOY's Lee Shin Young. They would also suspend their activities, similar to SEVENTEEN's Mingyu who "entrusted the company (his agency, Pledis Entertainment) to take the necessary measures to confirm the facts following the alleged bullying claims against him."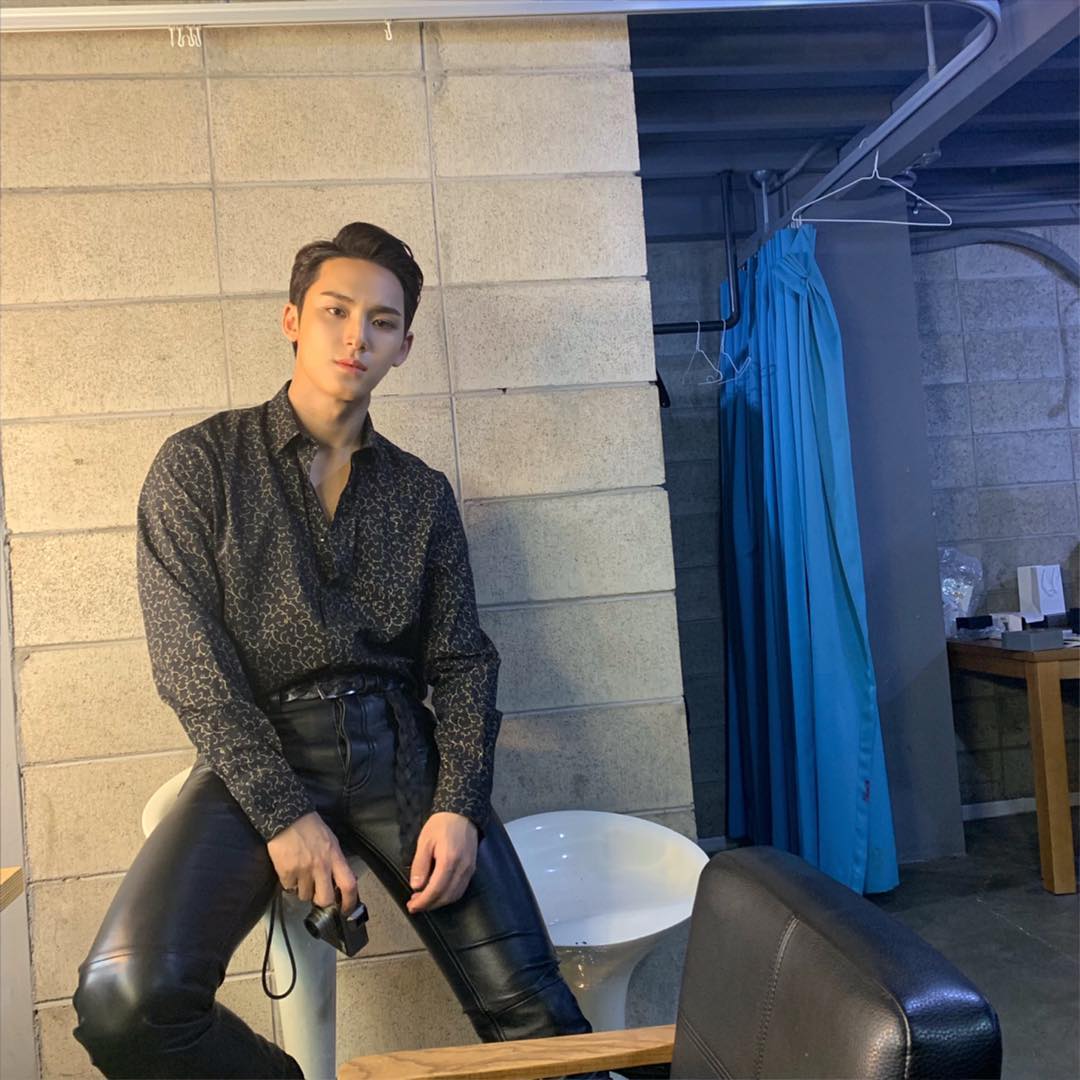 ADVERTISEMENT - CONTINUE READING BELOW
There's also the case of actress Park Hye Soo, who was recently included in bullying controversies. She's part of the cast of the upcoming series, Dear M, and the drama's premiere has since been delayed following the issue. She has addressed the scandals herself and her label has also denied them as well. Hye Soo also revealed that she herself is a victim of bullying.
What are the effects of bullying?
Bullying does not only leave physical scars—the trauma stays with victims forever. In an episode of I Live Alone, K-pop idol Jessi talked about her own experience: "Since I was young, I was bullied more because I was Asian and a girl. I had dark skin and they said that Korean people wouldn't like that I had a lot of piercings so I took them all out, but I still wasn't loved."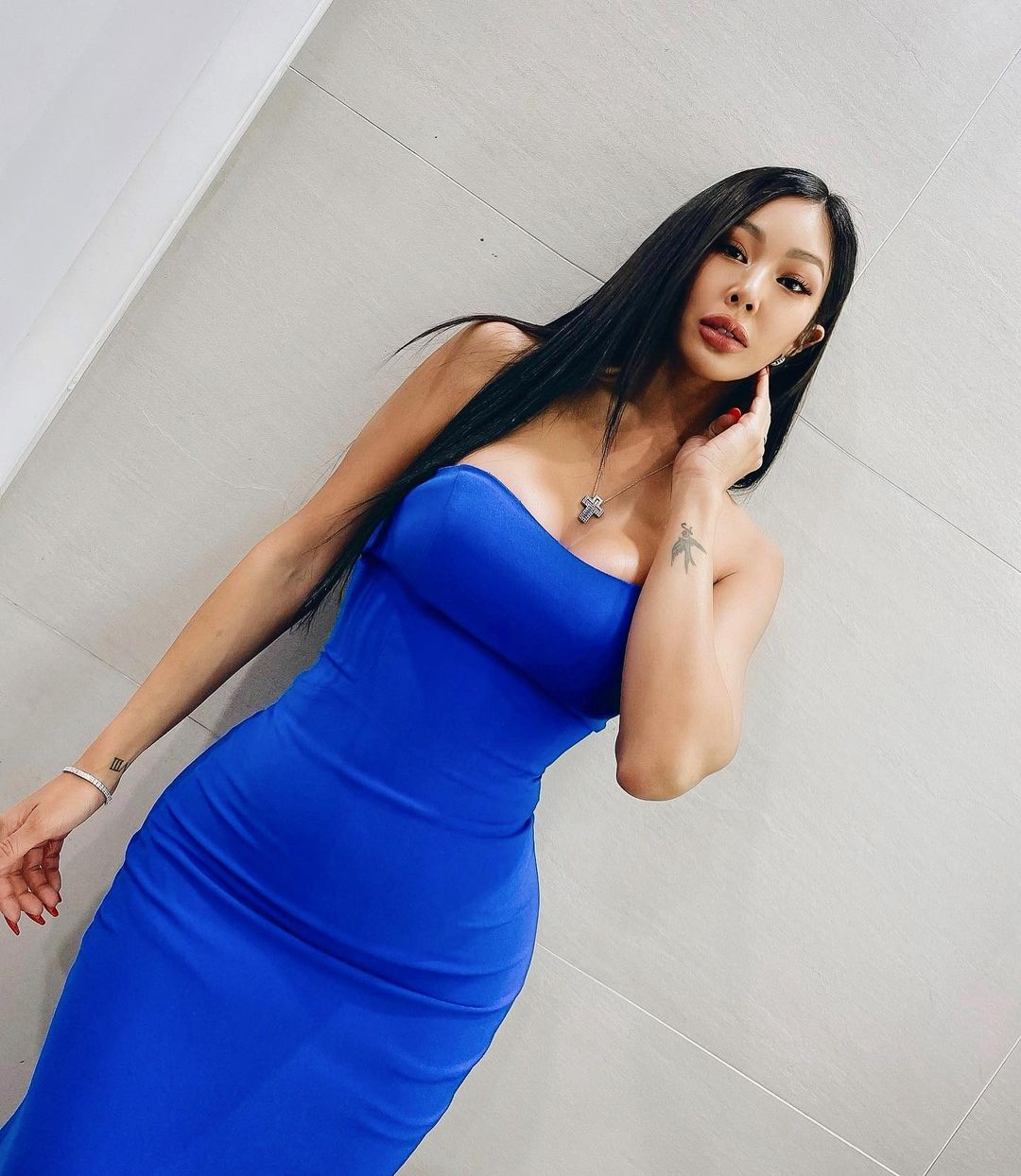 ADVERTISEMENT - CONTINUE READING BELOW
YouTuber Jessica Lee shared in her vlog how huge the impact of bullying is: "School violence can affect the victims in the long run as it usually happens during the time of your adolescence which is a pretty significant period for the formation of your personality. Some victims could even have the thought of taking their own lives."
In an Instagram post, AOA's Mina mentioned how she got through all the bullying she suffered from: "I take numerous pills and because I cut my left wrist so much, the nerves are damaged so it stings and aches."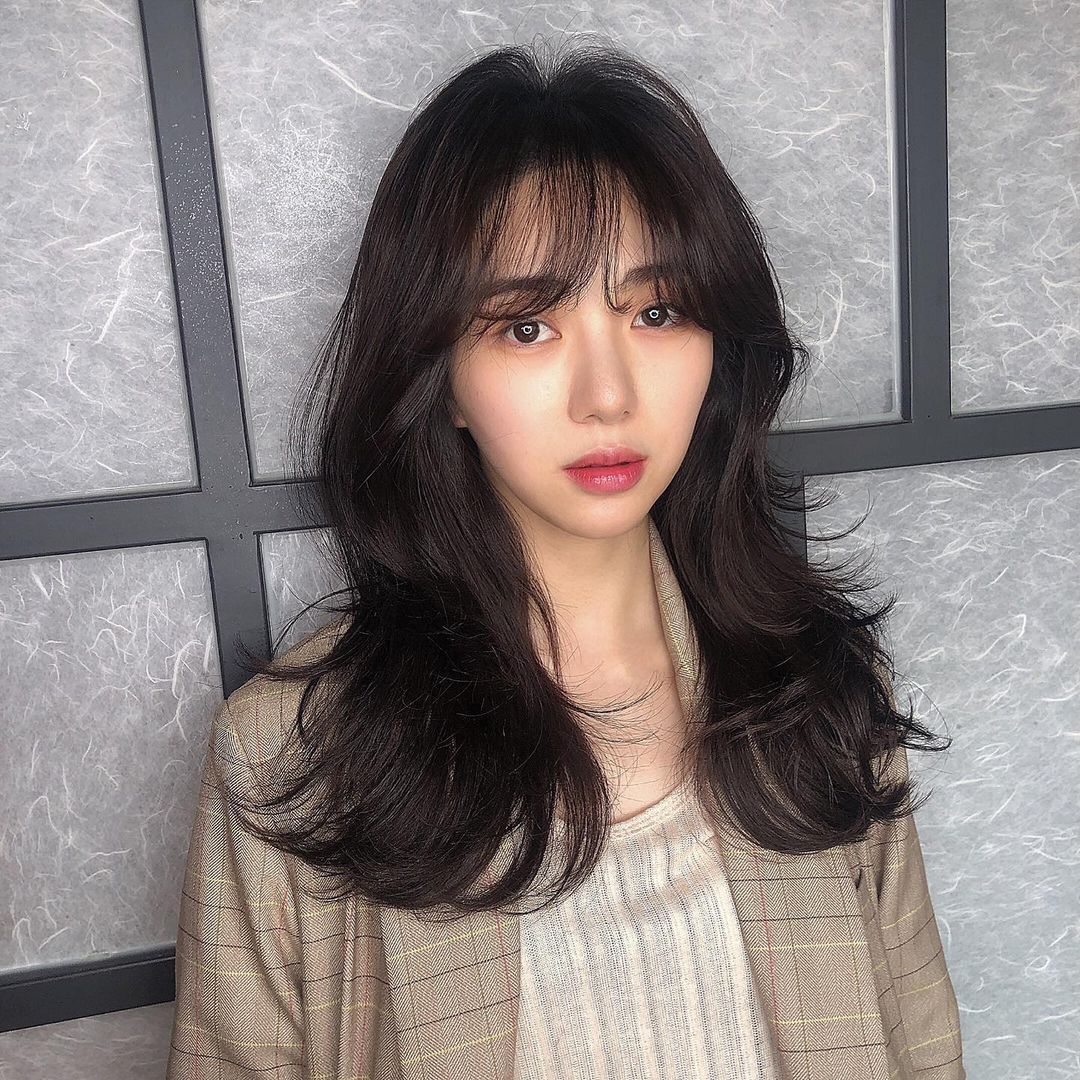 ADVERTISEMENT - CONTINUE READING BELOW
It is also worth noting that K-pop idols Choi Sulli and Goo Hara, two stars who were found dead in 2019 only a month apart, were victims of cyberbullying.
This whole movement where perpetrators are exposed by their victims is a warning that no matter how much you try to hide your dark past, it will come back to haunt you. Bullying someone to show that you're better than them is nothing to be proud of. Bullying is and will never be okay.
Imagine the trauma bullied victims have to live with—it's the kind of wound that will leave a scar forever even if they have successful lives. They will bring it with them no matter where they go. A reminder to everyone: Be kind. We're all fighting our own battles.
*This story originally appeared on Cosmo.ph. Minor edits have been made by the Preview.ph editors.
Related Stories from Preview.ph



Hey, Preview readers! Follow us on Facebook, Instagram, YouTube, Tiktok, and Twitter to stay up to speed on all things trendy and creative. We'll curate the most stylish feed for you!